This is a story of an imaginative boy named Kenneth, who at a young age, was exposed to the craft of furniture making. Hs mother, a furniture designer and founder of Interior Crafts of the Islands, Betty Cobonpue, built furniture in the backyard of their home in 1972 with just a few carpenters.
Exhibiting an innate curiosity for the world around him, his childhood was filled with memories of crafting toys with craftsmen and artisans who surrounded him. "As a child, I made things that crawled, rolled, and flew from scratch," recalls Kenneth—an expression of creativity from his childhood which he wished to last forever.
Taking pride in Filipino craftsmanship, he had a vision of enriching the firm with fresh and modern designs that reflect local skill and ingenuity. Driven by a strong urge to evolve the traditional ways of local craftsmanship, his single-minded insight shifted the landscape of local furniture design and putting Cebu on the world map.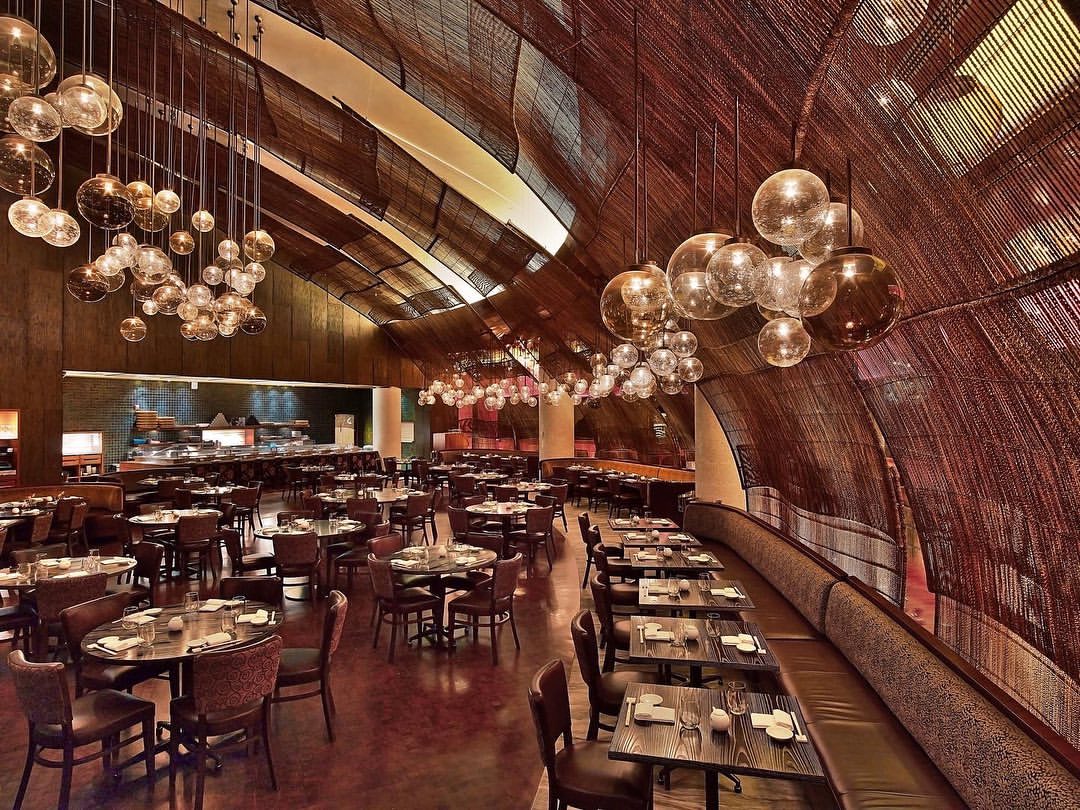 "In the past, the Philippine industries didn't have brands so we create our products and they go under different brand names abroad. I did not want my designs sold and branded under different names all over the world. I wanted to change all that even at the risk of losing clientele," Kenneth expresses.
In 2001, he then established his namesake brand—Kenneth Cobonpue. Maison et Objet recognized him as the Designer of the Year for Asia in 2014.
Gaining a global reputation and establishing distribution networks across the globe, the brand has earned a few awards: Japan Good Design Awards, Singapore International Design Competition, Design for Asia Award of Hong Kong, the American Society of Interior Design, and the French Coup de Coeur award.
As the Creative Director, Designer, and CEO of his company, Kenneth was honored with the prestigious Gawad sa Sining Award, the highest distinction given by the Cultural Center of the Philippines to Filipino artists for contribution to the Philippine Arts and Culture scene. In 2007, he was styled as "Rattan's First Virtuoso" by TIME magazine.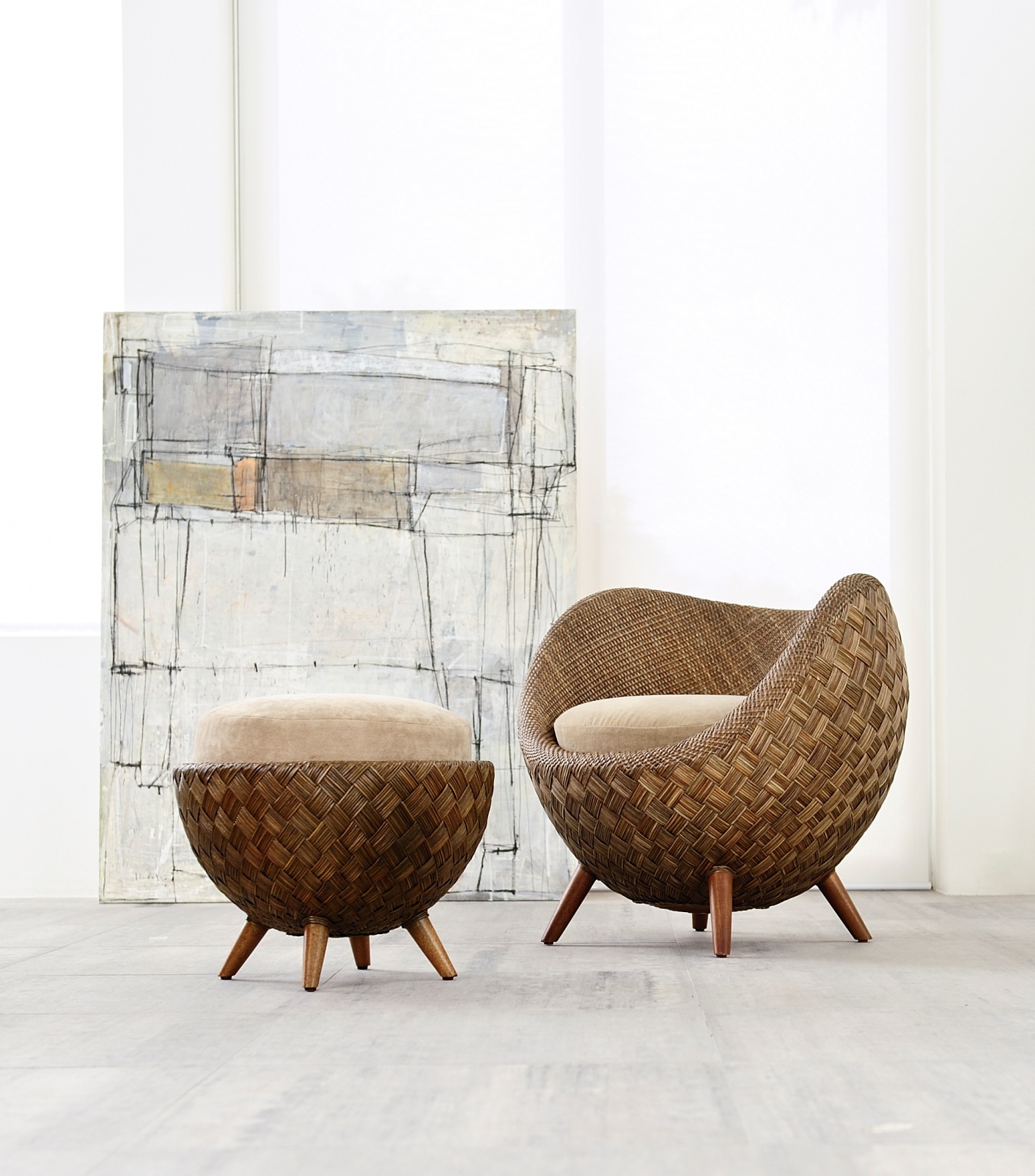 The brand continues to grow and collaborate with a few prestigious international brands. Past collaborations include Vivienne Westwood, featuring the classic Bloom easy armchairs in their boutique in Corso Venezia for Milan Design Week, Nobu Dubai Restaurant, with its cascading wall screens, and Disney—marking its first collaborative effort with a furniture brand for Star Wars.
Kenneth's furniture may have been seen in various spaces worldwide but his pieces not only delight people in restaurants, boutiques, and hotels as they can also be found in the homes of international personalities. In 2005, Bratt Pitt and Angelina Jolie brought home a Voyage bed for their son Maddox; the same bed recently spotted in the NBA player Thomas Bryant's cozy LA home.
Many of his pieces prove to be timeless as they continue to be staple pieces in campaigns, shows, and movies abroad. Korean Pop girl group Black Pink posed in a red Bloom chair, a piece created almost a decade ago, for their season's greeting fan gift cards. The Matilda easy armchair also took center stage, seating the Adjudicator in the 2019 film John Wick: Chapter 3 – Parabellum.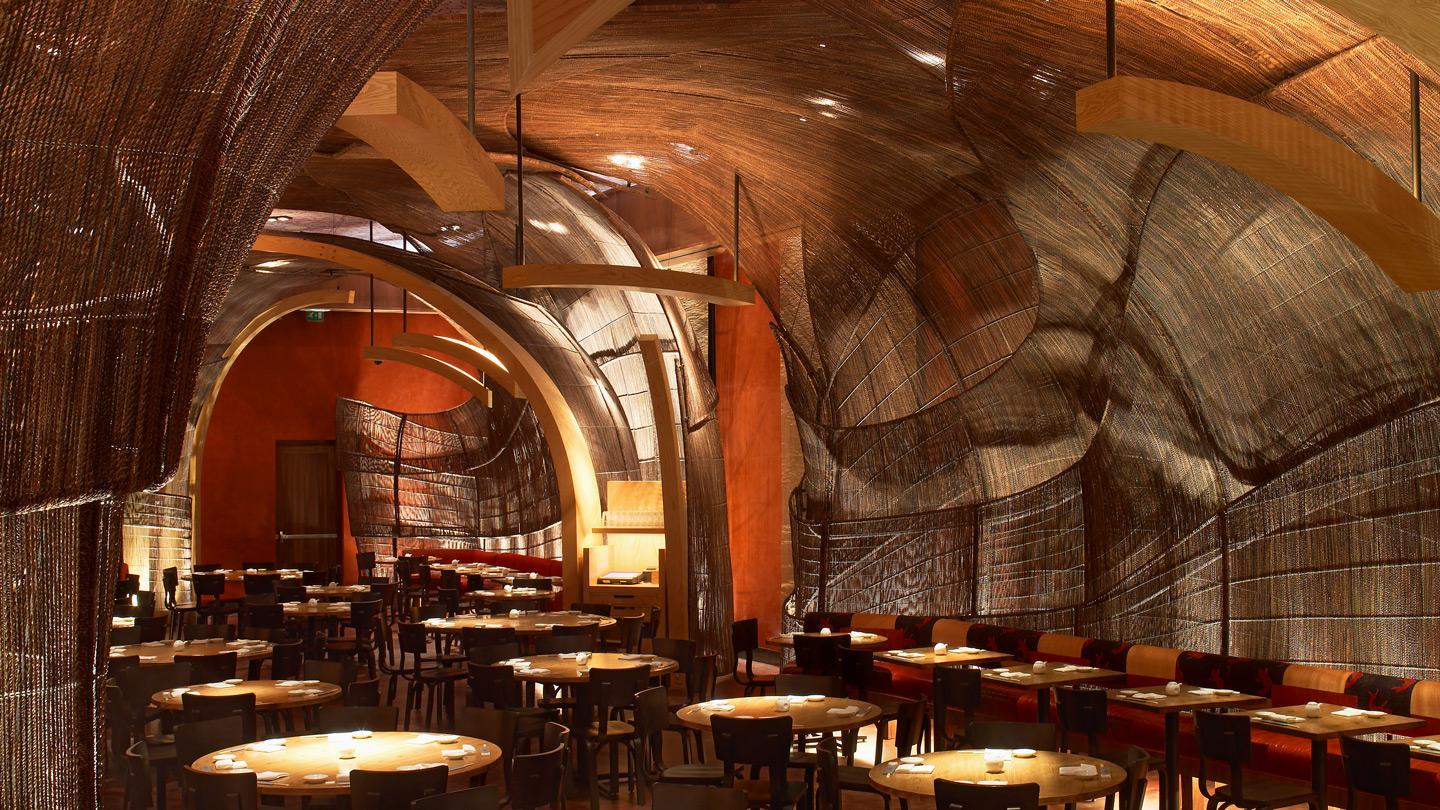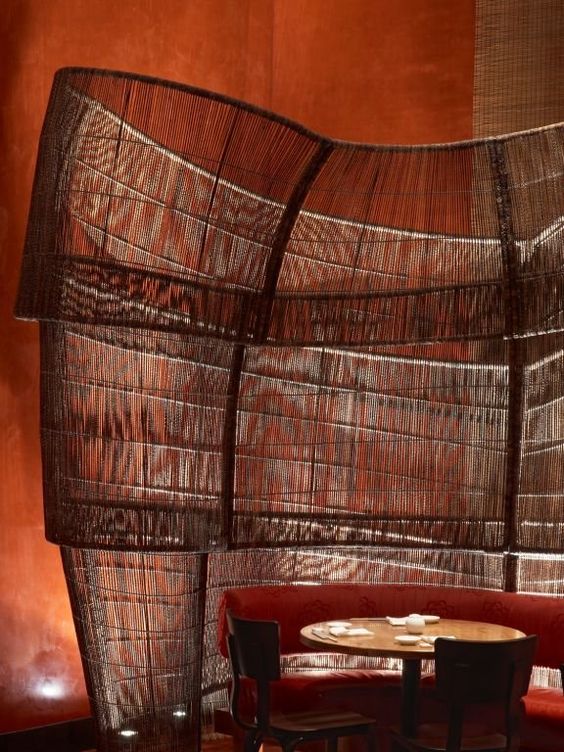 Interior Crafts of the Islands, Inc. designs, develops and manufactures superior quality furniture for the collections of KennethCobonpue®. Today, the KennethCobonpue® collections are prominent and patronized, etching its brand of Filipino-ness in more than 15 countries around the world.
For more information about Interior Crafts of the Islands, Inc. and Kenneth Cobonpue's furniture pieces, you may visit them at 3-A General Maxilom Avenue, Cebu City, email them at info@kennethcobonpue.com. Follow the brand on Facebook (Kenneth Cobonpue) and on Instagram (@kennethcobonpue).