Consumers are exposed to around 4,000 to 10,000 advertisements each day. How can you make sure your ad stands out from the rest?
Yes! You read it right! AIMERKONSTRUKT CORPORATION is an established Engineering and Construction Firm, duly registered with the PHILIPPINE CONTRACTORS AND ACCREDITATION BOARD (PCAB) with License No. 42763. The latest highlight of the firm is the INDOOR and OUTDOOR Advertising.
"AIMER" means to "LOVE", "KONSTRUKT" means to "BUILD". The construction firm believes in the beauty of creation and the power of designs and outputs. Most importantly, the firm believes in the realization of their client's goals and dreams.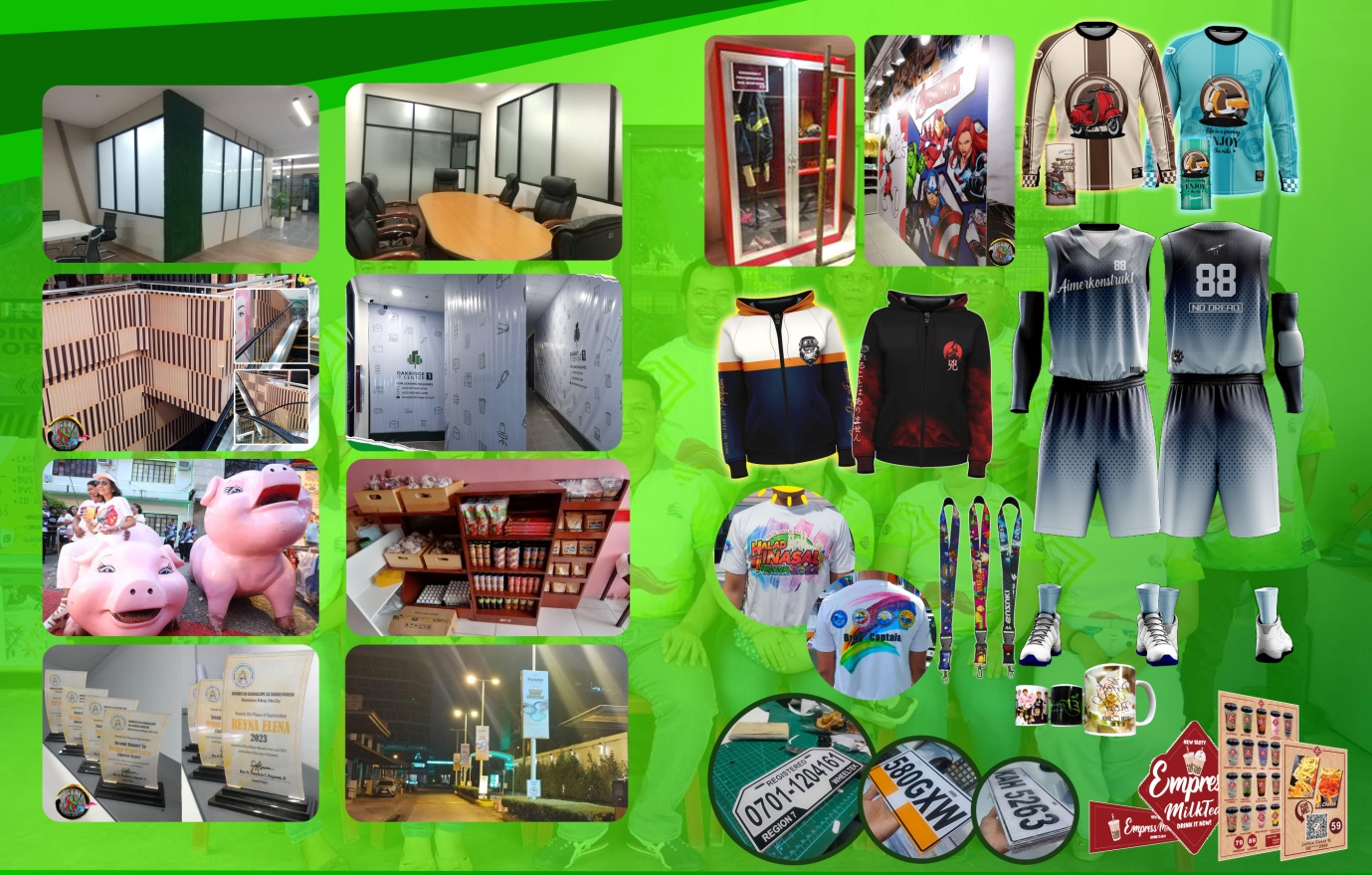 In the fullness of time, the firm's success in the construction business is measured based on project after project. Every project that the firm accomplish, Aimerkonstrukt assures to leave a mark of satisfaction towards their client. This way, clients come back for their future projects and even recommend the firm to their partner companies through word of mouth.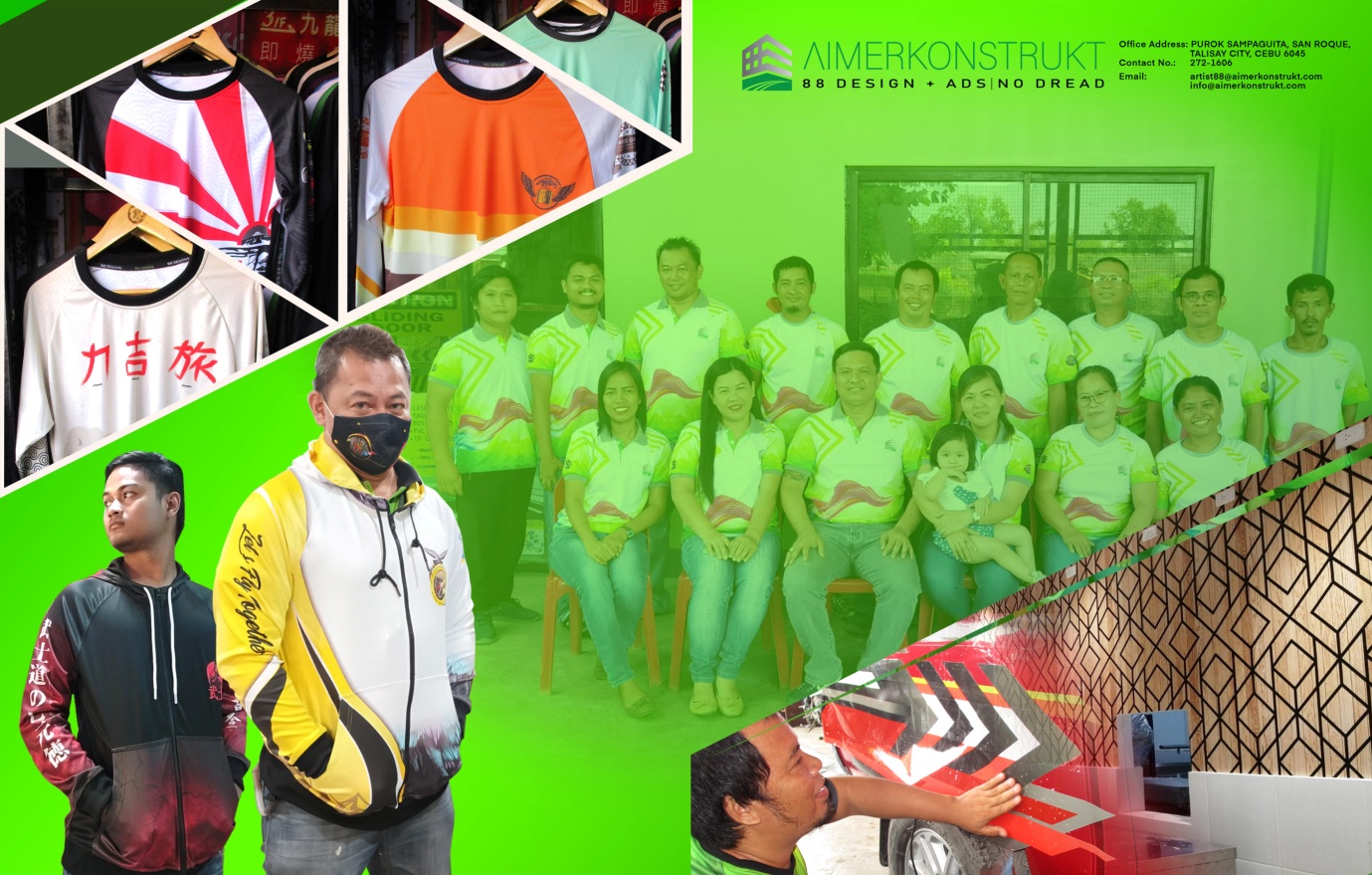 With the vast expertise and experience with indoor constructions such as fit-outs and catering to the growing needs of outdoor advertising services, Aimerkonstrukt's started the advertising industry during the pandemic. They are accepting signages, large format printing needs, fabrications and molding, interior fit-outs and even sublimation for t-shirt printing and interestingly – vehicle wraps which is a very effective outdoor advertising marketing strategy on mobile where you can put banners on buses or taxis. Dedicated to deliver only safe, quality, innovative and exceptional service, Aimerkonstrukt believes that "Teamwork makes the dream work."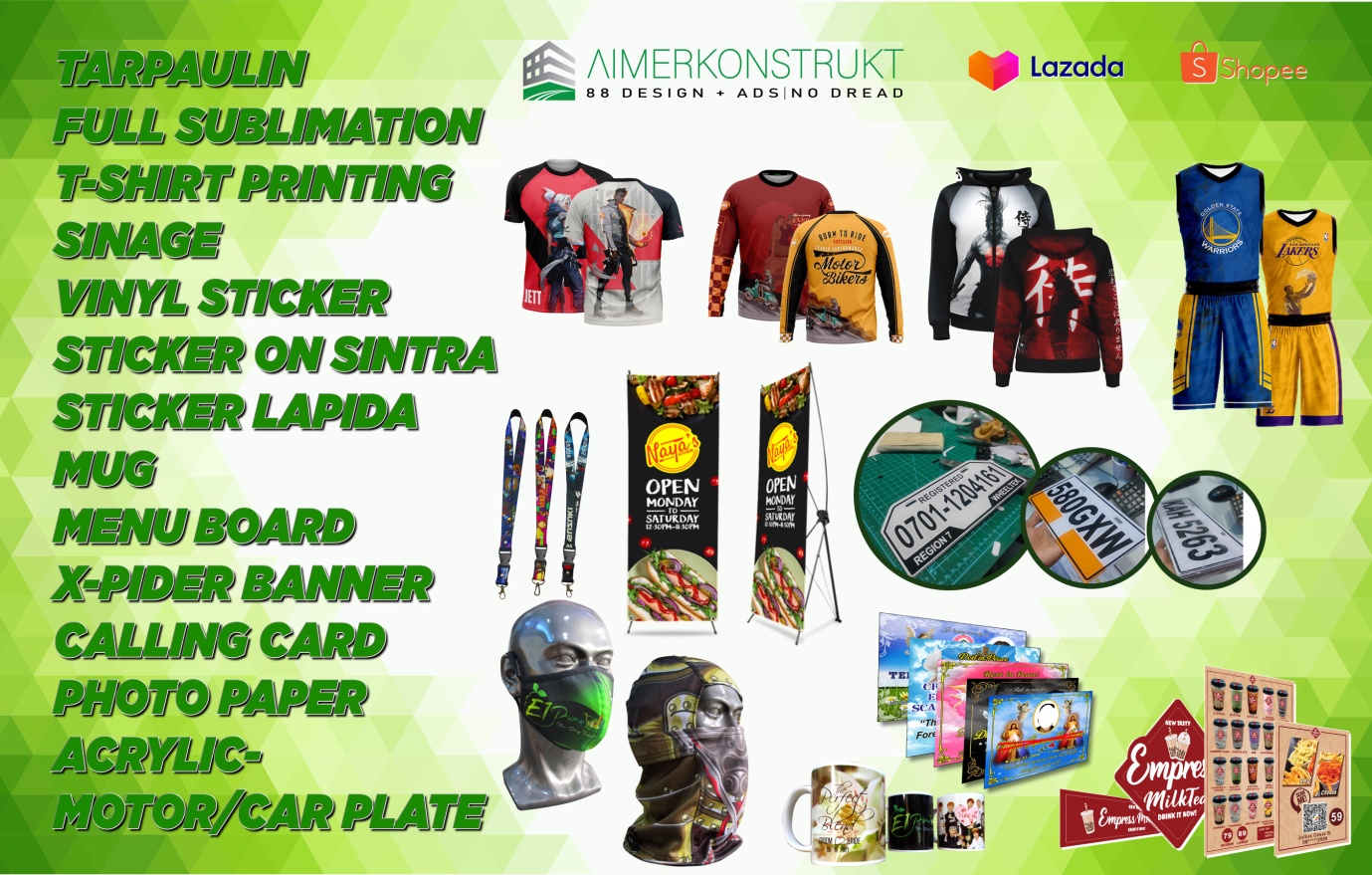 To know more about Aimerkonstrukt, you may call their telephone number at (032) 2721606 (Local 106) or email them at info@aimerkonstrukt.com, artist88@aimerkonstrukt.com .
Article from Cebu Chamber of Commerce and Industry (CCCI)