The renowned Naismith Trophy of the FIBA World Cup is now in Ilocos Norte as part of a nationwide tour, before becoming the sought-after prize among 32 teams competing in the highly anticipated 2023 edition of the basketball tournament starting on August 25 here in the Philippines.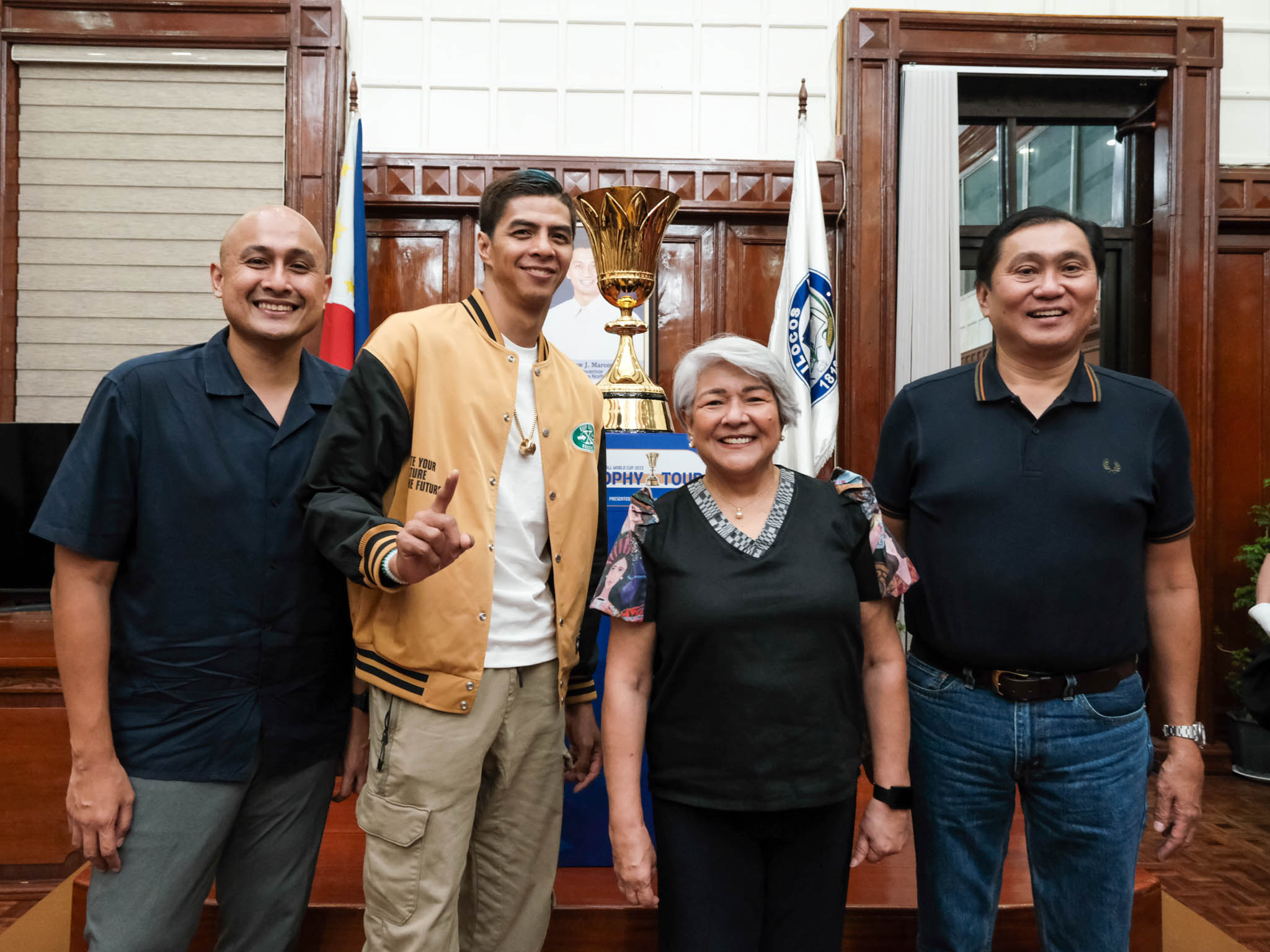 With Filipino GILAS ambassador and PBA legend Arwind Santos, along with Cignal Representative Mr. James de Costa, the Naismith Trophy arrived in the province yesterday. It will be showcased from August 21 to 23 at popular Ilocos Norte spots like the Burgos Wind Farm, Kapurpurawan Rock Formation, and Ilocos Norte Sand Dunes.
Additionally, a mall show is scheduled at Robinsons Place Ilocos Norte on August 23, providing Ilocano basketball fans with an opportunity to see the trophy up close.
Looking back, the Philippines previously hosted the FIBA in 1978, under the administration of the late President Ferdinand Marcos, Sr. Now, after 45 years, the country is once again set to host the event, this time during the tenure of President Bongbong Marcos, Jr.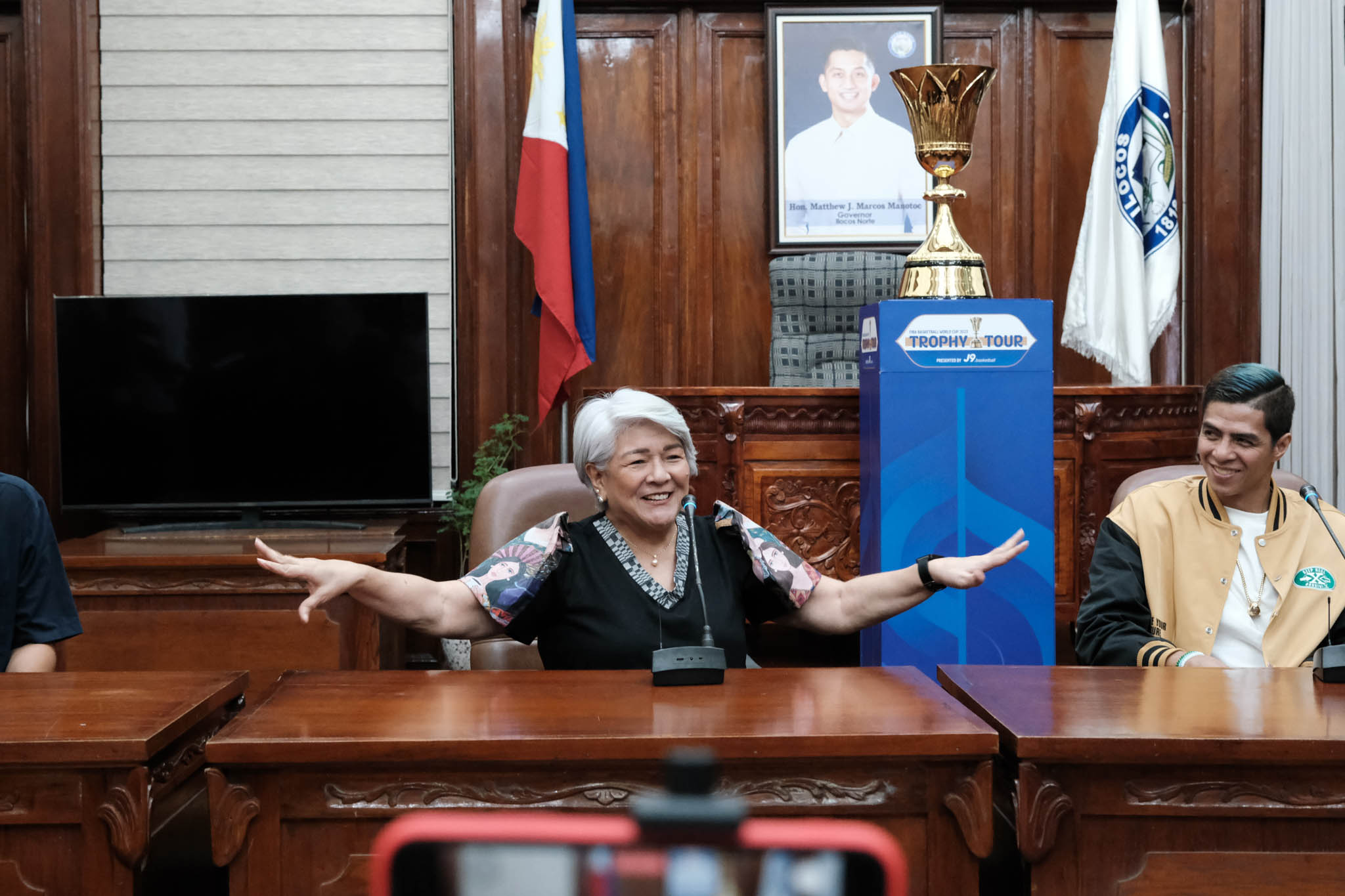 Meanwhile, Vice Governor Cecilia Araneta Marcos extended a warm welcome to the FIBA World Cup Trophy Tour delegates, stating, "It is an honor to welcome the FIBA Naismith Trophy today because we are the last stop before the actual opening of the FIBA games in Manila. Thank you for choosing Ilocos Norte."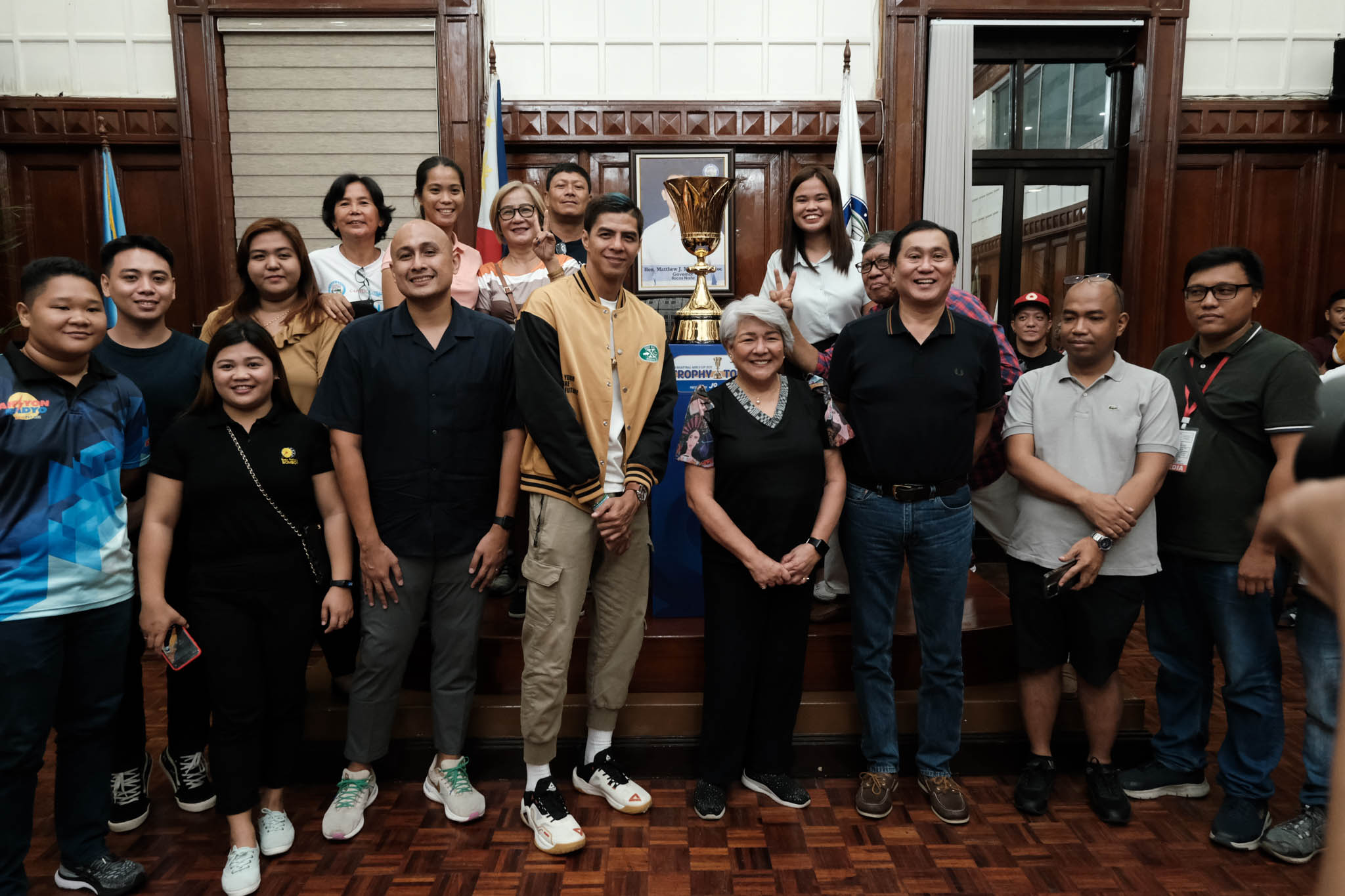 Mr. Perry Martinez, head of the Metro Ilocos Norte Council and part of the Provincial Government's welcoming committee, also emphasized, "This is not just a provincial event. It's a world event. The video shoot here will be shown worldwide, and this is why we always put our best foot forward." He shared these remarks during a press conference held at the Ilocos Norte Capitol, following the FIBA team's arrival at the Laoag airport.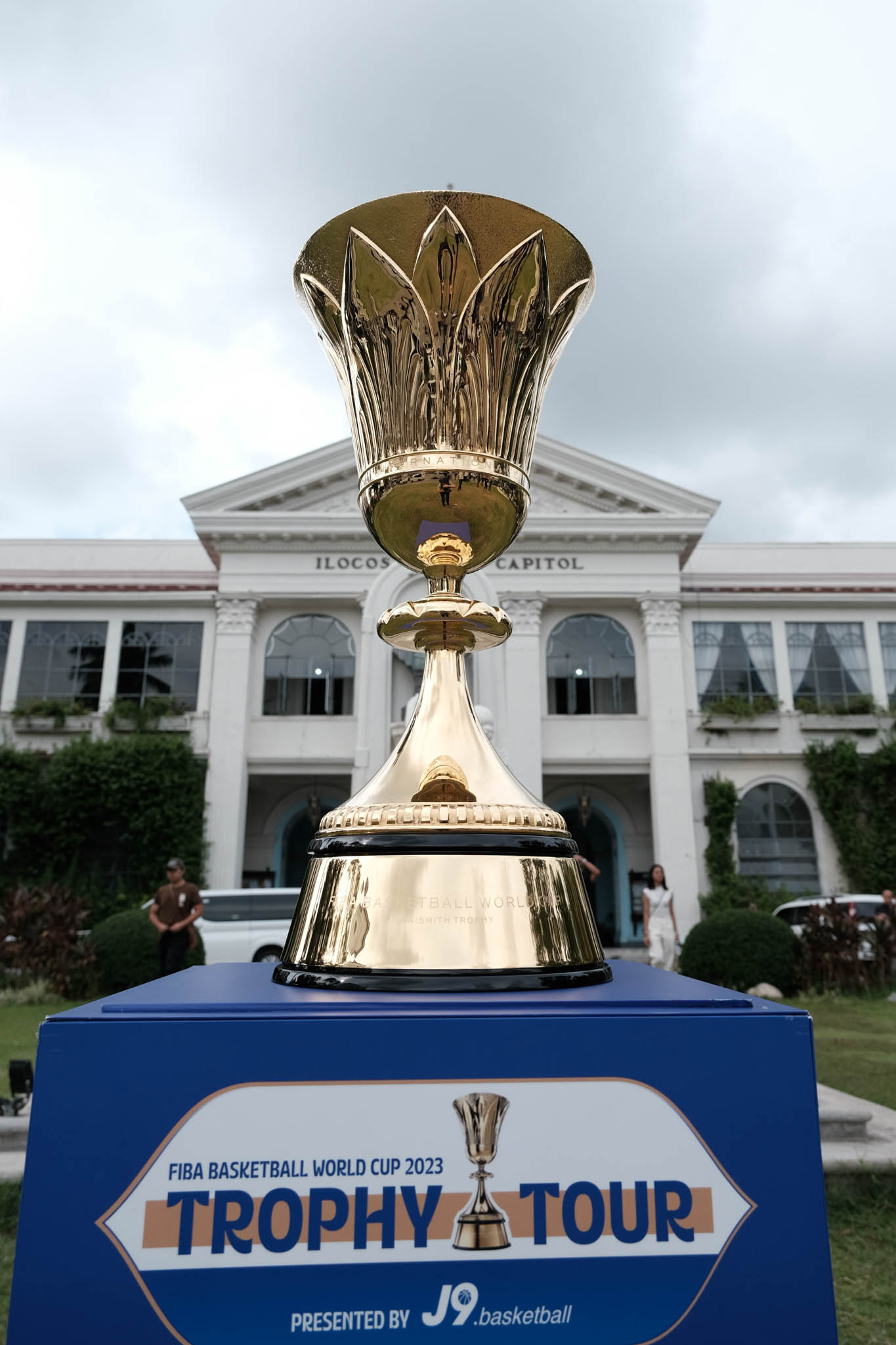 The trophy will travel to Manila before the August 25 opening game, where Gilas Pilipinas will play against the Dominican Republic at the 55,000-seat Philippine Arena—Mariell J. Pahinag, PGIN-CMO.