When talking about healthcare, the first thing that comes into mind is expensive laboratory and diagnostic tests. This is why most people choose to ignore early symptoms and take their health for granted until the symptoms worsen. But the fact is, it is often forgotten that early diagnosis saves lives.
Quality healthcare does not have to cost an arm and a leg because an affordable and reliable healthcare is now available for everyone through New World Diagnostics!
New World Diagnostics has been serving thousands of patients for 27 years. With its humble beginnings where a group of physicians established their 1st clinic in 1996, it has always been their profound mission to make healthcare accessible and affordable for all. Now, with over 20 branches nationwide, New World Diagnostics continues their mission at the heart of Cebu City.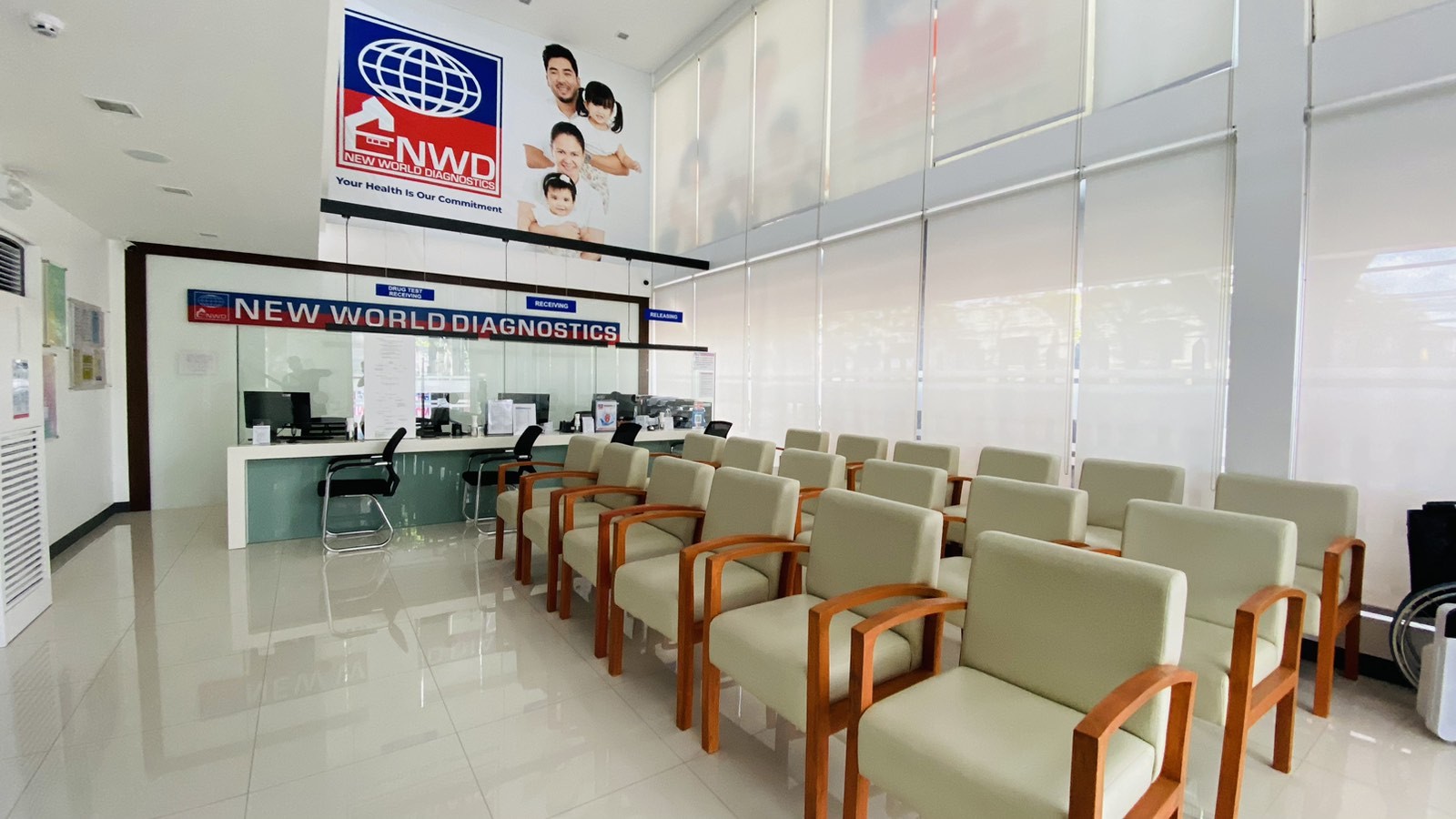 Apart from providing affordable healthcare services, New World Diagnostics assures patients of the company's quality standards. Their clinic provides patients with state-of- the-art facilities using well-known and trusted medical equipment. Its clinic and laboratory operate with the highest quality standards such as ISO Certification (ISO 9001:2015 Certified) since 2013 and has consistently received Quality Assurance Accreditations (NEQAS – National External Quality Assessment Scheme; EQAS – External Quality Assurance Services).
New World Diagnostics Cebu Branch offers a wide range of medical services such as Laboratory Tests, COVID-19 Tests, Drug Tests, X-Ray, Ultrasound, ECG, 2D Echo, Treadmill Stress test, Stress Echo, Home Service, and Medical Consultations.
The healthcare provider also caters to companies for their Annual Physical Exam (APE) and Pre-Employment Medical Exam (PEME). Customized packaged and services are available to suit the needs of corporate clients.
New World Diagnostics Cebu Branch also has available Executive Check-up where patients can relax in a private executive lounge with its state-of-the-art facilities while completing their procedures.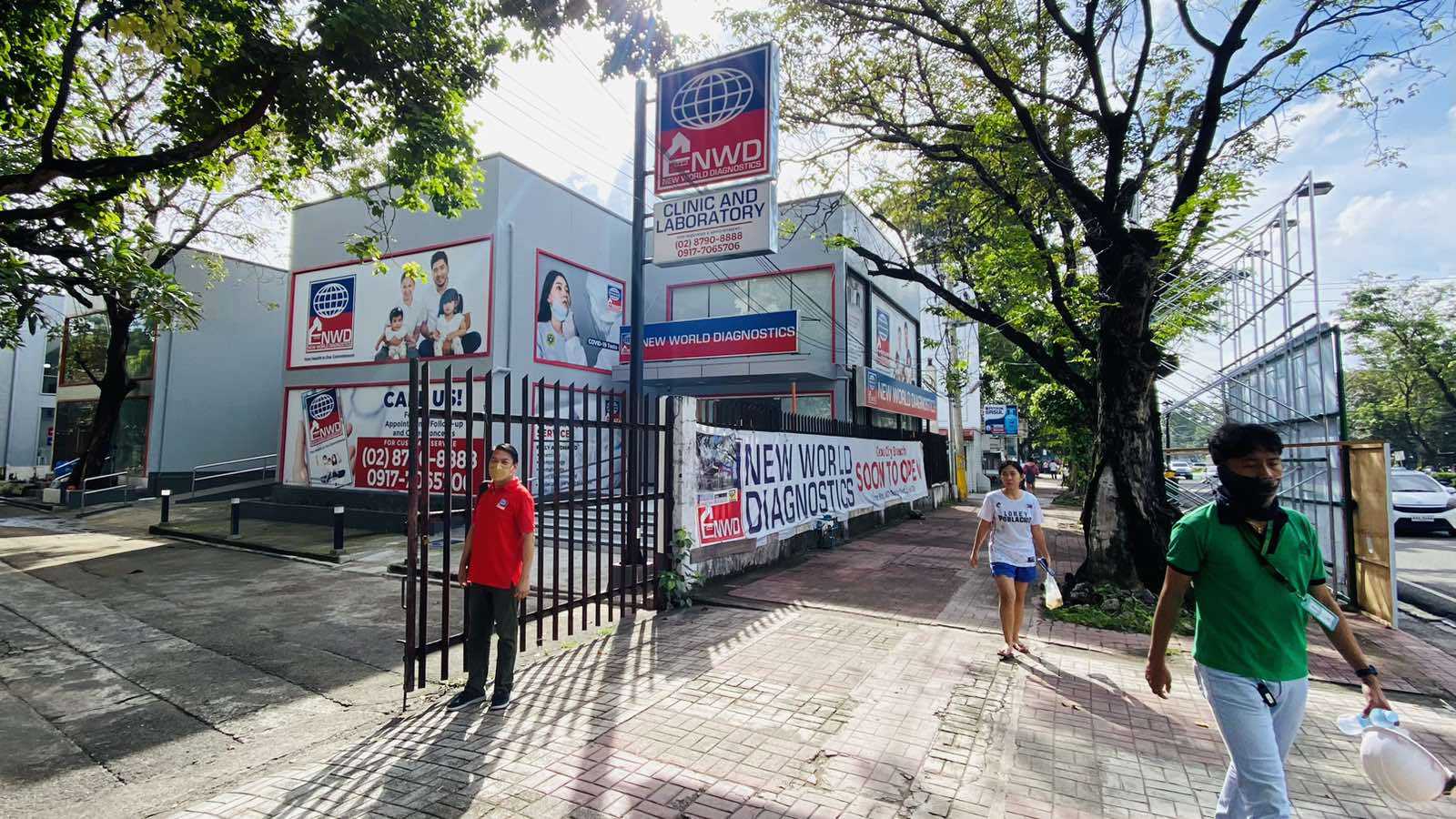 At New World Diagnostics, your health and welfare matter. Your health is New World Diagnostics' COMMITMENT! So, visit New World Diagnostics Cebu Branch located at #267 Osmena Boulevard, Jones Building, Cebu City. You may visit their website their website at www.nwdi.com.ph or visit their Facebook Page @nwdiofficial.
For inquiries and appointment, you may call them through: 0917-7065706; 0968- 1234567; 0968-1234568; and 0968-8986953. You may also email at customerservice@nwdi.com.ph
Article from New World Diagnostics and Cebu Chamber of Commerce and Industry