Qwrk Outsourcing is an outsourced financial planning administration company that offers a full-suite of back-office solutions designed to make Financial Advisers lives across Australia easier. Driven by its desire to help and unwavering core values, Qwrk creates a collaborative environment that fosters both efficiency and impact.
Powered by its offices located in Queensland, Australia, and Cebu, Philippines, Qwrk Outsourcing is a tribe that aims to create positive impact on the lives of the people they look after — a commitment that extends to both its valued clients and dedicated team members.
Formerly known as SMSF Paraplanners, the company has recently embraced a fresh new trading name in Australia that better represents its wide range of services and quirky culture: Qwrk Outsourcing. In the past few months, Qwrk has witnessed significant changes in showcasing its brand. Amidst the transformation, the company's core purpose remains simple – "We Love to Help!"
Qwrk's genuine passion to help is reinforced by its dedication to living and breathing its core values — taking pride in being a values-centric company. Every decision the company makes leads back to their core values: Teamwork, Integrity, Excellence, and Spirited or TIES. Together, TIES bind them to becoming a community that helps others
From high level decision-making down to the tiniest details, Qwrk ensures to keep itself grounded by the very principles that build the foundations of who they are, what they do, and why they keep going.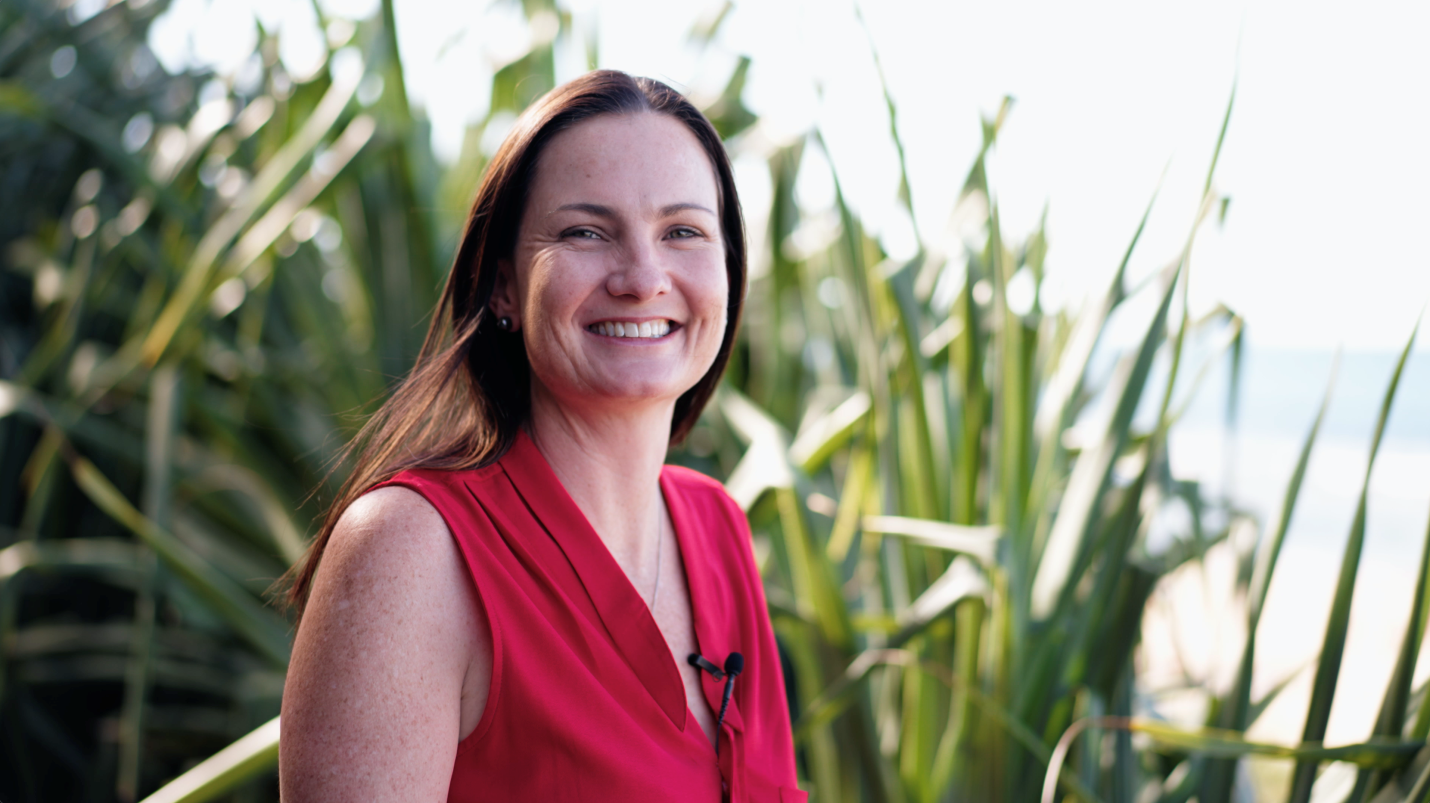 As to teamwork, the services that Qwrk offers to their clients are interconnected, making
collaboration as seamless as possible. In terms of integrity, the company has an unwavering commitment in ensuring that every action is guided by honesty and transparency and above all else, Qwrk values data privacy where their Information Security Management System is certified with ISO 27001, showcasing its commitment to safeguarding client data.
Through continuous improvement and a growth mindset, Qwrk aims to consistently deliver exceptional results and strives for excellence. Lastly, the value of being Spirited creates a unique dynamic and engaging culture.
Beyond delivering exceptional services, the company aims to foster a sense of community and belongingness among its team members. By placing TIES at the center of it all, employees are empowered to excel both personally and professionally. Being part of the company means being part of a community dedicated to growth, collaboration, and achievement.
Qwrk Outsourcing is more just quality work. It is a team passionate about creating genuine relationships with the people it looks after, a tribe driven by values, and a company that simply loves to help.
Want to know more about Qwrk? Visit the Qwrk Outsourcing Website at www.qwrk.com.au or follow Qwrk on their social media page through LinkedIn at https://www.linkedin.com/company/qwrk-au,
Facebook at Qwrk PH: https://www.facebook.com/QwrkOutsourcingPh and on Instagram at https://www.instagram.com/qwrk_au/
Article from Qwrk Outsourcing and Cebu Chamber of Commerce and Industry