Various business sectors attended the three-day Entrepreneurship Summit held from August 30 – September 1, 2023, at 38 Park Avenue Showroom, IT Park, Cebu.
The summit is an integral part of the 2023 Cebu Business Months celebration, which aims to equip businesses with the latest tools and insights in the ever-evolving market landscape.
Crucial matters for discussion revolved around food sustainability and security, mentorship and innovation, business futureproofing, and mental health.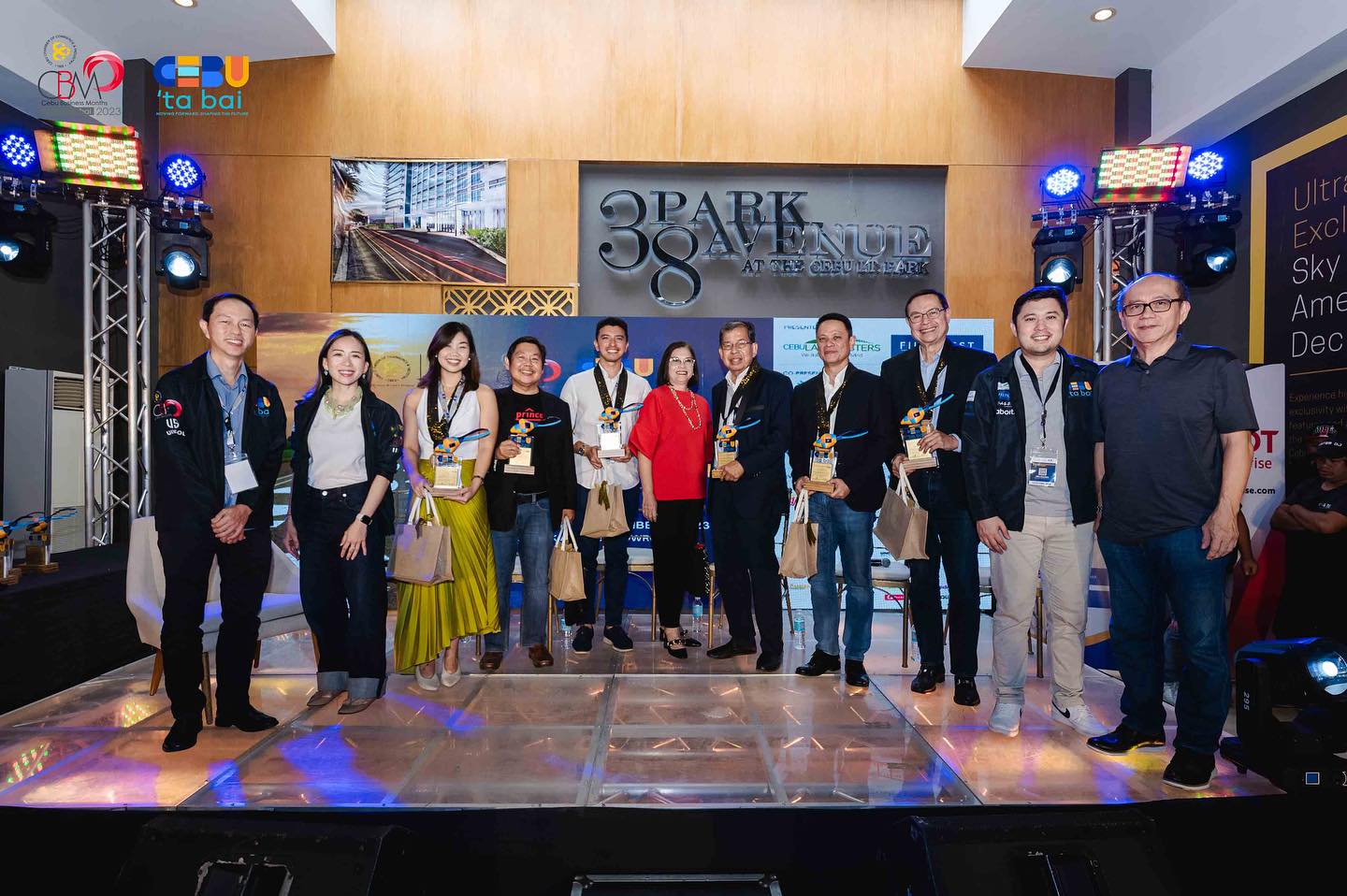 The dynamic three-day summit brought together visionaries, industry leaders, and entrepreneurs from various sectors, providing them with a platform for knowledge sharing and growth. The industry luminaries generously shared their insights, challenges, and opportunities inherent to their sectors. Through knowledge sharing, they paved the way for others to learn, adapt, and thrive in the ever-dynamic business landscape.
With the challenges and opportunities that come with business, it remains imperative to continuously adapt to the market needs to ensure sustainable production.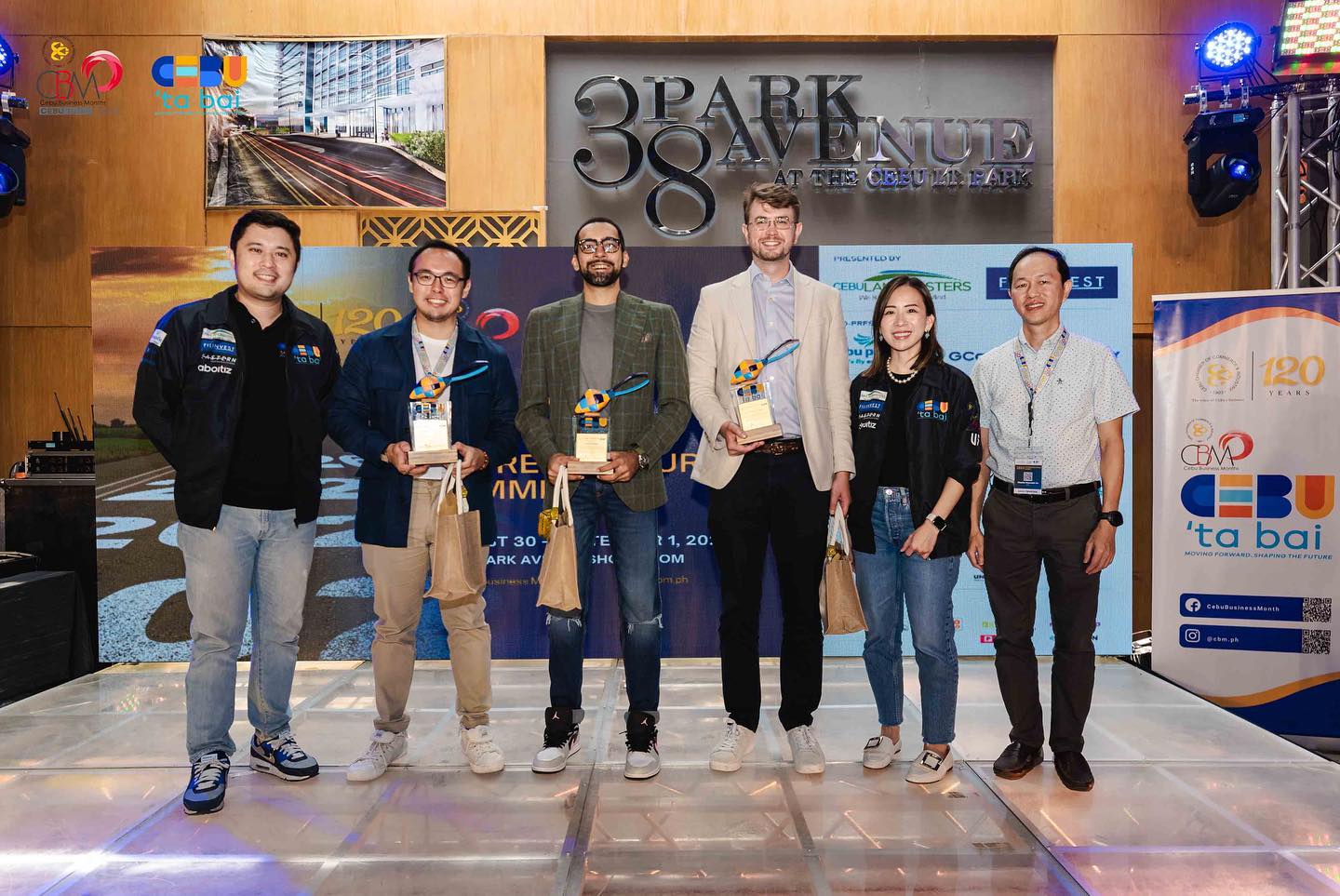 One of the crucial topics discussed was the challenges on food security. Although Central Visayas is the fourth largest economy in the country, food security and sustainability have been ongoing challenges. This is particularly evident as Cebu has become a service-driven economy with less production in Agriculture compared to other neighboring regions.
To make agribusiness sustainable, the importance of collaboration with public sectors was emphasized. Representatives from the Department of Trade and Industry (DTI), Department of Science and Technology (DOST), and Department of Agriculture (DA), highlighted the potential for government assistance and partnerships.
Moreover, entrepreneurs were introduced to various platforms for possible solutions, especially in digitization for the ease of doing business. The summit provided a platform for sharing of experiences and fostering resilience in the face of change.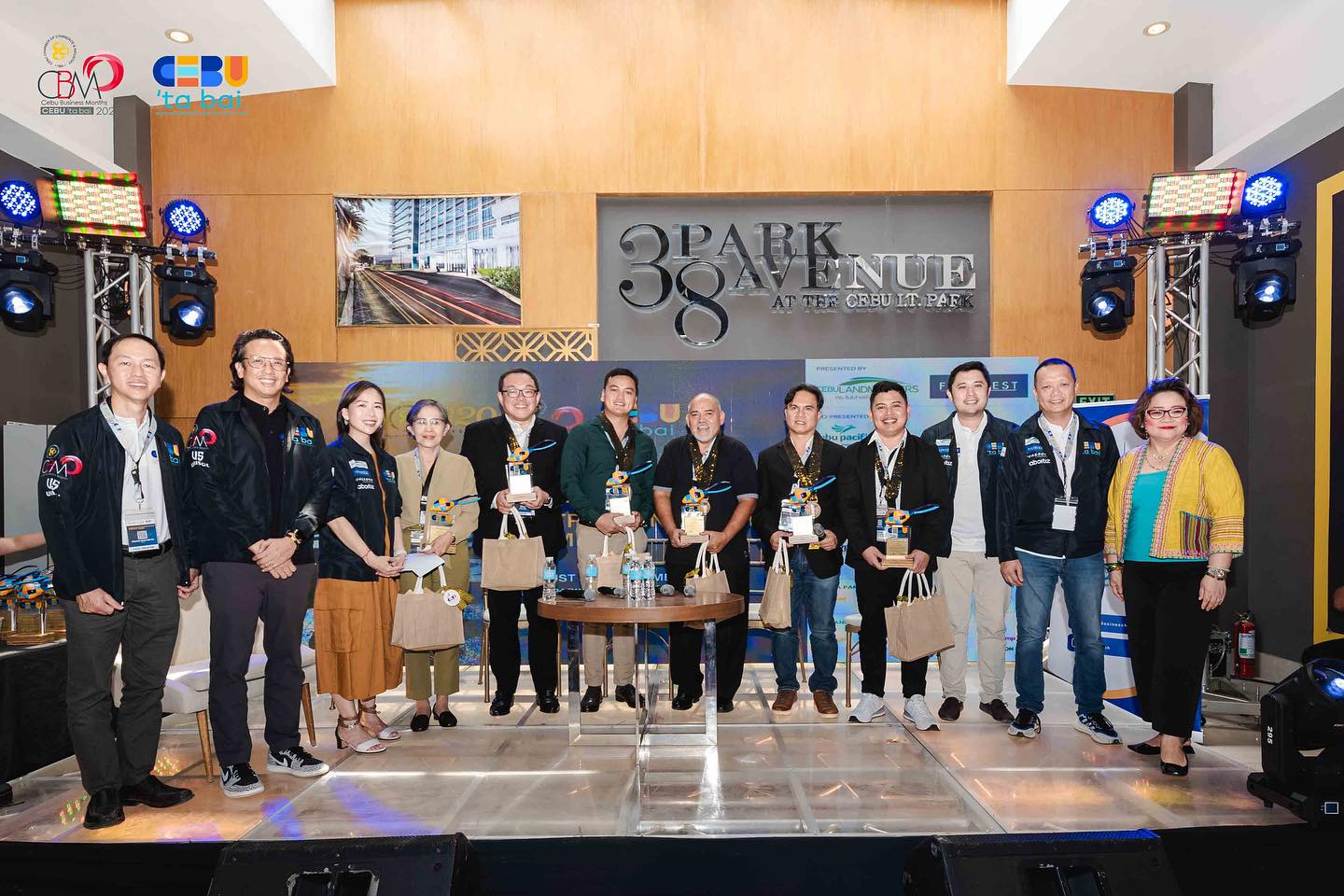 As business is also about having a dynamic workforce, the summit also tackled the importance of mental health in the workplace. Attendees gained insights into the significance of investing in mental health initiatives to ensure employee well-being and productivity.
CCCI hosts its annual flagship project, the CBM, with the aim of inspiring, promoting, and fostering the growth of Cebu businesses, making them more vibrant and dynamic.
For more information about CCCI and future forums, you may visit the Cebu Chamber of Commerce and Industry at 3/F, Cebu Chamber Centre, Corner Commerce and Industry sts, Barangay Tejero, North Reclamation Area, Cebu City. You may also call through (032) 232 1421-24 or email info@cebuchamber.org for more details.