In a resounding display of commitment to the visual well-being of Filipinos, Vision Express proudly celebrated Sight Saving Month in August and launched VEX Cares, a groundbreaking initiative poised to become a transformative force, providing free eye health services to every Filipino from infancy through the golden years.
One of its most special beneficiaries is Ronnel David, a viral artist whose paper flowers have brought boundless joy not only to the streets of Mandaluyong City but also to social media platforms worldwide. His story touched the hearts of millions of netizens, prompting one of them to reach out to Vision Express.
"We believe in the power of clear vision to enrich lives and inspire creativity. Ronnel's story resonated with us, and Vision Express, through VEX Cares, is proud to contribute to his journey," says Vision Express Managing Director Neelam Gopwani.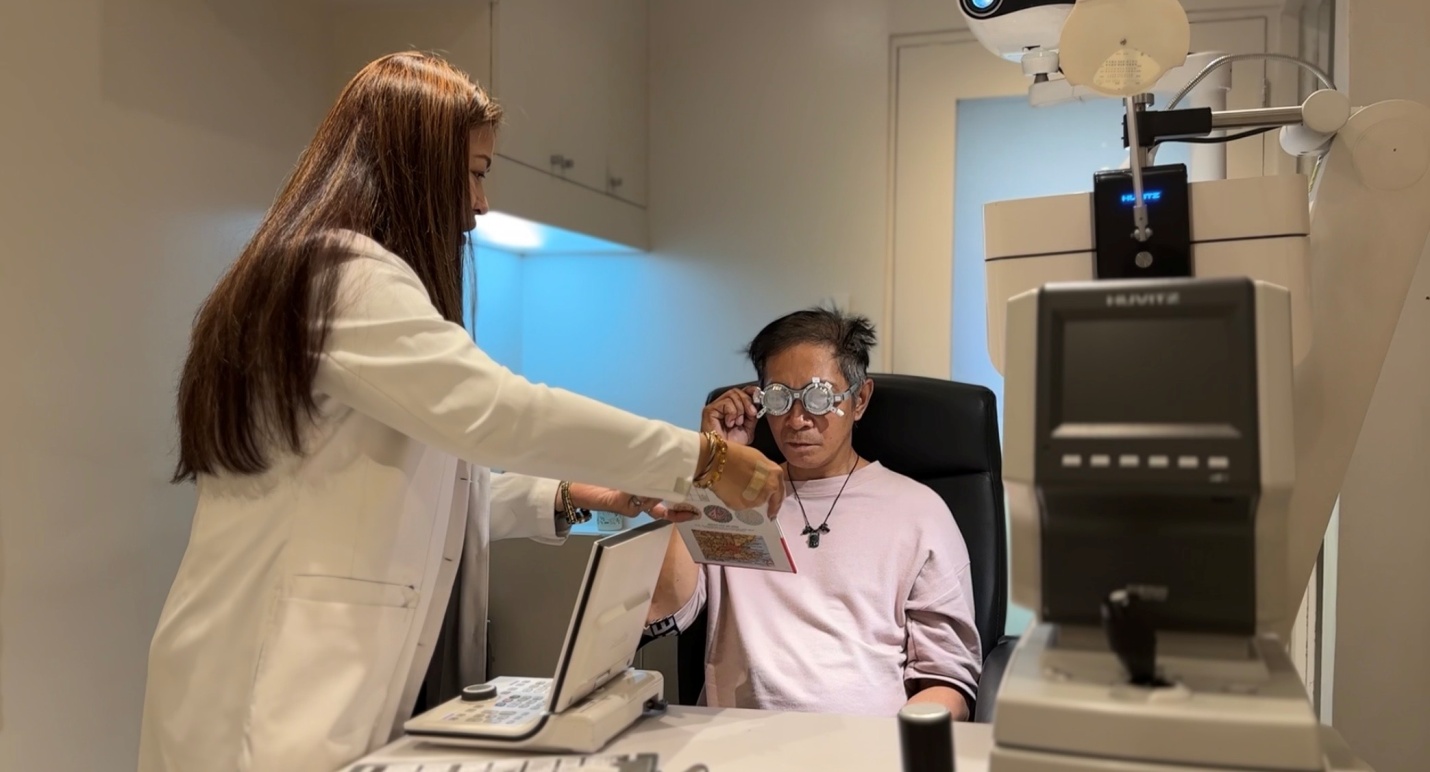 Ronnel's life took a radiant turn when Vision Express extended its hand, offering him free comprehensive eye exam, eyeglasses complete with customized progressive lenses, and a rejuvenated spirit.
Vision Express lives up to its commitment to transforming lives through clear vision, which is also evident through VEX Cares' launch of "Vision for Education," a partnership with the Department of Education (DepEd) aimed at ensuring that students across the nation gain access to unparalleled eye care.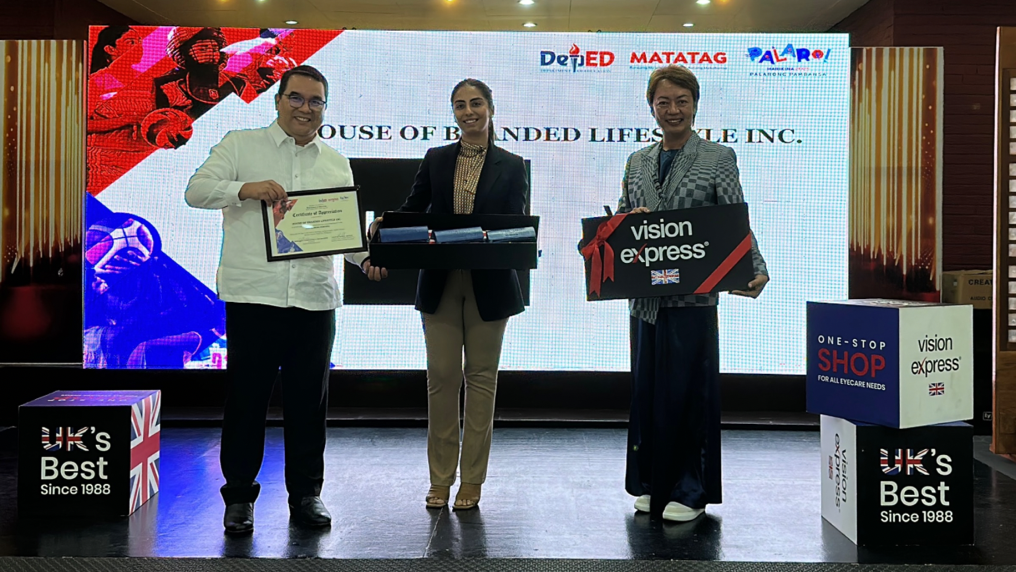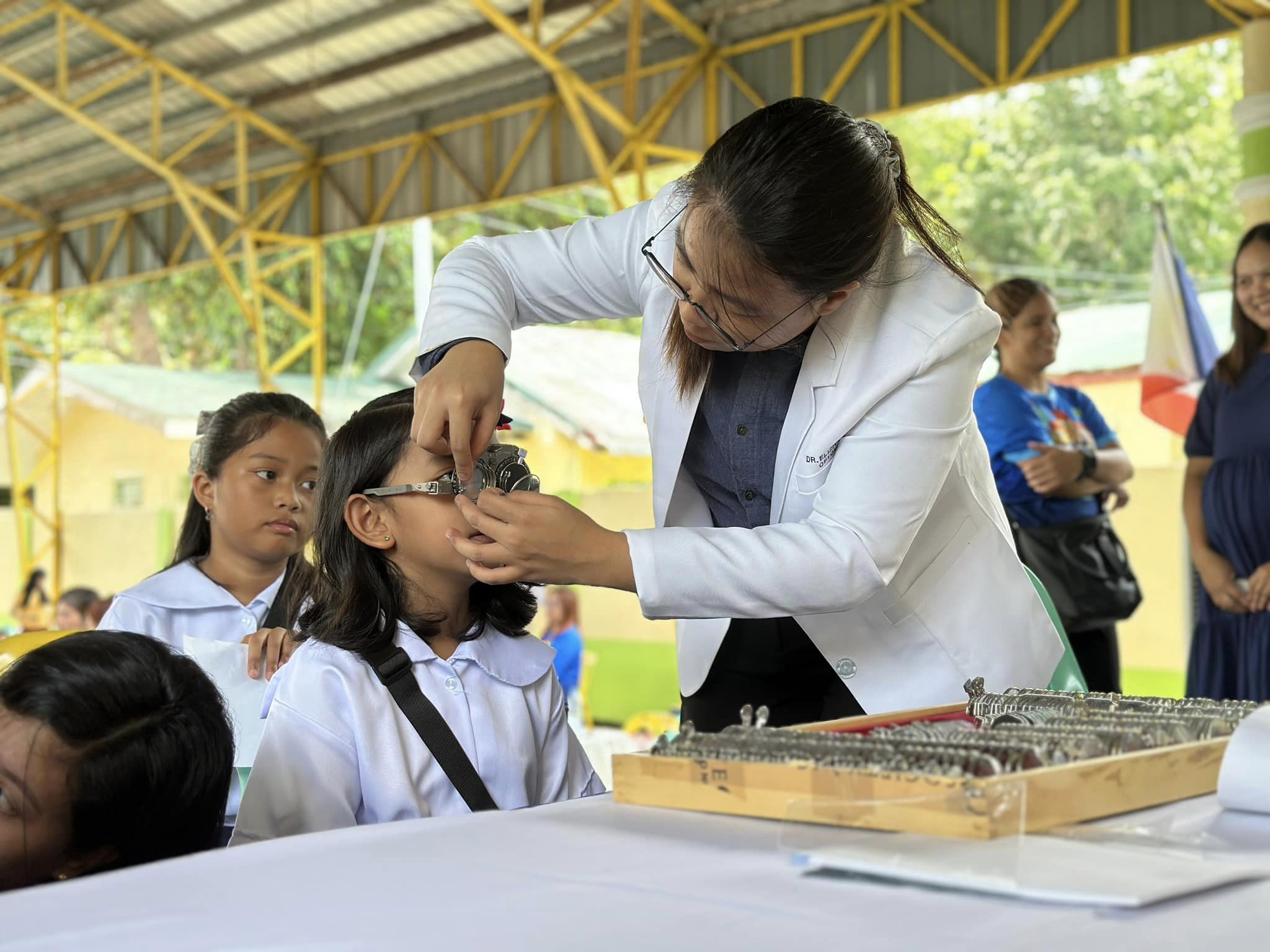 The campaign comprises a series of eye-health advocacy drives, complimentary eye tests, and the distribution of eyeglasses, all with the ultimate goal of empowering students to shine in their academic pursuits.
This commitment finds embodiment through Vision Express' participation in a series of DepEd events, such as the Palarong Pambansa 2023 in Marikina, where it served student athletes and coaches from NCR, Region 3, and Region 6. Vision Express also provided free products and services at the Brigada Eskwela 2023 Kickoff Event held in Tarlac City. Additionally, it has embarked on a countrywide tour for its participation at the National Learning Camp in West Fairview National High School and Bacoor National High School in Quezon City and Cavite, respectively.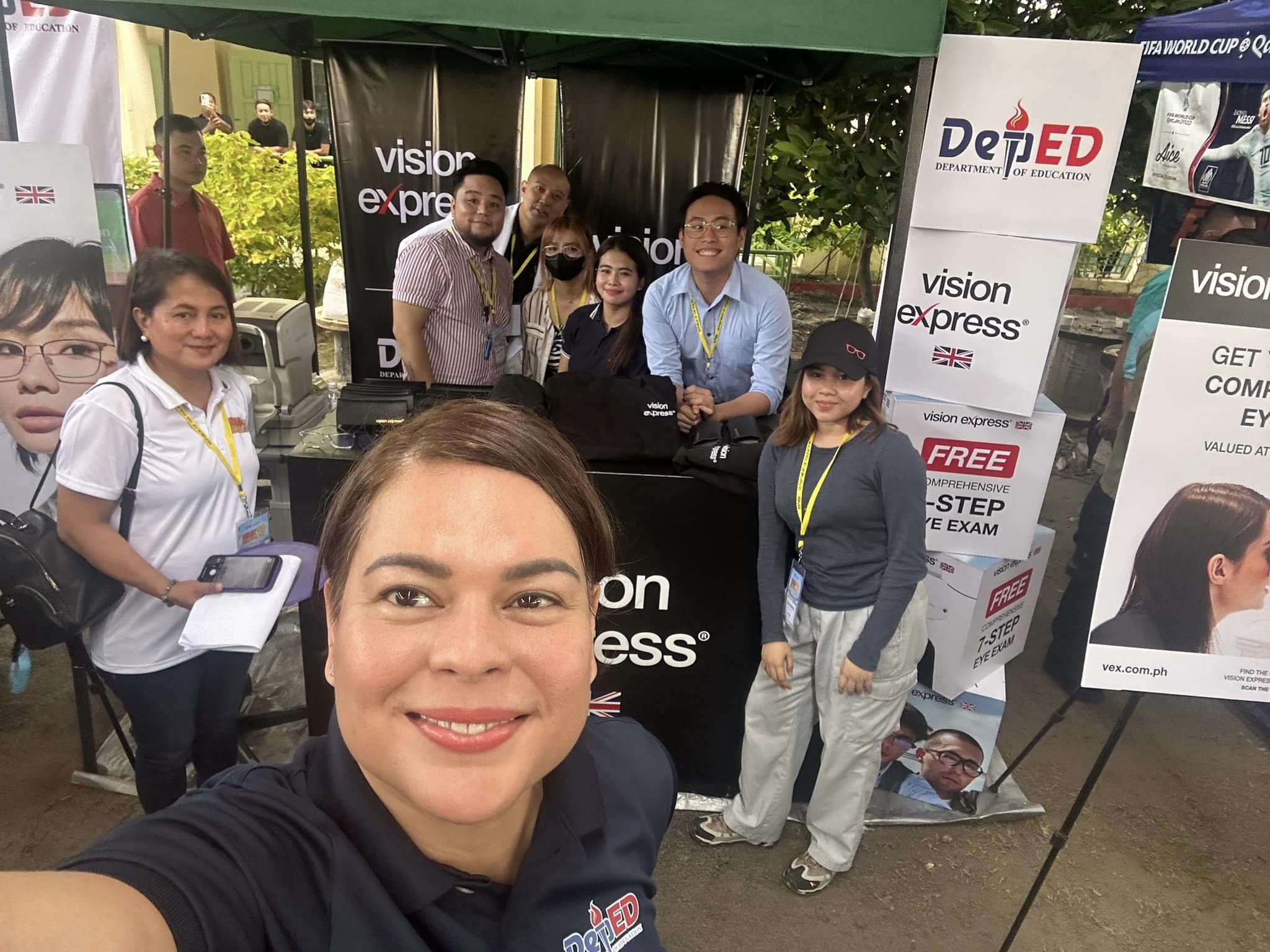 Also under the VEX Cares program are expansive "Vision For Life" outreach projects, where partnerships have been forged with institutions such as the GMA Kapuso Foundation, Insular Life, UnionBank of the Philippines, and Dasmarinas Village Association, among others. These alliances aim to provide free eye check-ups and eyeglasses to diverse segments of society strengthening VEX Cares' all-encompassing approach to eye care throughout life's journey.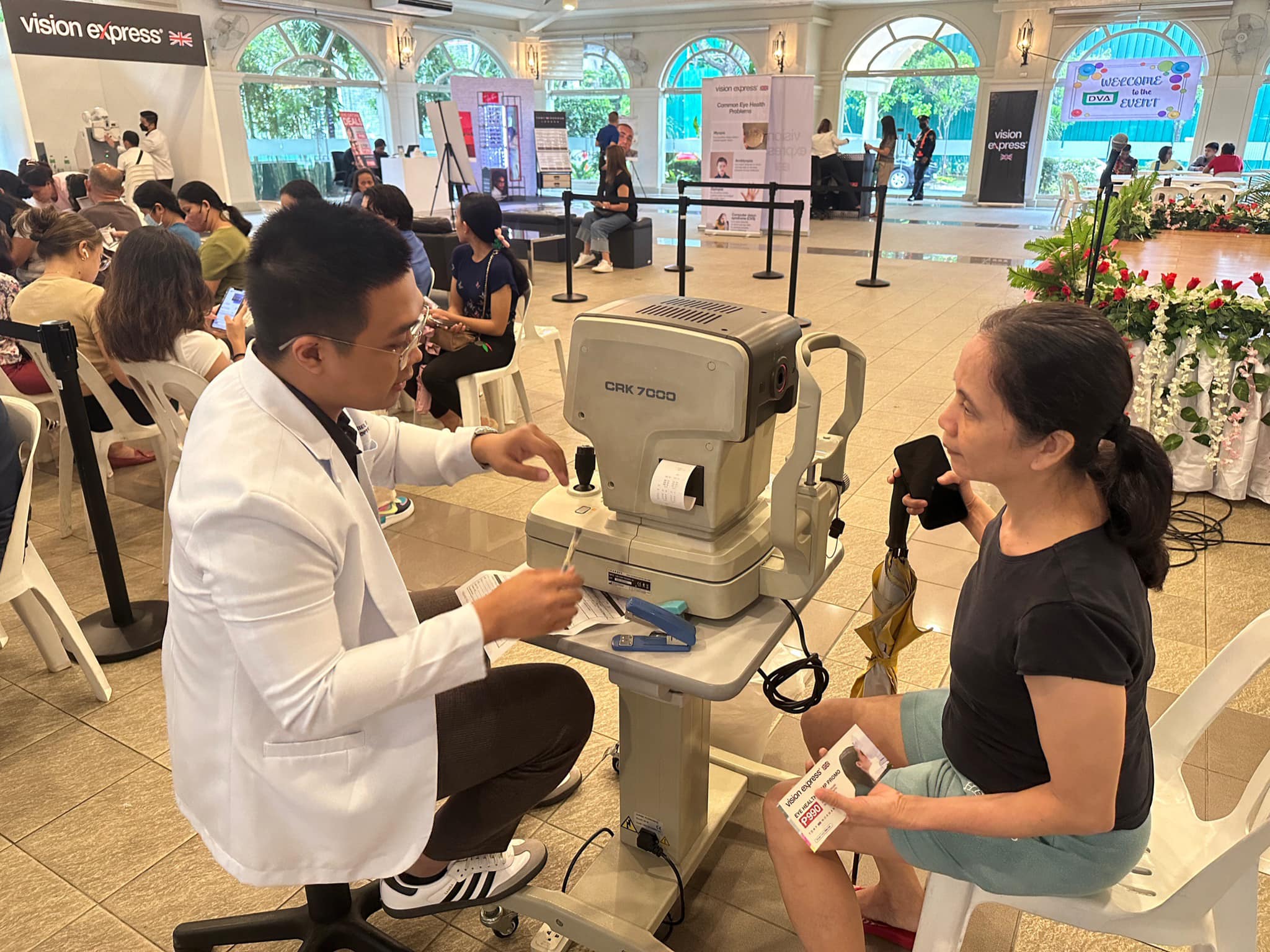 "We are dedicated to making eye care accessible to all segments of society. Through these partnerships, we enable our mission of 'Vision For Life' and create a life-changing impact throughout the country," emphasizes Vision Express Head of Learning and Development, Maureen Jean Miakka Lim.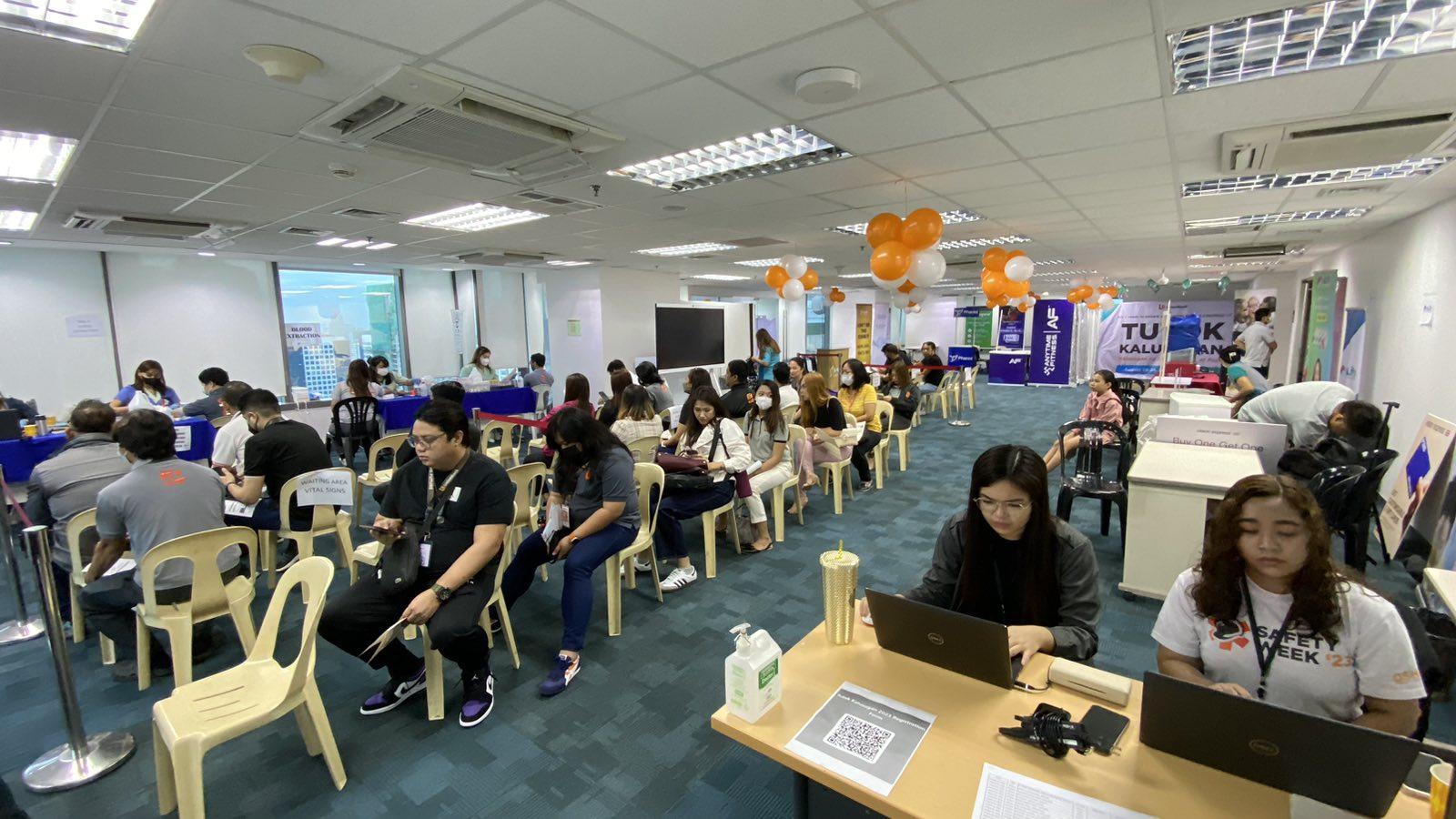 Moving forward, VEX Cares is set to continue its caravan of free eye health products and services throughout the Philippine archipelago. Drives are scheduled at Lyceum Northwestern University Dagupan, Iloilo National High School, and Davao National High School, to name a few.
As Vision Express continues to generate positive change, it solidifies its position at the forefront of eye care in the country. Through VEX Cares, Vision Express not only reinforces its mission to safeguard vision, but it also exemplifies its commitment to enhancing lives and fostering a brighter future for all Filipinos.