Bakery World 2023 is off to a good start as thousands of baking and cooking enthusiasts visited the exhibits during the opening day on Thursday, September 14, 2023.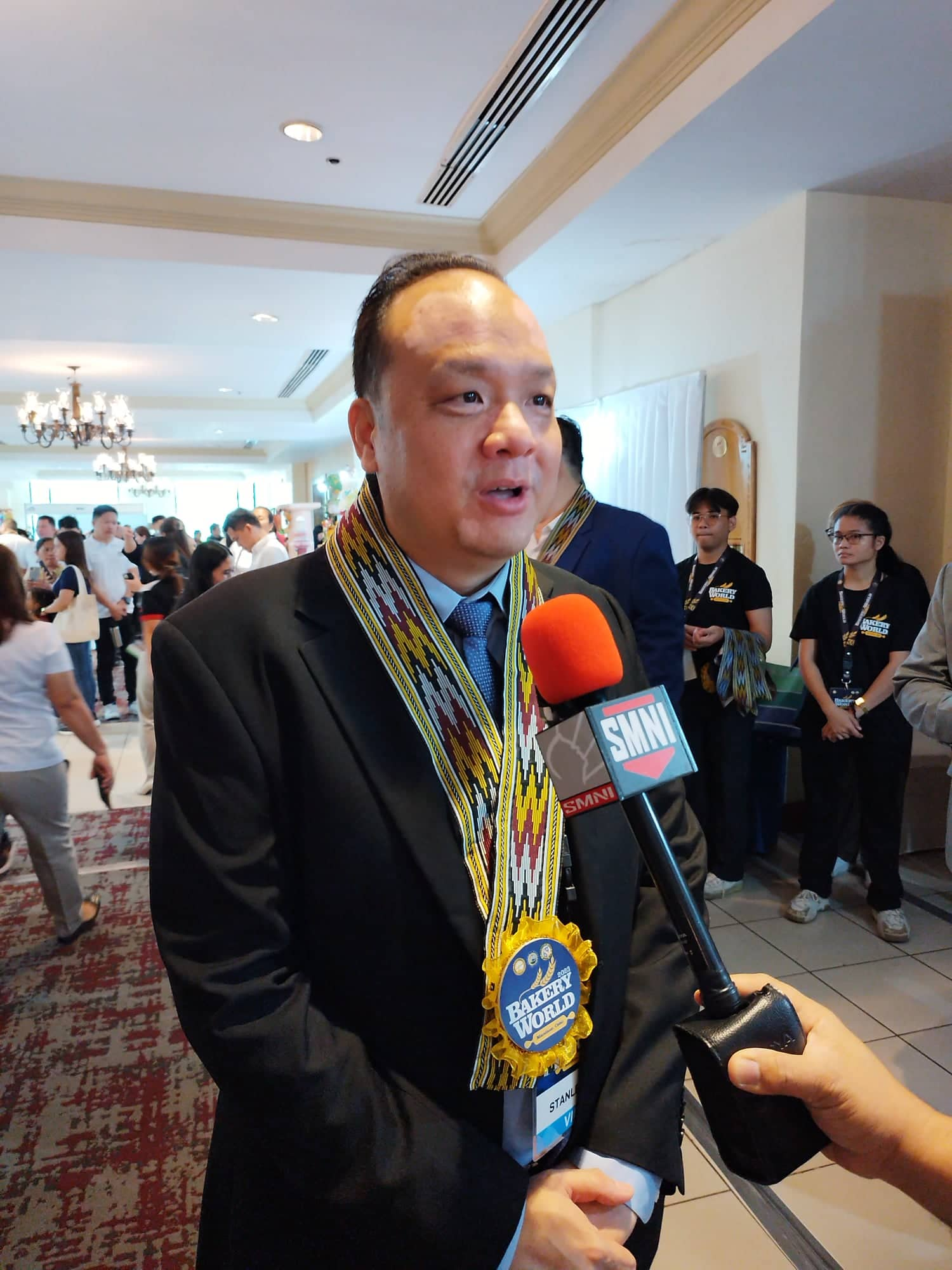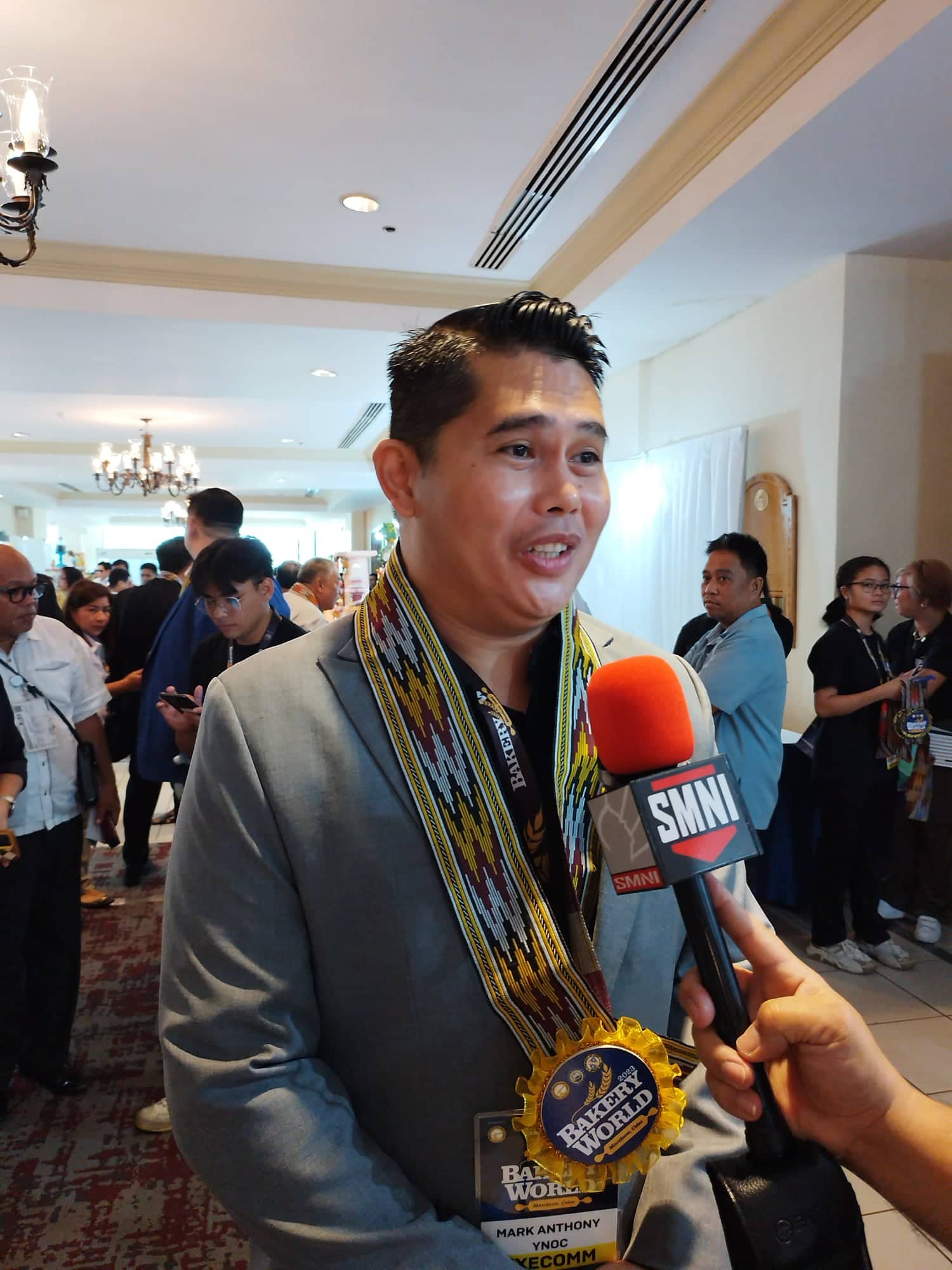 Organized by the Mandaue Chamber of Commerce and Industry (MCCI) as part of its Mandaue Business Month 2023, Bakery World 2023 gathered international and Filipino chefs, suppliers of bakery and cooking supplies, and related industries at the Waterfront Cebu City Hotel and Casino. The expo serves as a one-stop shop for those engaged in the bakery and food business, and those who plan to start their own business.
In his welcome remarks, MCCI President Kelie Ko noted that the baking and food service industry is one of the biggest industries in the Philippines that offer employment and livelihood to many Filipinos.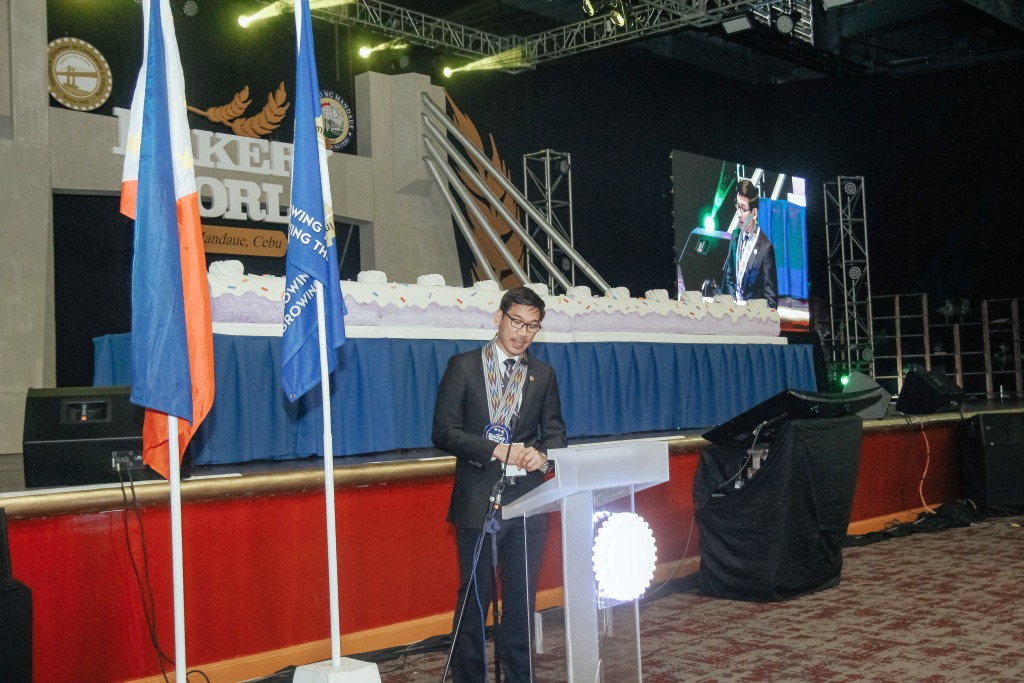 "We believe that the demand of baked goods will continue to grow. Consumers are also looking for healthier alternatives and new products," Ko said.
He added that this year's Bakery World expo is bigger than the first one held in 2019."Today, we are in a bigger, better venue and, its sold out." The exhibit showcases products and services including ingredients, machinery, tools, and logistical support. Top international and Filipino chefs were also invited to share their expertise.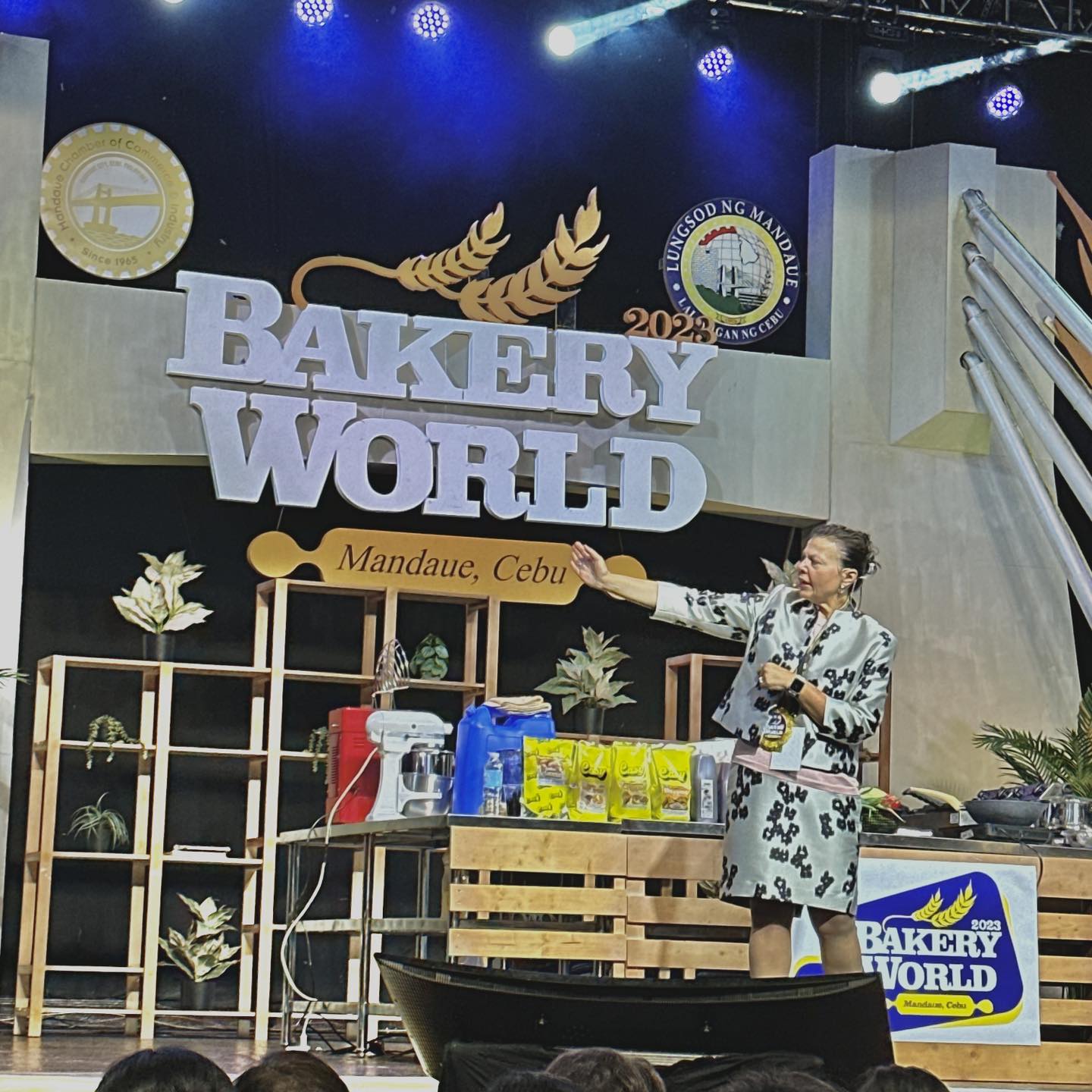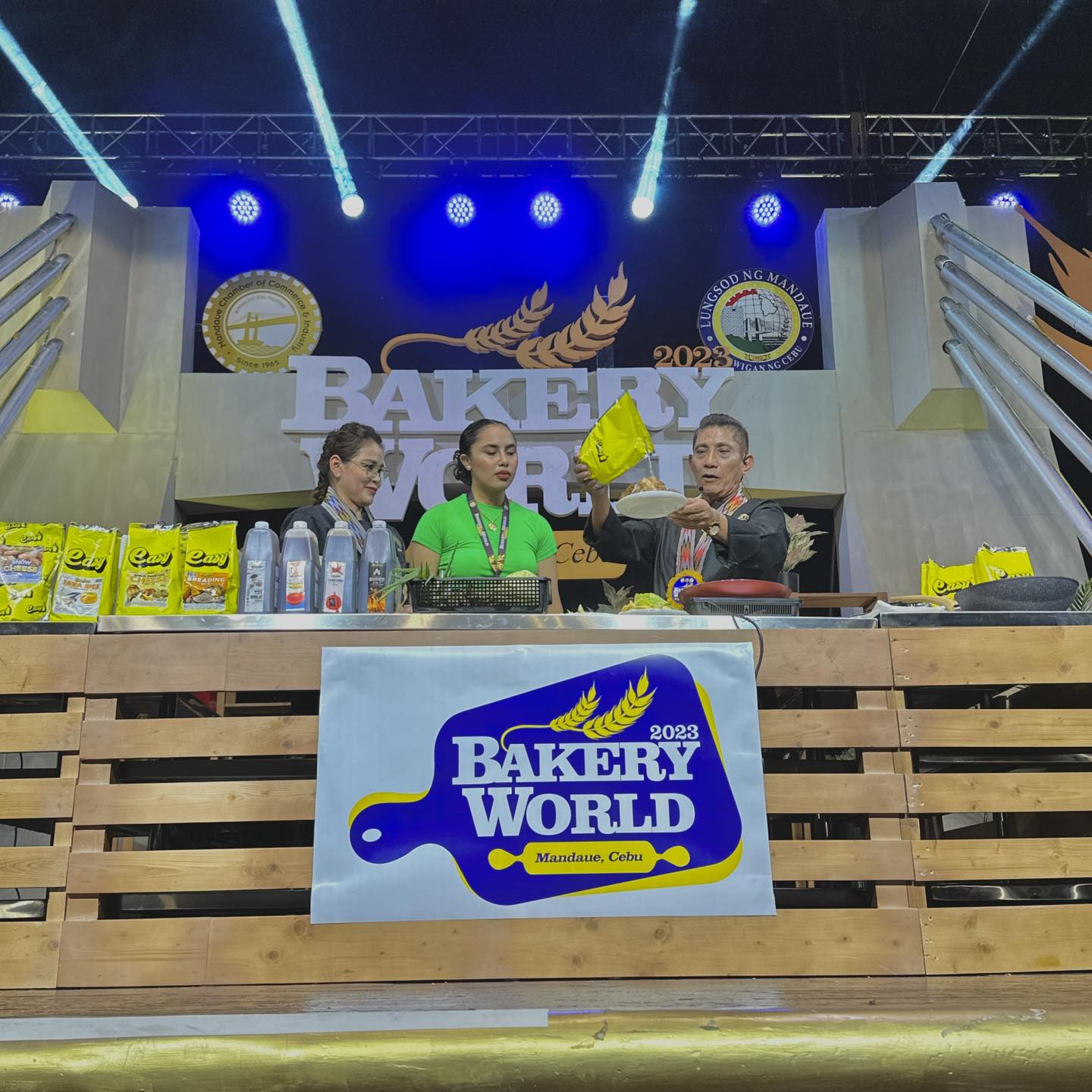 Among the event's highlights are the seminars conducted by international and Filipino chefs who shared their expertise. Dr. Larisa Cato of Australia Wheat discussed how to make recipes more delicious while Chef Boy Logro cooked delicious recipes such as fried chicken, sweet and sour pork and chopsuey using EasyPro breading mix and sauces.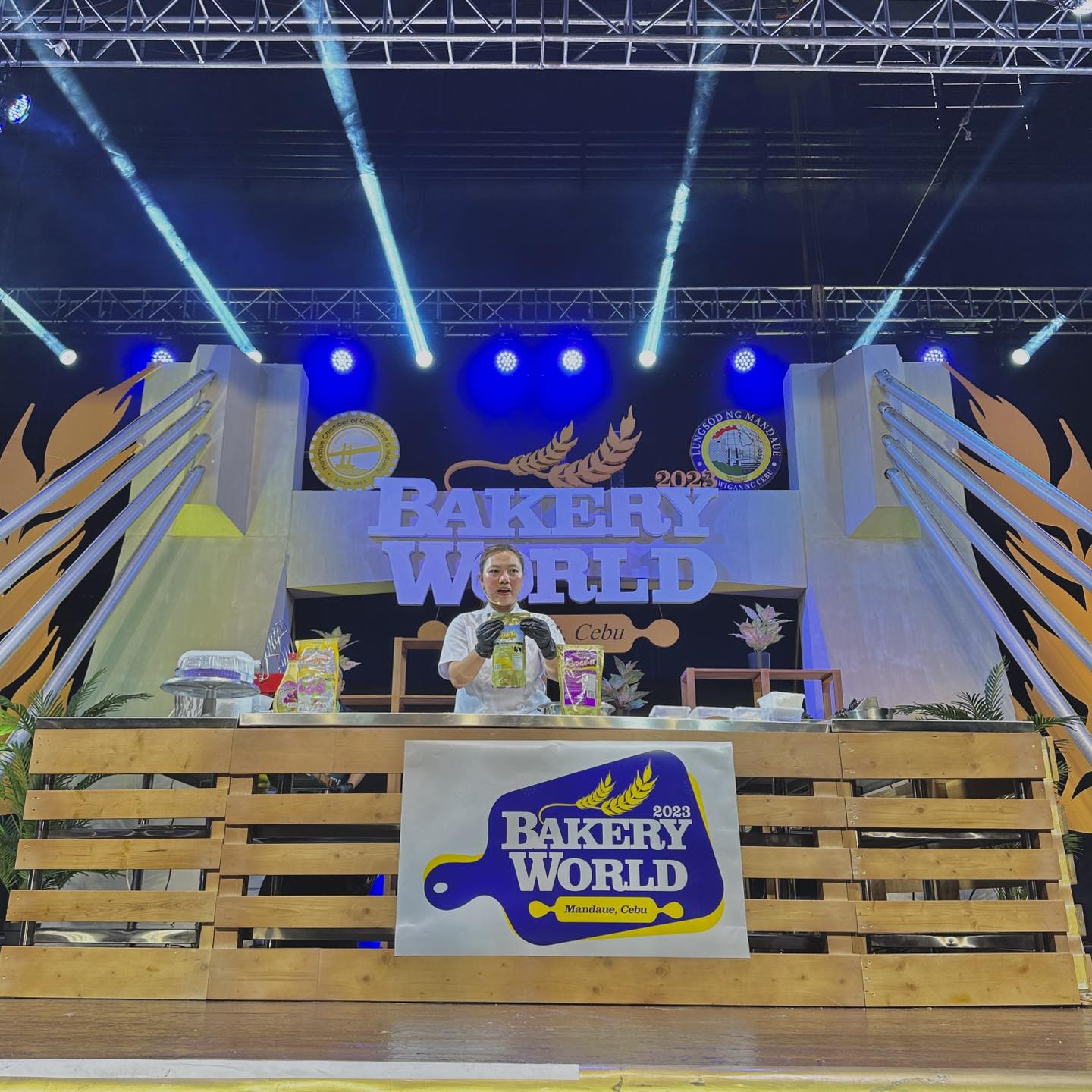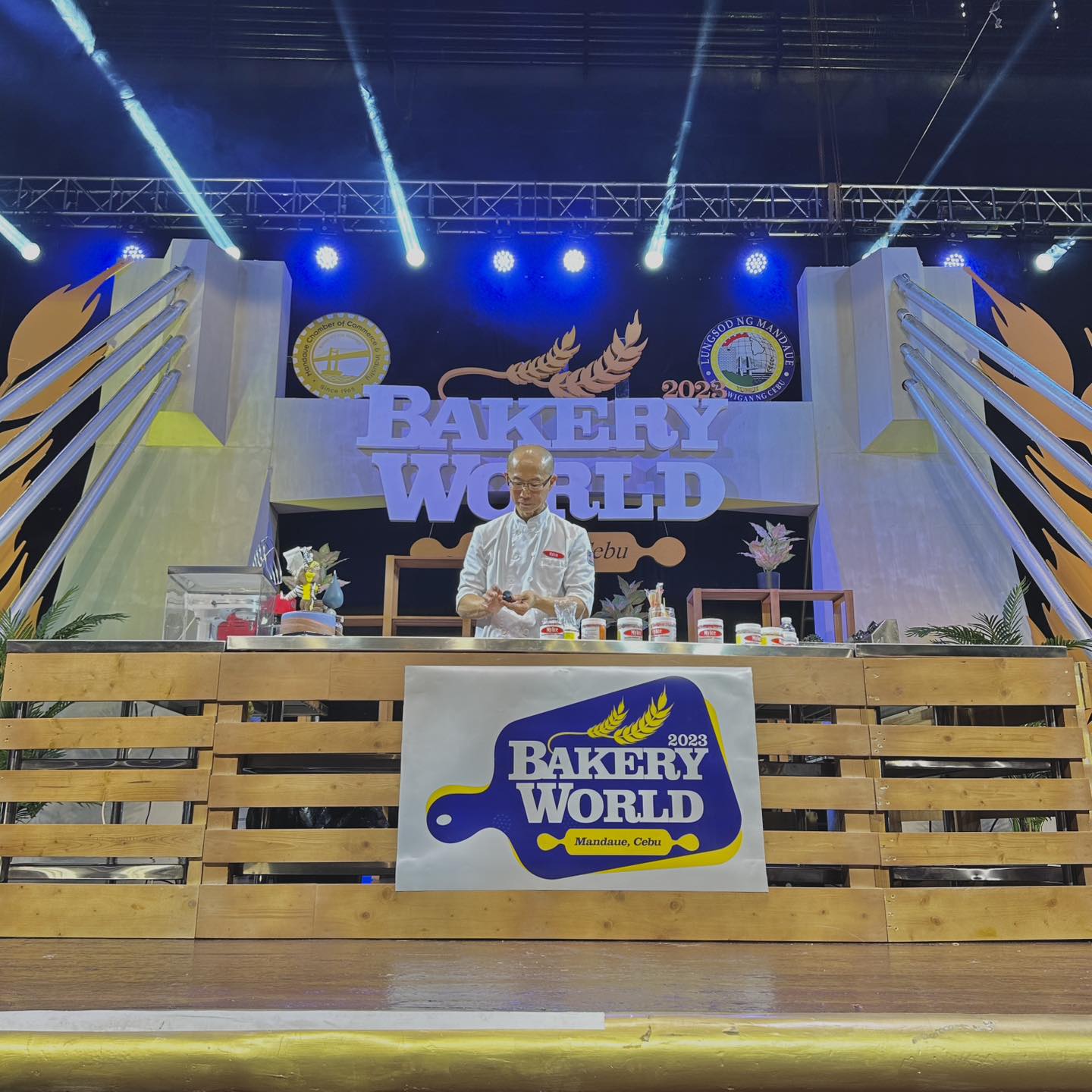 On the other hand, Chef Analyn Dulay of Bakersfield demonstrated some baking techniques while Chef Eugene Wong from Malaysia showed his skill in creating fondant cake art. Chef John Michael Garcia and Chef Vengie Osores used Unicom ingredients to prepare real American muffins, donuts and fruit fillings.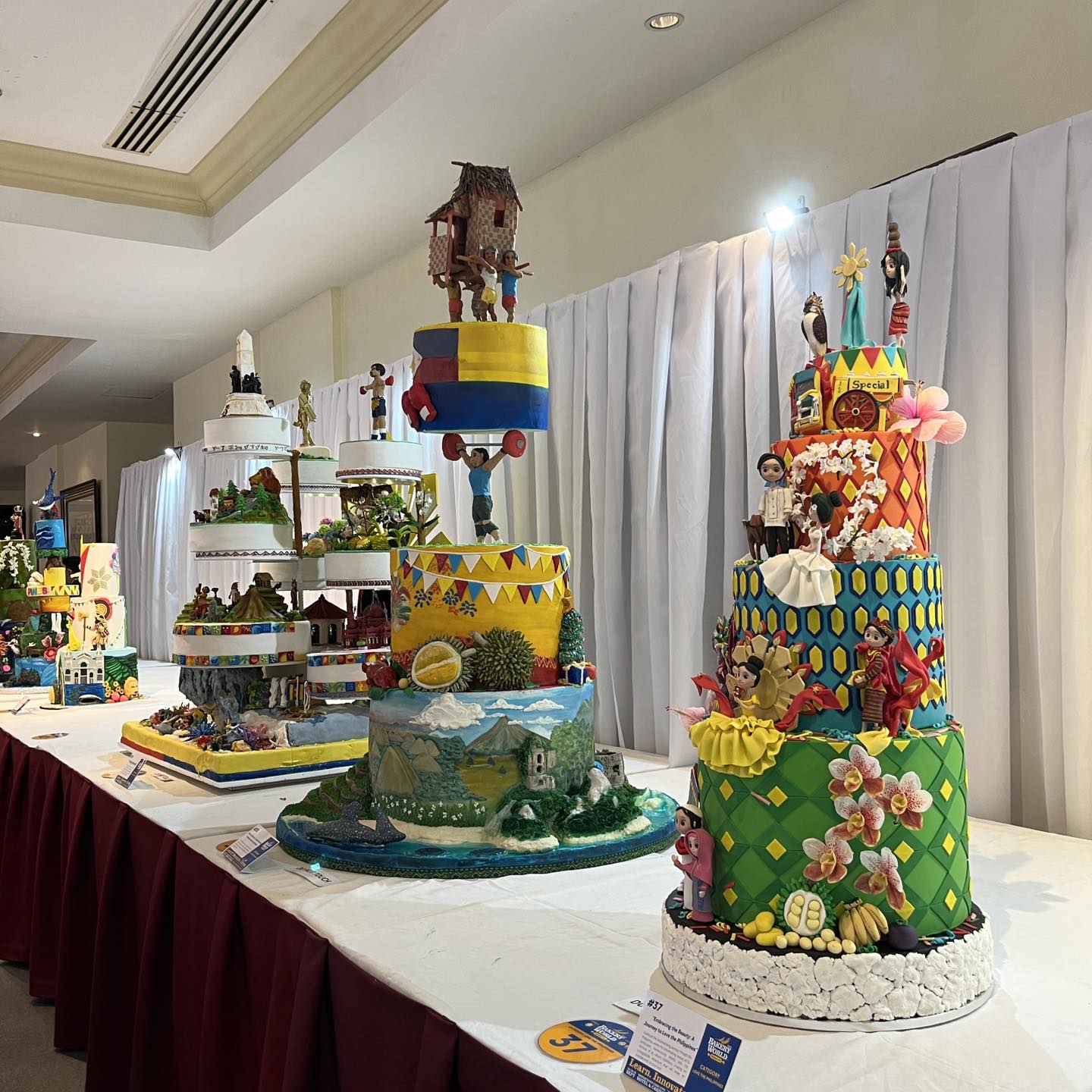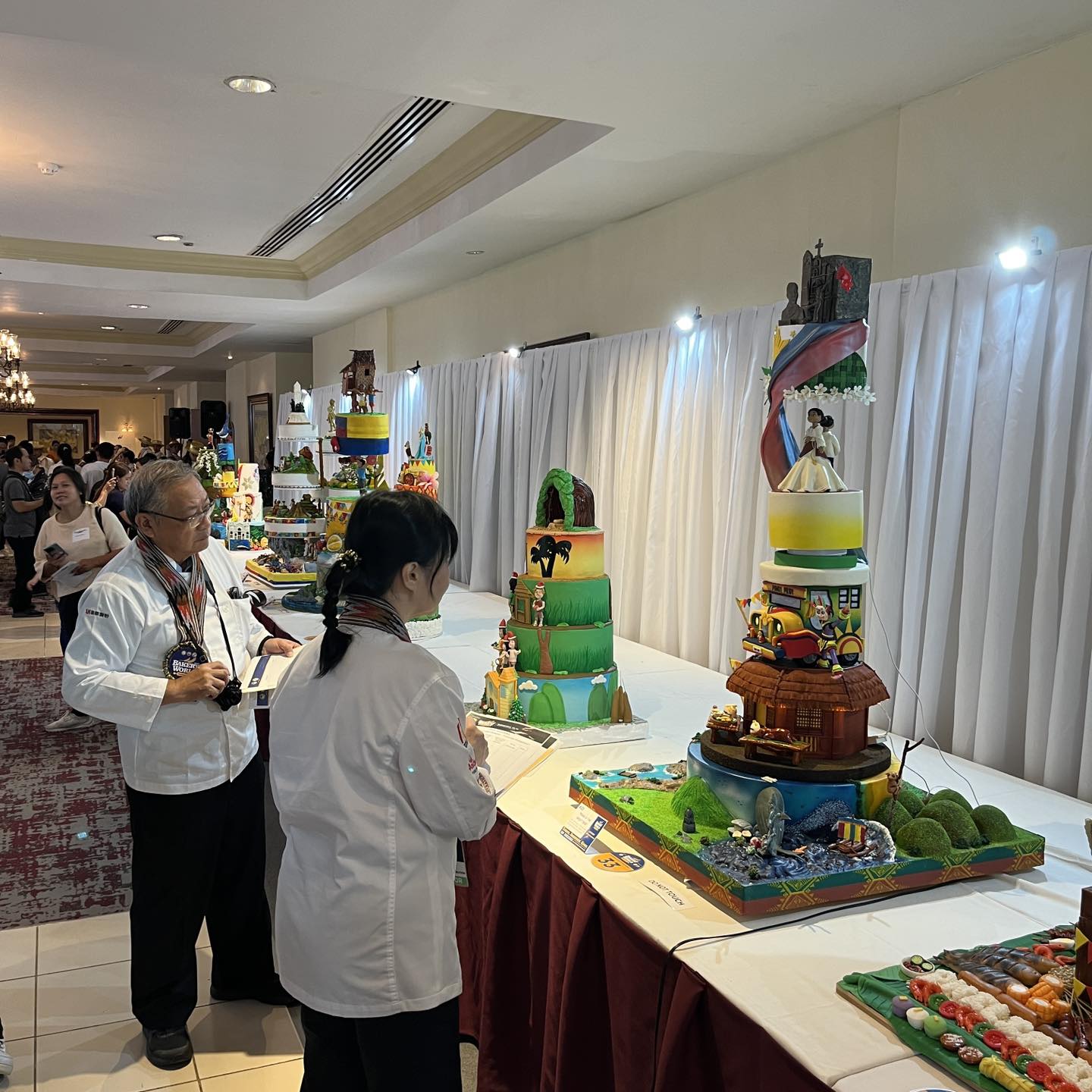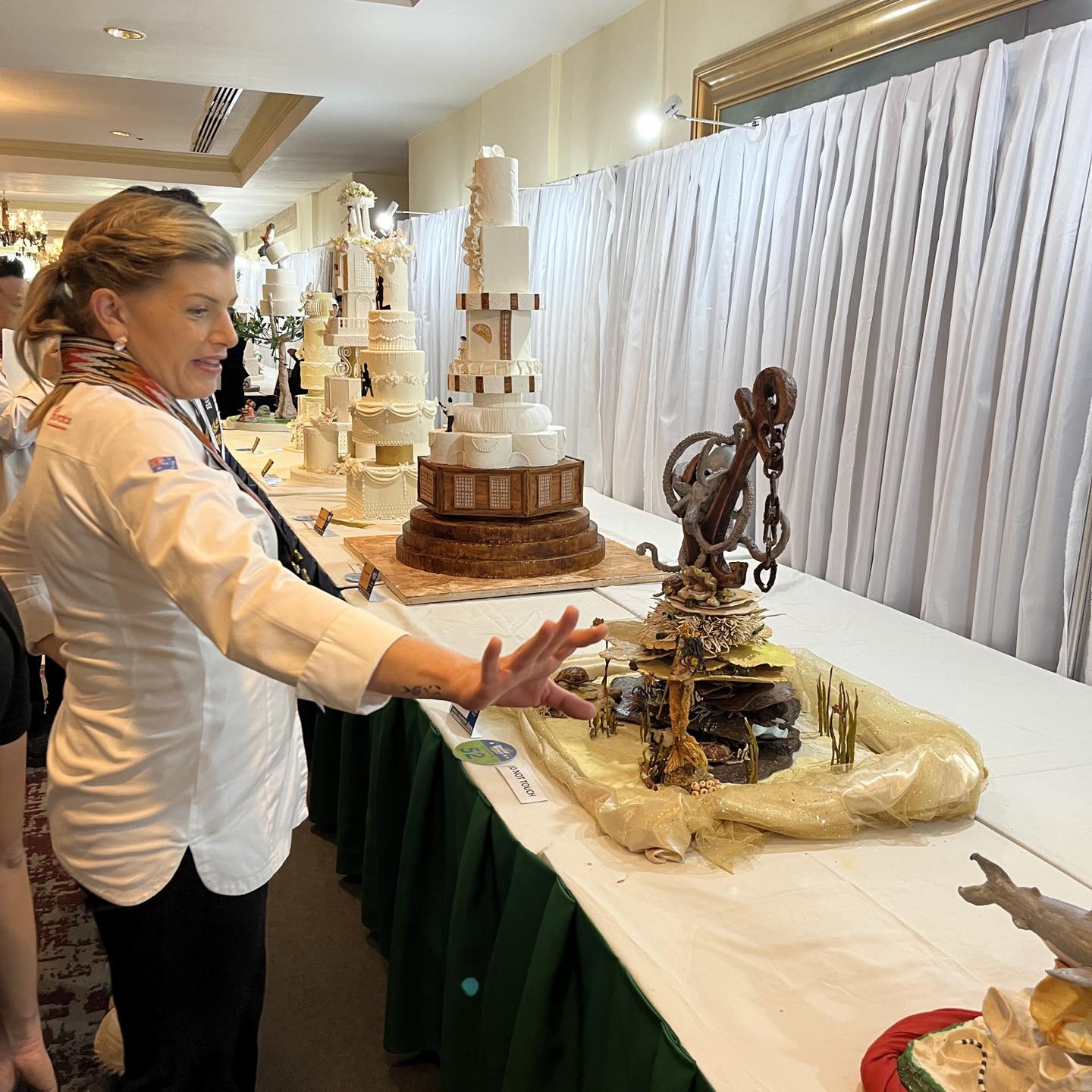 Another highlight is the Wedding and Love the Philippines cake design competition
The Cake Design and Bread Art competitions feature an array of beautifully designed wedding and Love Philippines cakes to the delight of the expo visitors. The Bread Art entries were also a sight to behold.
The following are the winners for each category:
For Bakery World's Bread Masters category, Lawrence R. Guevara won first place for his "Beauteous Wreckage"; Jose Miguel Tutor's Enchantment of the Sea placed second; and Van Ian Machitar's Explore and Preserve our Underwater Treasure is the 3rd Placer.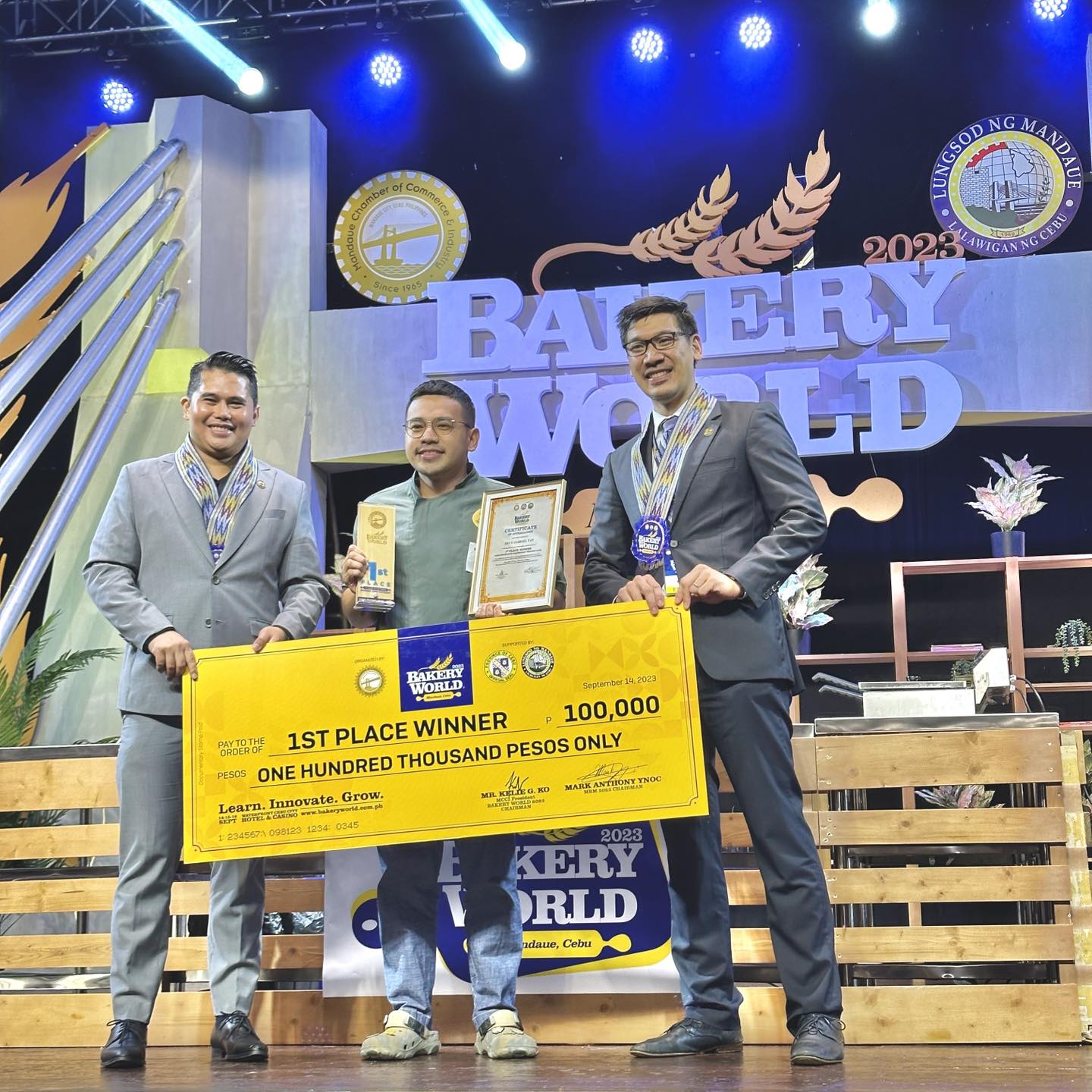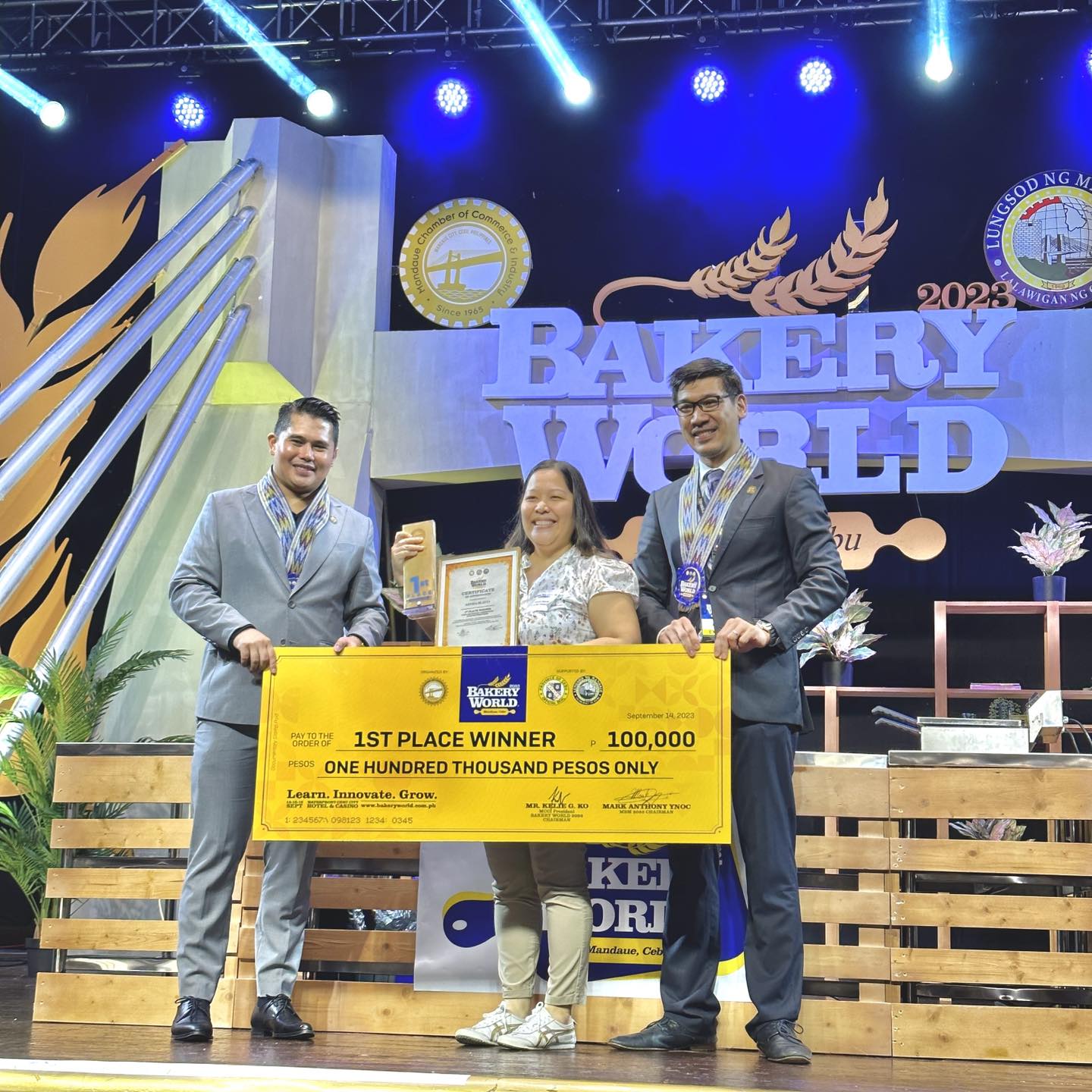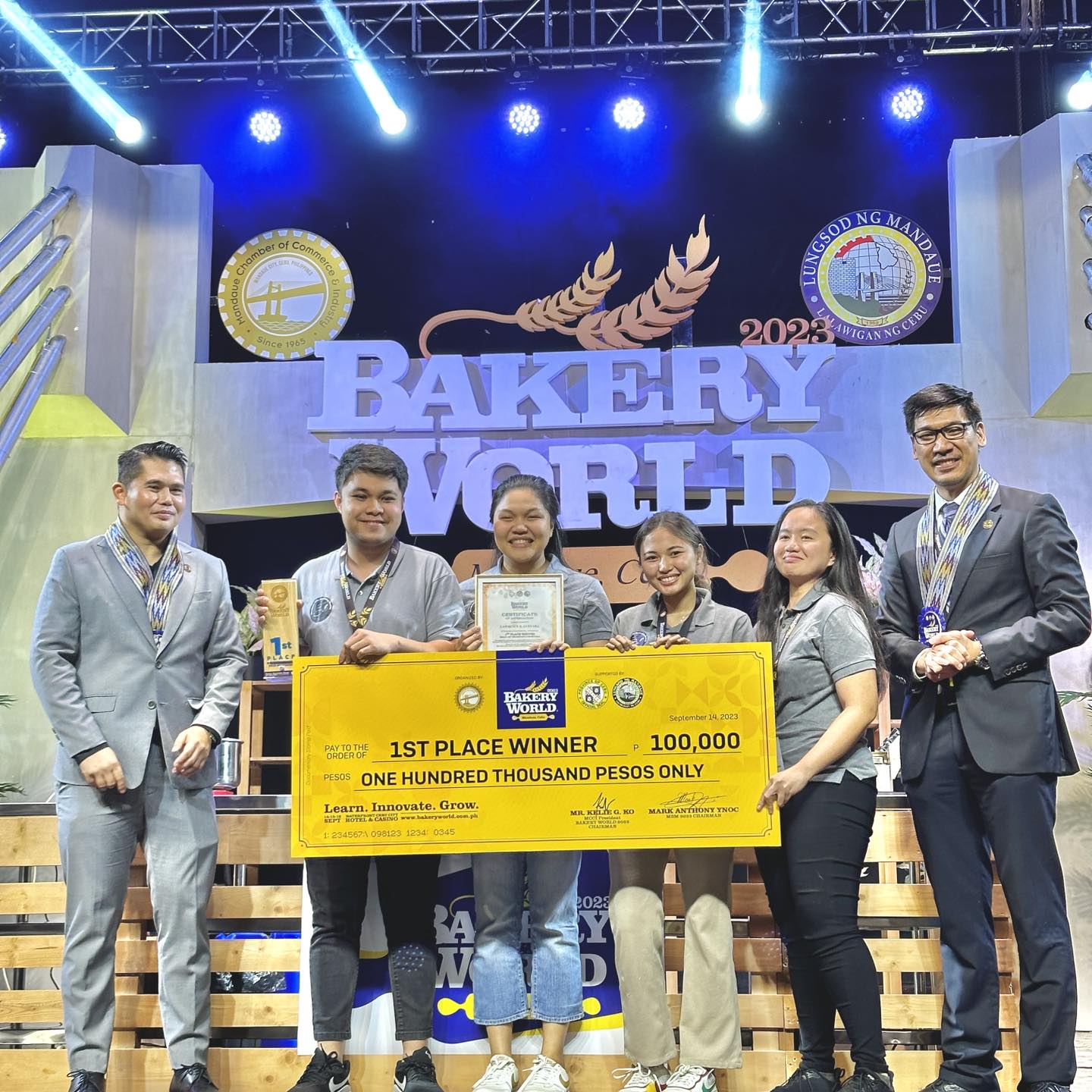 For the Wedding Cake design category, Ervy Gabriel Tan took the top prize for the design dubbed as Pagkawin: Tausug Wedding. Cakepreneurs Philippines' Mananatiling Ikaw Ang Aking Irog placed second while Marie Mae M. Tacugue's Remembering Harana design placed third.
Khyria Blauta topped the Love the Philippines cake design category with the Philippine Textures, Patterns, Icons and Festivities design. Cakepreneurs Philippines placed second for "The Happiest People of Earth" design. Laurence G. Cuesta's "Yutang Bahandi" won third place.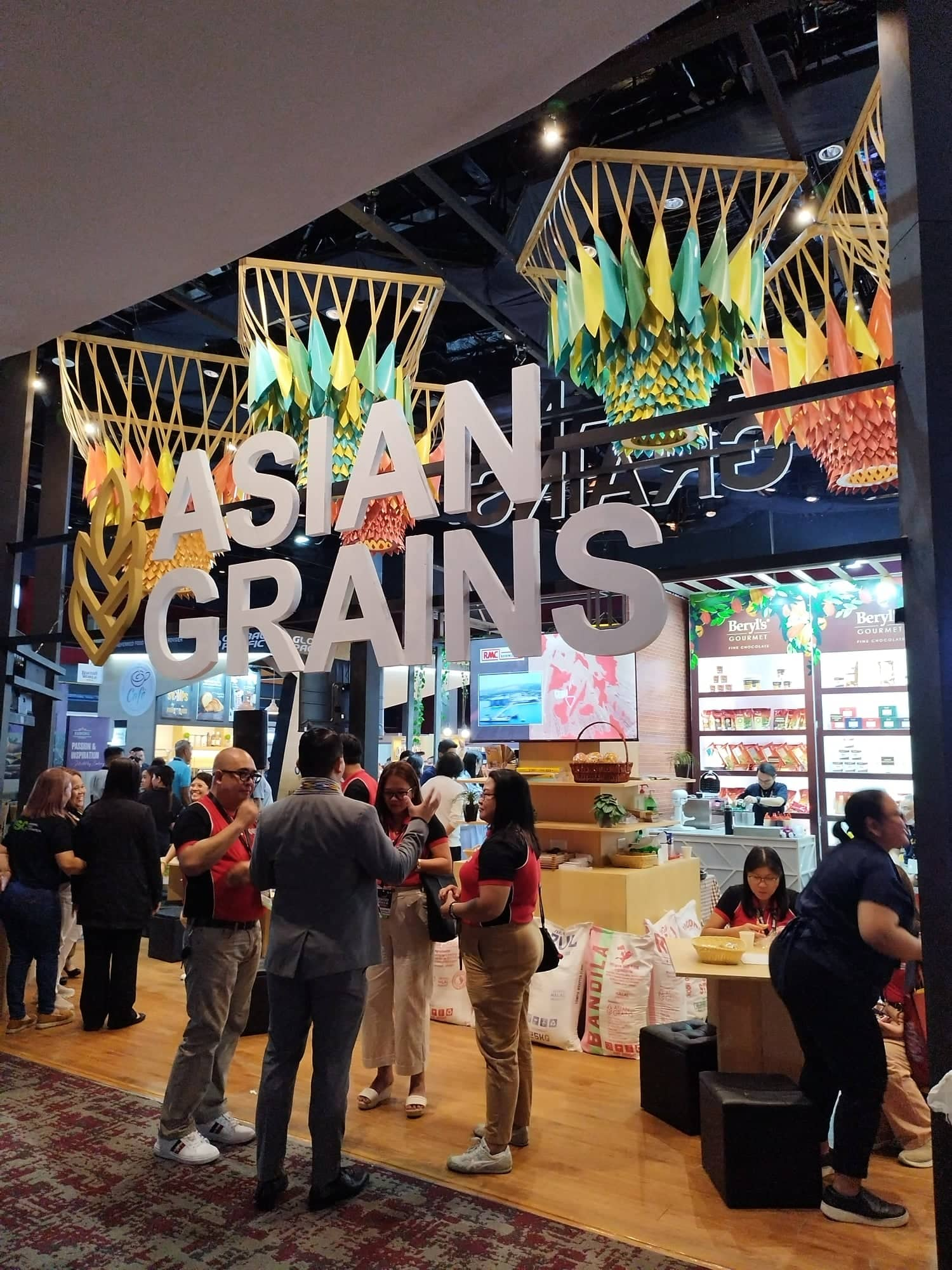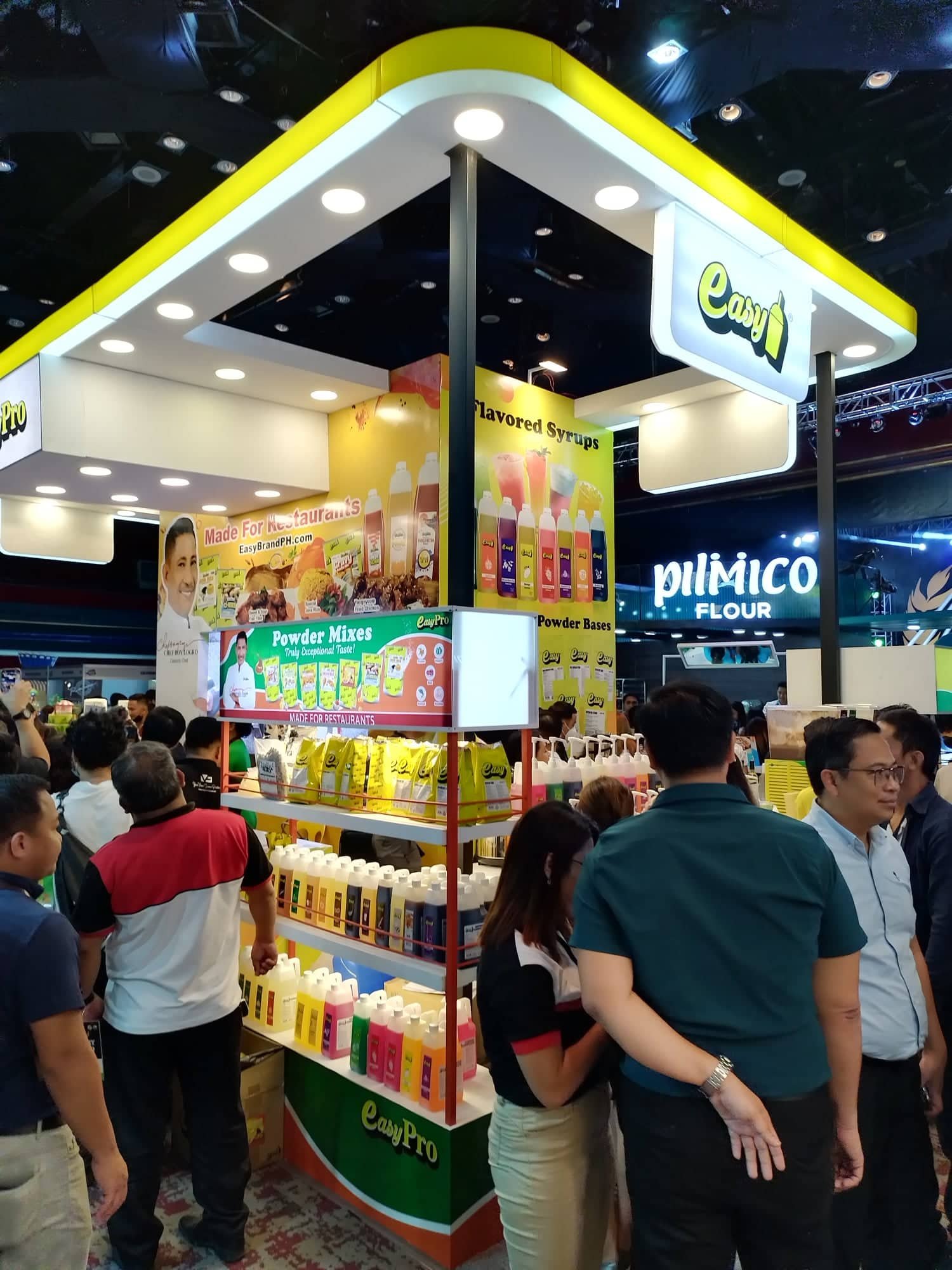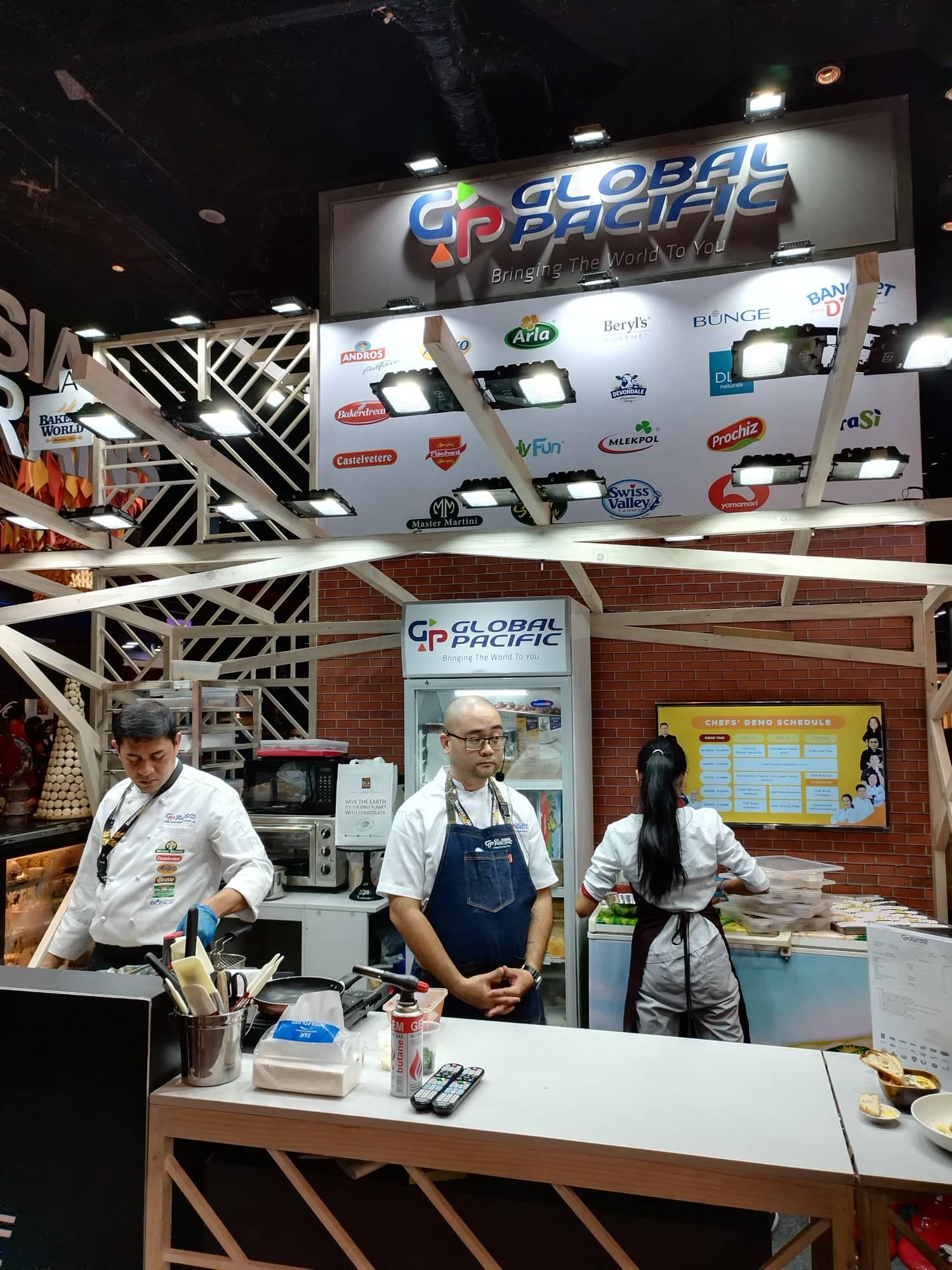 Some of the Bakery World 2023 exhibitors also provided free tasting of baked goodies and drinks to the delight of the visitors. On the other hand, some were selling their products at a special price.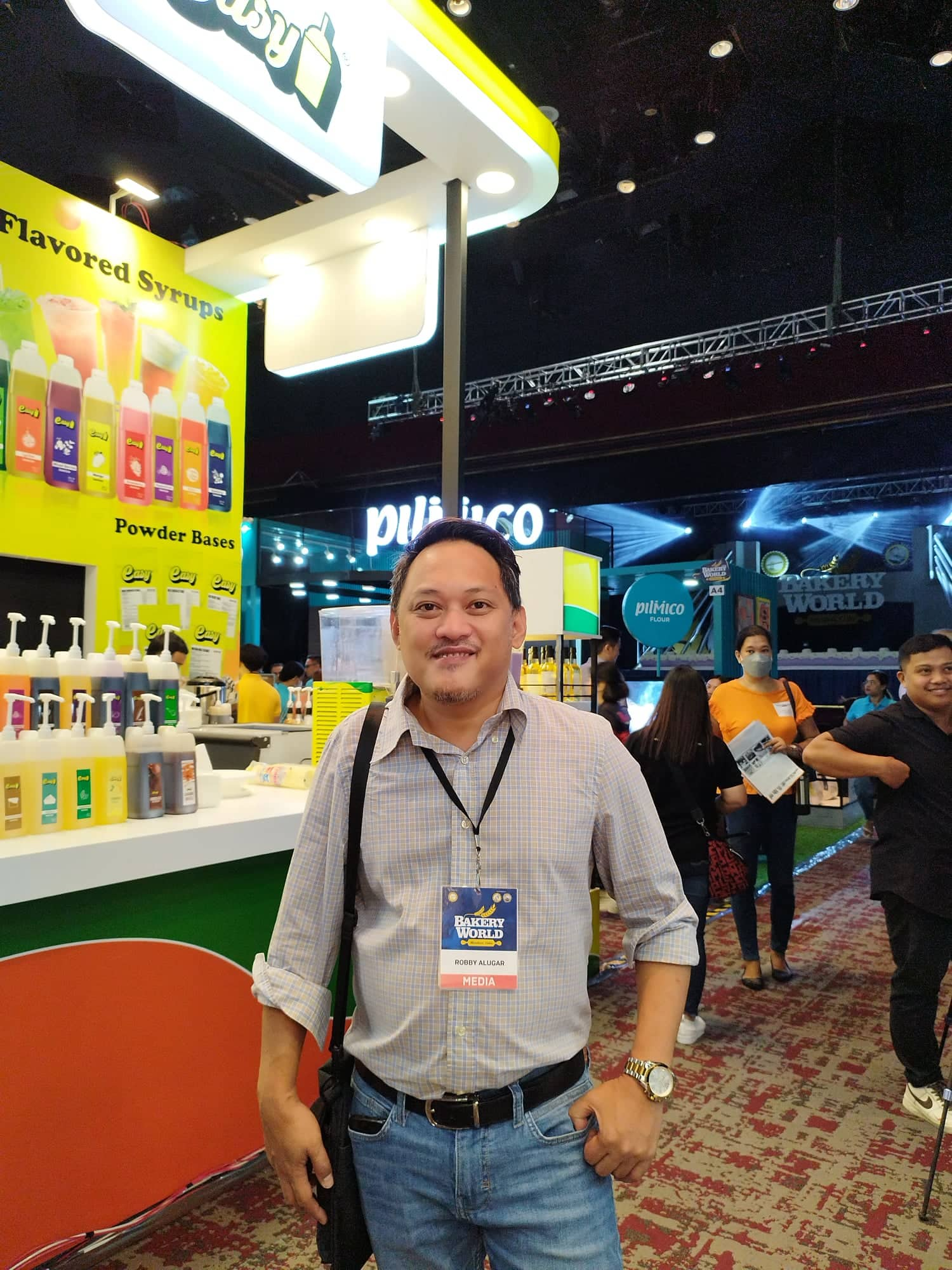 MCCI first held Bakery World in 2019, during the leadership of MCCI Past President Stanley Go.