Would you like to improve your baked and food products and expand your market reach? Then, a visit to Bakery World 2023 is a must for bakery and food industry stakeholders, start-ups, and would-be entrepreneurs.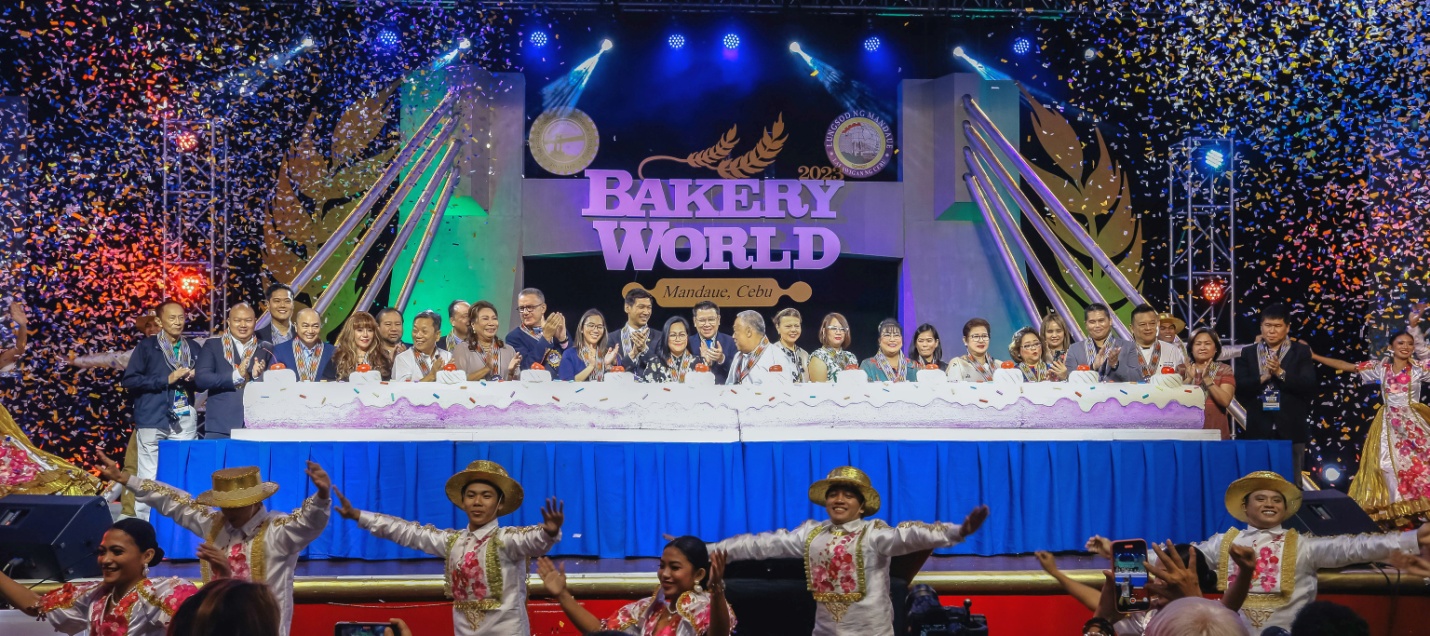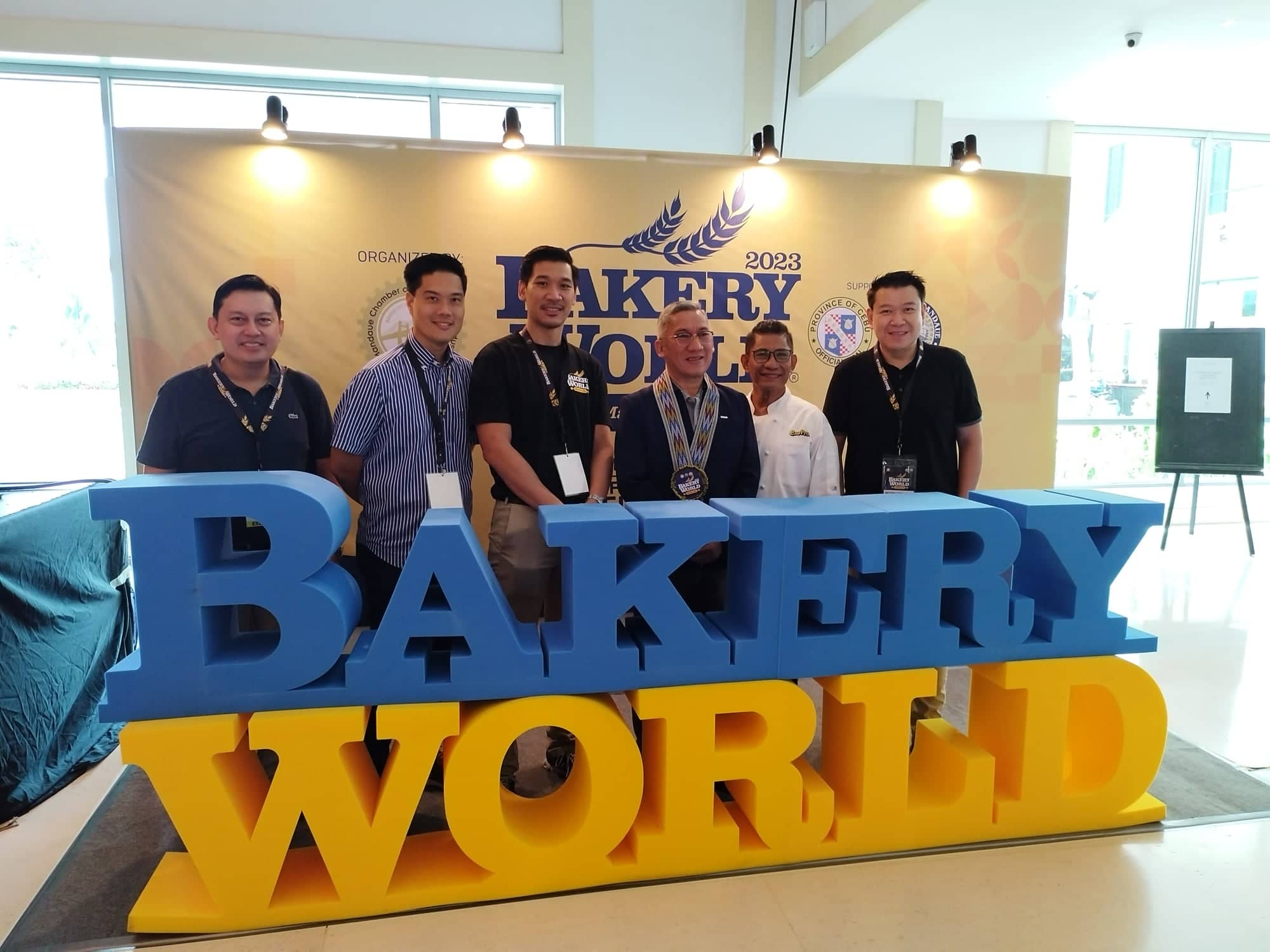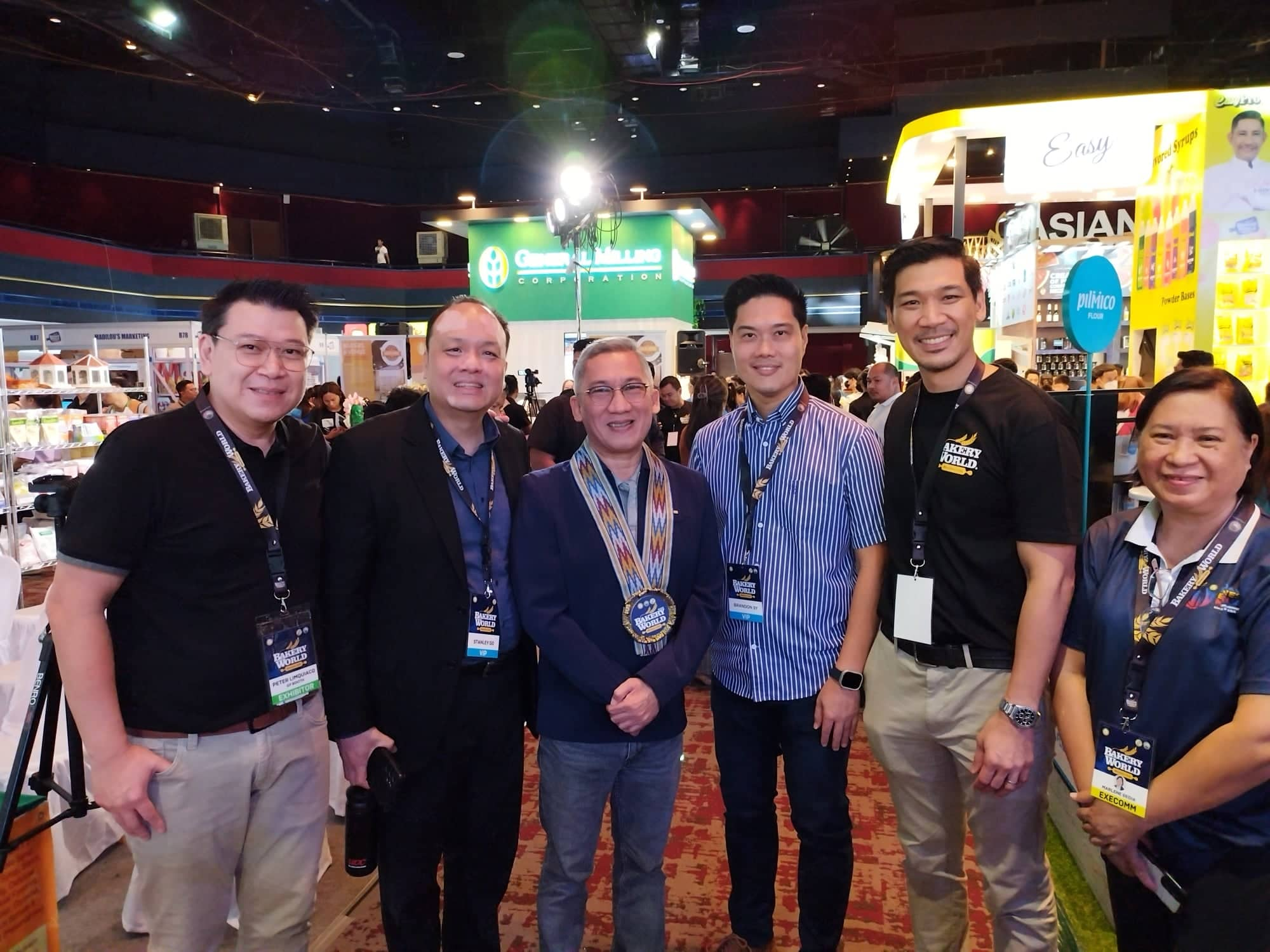 The Mandaue Chamber of Commerce and Industry (MCCI), the organizer of Bakery World 2023, aims to enable those engaged in the bakery and food industry to realize their potential.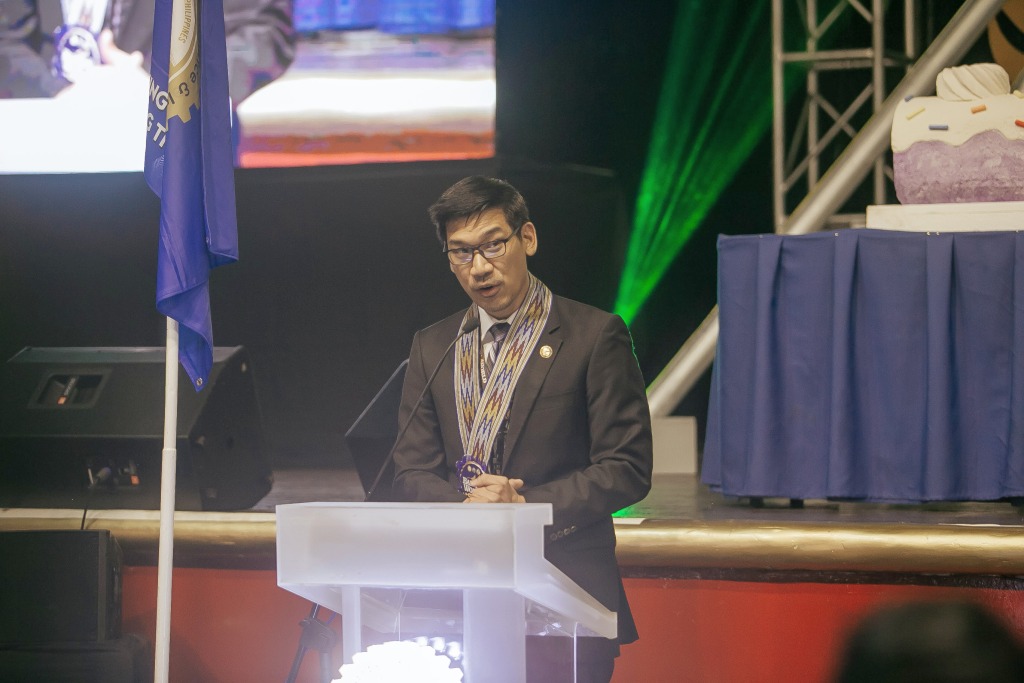 MCCI President Kelie Ko has underscored the importance of the baking and food sector in creating job and livelihood opportunities. He also stressed the need to keep up with the new trends, such as the growing demand for healthier alternatives.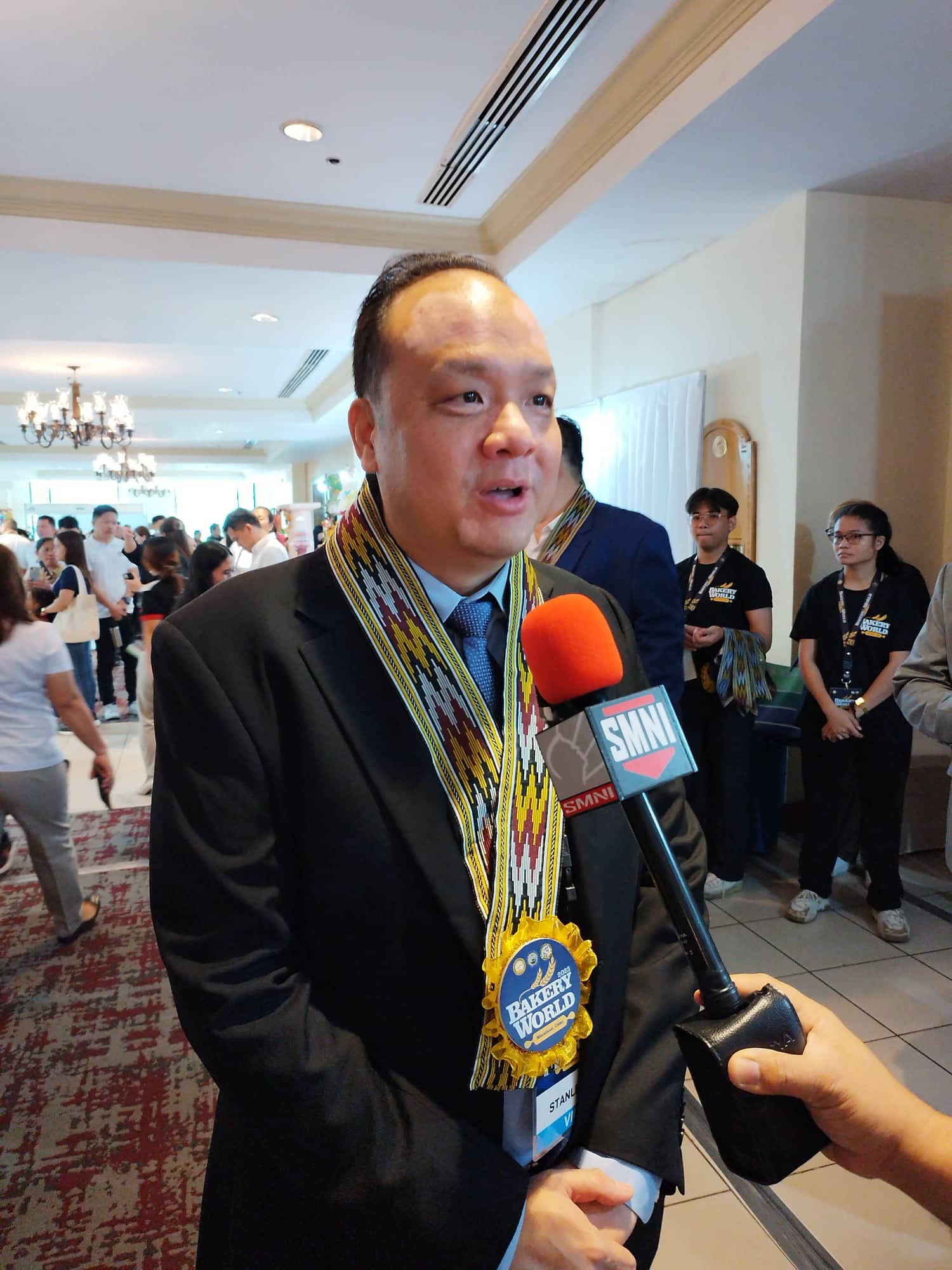 MCCI Past President Stanley Go, who initiated the first Bakery World held in 2018, cited the need for bakery and food businesses, especially the micro-entrepreneurs, to take advantage of the new products, technology, and equipment that would result in better products and higher productivity.
Some exhibitors offer different types of flour for specific purposes, yeast, bread improvers, and softeners. Home-based bakers can use these ingredients, not only to improve the quality of their product but also to retain the softness and extend the shelf life of baked products.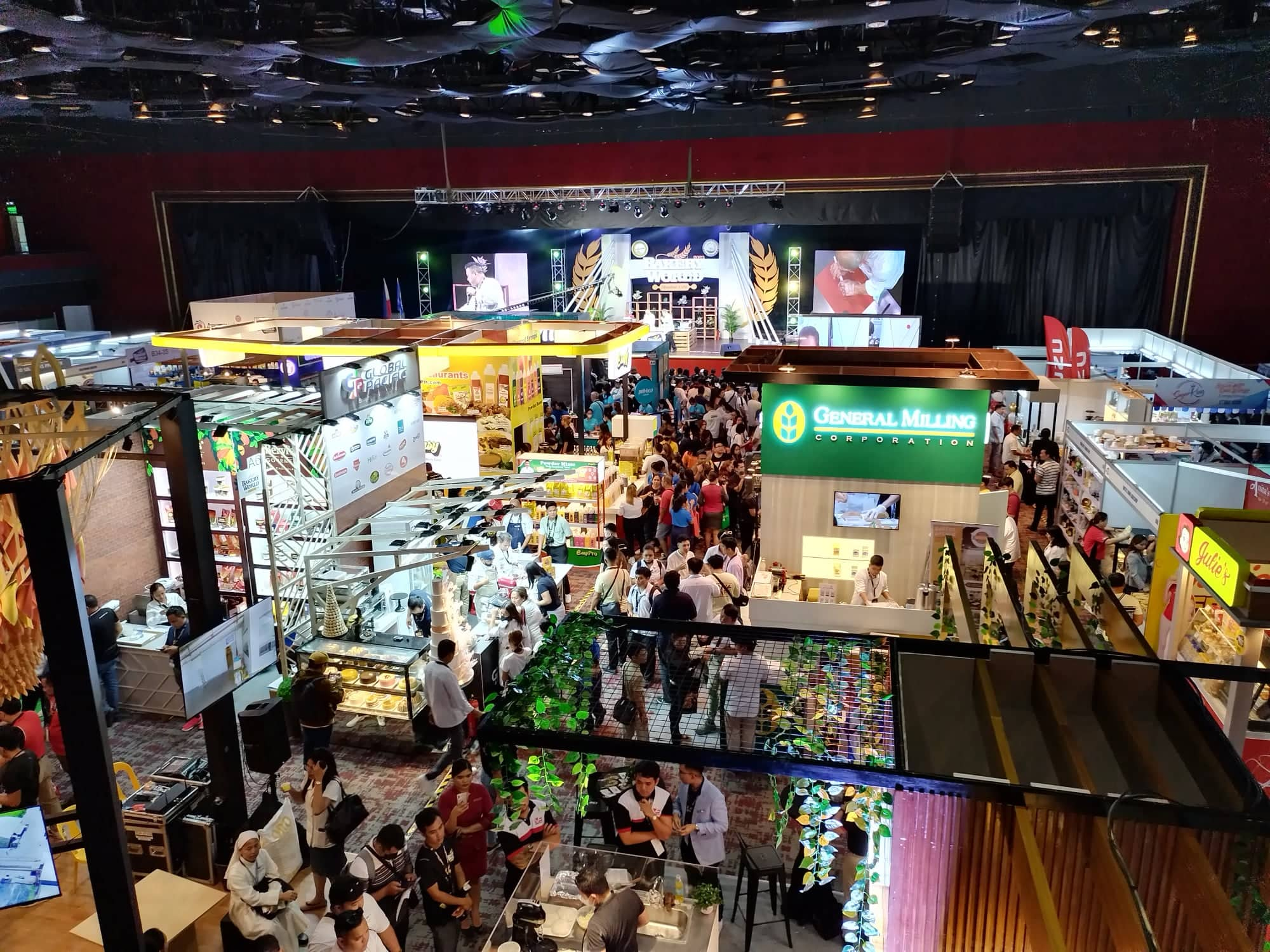 For non-professional bakers and start-ups, premixes for various products such as chiffon cakes, chocolate cakes, and brownies, among others, provide convenience and consistent product quality.
Other products featured at the Bakery World 2023 include pre-mixes for different drinks, seasonings, alternative products for butter, full cream milk, all-purpose cream, and whipping cream among others.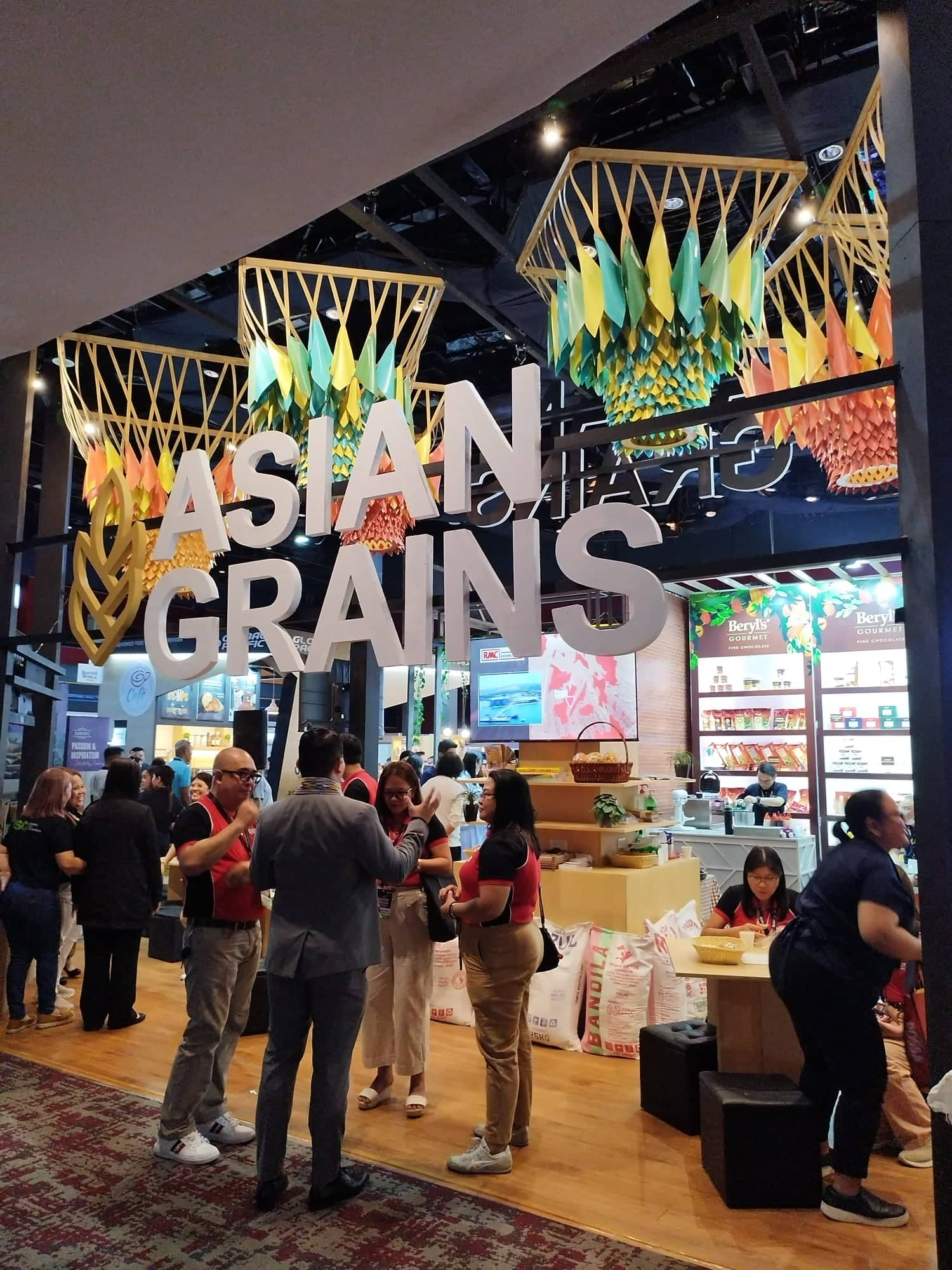 Flavorings of all kinds, sugar and sugar alternatives, butter oil substitutes, and shortening are also among the products the suppliers have brought to the exhibit.
A wide variety of sauces such as sesame oil, peanut sauce, garlic soy sauce, and several types of sauces are readily available in Cebu since manufacturers of these products are either Cebu-based or have distributors in Cebu.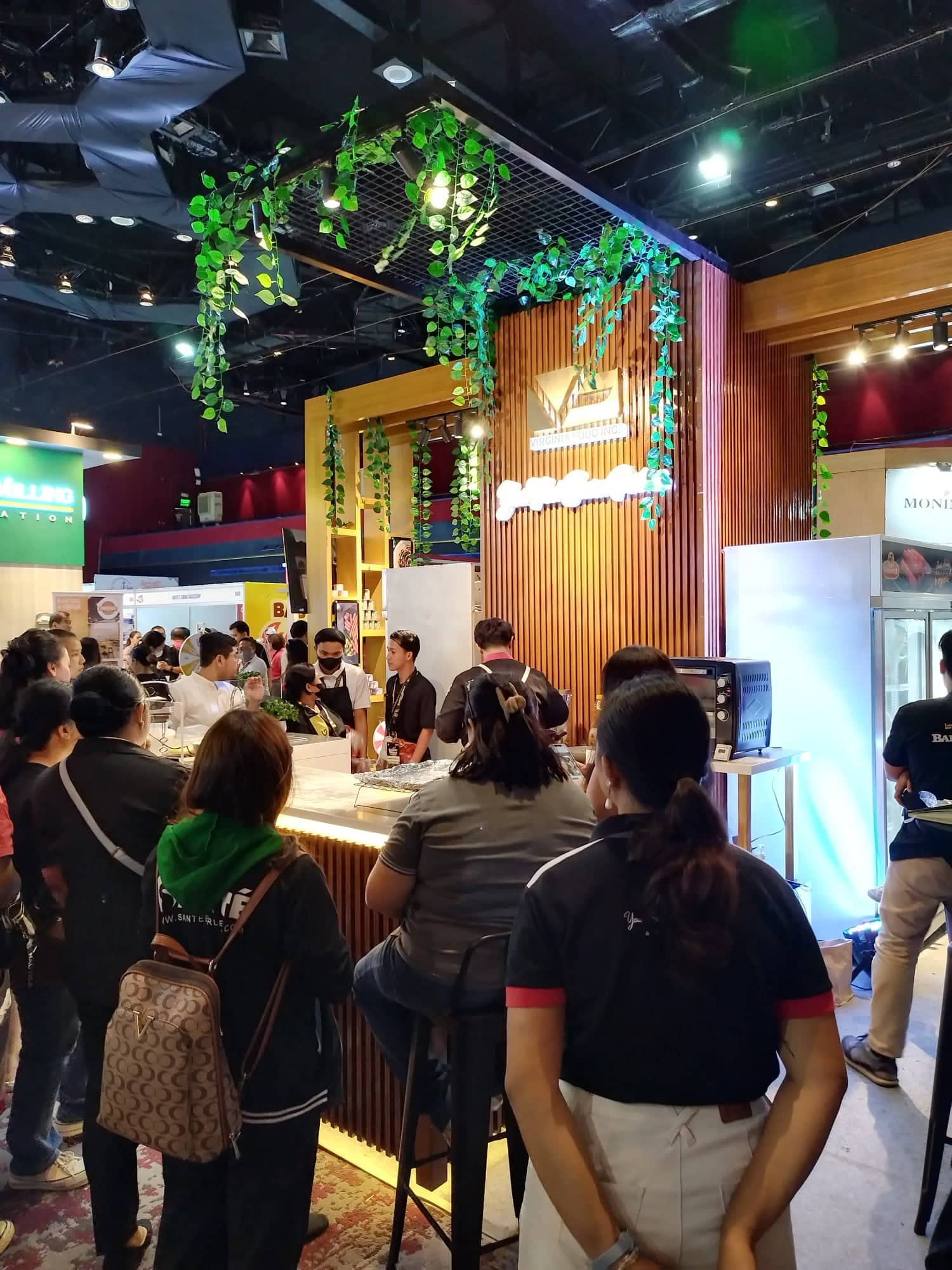 Syrups, fruit mixes, gourmet sauces and imported chocolate and cocoa products are also available at Bakery World 2023.
Also on display are cooking equipment and tools for a wide range of customers from home-based and micro to medium-scale businesses.
On top of the wide array of ingredients, condiments, sauces, and pre-mix products, foreign and Filipino chefs who share their expertise and cooking tips either on stage or at various booths also attracted many exhibit visitors.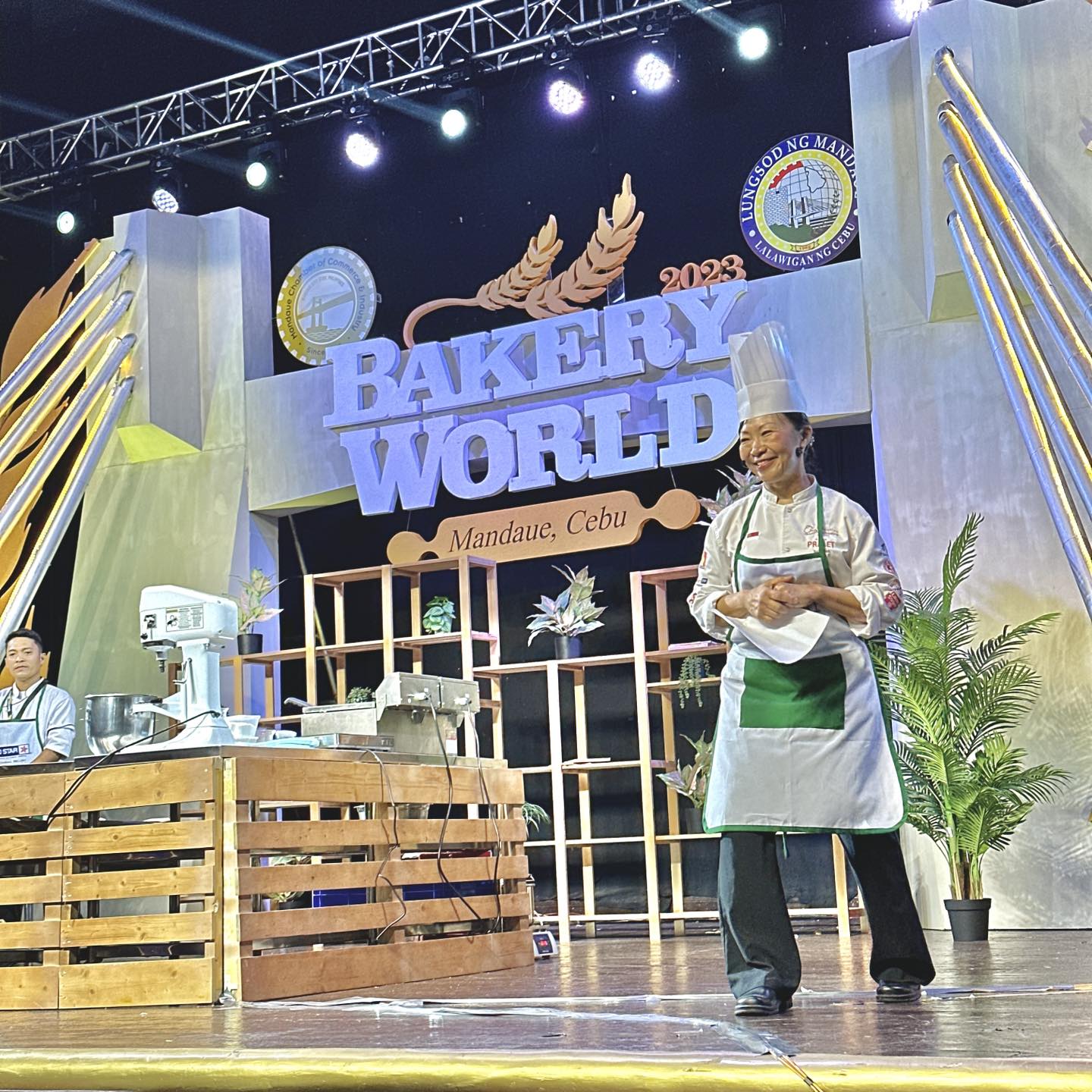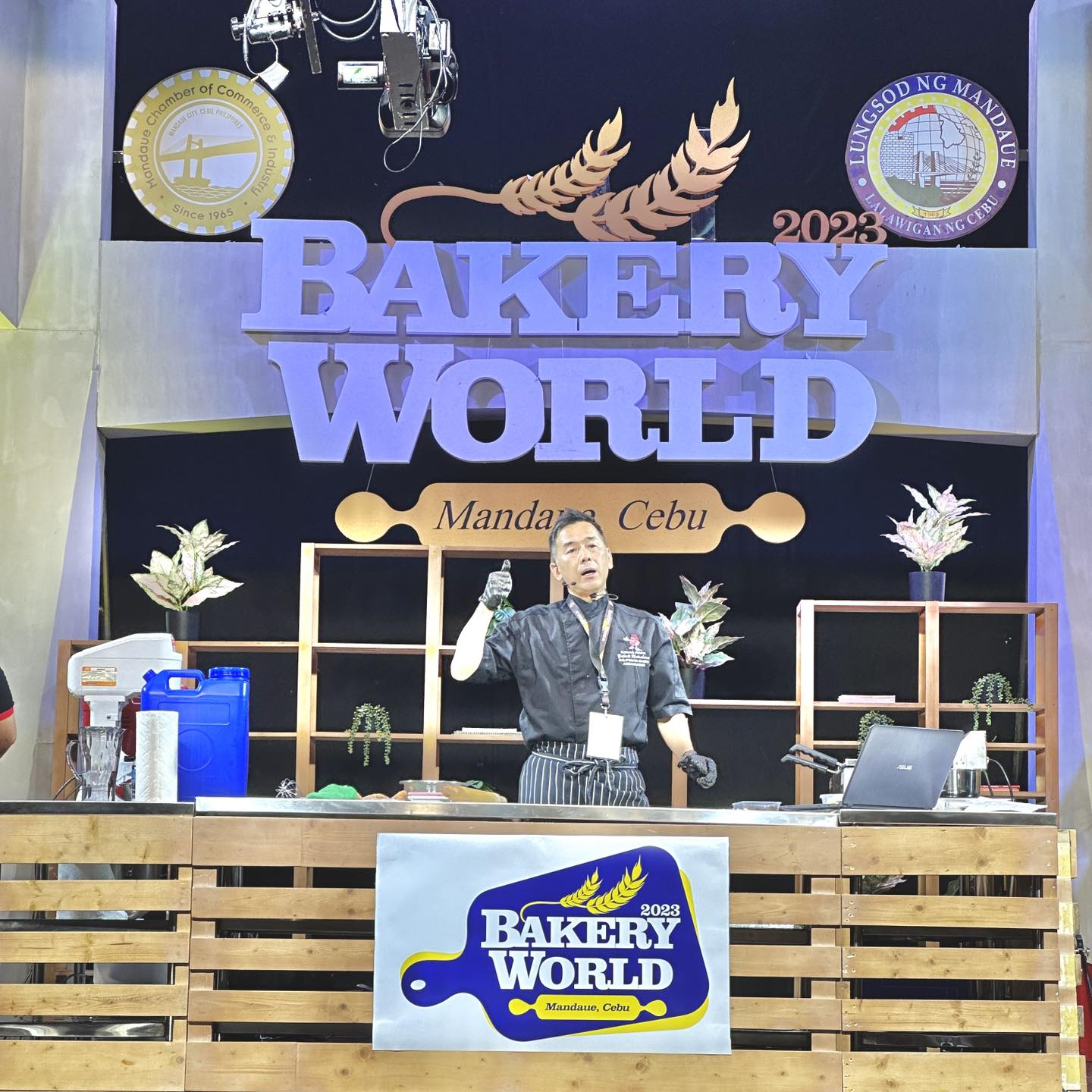 Grand Master Ching Yuan Chou demonstrated how to make famous Taiwan Wheat-based Products either baked, pan-fried, deep-fried, or boiled) such as delicious moon cakes.
Chef Judy Koh discussed the use of high-hydration dough, courtesy of General Milling Corp. Another learning session is the Sweet by Nature: Baking with Chef Yukichi Matsubara.
The various exhibitors also demonstrated how their ingredients can be used to create baked goodies at their individual booths.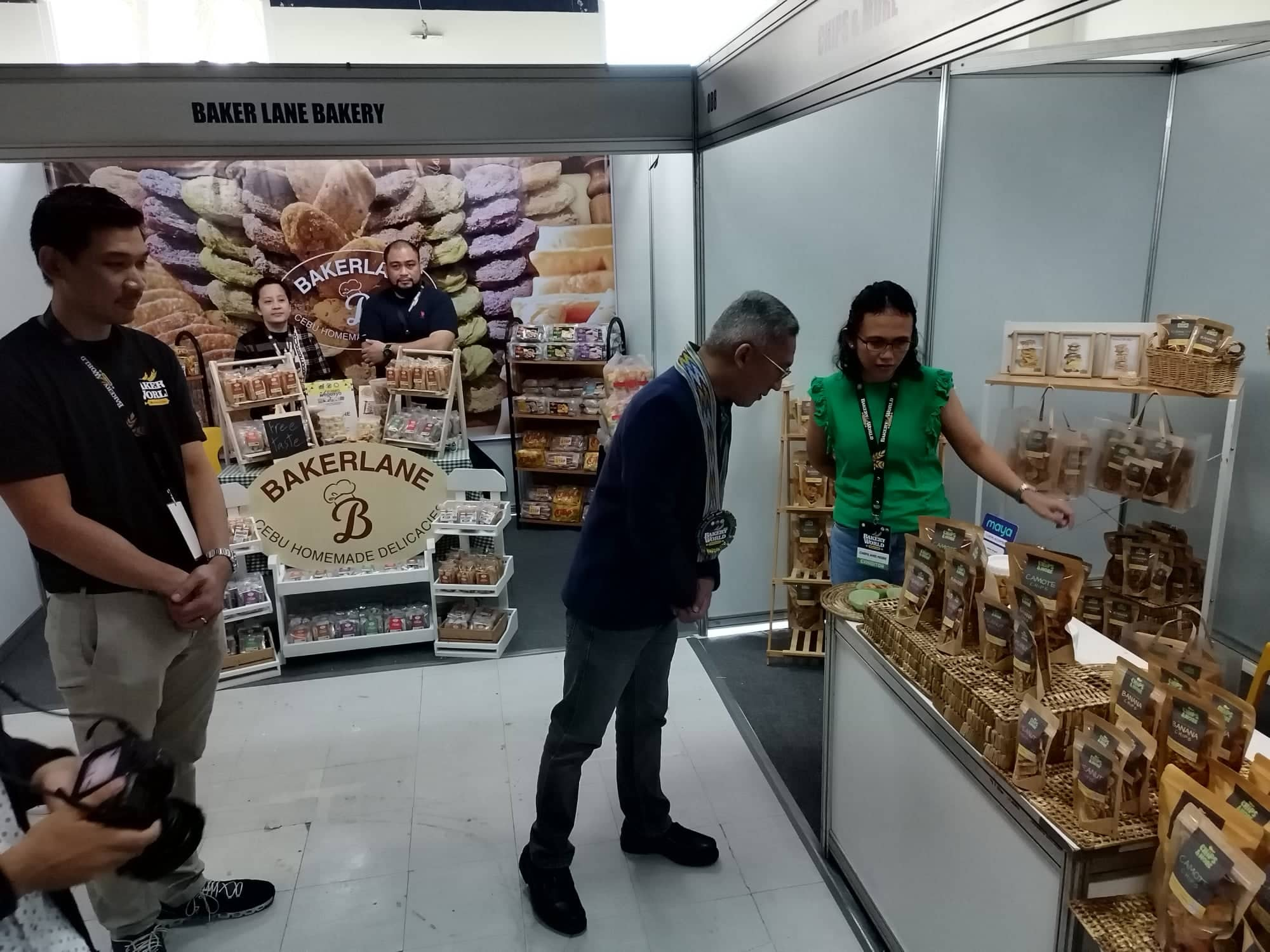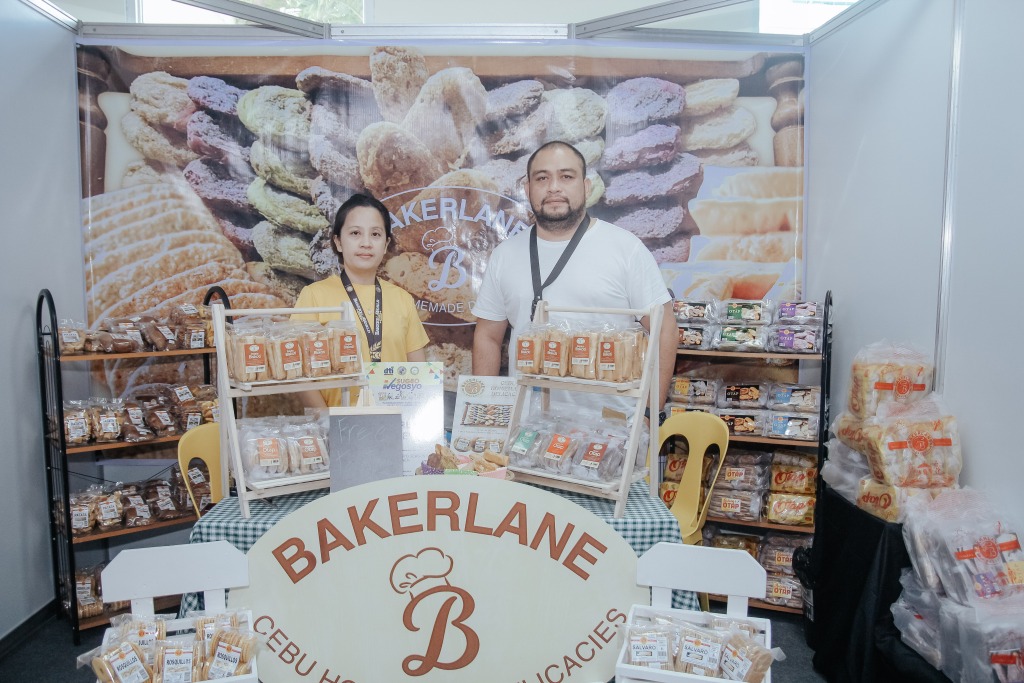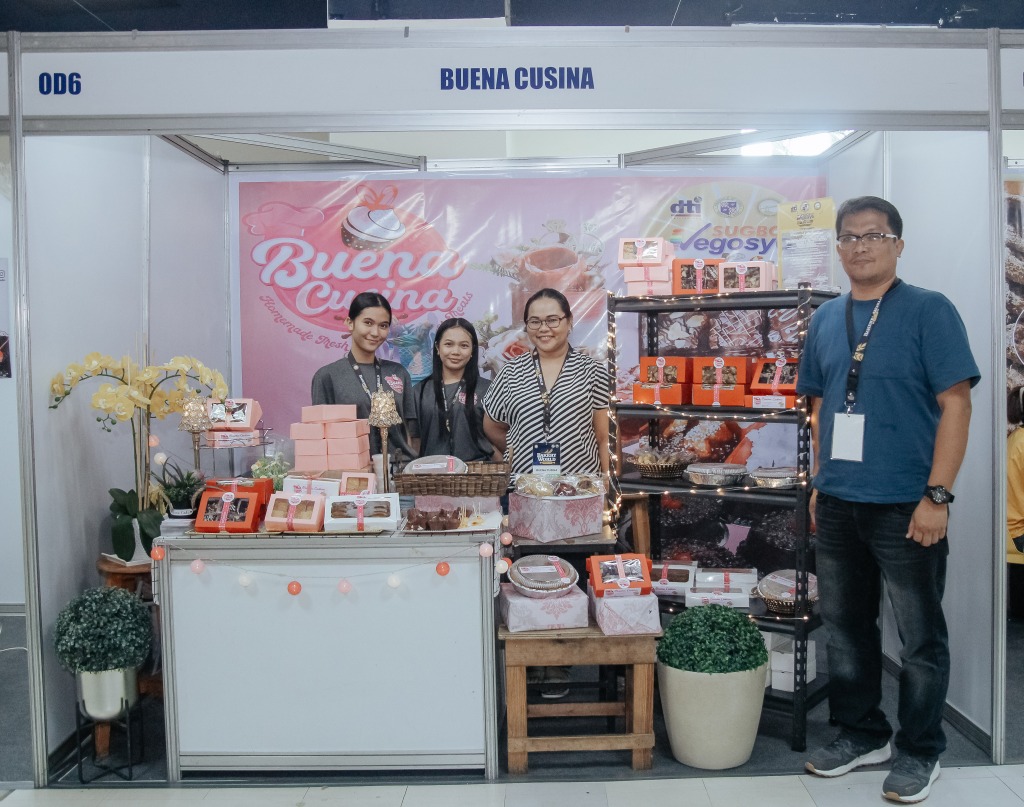 Meanwhile, several beneficiaries of Sugbo Negosyo and Tatak Mandaue entrepreneurs also joined the exhibit. Their products range from processed cacao products or tableya, sauces, home accessories, native delicacies, and baked products.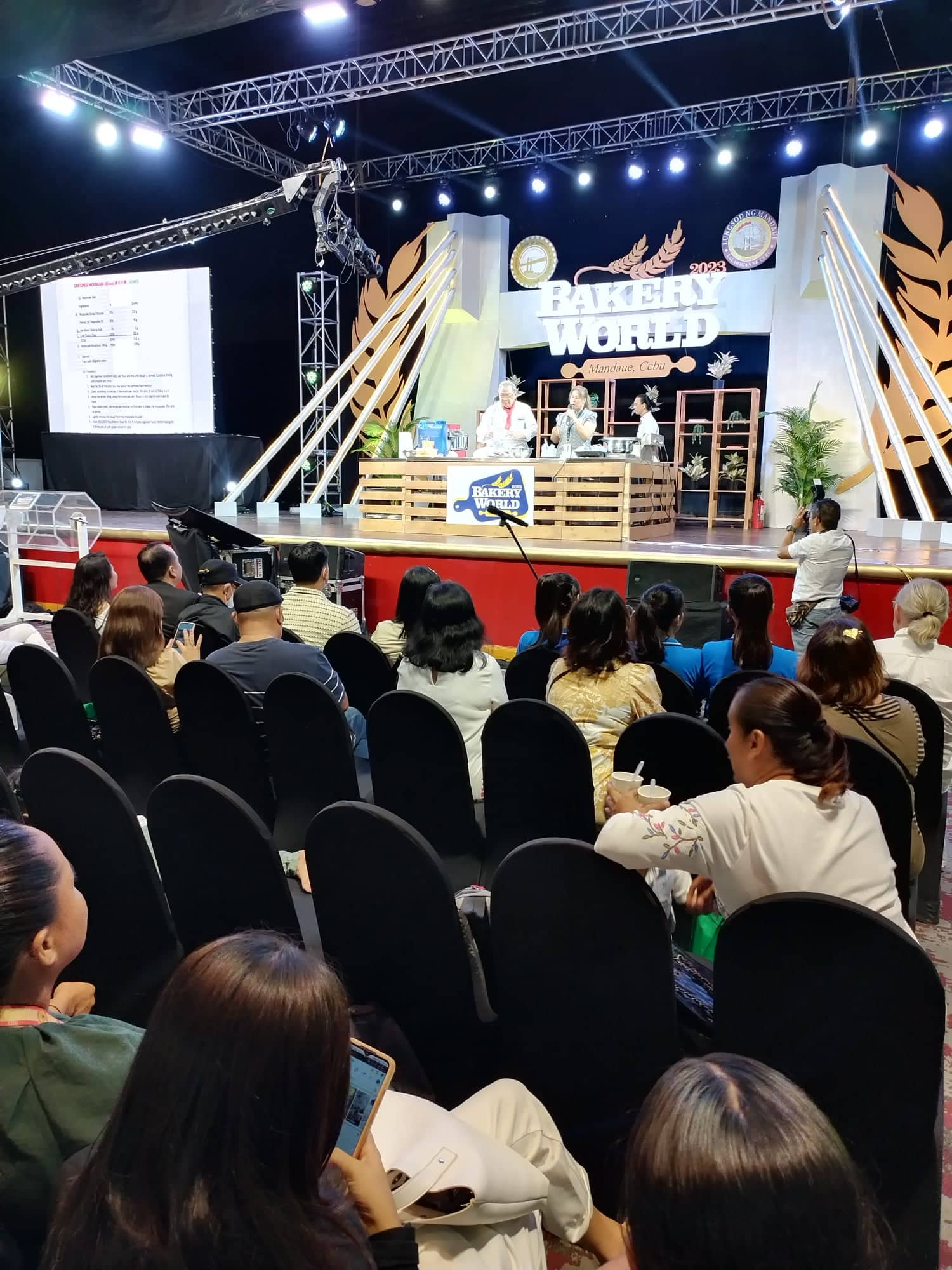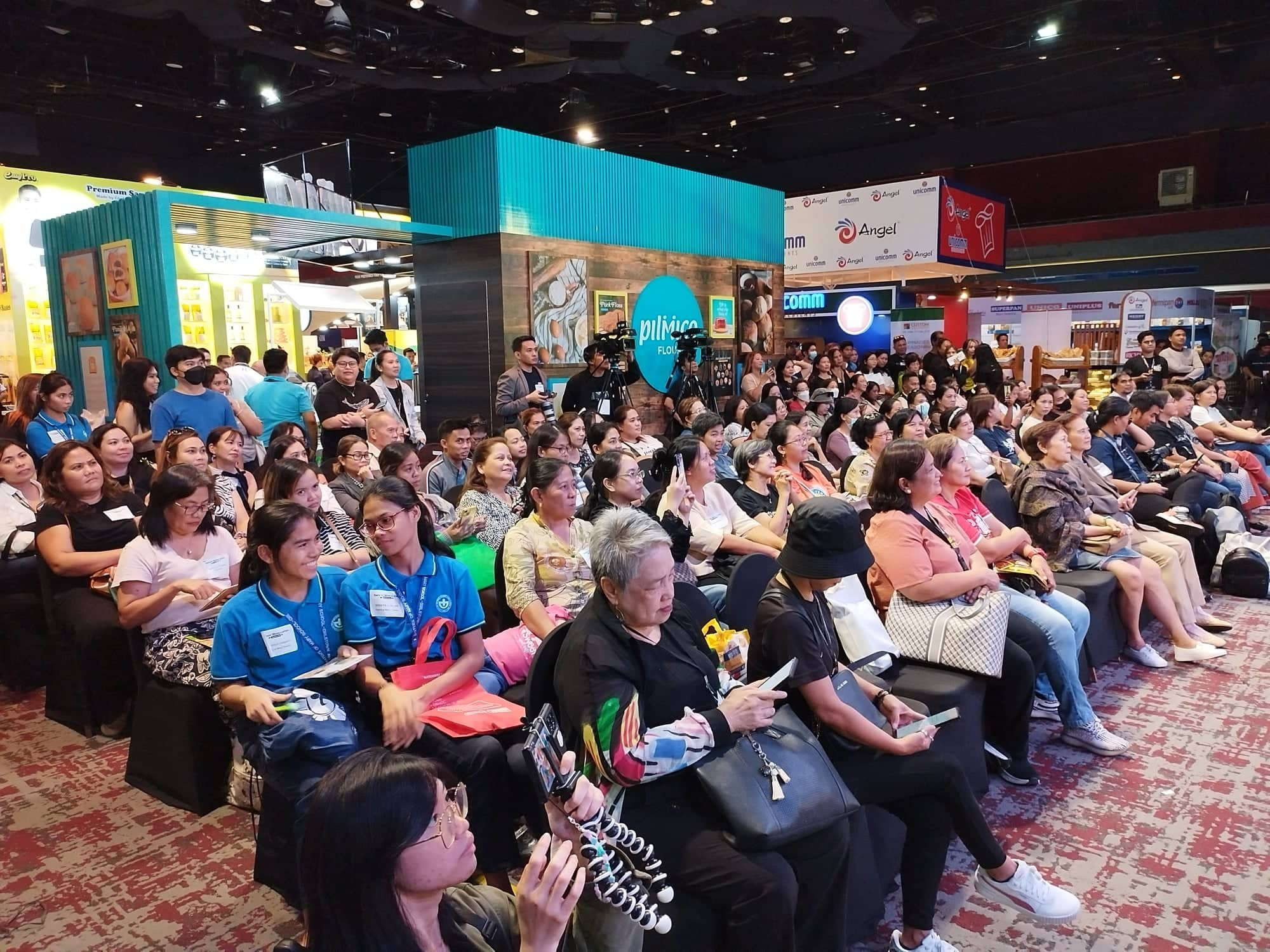 More learning sessions are scheduled for today, Saturday, which is the last day of the Bakery World 2023. One of the highlights is the Food Photography Session by renowned photographer Stanley Ong.
Don't miss this opportunity to learn new techniques and how new products can enhance and help improve your productivity and product quality. Visit Bakery World 2023 at the Waterfront Cebu City Hotel & Casino. Admission is free.