Abaca Baking Company (ABC), Cebu's beloved homegrown neighborhood bakery, is excited to announce the launch of its exclusive "Artist Edition" coffee cups that will showcase the work of a roster of brilliant local artists.
The "Artist Edition" coffee cups are a testament to Abaca Baking Company's dedication to enriching the lives of its patrons and fostering local artistry while transforming the coffee break into an artistic experience to "add beauty and interest in your daily coffee ritual."
Abaca Baking Company has a storied history of supporting local artists, from commissioning them for its stores' murals and menus to showcasing homegrown artwork on its walls. With the introduction of the "Artist's Edition" coffee cups, ABC aims to provide Cebu's artists with an even broader canvas to exhibit their work to the public and also a small means to support their livelihood.
"We've always believed in the power of community and creativity," said Jason Hyatt, the Founding Partner of Abaca Baking Company. "Our 'Artist Edition' coffee cups allow us to merge these passions by offering another platform for local artists to share their talents with our customers.
It's our way of saying 'thank you' to the community that has supported us throughout the years. This is just the start, we have a long list of artists lined up as this will be a permanent motif of our cups "
The coffee cups will rotate with different featured artists over time, ensuring that patrons can appreciate the diversity and depth of Cebu's artistic community with every visit.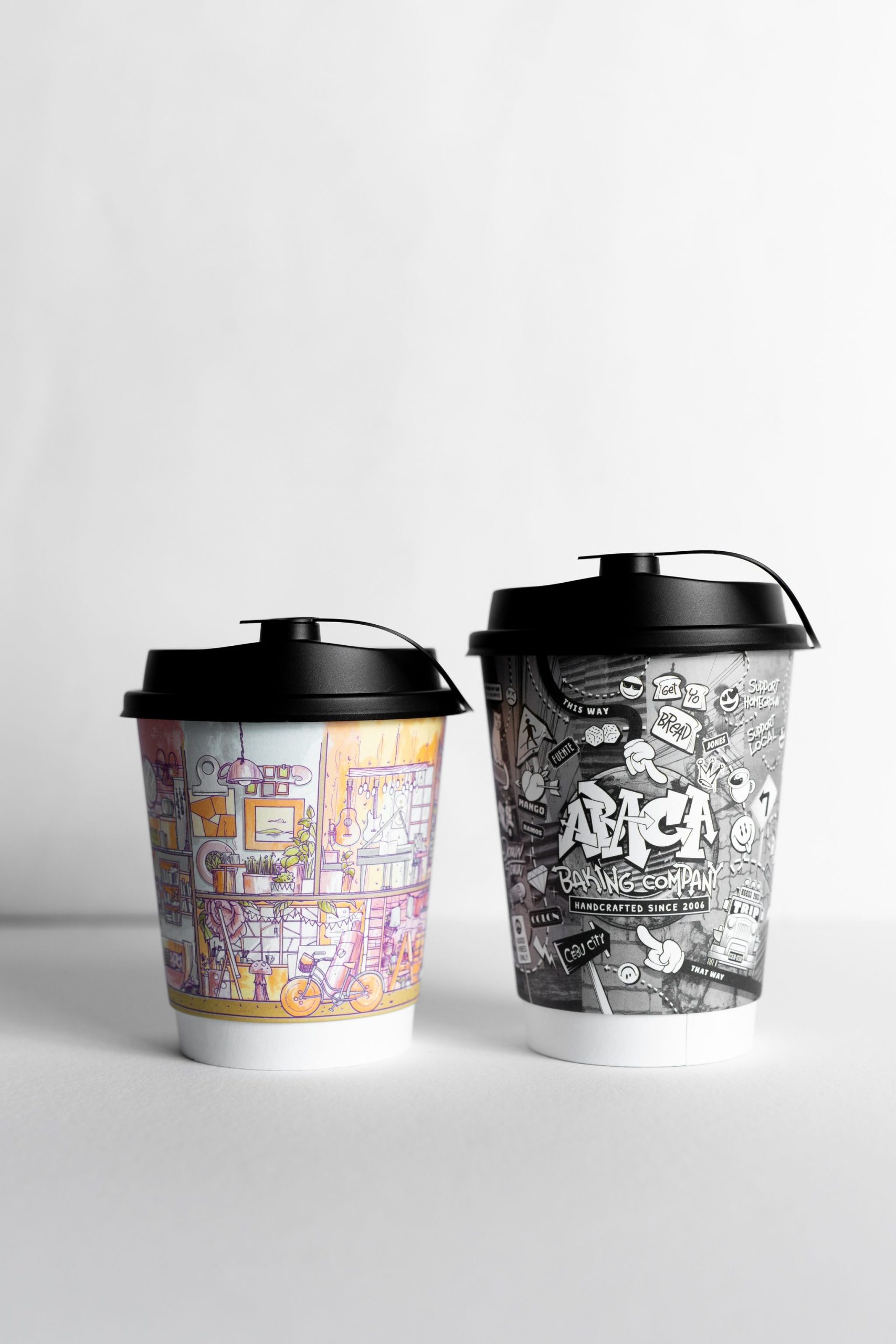 The inaugural artists are Uzi Emperado, a visual artist and graphic designer, and Meream Pacayra, an artisan and illustrator. Their work reflects the spirit and vibrancy of the city.
As a cherished fixture in the Cebu culinary scene with 13 outlets all over the city and growing, Abaca Baking Company is the go-to source for artisanal handcrafted breads, pastries, and coffee and a welcoming space where friends and families come together to savor life's simple joys.
Abaca Baking Company invites the entire community to have their favorite brew while basking in the talent of Cebu's local artists.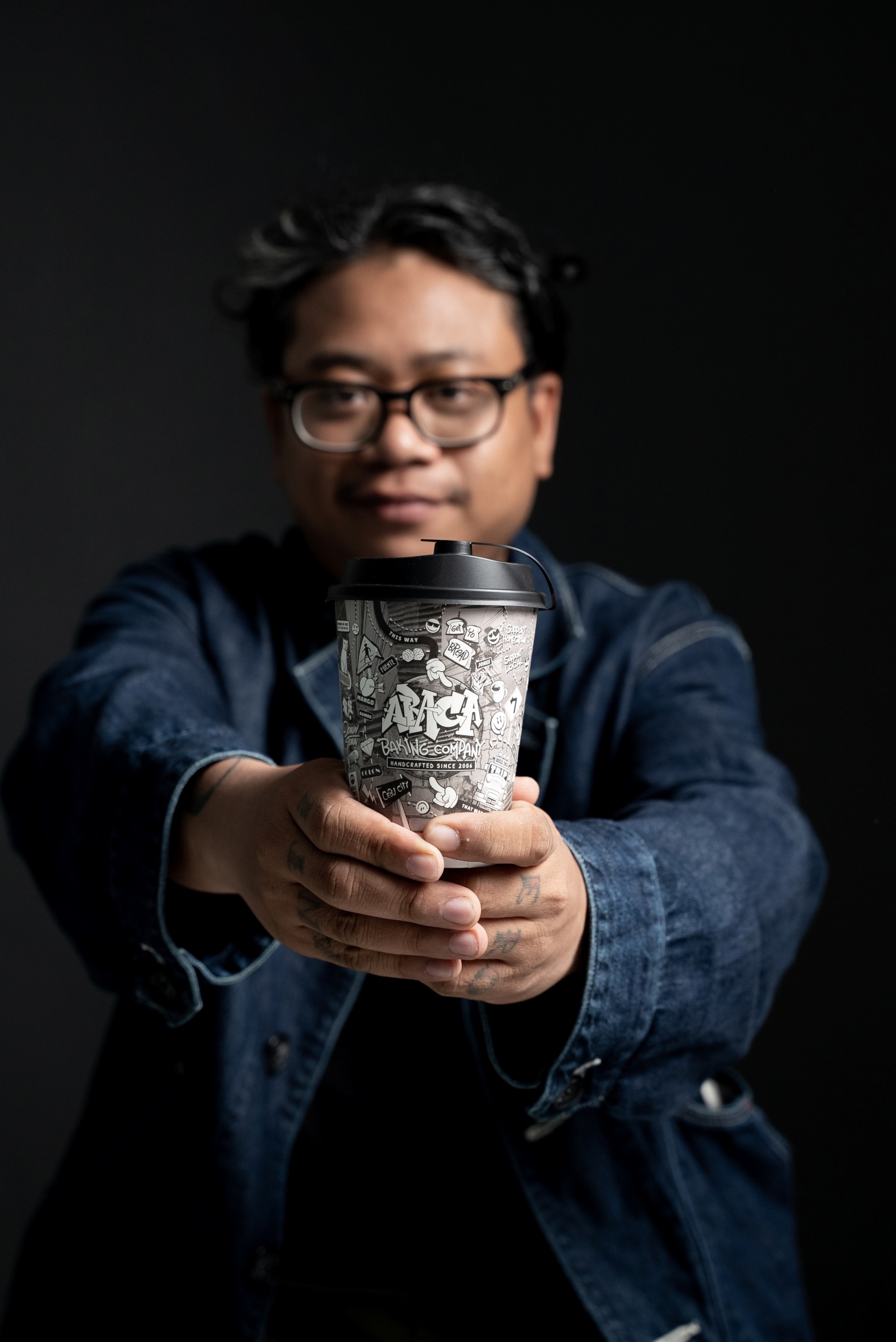 The "Artist's Edition" coffee cups will be available in stores today.
For more information about Abaca Baking Company and its "Artist's Edition" coffee cups, please visit www.theabacagroup.com