Bakery World 2023 was a resounding success. The exhibition has fulfilled its goal of providing a venue for networking between the bakery and food industry stakeholders and the companies providing the latest trends in ingredients and cooking equipment.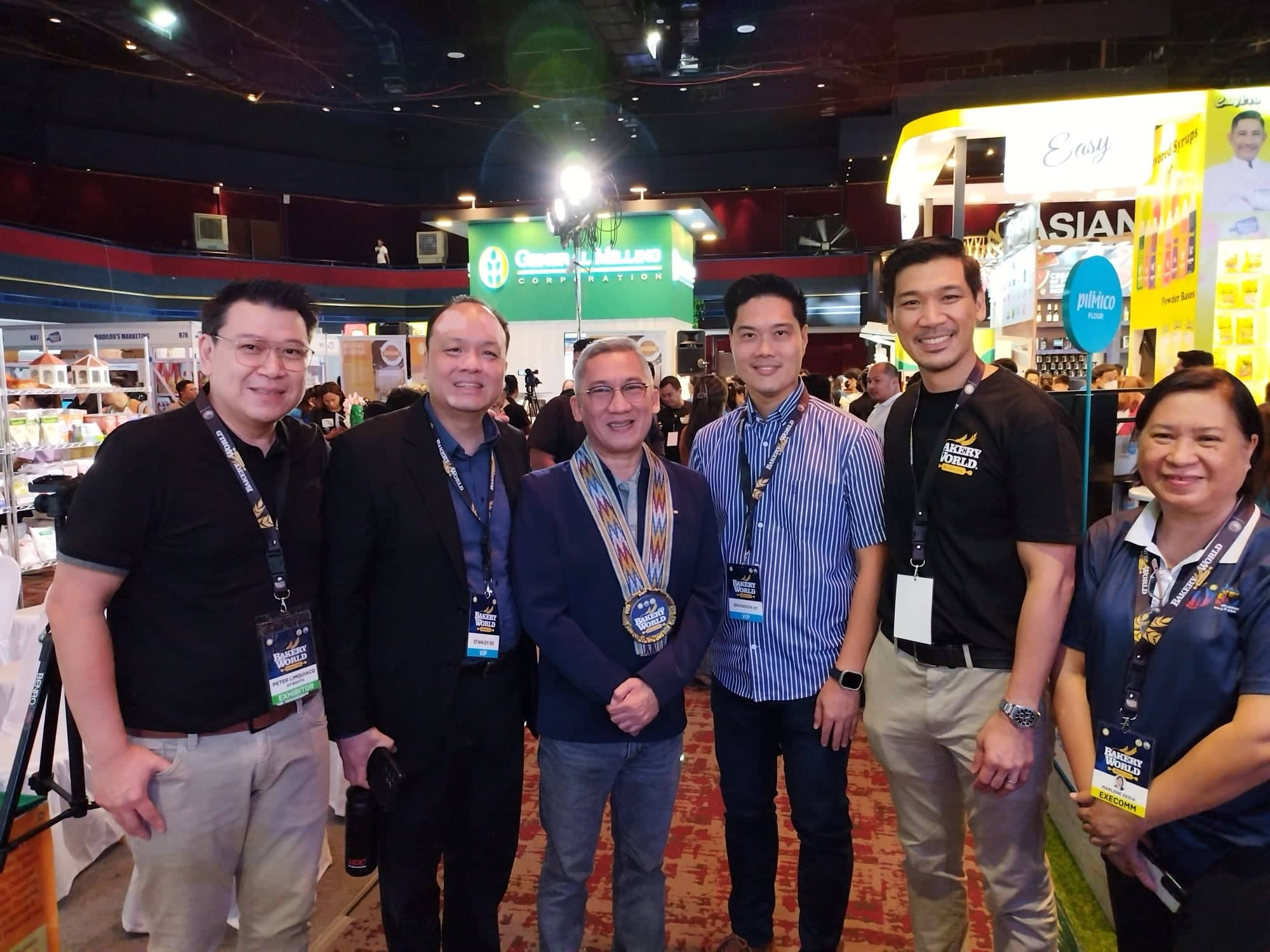 Organized by the Mandaue Chamber of Commerce and Industry as part of the Mandaue Business Month, the just-concluded Bakery World 2023 showcased the latest in bakery inputs, equipment, and technology.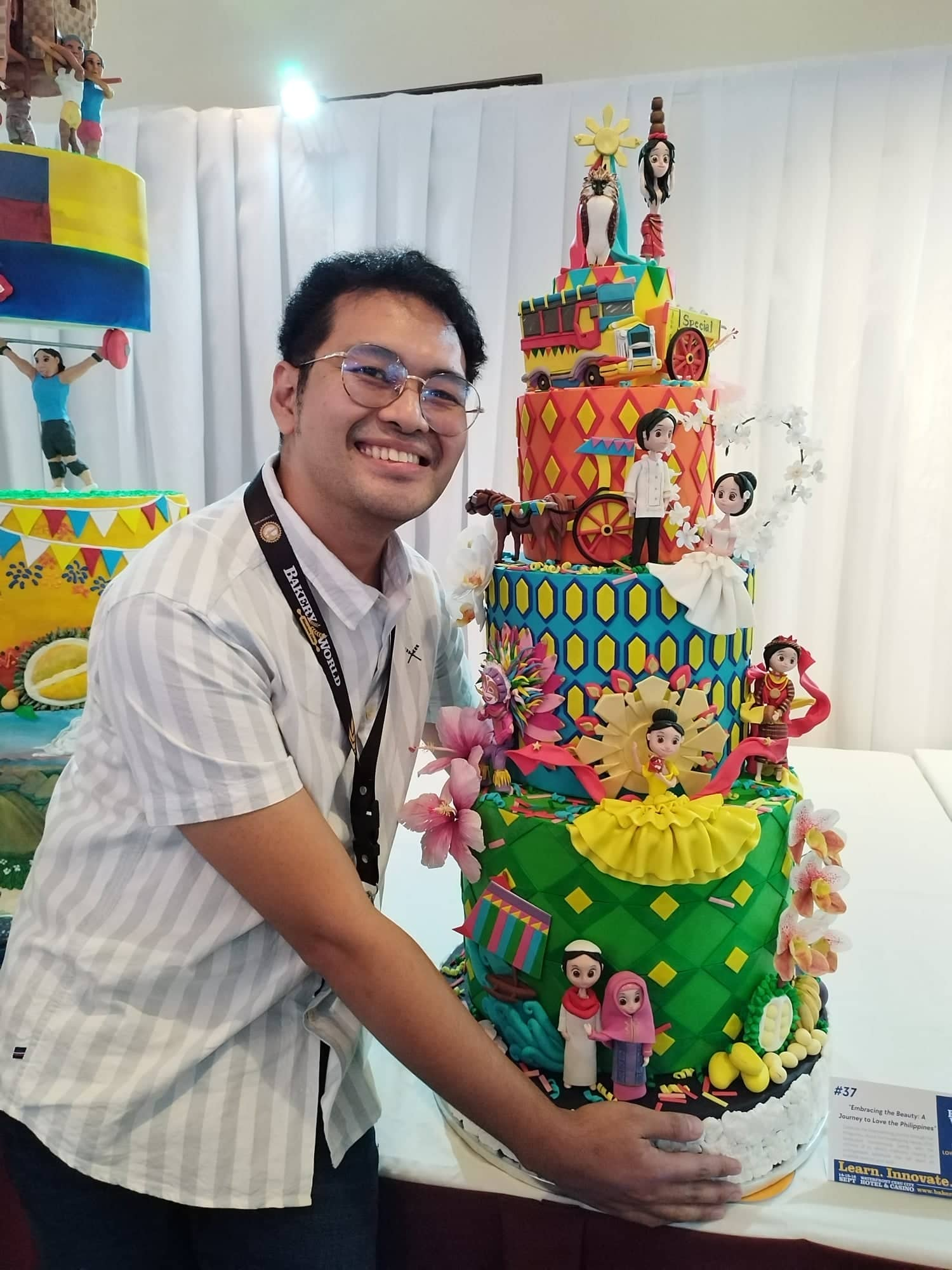 "Events like this give us a better option because a lot of suppliers are here," according to Chef Christopher Vincent Borja, one of those who participated in the cake design category. "With the increasing prices of ingredients, we need more options. We need better options to do our cakes and our baked goods." Borja's entry for the Love the Philippines cake design category is dubbed as "Embracing the Beauty: A Journey to Love the Philippines."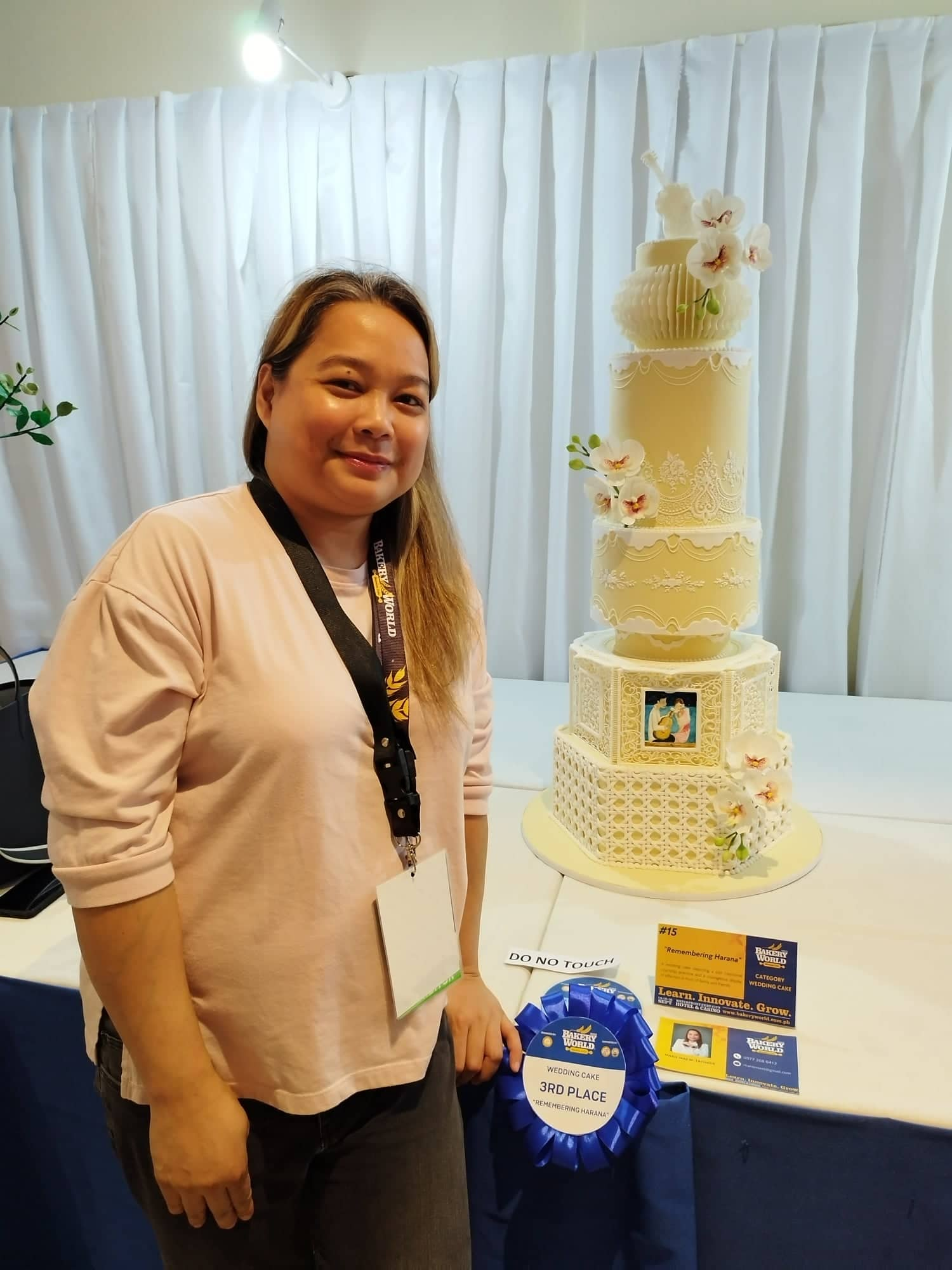 "It (Bakery World 2023) brings all aspiring bakers, cake artists and chefs in one big event," said Marie Mae Tacugue, whose entry "Remembering Harana" placed third in wedding cake design category.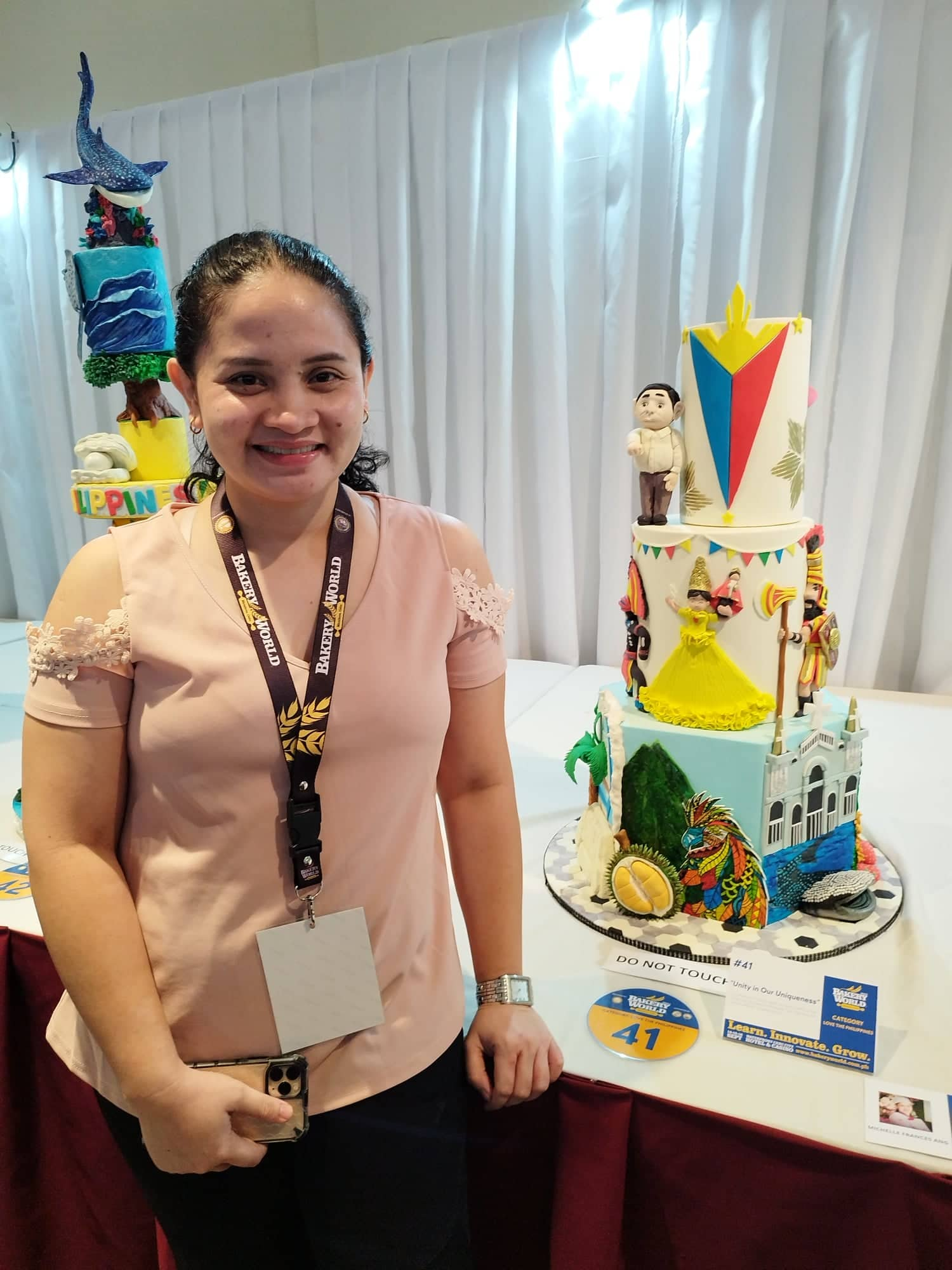 Michelle Frances Ang, a home-based baker, expressed appreciation for the opportunity to join the Love the Philippines cake design competition so she can showcase how she and others have improved. "Events like these, as big as this, make us feel valued and privileged. Somehow, it boosts our morale." All three – Borja, Tacugue and Ang – come from Davao.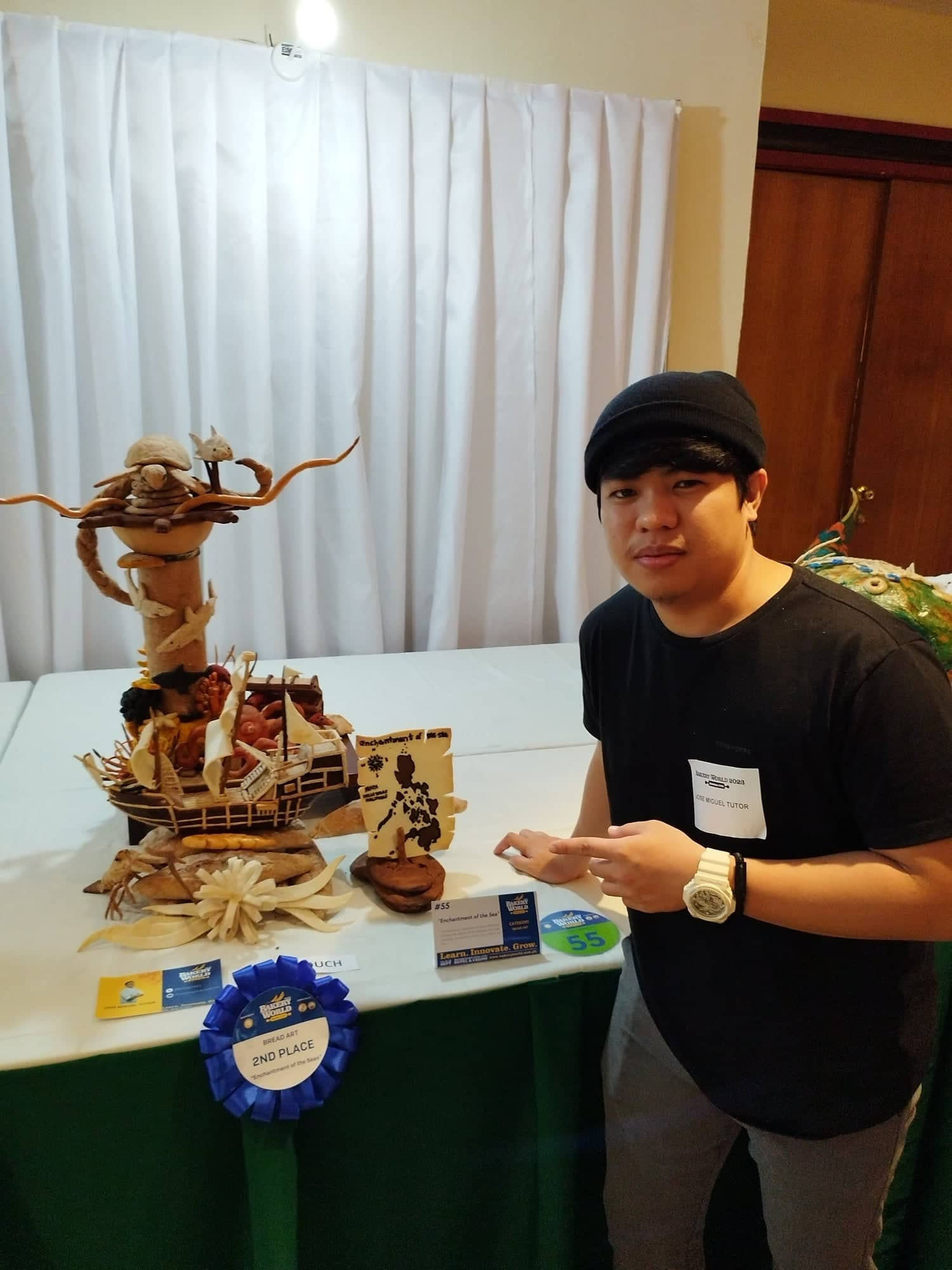 Twenty-six-year-old Jose Miguel Tutor, whose entry "Enchantment of the Sea placed second in the Bread Art category, said it was the first competition that he joined.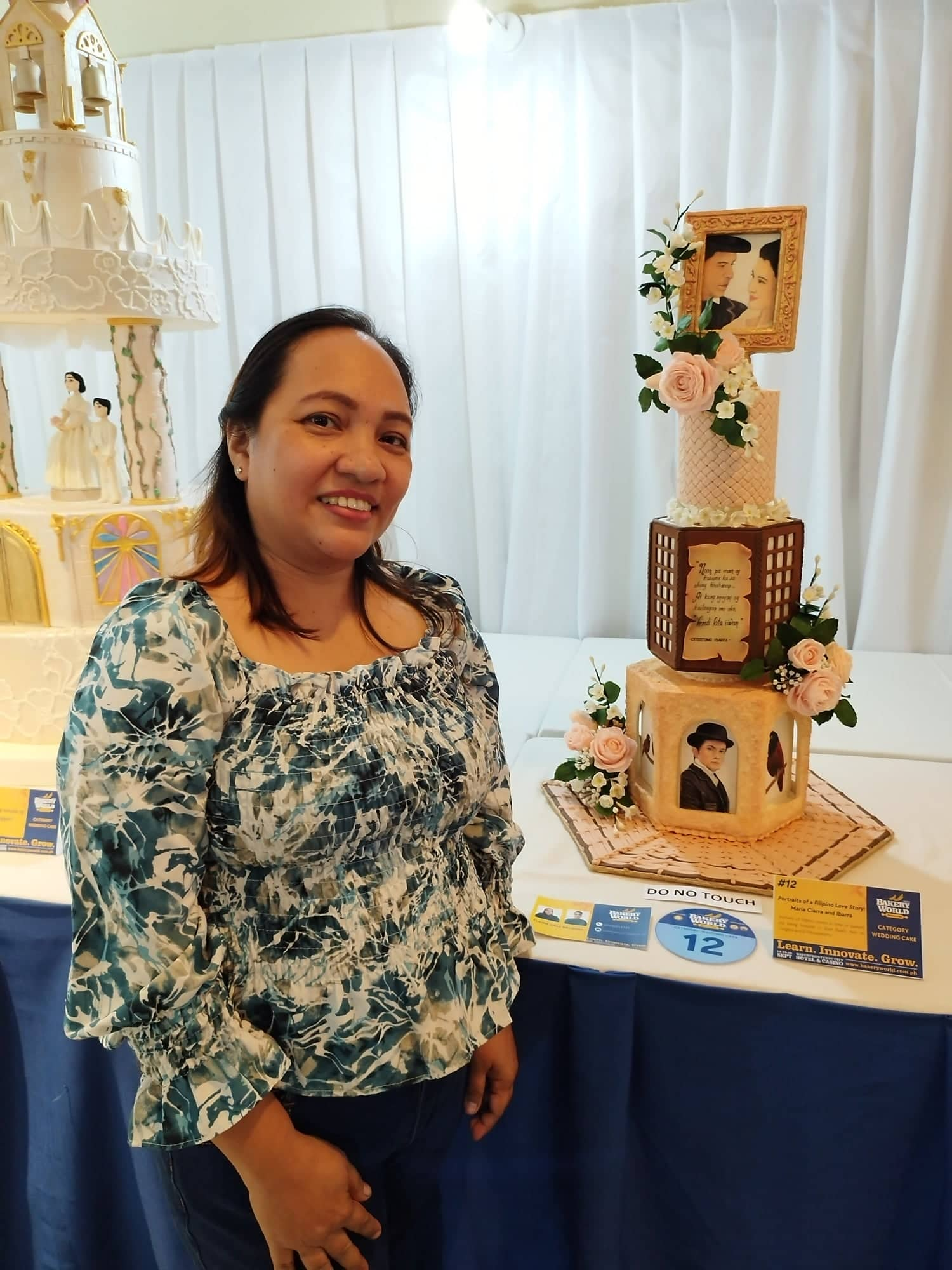 Tutor traveled to Cebu together with fellow Surigaonon Elaine Dale Balahay. Ms. Balahay joined the Wedding Cake design competition with her entry Portraits of a Filipino Love Story: Maria Clara and Ibarra.
While all of the five delegates had to face challenges in bringing their entries to Cebu, they expressed satisfaction over joining the Bakery World 2023 competitions.
"We're very, very happy for the turnout of Bakery World 2023. Every day, we accept about close to 2,000 visitors. We are happy that they are actively participating in the demos, and in the seminars," MCCI President Kelie Ko said. "So, ultimately, we would score ourselves very good in terms of upskilling the bakery industry in Cebu, the Visayas and Mindanao."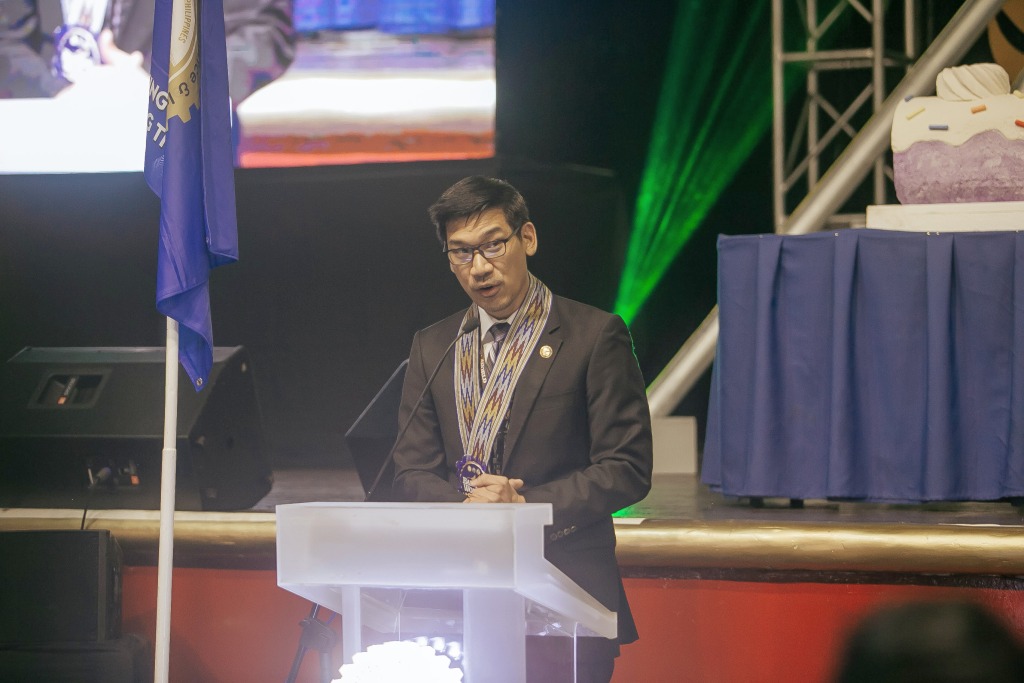 Ko noted that they were able to achieve MCCI's goal in the holding of Bakery World 2023. " We want people to learn, to innovate. It's heartwarming to see that they are very enthusiastic in all the activities we have prepared."
"We are hearing (that) exhibitors want to come back. the delegates also say they want to come back and it's probably one of the best exhibitions and events that they've attended," he added.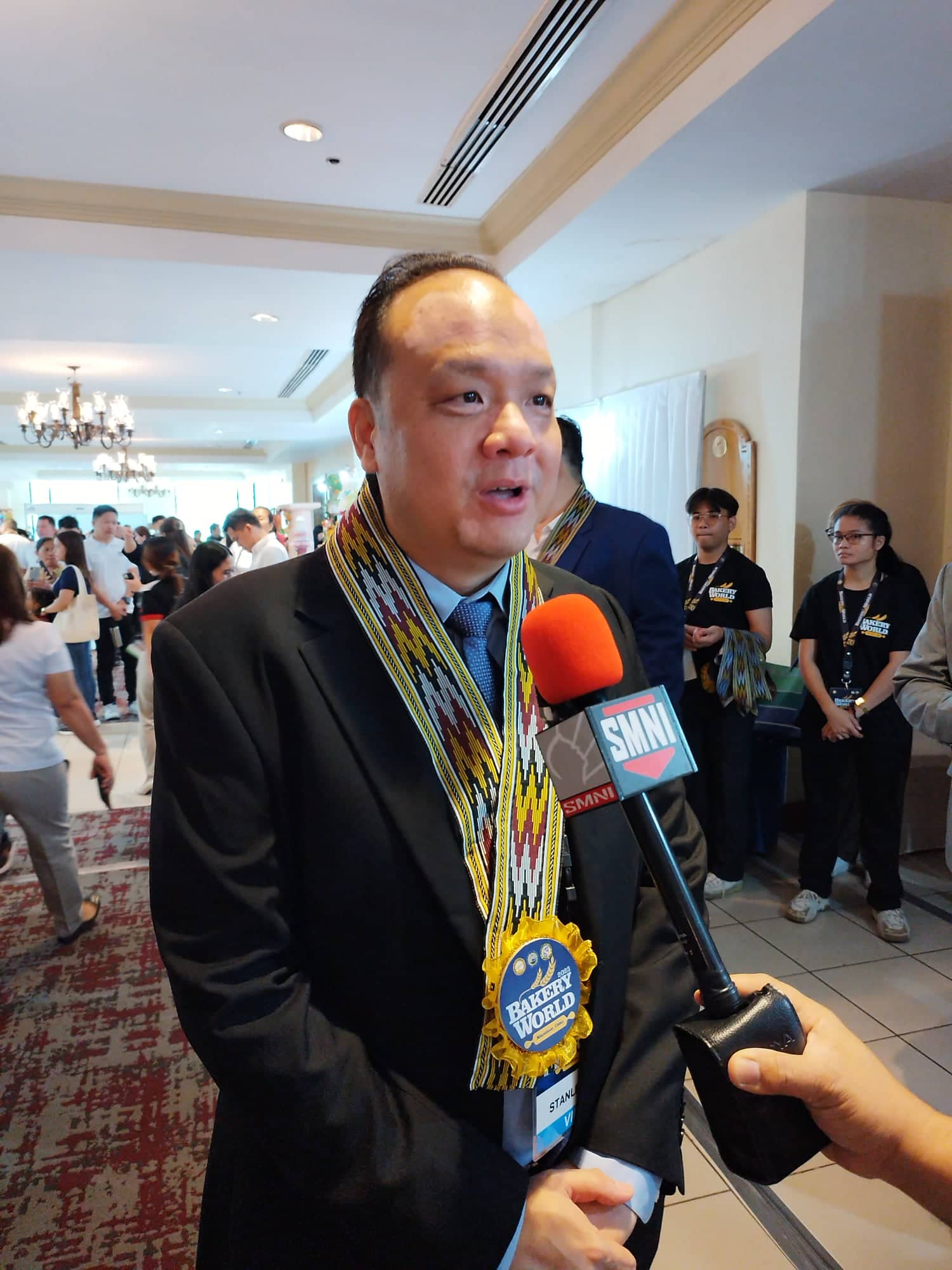 MCCI Past President Stanley Go also expressed satisfaction over what the Bakery World 2023 has achieved. "I have the feeling of fulfillment that in our own little way as a chamber, with the help of the Province of Cebu and Mandaue City we were able to do our role to help different businesses not only in Cebu but also in Visayas and Mindanao."
"I'm very happy that we are able to help the industry. We are able to help different micro-small businesses, even the large companies. I see a lot of large companies joined to meet up with different suppliers of ingredients and equipment," said MCCI Past President Stanley Go.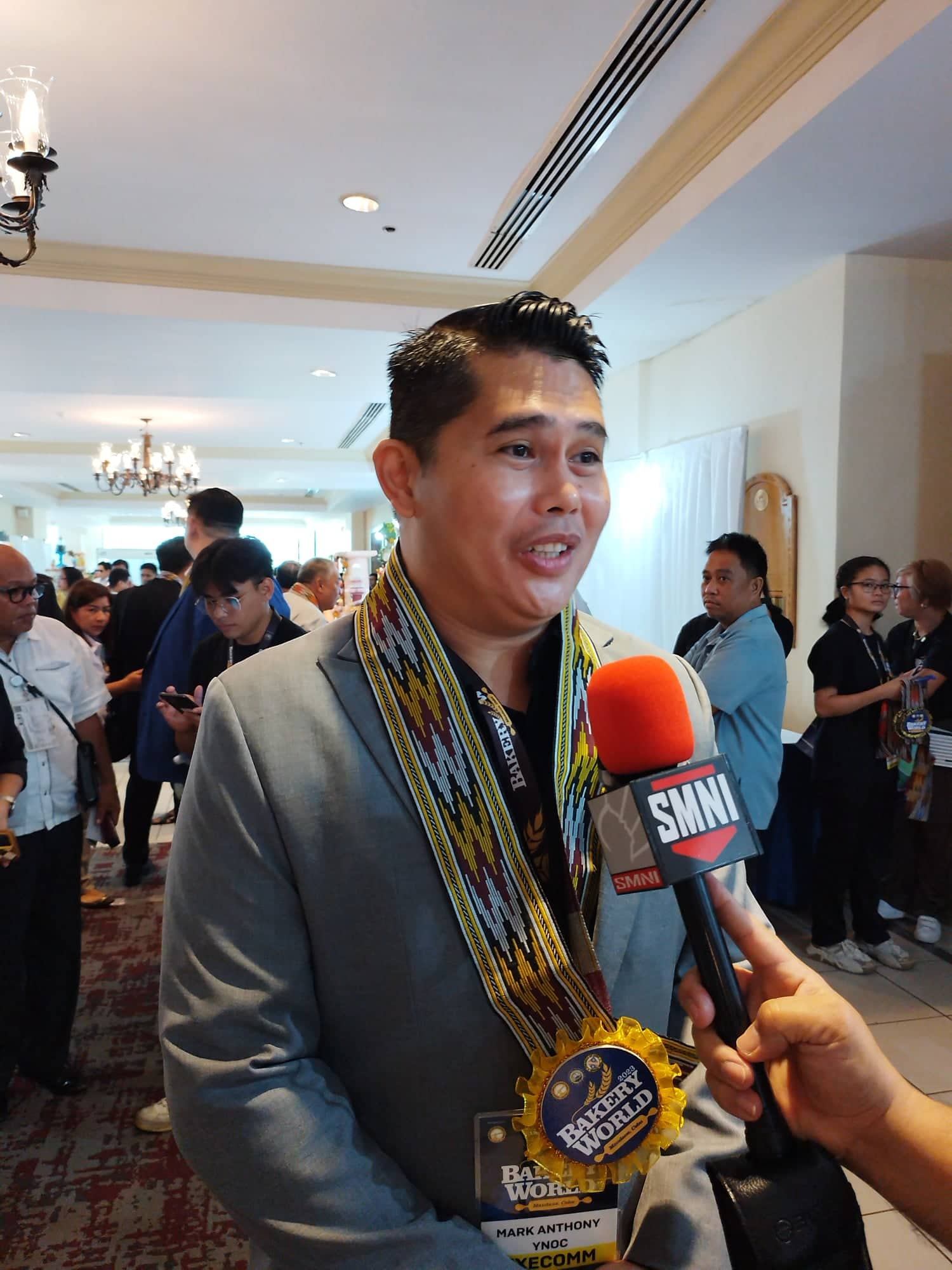 MBM 2023 Chair Mark Anthony Ynoc also felt overwhelmed by the response the exhibition has generated. "It exceeded our expectations. We cannot wait for the next one. We hope we met their expectations. Hopefully, they learned something and were able to get their supplies. And, they also learned the newest technology in the food service industry."
Aside from the various product demonstrations in the individual booths of the exhibitors, there were also learning sessions conducted on stage.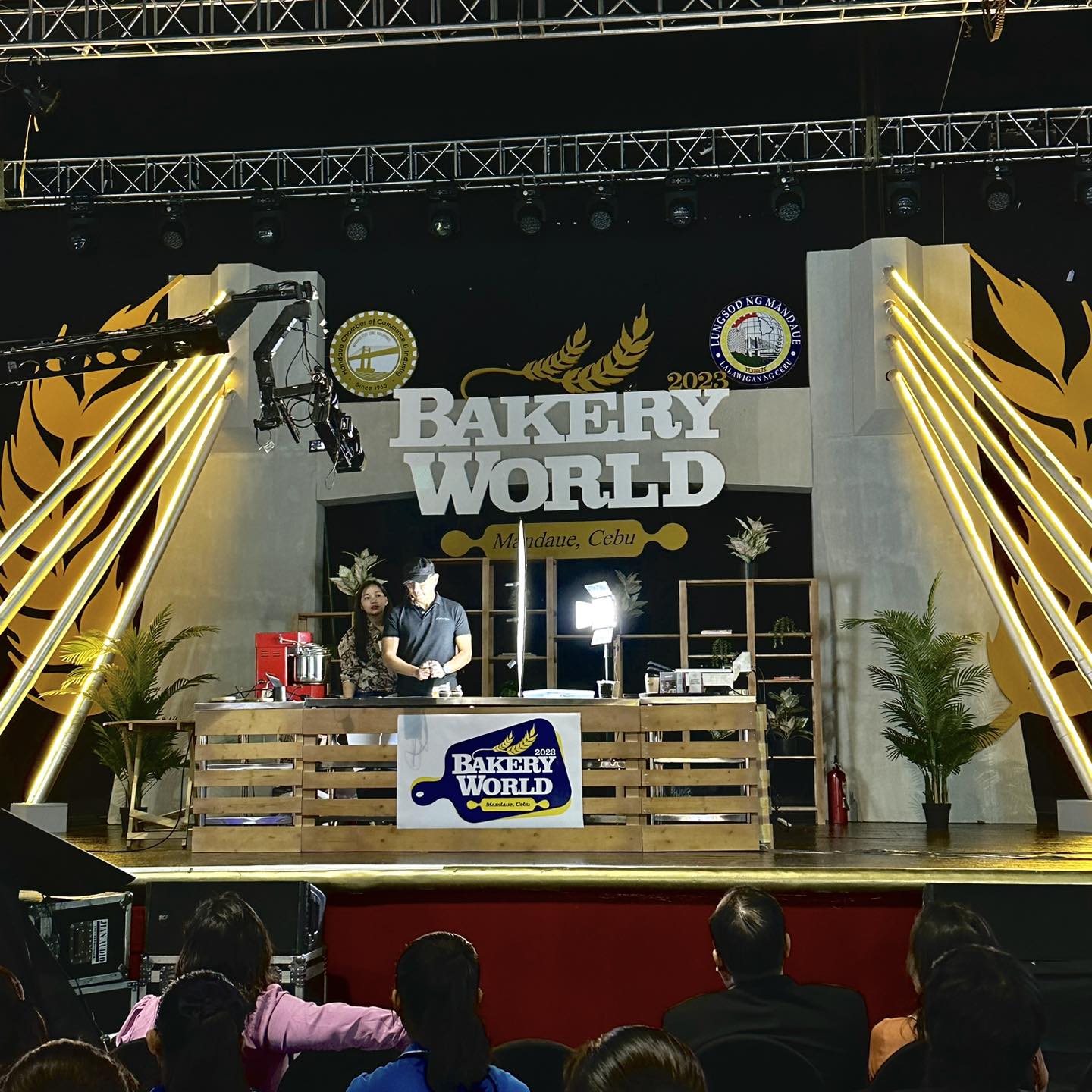 Renowned photographer Stanley Ong conducted a Food Photography Workshop. He gave tips on how to take good pictures of products using mobile phones.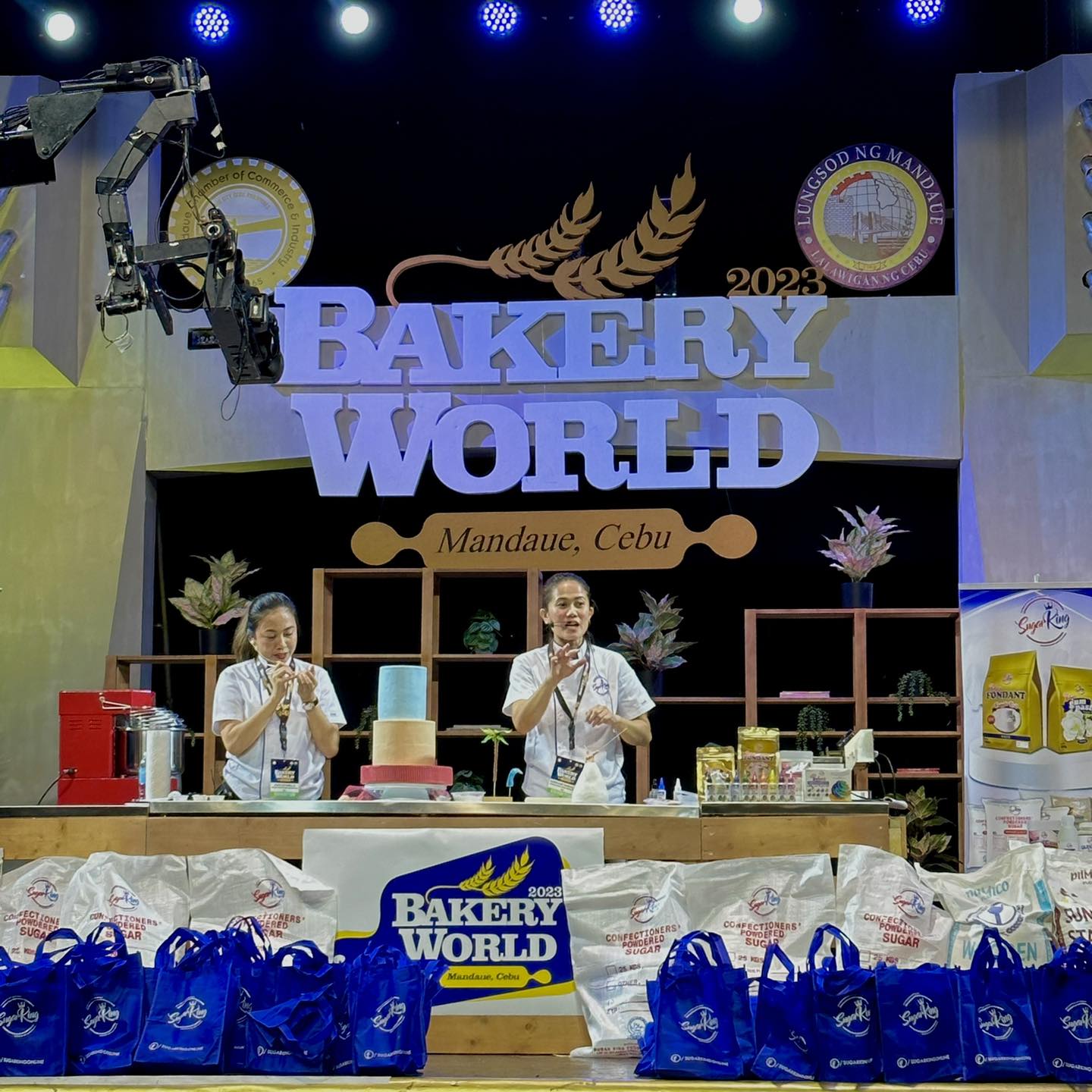 Chef Joan Estabillo and Chef Madelaine Maddagan discussed trends and innovations in sugar modeling figures. Chef Beverly Maranan spoke on the topic "Fresh Out of the Oven: A Discovery of New Flavors and Baking Techniques. Chef Maranan demonstrated how to use Oleo-Fats Inc. ingredients in making different baked products.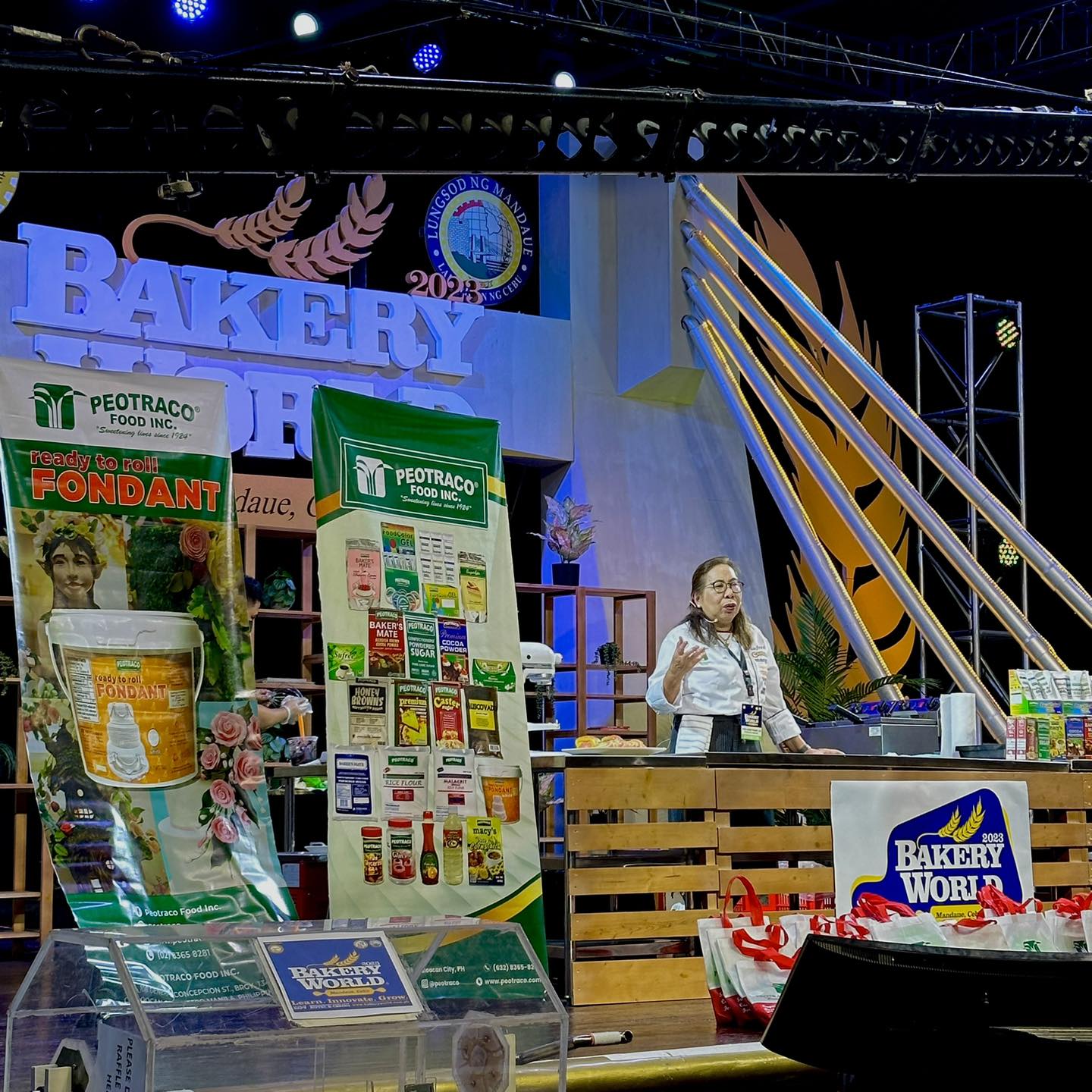 Chef Rose Marie Lim discussed Quality Assurance and Food Safety in Sweetening Lives through Peotraco products.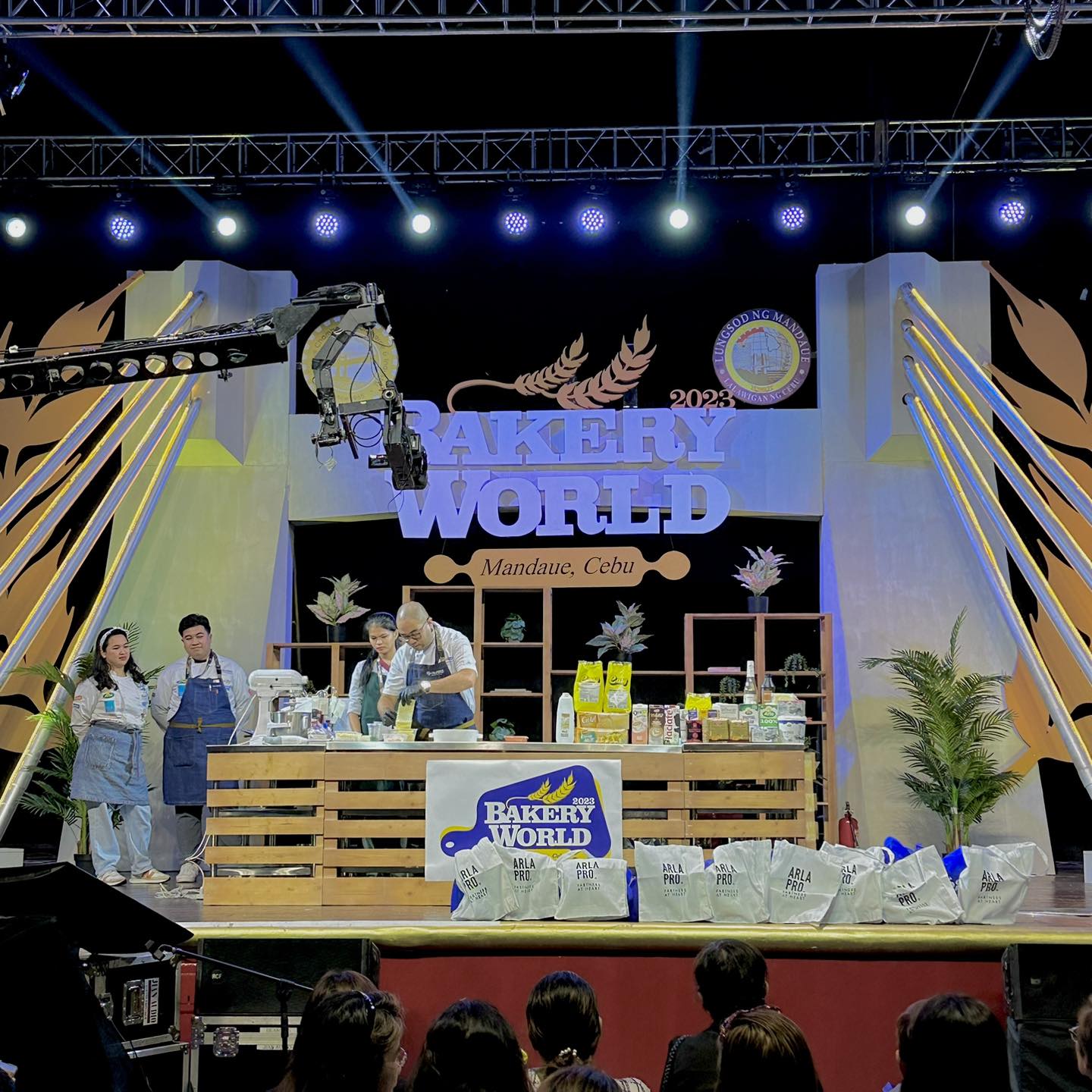 On the other hand, Global Pacific brought chefs Raymond Mendoza, Timothy Faller and Anna Octaviano to showcase Merry Little Café- a Holiday Treat.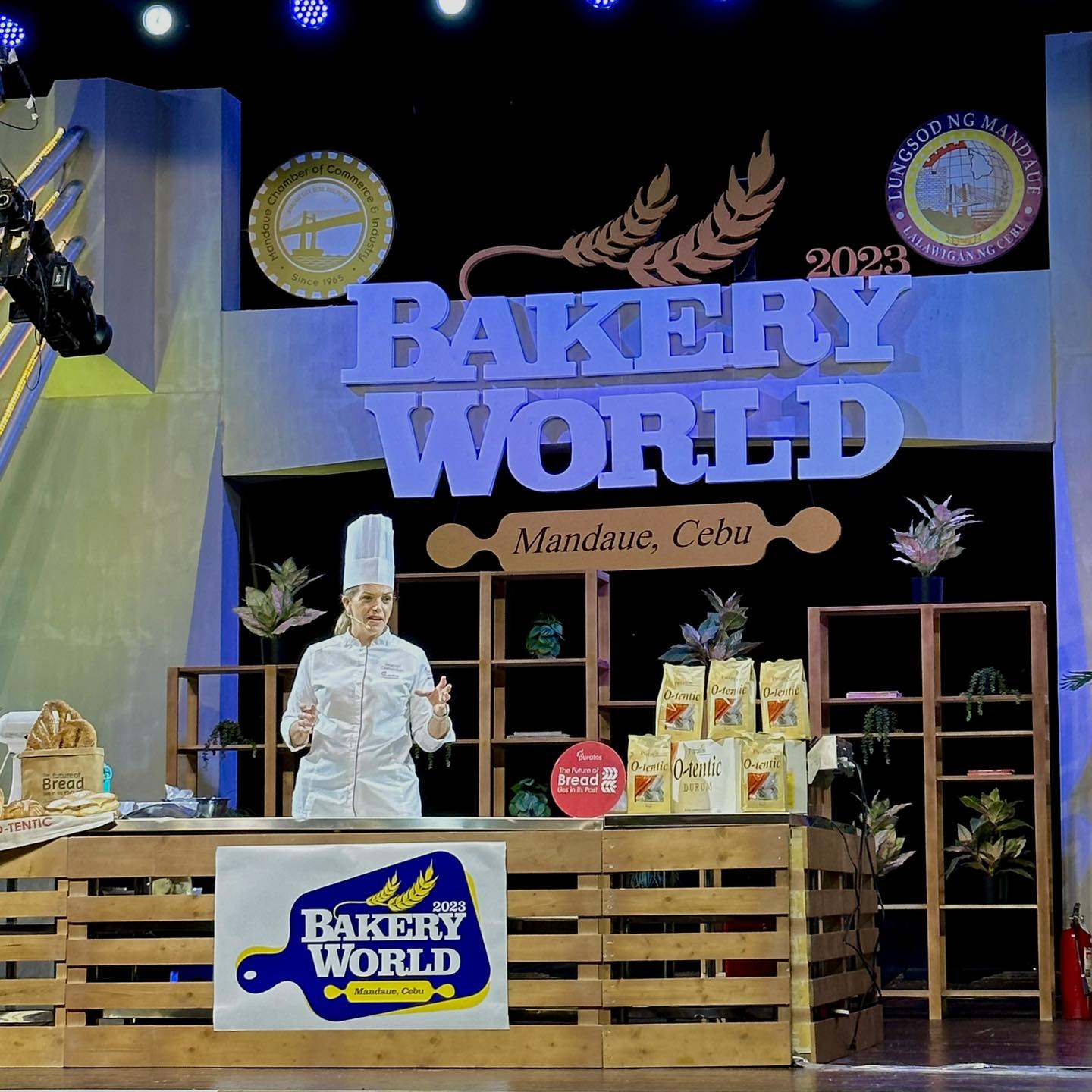 Chef Morgan Clementson, sponsored by Puratos, talked about Dough Reimagined: Start your Sourdough Journey. Monin also had Mr. Ariel Christian Ko doing an actual product demonstration on coffee and blended beverages.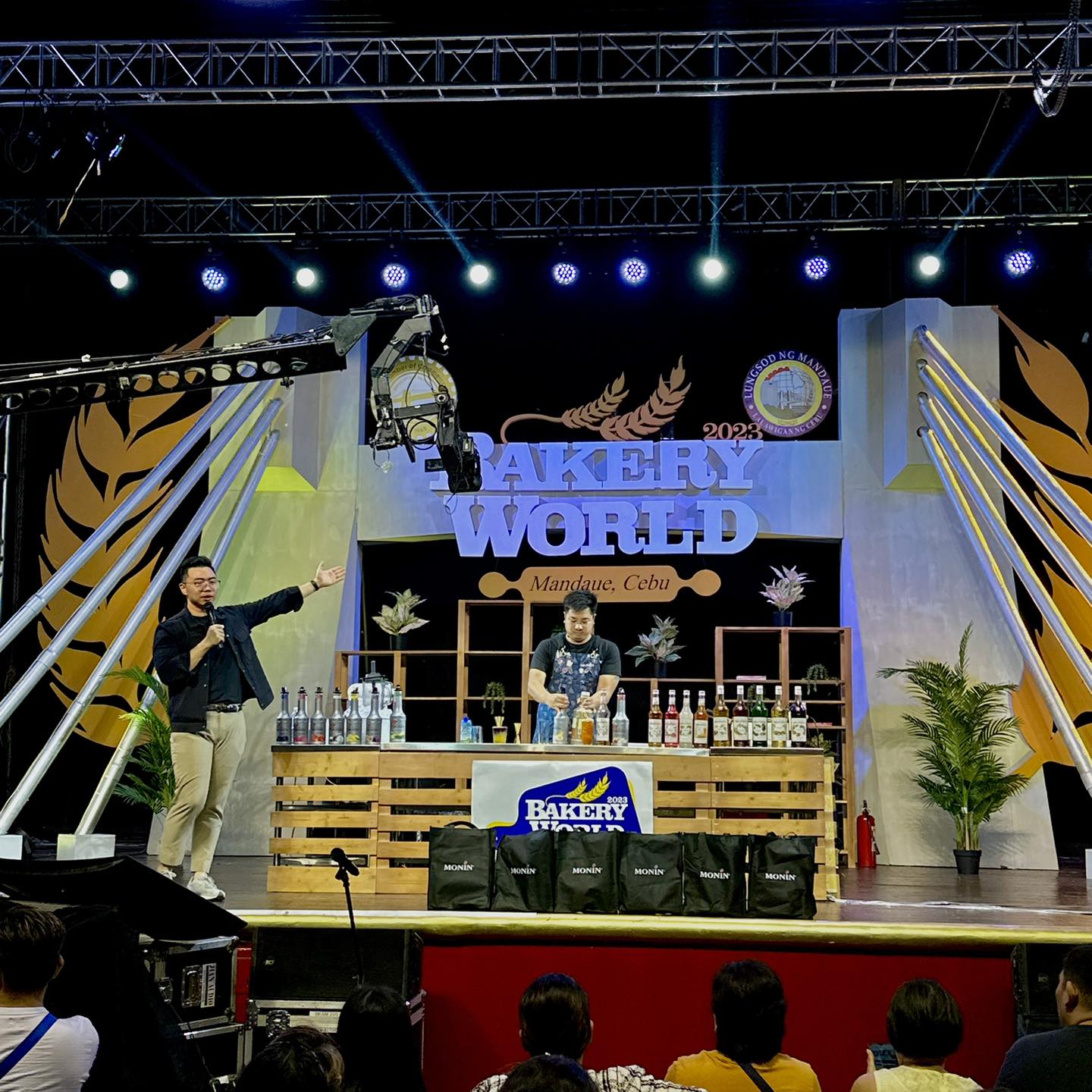 With success and good response from both the exhibitors and the guests, MCCI is expected to continue holding the Bakery World Exhibition every two years.