SM Foundation, the social good arm of the SM Group, recently refurbished the San Fernando, Cebu's Primary Care Facility.
The foundation's initiative involved a comprehensive overhaul, updating the center's layout and design and equipping it with new medical tools and equipment to help provide quality care to the community it serves. The said developments adhere to DOH's safety standards, helping it prepare for PhilHealth re-accreditation.
The San Fernando, Cebu Primary Care Facility has its beginnings in the 1960s as the San Fernando Rural Health Center dispensing medical services to 28,000 individuals. On November 14. 2020, it was renamed San Fernando, Cebu Primary Care Facility to complement the PHIC and DOH accreditation and licensing. On January 13 this year, its Philhealth Konsulta Package was granted accreditation. Its Birthing Center officially opened on August 18, 2023.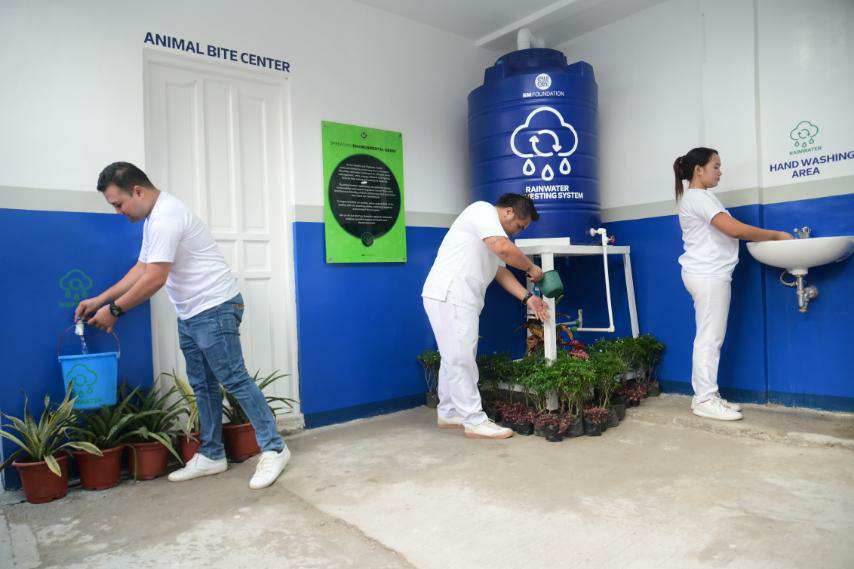 Aligning with the #SMGreenMovement, the foundation also integrated sustainable solutions into the center's infrastructure. They installed a rainwater catchment system as an additional water source for the outdoor needs of the facility.
Moreover, energy-efficient LED lighting fixtures and inverter appliances have been installed, along with regionally sourced plants to accentuate the facility's design, reducing its ecological footprint. Further promoting a healthier environment, the foundation used air-cleaning paints to cover the majority of the facility.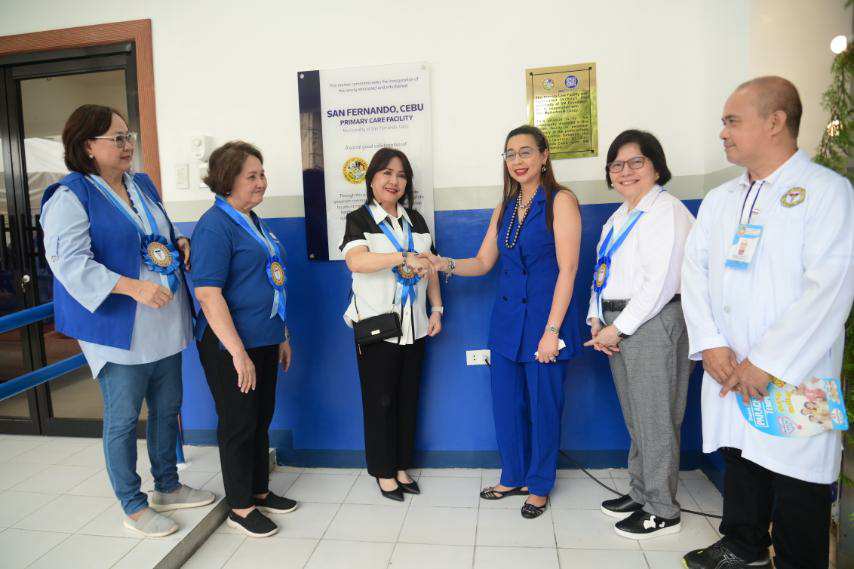 Aside from the basic services, the facility also conducts circumcision, suturing of superficial laceration excision or small cysts, and debridement. Covered by its administrative services is the issuance of medical certificates, death certificates, and medico-legal certificates, among others.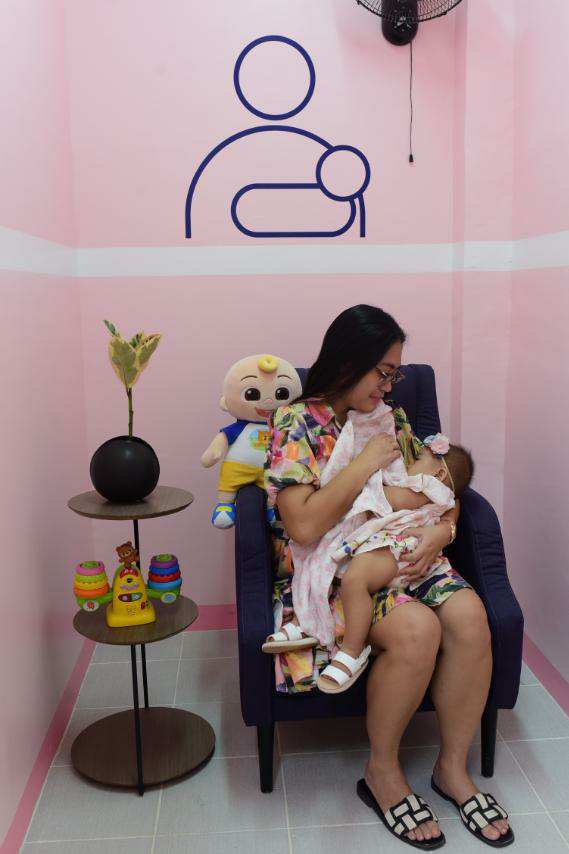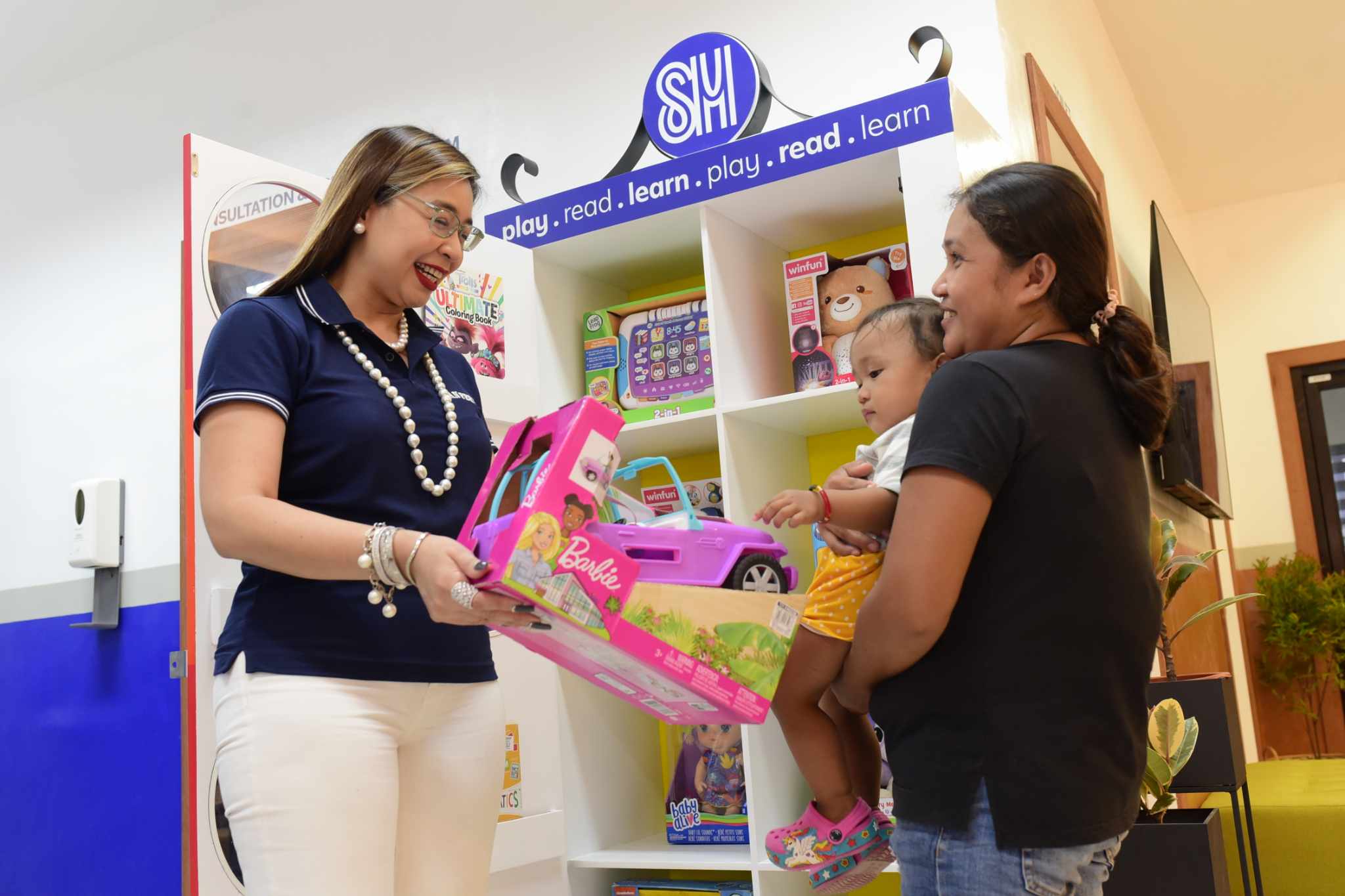 Beyond infrastructure, the SM Foundation's commitment to inclusivity continues. A mobile play cabinet for children and a dedicated breastfeeding room cater to the specific needs of mothers and their little ones, ensuring a welcoming and supportive atmosphere.