Get ready for the ultimate musical combination of fun and good times! Filipino actor-singer James Reid, known for his soulful voice and electrifying performances alongside renowned Korean rapper B.I with his unique style and lyrical prowess have collaborated for the ultimate poolside track 'Jacuzzi'. The song represents the dynamic fusion of their distinct talents, blending James' melodious vocals with B.I's signature rap verse with DJ Flict's production. The single marks the first partnership between music labels Cross Ratio Entertainment and Careless, in a joint regional collaboration aimed towards Asia and beyond.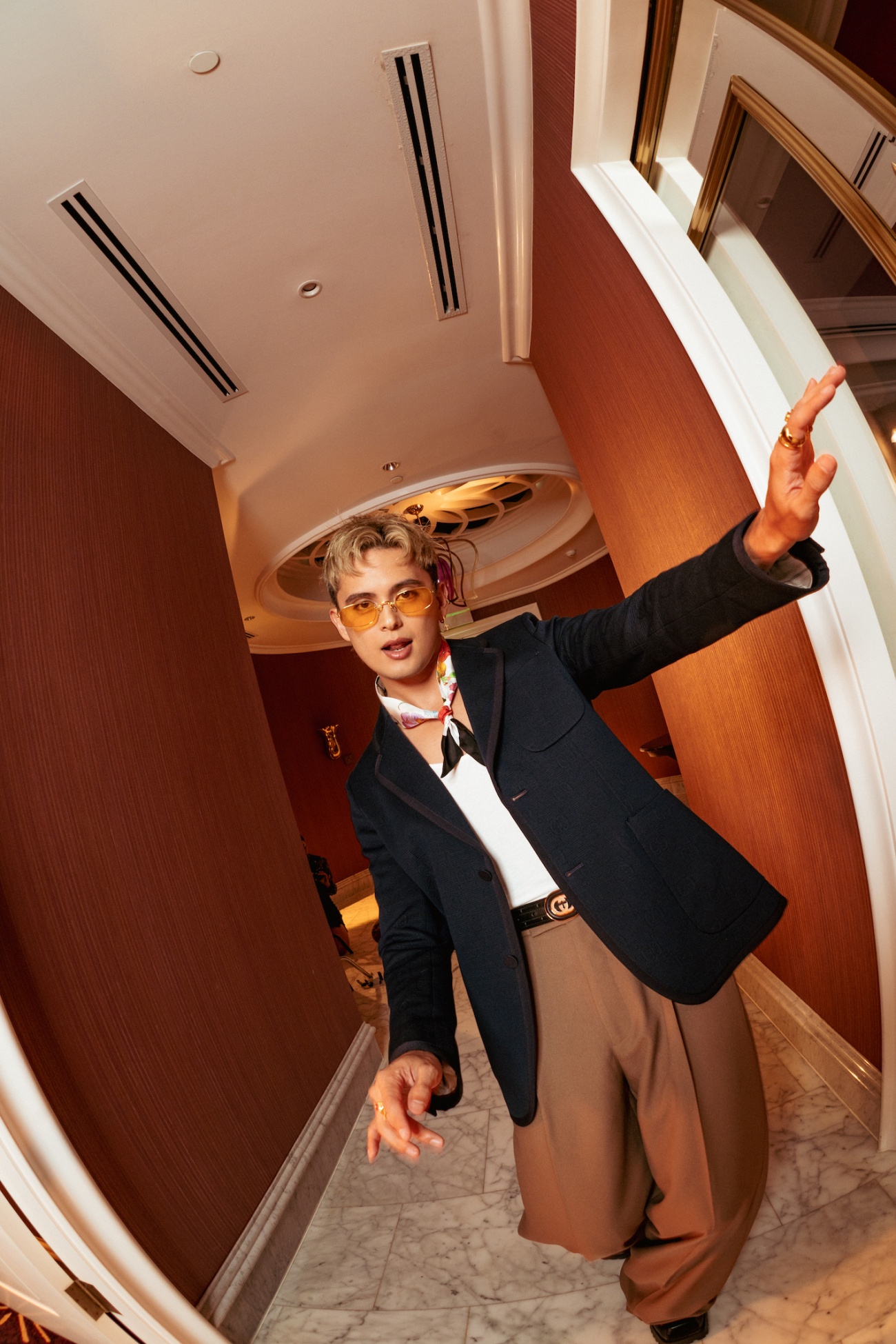 Speaking on his friendship with the K-Pop star, James shared, "I initially became a fan when I heard his song "Love Scenario" with his band iKON. All of his music videos are so great and B.I has some great moves, so I was thrilled to meet him.' Remembering their first encounter, James recounted, 'We first met backstage at a concert in Seoul. I was delighted when he asked me to perform with him during his concert here in the Philippines after!'
The single came together organically, as the two had been friends and shared a mutual respect for each other's work. Collaborating with Grammy award-winning producer DJ Flict, known for his works with Cypress Hill, Wiz Khalifa, Meghan Trainor and Fifth Harmony, the track was mostly recorded in Los Angeles, with B.I sending over his recorded verse to complete the song. James elaborated on the process of making the track.
'I had the opportunity to work with DJ Flict, a true legend, and Zach Sorgen, a fellow musician and tremendously talented artist,' conveying his gratitude to his collaborators. 'Working on the music was quick with B.I! His verse complemented the song's enthusiasm well. I'm thankful that he was able to contribute to this song despite his hectic touring schedule.'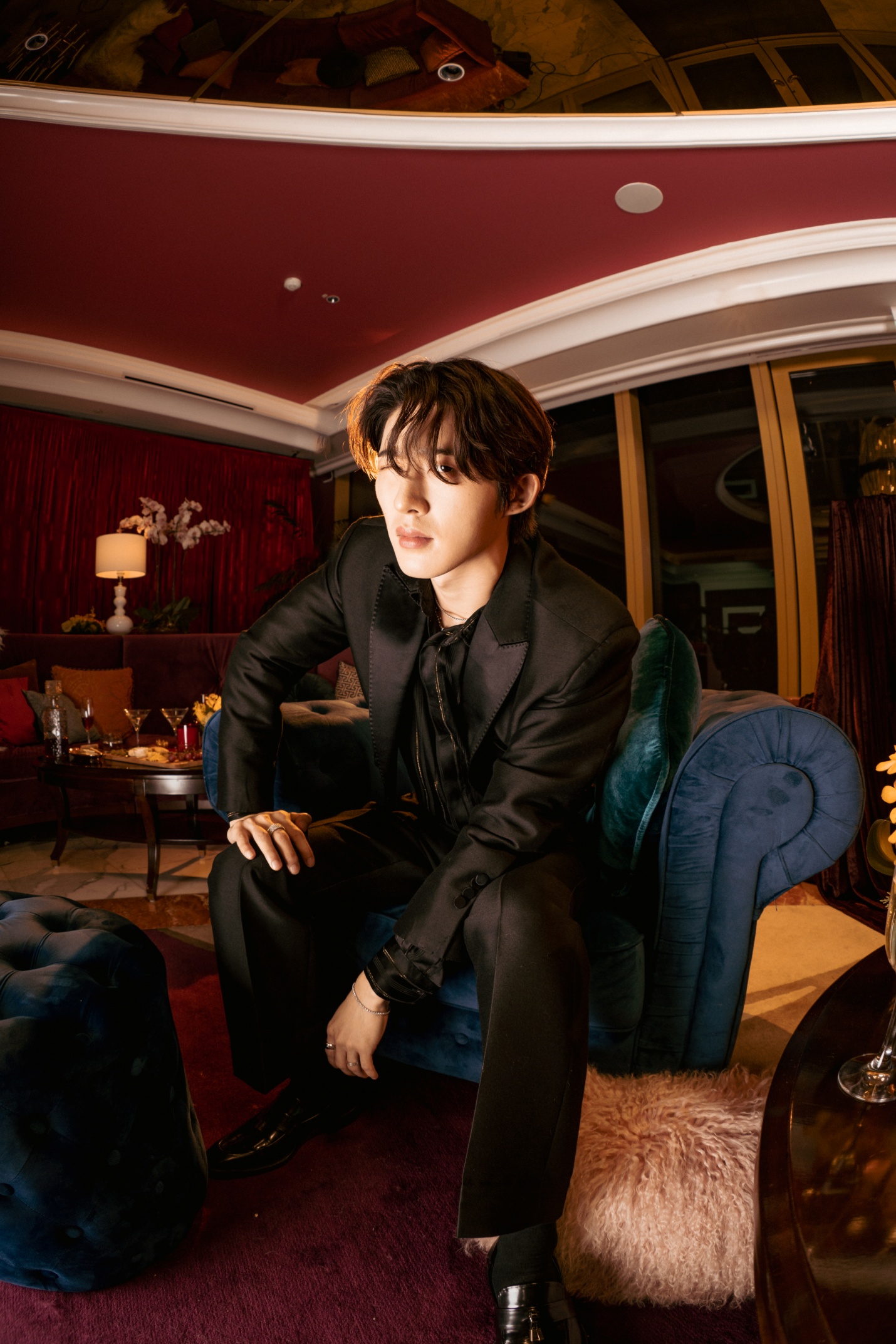 'Jacuzzi' is a feel-good pop track that brings Asian countries closer together through music. Creating a playful crossover of house and pop, the song is filled with dynamic synths and upbeat electronic elements that encapsulates the spirit of a club anthem. It highlights how spending time with each other is filled with excitement and luxury in a never-ending loop of fun.
Using his music as a creative outlet to let loose, James spoke about the inspiration behind the energetic track. 'I tried to capture the happiness and enjoyment that music can provide. I wanted to create a straightforward, enjoyable banger that perfectly represents a carefree, joyous moment. Although life might be challenging and serious at times, sometimes it's just a jacuzzi.'
'Jacuzzi' is now available on all digital streaming platforms from Thursday, 12 October.
Listen to 'Jacuzzi': https://orcd.co/jamesreidxbixdjflict-jacuzzi