Deputy Speaker Vincent Franco "Duke" Frasco has launched the Team Frasco Food Truck as part of his Meals on Wheels program to benefit school-aged children across communities in the Fifth District of Cebu.
Frasco said this is another first in the district and probably the first in the Province of Cebu.
For its initial launch, Jollibee meals with apples and juices were distributed to 88 first grade students of Suba Elementary School of Liloan.
The food truck will visit other schools and communities across the district.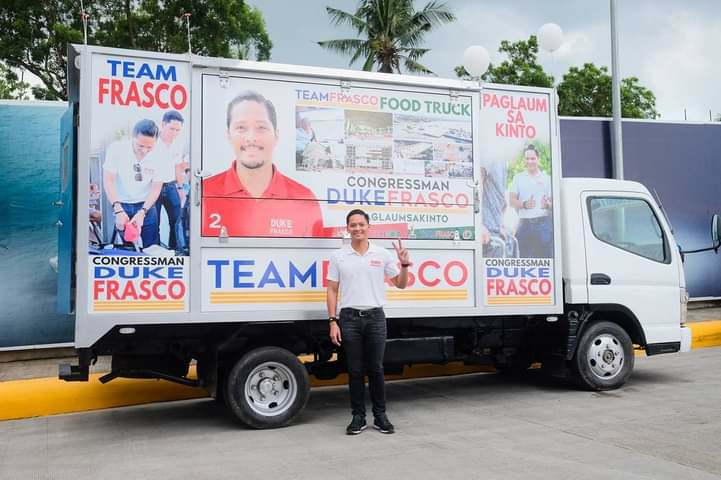 The Team Frasco Food Truck is part of the education initiatives of Frasco believing that no child should have to endure hunger as an obstacle to learning.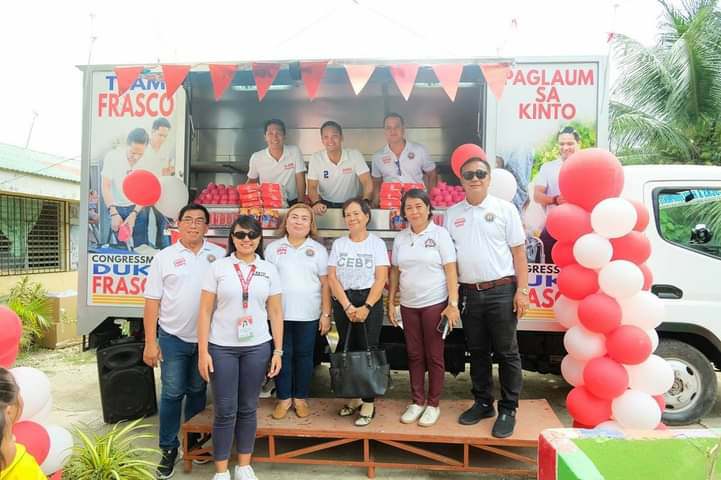 Apart from the Meals on Wheels initiative, Frasco also continues to provide opportunities for economic advancement for the youth and their families by providing scholarships for thousands of students, and supporting the continuous building of classrooms and covered courts in the local government units of the Fifth District of Cebu.