Through the initiative of Governor Matthew Marcos Manotoc, the Provincial Government of Ilocos Norte coordinated with the office of Senator Imee R. Marcos and 1st District Representative Congressman Ferdinand Alexander "Sandro" Marcos to provide 28 new patrol vehicles to Philippine National Police stations across the province.
The PNP National Headquarters turned over the 28 new patrol vehicles during the ceremonial turnover and blessing led by PNP Director for Logistics PMGen Mario A. Reyes, the representative of Chief Police General Benjamin Acorda Jr., at the Sirib Mile, Laoag City, last October 10.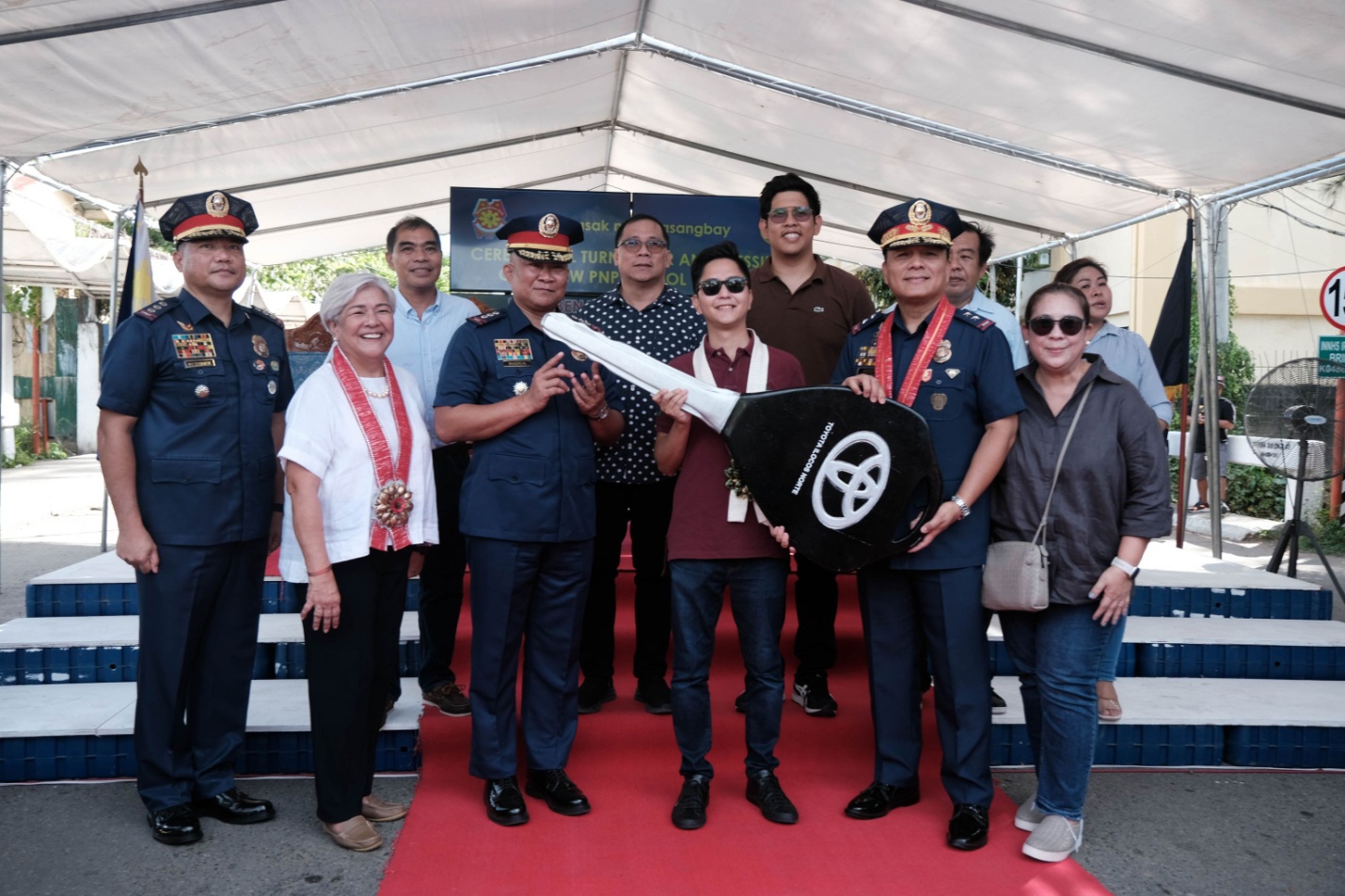 The event was attended by Congressman Alexander "Sandro" Marcos, Vice Governor Cecilia Marcos, Sangguniang Panlalawigan members, Mayors and other stakeholders.
The PNP patrol vehicles, tactical gears, combat helmets, and other safety equipment Ilocos Norte received during the event amounts to over Php 37 million.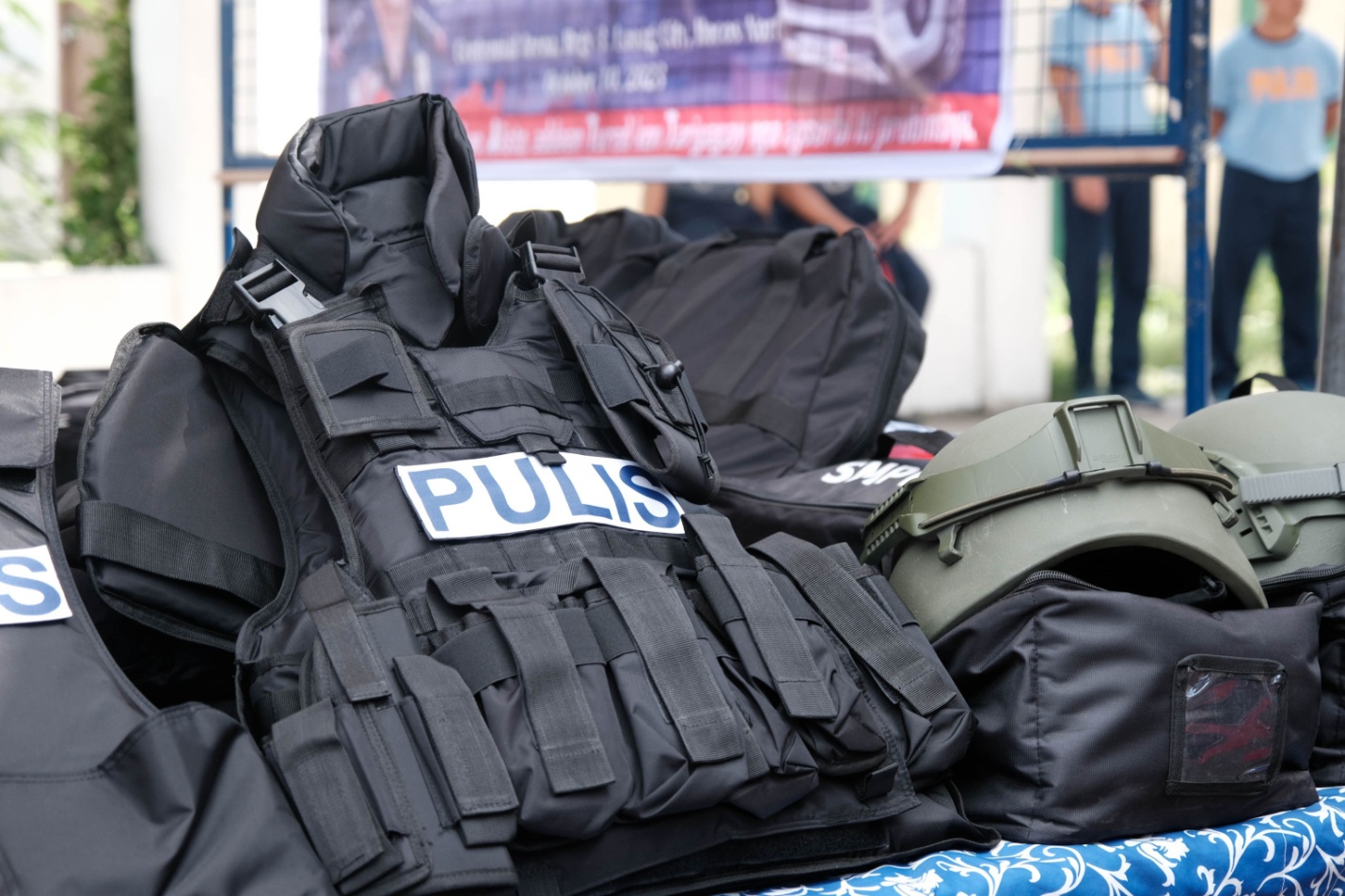 The addition of the new patrol cars, tactical, and armor-filled equipment will significantly increase PNP's enforcement capabilities to ensure the safety and well-being of the Ilokano community, as well as solidifying Ilocos Norte's stake as a relatively peaceful province with low crime rates.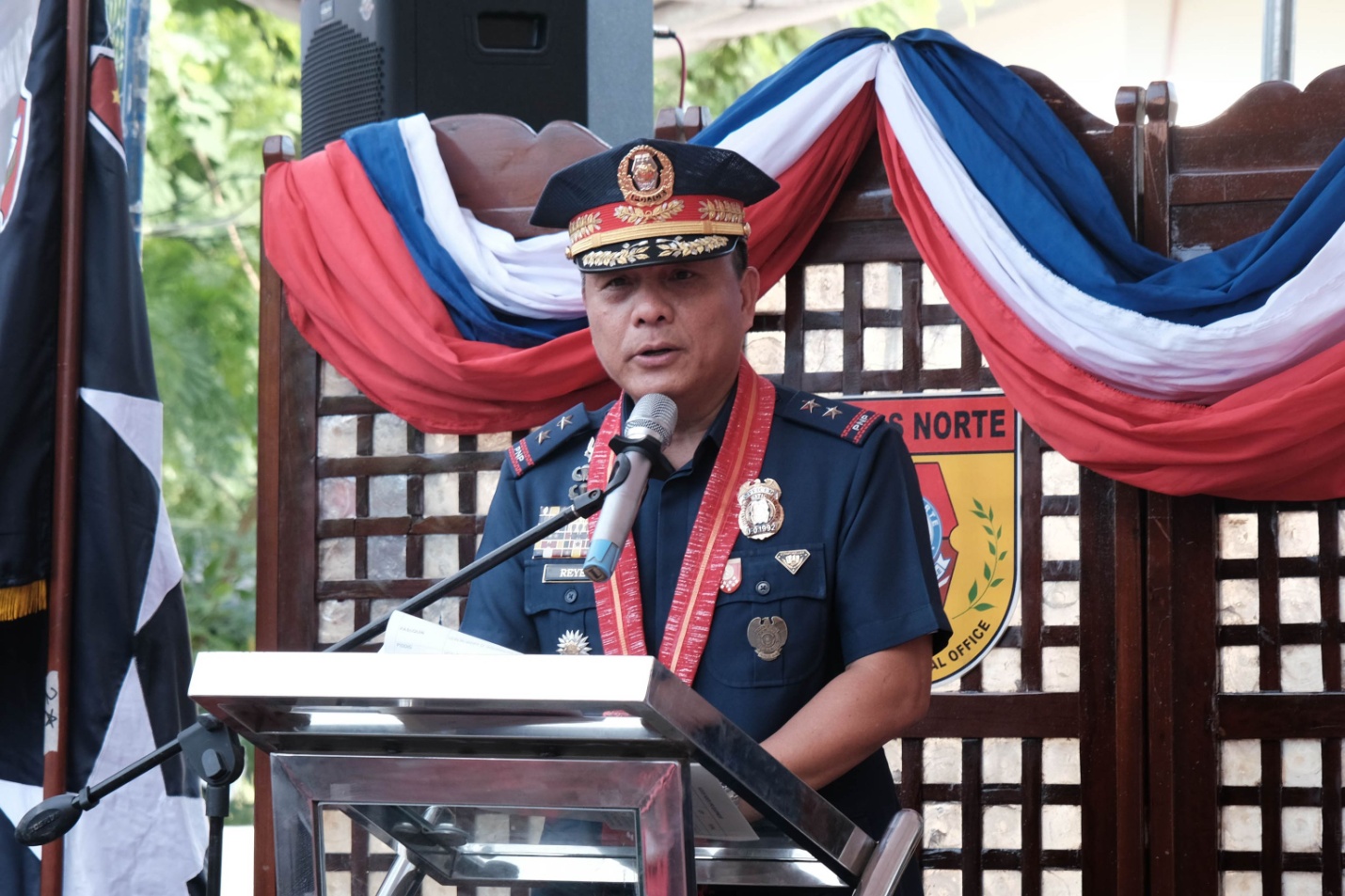 "Together, we can build a community that is free from fear and where everyone can live without the worry of crime. Let us foster the culture of unity, trust, and vigilance as we strive to make Ilocos Norte, a place where families can strive and dreams can be realized," PMGen Mario A. Reyes stated during his speech.
The Provincial Government of Ilocos Norte, in collaboration with other agencies and stakeholders continue to work diligently to guarantee a safe and peaceful environment for the people of Ilocos Norte. -Allyssa Charisse G. Magno, PGIN-CMO