Children's Paradise Montessori School (CPMS) is offering a Montessori Individualized Home Program (IHP) with a daily virtual classroom for upcoming School Year 2020-2021.  We are bringing MONTESSORI into your HOMES.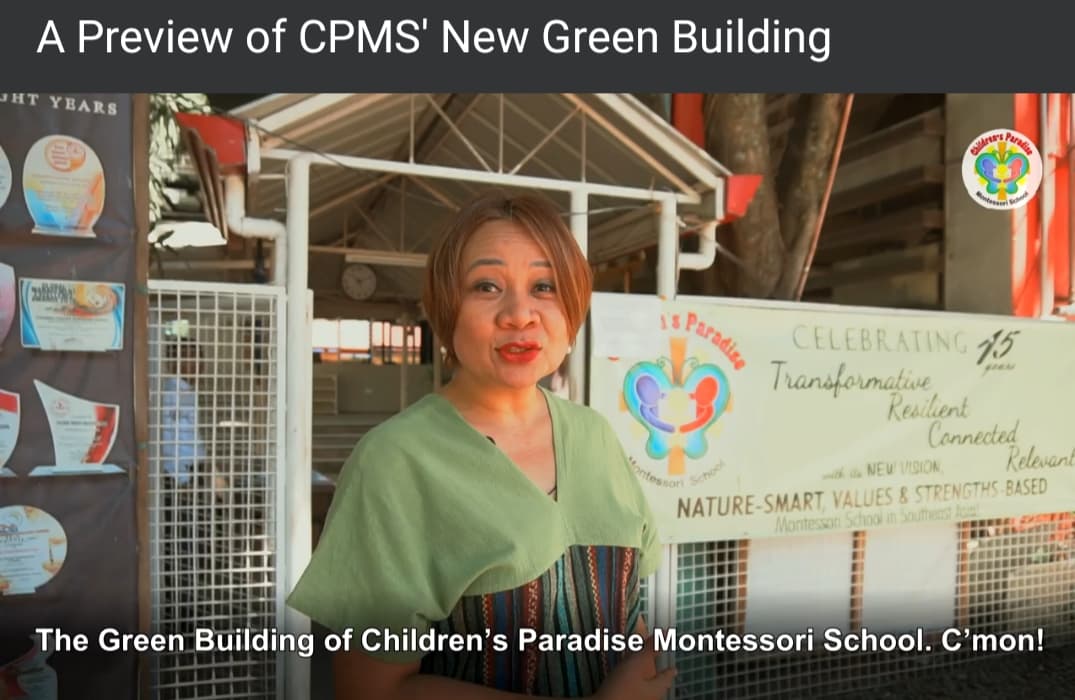 CPMS maintains its thrust in being Transformative, Resilient, Relevant, and Connected through this new nature-smart concept in nurturing young minds while nurturing nature.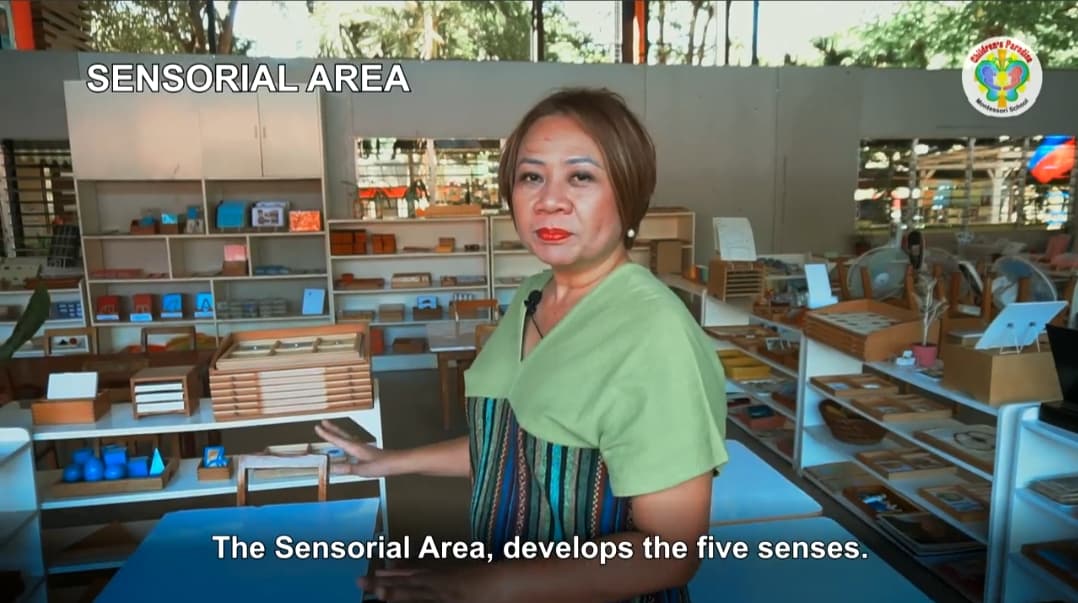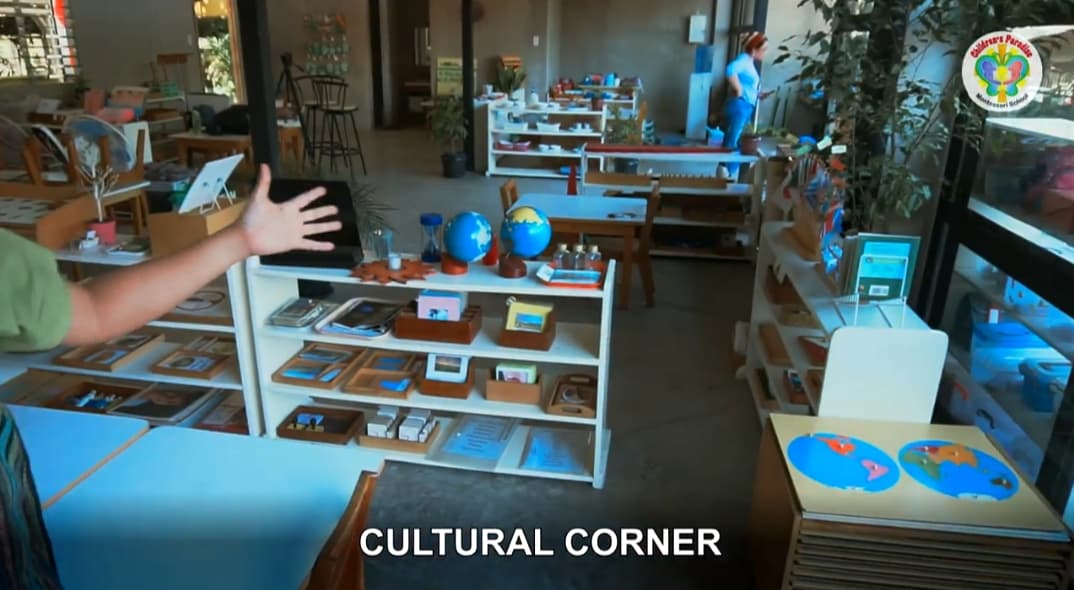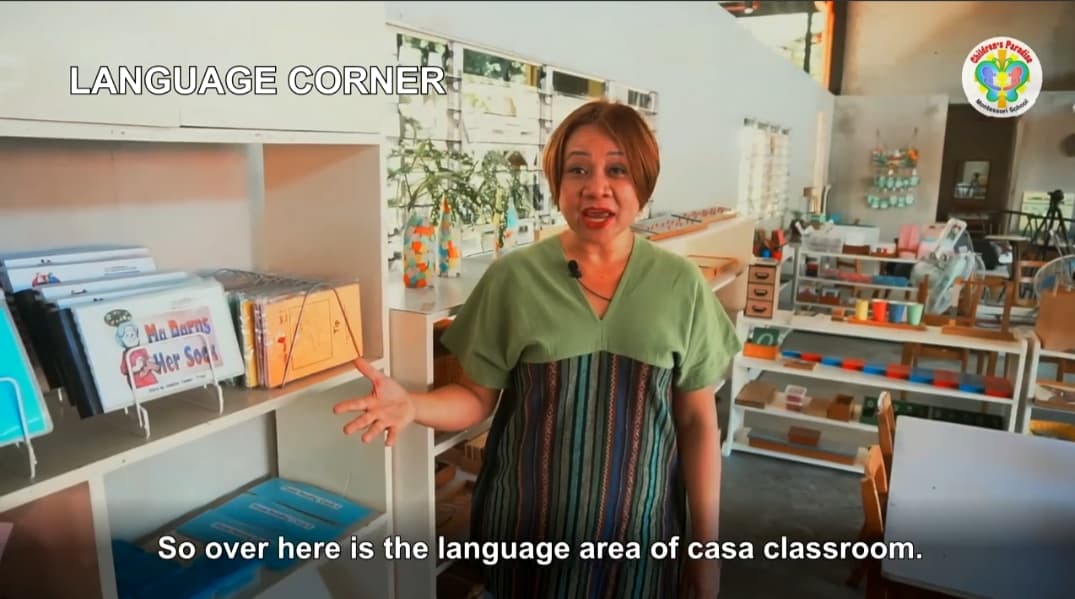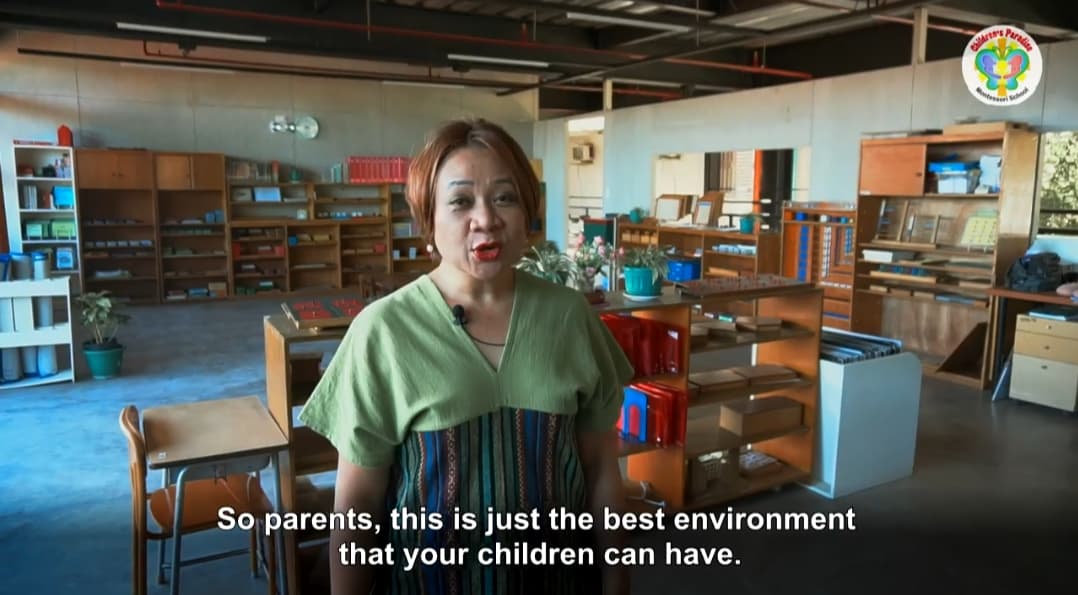 The Montessori Method is indeed a tested non-traditional approach that has been around for more than a century already.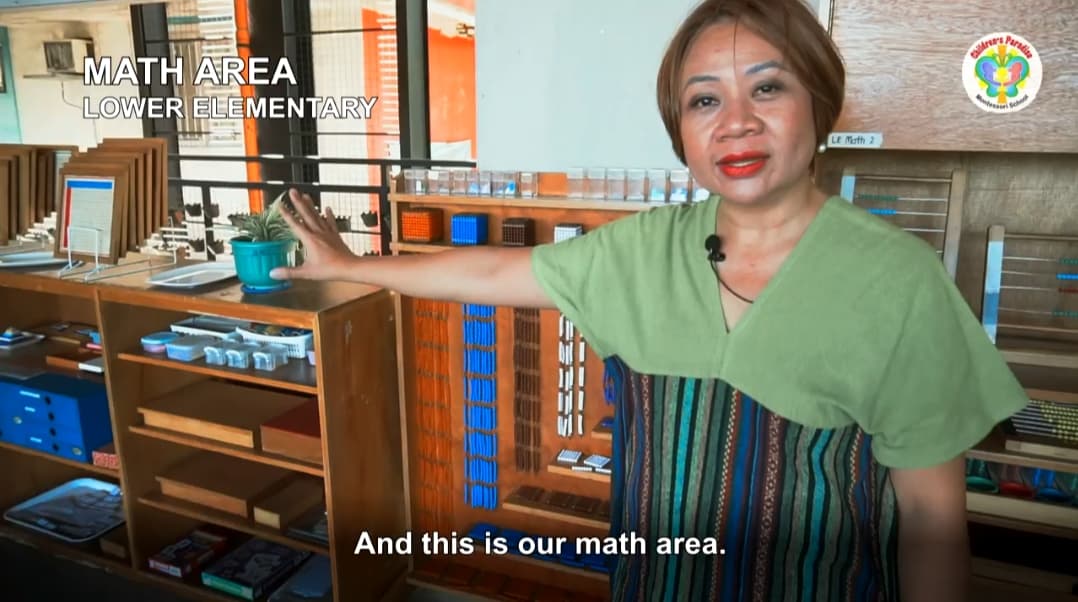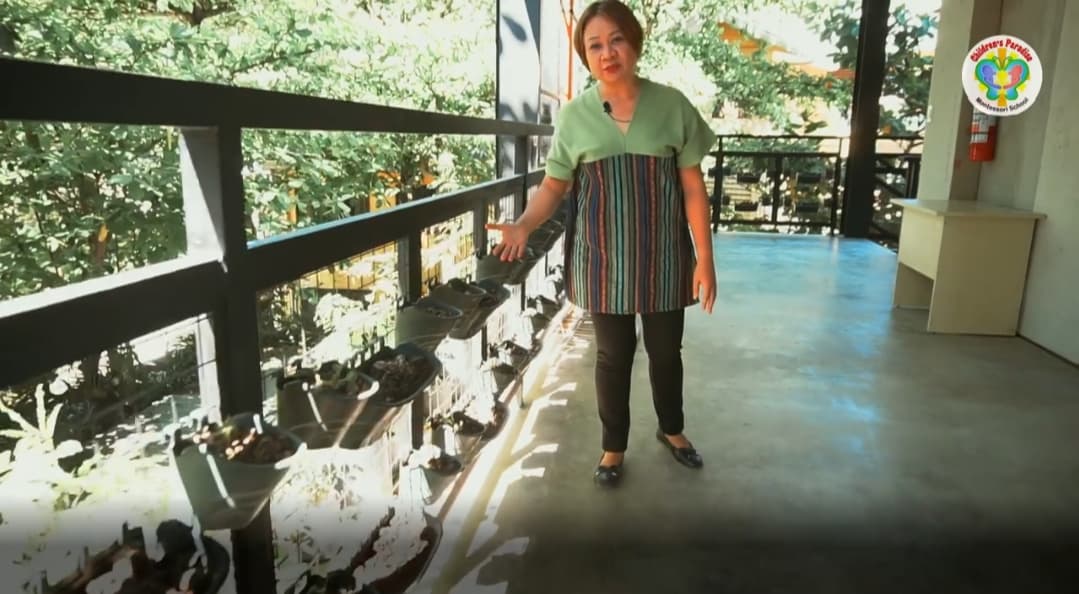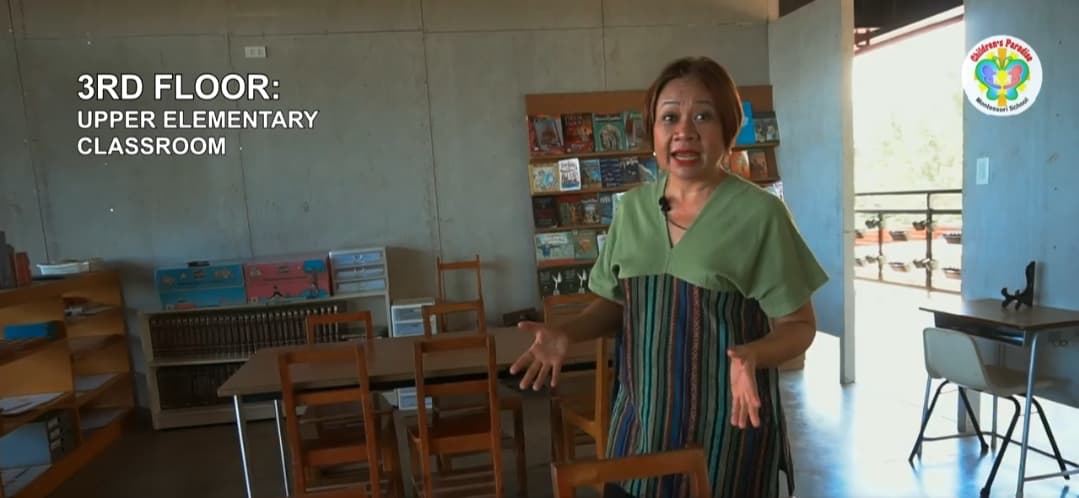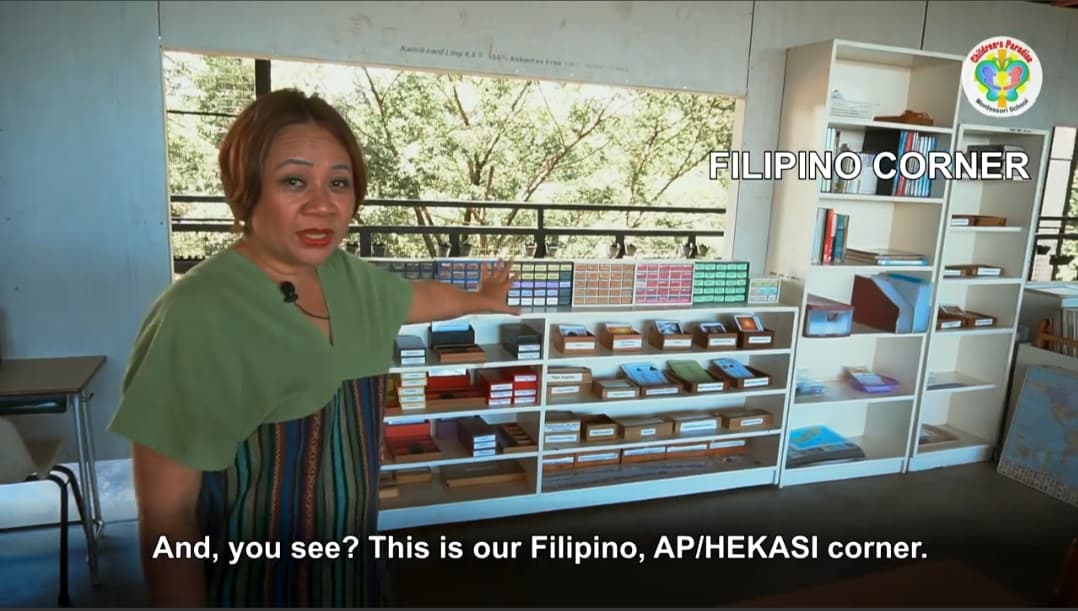 MONTESSORI BRINGS OUT THE BEST IN YOUR CHILD!
CONFIDENCE spells a lot of difference in anyone's success.  Build it while they are still young — in preschool!  ENROLL ANYTIME at CPMS: Montessori School of the Year for 10 straight years now (given by the Business Achievement and Recognition Awards Council).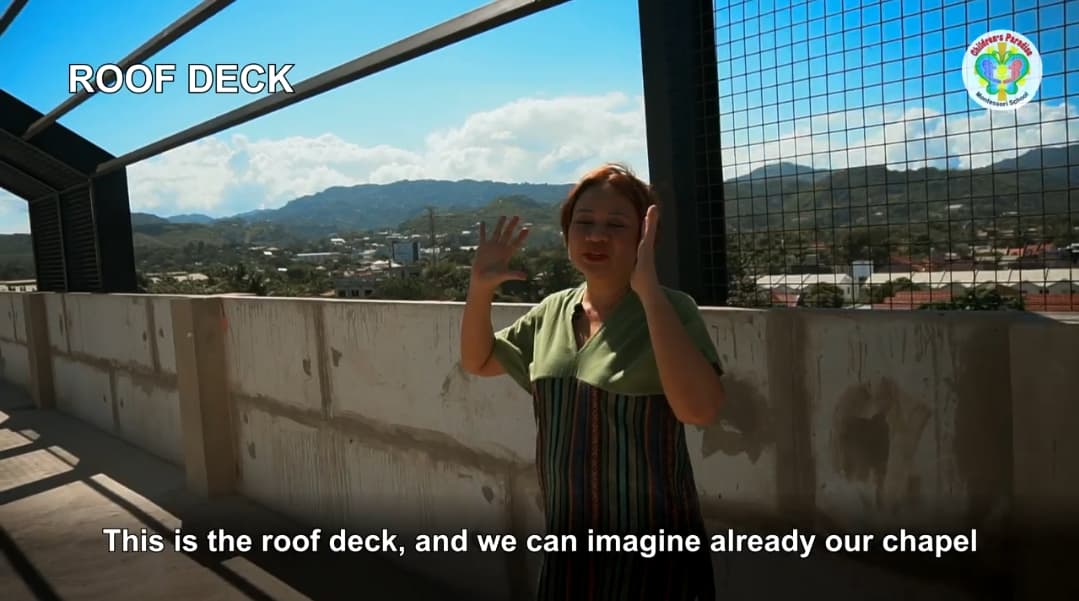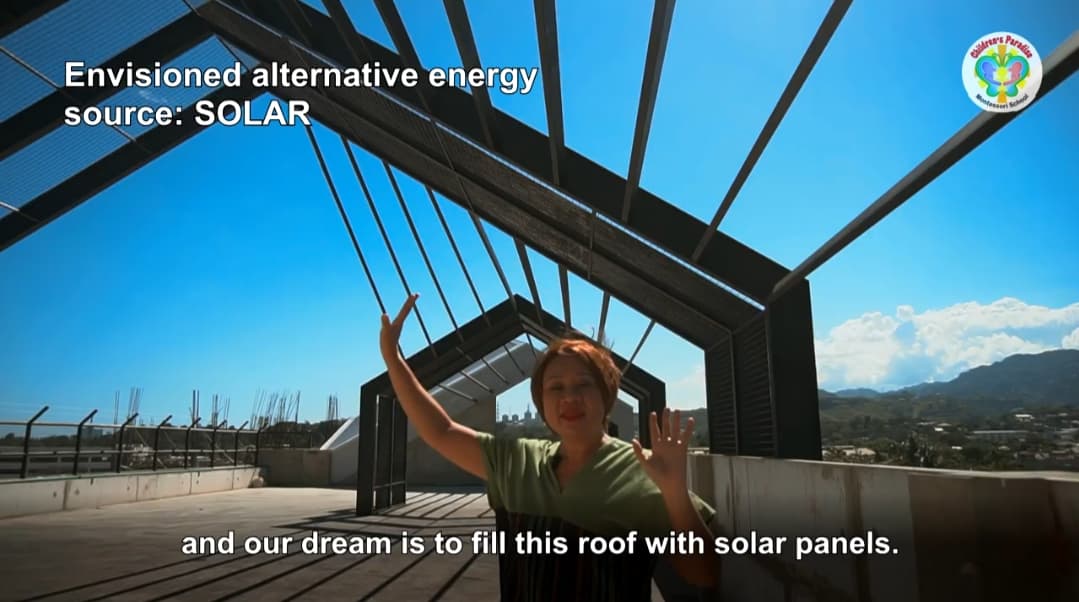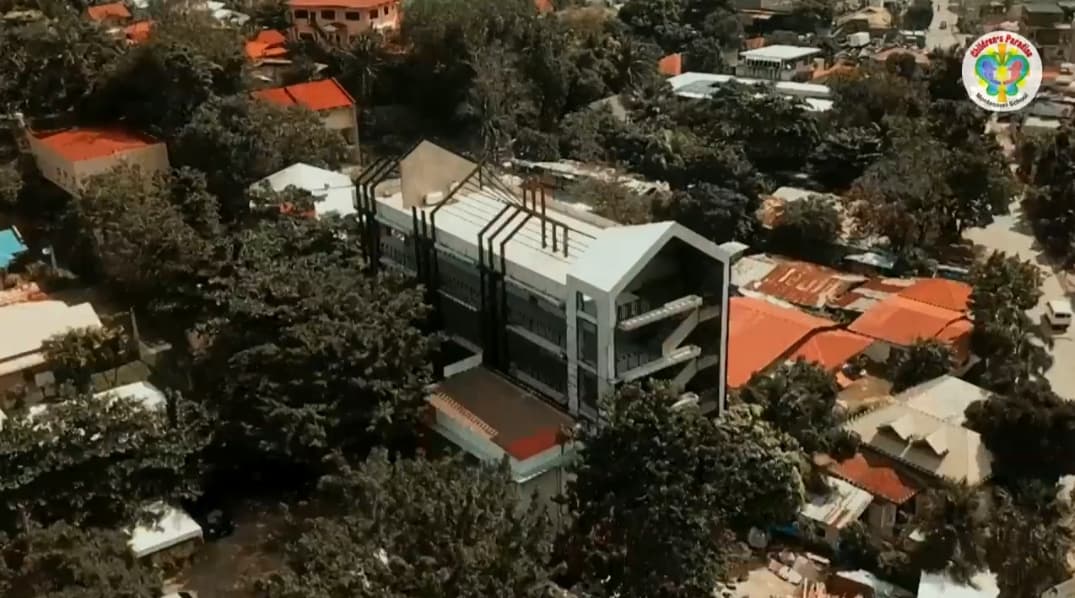 For more inquiries, call 0920-9522509, 0998 579 5992.