Mayor Edgar Labella stressed the crucial role of barangay officials in containing the spread of the pandemic in Cebu City during a coordination meeting with the COVID-19 task force, Thursday, June 25, 2020.
"Ingon sila badlungon kuno ta diri sa dakbayan sa Sugbo. Dili man siguro," he said, stressing that the City just needs to strictly implement ECQ regulations and this can be easily done with the help of barangay officials.
The task force met with barangay officials to discuss how to strengthen the implementation of protocols and guidelines at the community level.
Labella said at the start of the discussion that they would need the inputs of barangays in the identification of households to be given new quarantine passes and in strictly observing its regulations.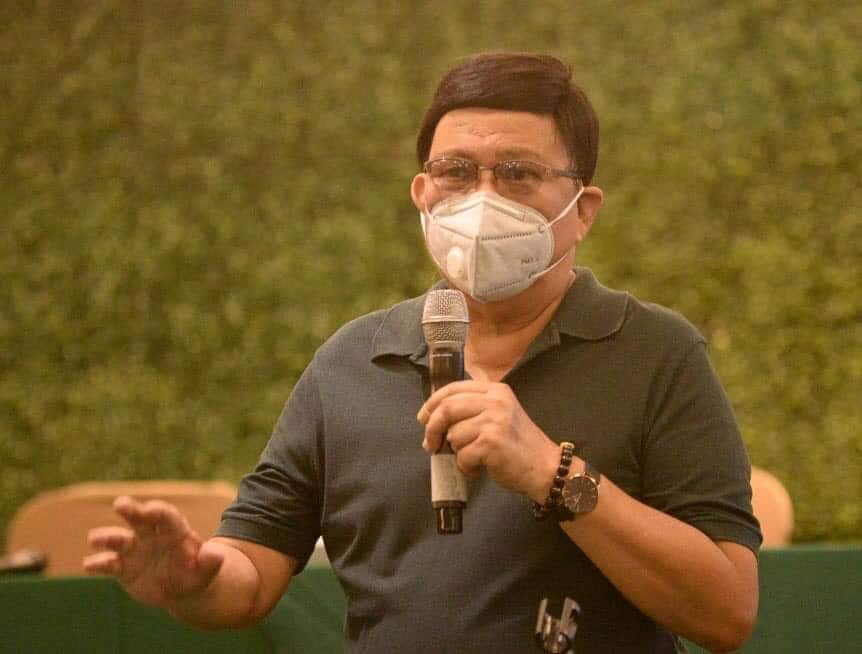 Forefront of fight vs virus
According to the mayor, barangay officials have a lot of influence within their communities and can compel their constituents to strictly follow protocols crucial in the fight against COVID-19.
He also said he was grateful for the assistance readily extended by Association of Barangay Councils President and City Councilor Franklyn Ong to the immediate challenge of drafting a formula for the issuance of new quarantine passes in coordination with the COVID-19 Cebu task force.
DENR Sec. Roy Cimatu, who oversees the task force, said the 11 barangays with the highest number of cases are in the forefront of the fight against the virus.
Cimatu also reminded the barangay captains of their role and that they should be committed to serve their respective constituents.
"Sila ngayon ang ating pag-asa na bababa sa ECQ ang Cebu," he cited, adding that their constituents would forever remember how they performed their role during this crucial period in Cebu's history.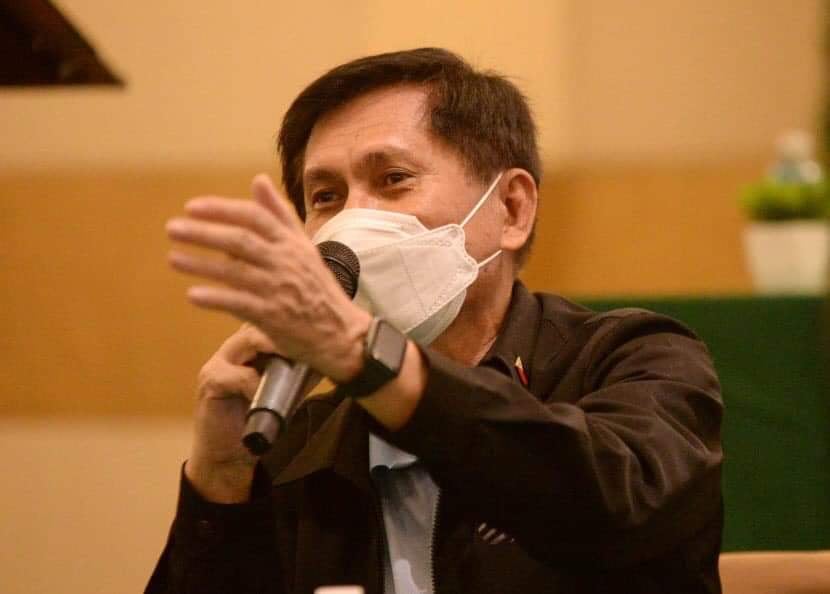 Uniform, strict implementation of ECQ rules
IATF Deputy Chief Implementer for the Visayas Melquiades Feliciano said they would come up with a system for the strategic implementation of ECQ rules in the barangays.
These policies were tested in Metro Manila and have been largely successful in containing the spread of the infection if these were uniformly and strictly implemented.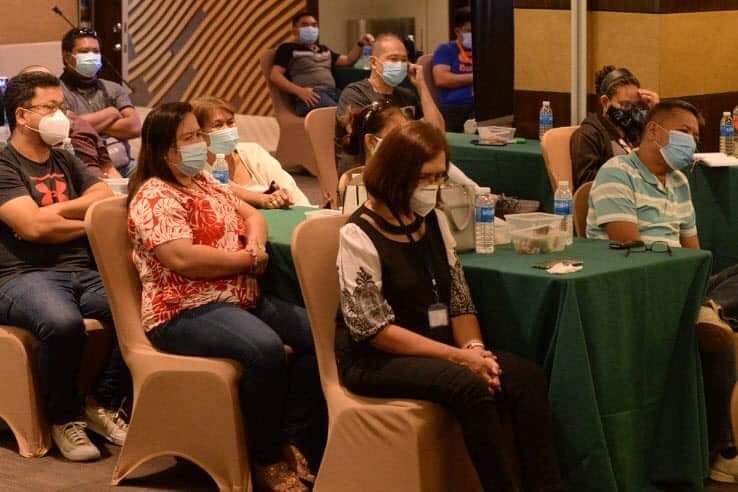 According to Feliciano, the end goal will be to immediately bring down COVID-19 cases in Cebu so economic activities and the people's livelihood would be restarted.
He noted that two important issues that have to be considered in task force decisions will be saving lives and reviving the economy.
(Cebu City Public Information Office)