In a country where beauty pageants are well celebrated, it is not a surprise how the facial cosmetic market of the Philippines is projected by Statista, a German research firm, to be a multimillion-dollar market. It also signifies the exponential growth of the cosmetic and personal care industry, which includes facial plastic surgeries.
And in the 2020 to 2021 Medical Tourism Index, the Philippines is ranked number 24 out of 46 top medical tourism destinations globally, with cosmetic surgery as one of the top drivers. And with both government and private sectors being bullish on their tourism initiatives, the Medical Tourism sector is also up for a recovery.
With these opportunities in the pipeline, EPIC or ENT Professionals In Collaboration, a group of ENT doctors in Cebu is also investing in the facial plastics and beauty market, with two of its surgeons being board-certified fellows of Facial Plastics.
"Cebu is promising. It's the usual go-to place for people from Visayas and Mindanao for any medical, surgical, and aesthetic procedures. And as a certified Facial Plastics fellow in ENT-Head Neck Surgery, we are pitching in our expertise to the aesthetic industry in Cebu to have safer and more adept facial surgical techniques," says Dr. Pamela Masongsong, CEO and Surgeon of EPIC Aesthetics.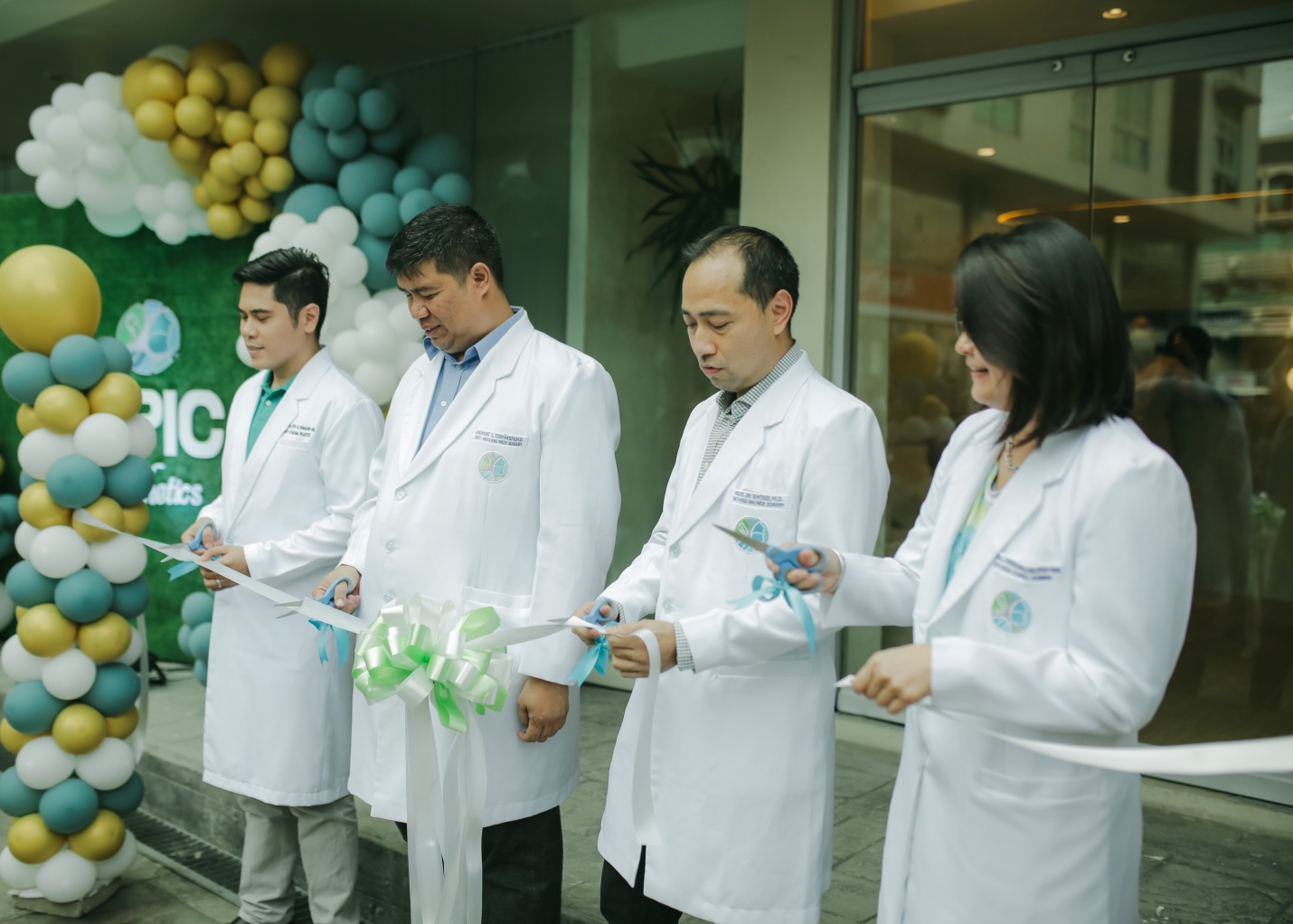 Aesthetics and Function
EPIC Aesthetics Surgeons are also ready to perform procedures such as Rhinoplasty, Blepharoplasty, and more under safe and latest techniques. They will also serve patients with reconstructive needs such as Cleft Rhinoplasty, Cleft lip & palate repair, Rib Rhinoplasty, and more.
"As board-certified ENT-HNS specialists subspecializing in Facial Plastics, we manage our patients beyond the aesthetics. We also prioritize functional capacity. We will not just do plastic surgeries, we will also be serving the reconstructive needs of many patients in the region," says Dr. Carlito Dimaano Jr., EPIC Medical Director said.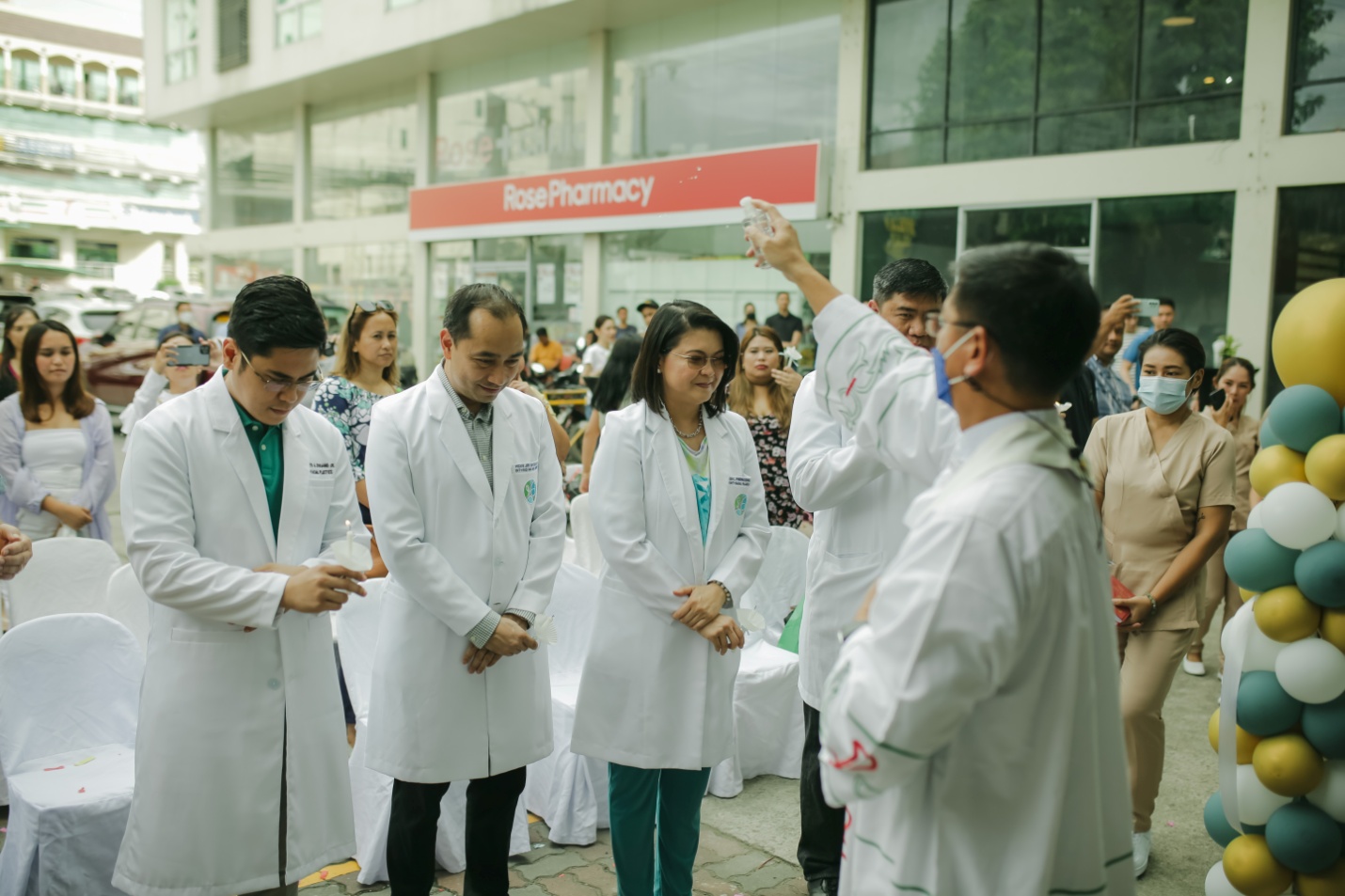 Confidence over beauty
With countless cosmetic clinics offering a wide range of services, EPIC positions itself as a place of optimum clinical safety for everyday people.
"Everyone needs regular facial care to feel good and confident. It's not just for beauty queens or superstars. With the advent of safe and cost-effective procedures, whether it's surgical or non-surgical, we are here to offer our experience in doing clinically safe services that will help everyday people," Dr. Masongsong quipped.
EPIC Aesthetics team also commits to continuously innovate and undergo continuous medical education to enhance their skills; and learn new techniques to provide better services to their patients.
"Medicine is evolving every day, and we are committed to making sure that we adapt to the trends and continuously update our skill set to deliver better clinical outcomes for our patients," Dr. Dimaano Jr. added.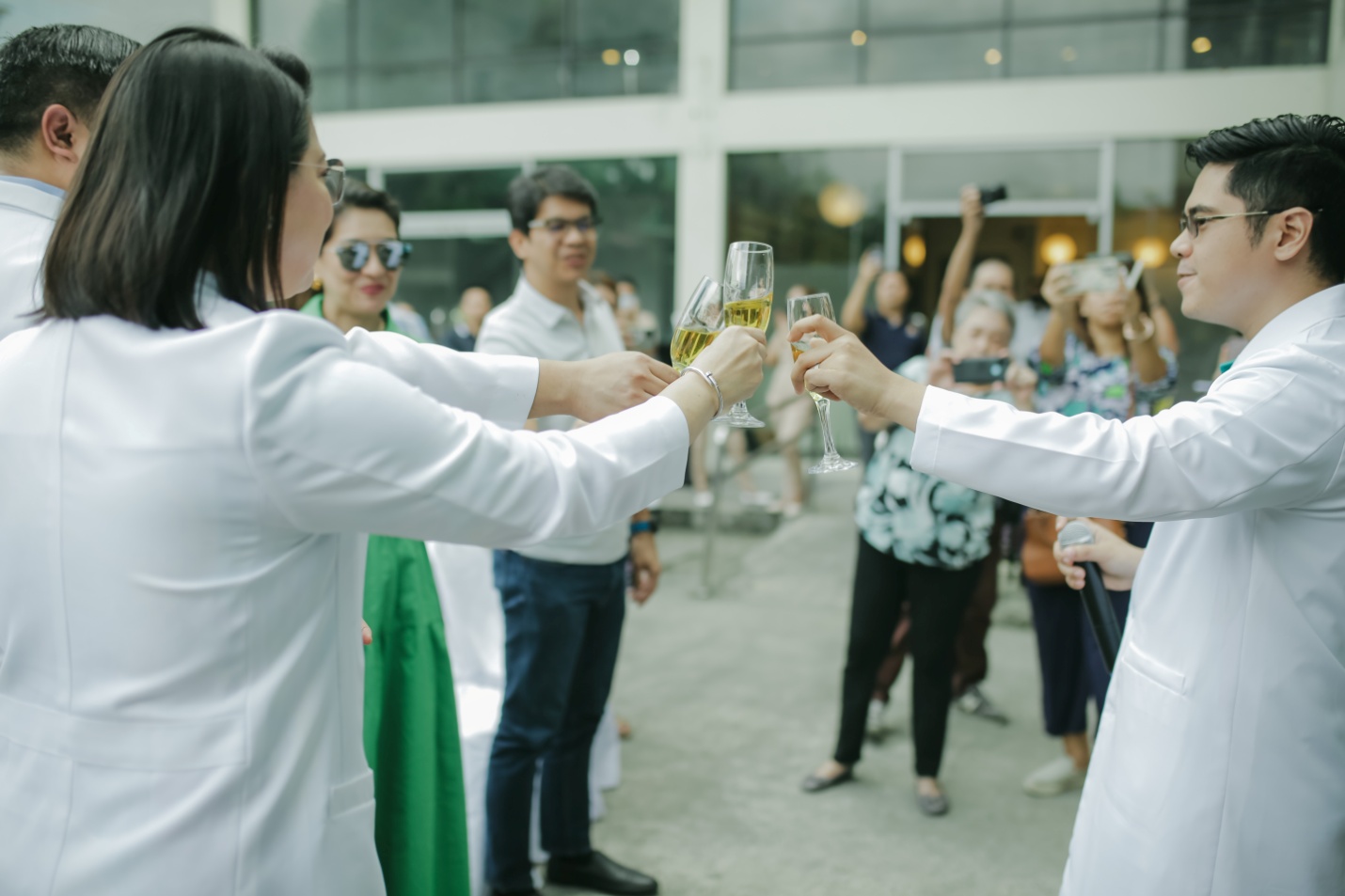 Nose Experts
EPIC Aesthetics Surgeons have already built a name in ENT-Head Neck Surgery in Cebu and are considered nose experts so they take pride in their vast experience in rhinoplasty surgery.
"What sets us apart from others is our vast experience in ENT-HNS. We are considered nose specialists. Of course, we can confidently perform all procedures we are offering, but Rhinoplasty will definitely be our flagship service," Dr. Dimaano Jr. concluded.
EPIC Aesthetics is run and operated by ENT-HNS Specialists who collaborated to provide extensive and high-quality Ear, Nose, Throat – Head, and Neck Surgeries, and now that includes Facial Plastics. To know more about the services of EPIC Aesthetics, you can follow their official social media accounts; EPIC Aesthetics on Facebook and @epicaesthetics_cebu on Instagram. For appointments, you may also call 09947920627.