MINERVA BC NEWMAN
CORDOVA – Drive. Dine and enjoy the sunset at the newest CCLEX Tropical Food Park that opened on February 11 at the seaside of the Cebu Cordova Link Expressway (CCLEX) Toll bridge in the Cordova-Mactan Island side.
CCLEX corporation vice president, Herbert Laboy thanked AC Planning Events and Services for partnering with CCLEX in mounting this project and to the tenants for having interest in doing business here inside the expressway and supporting this endeavor.
"The opening of today's CCLEX Tropical Food Park signals future developments in this area geared towards providing better services and new facilities to our CCLEX road users," Laboy said during the opening event.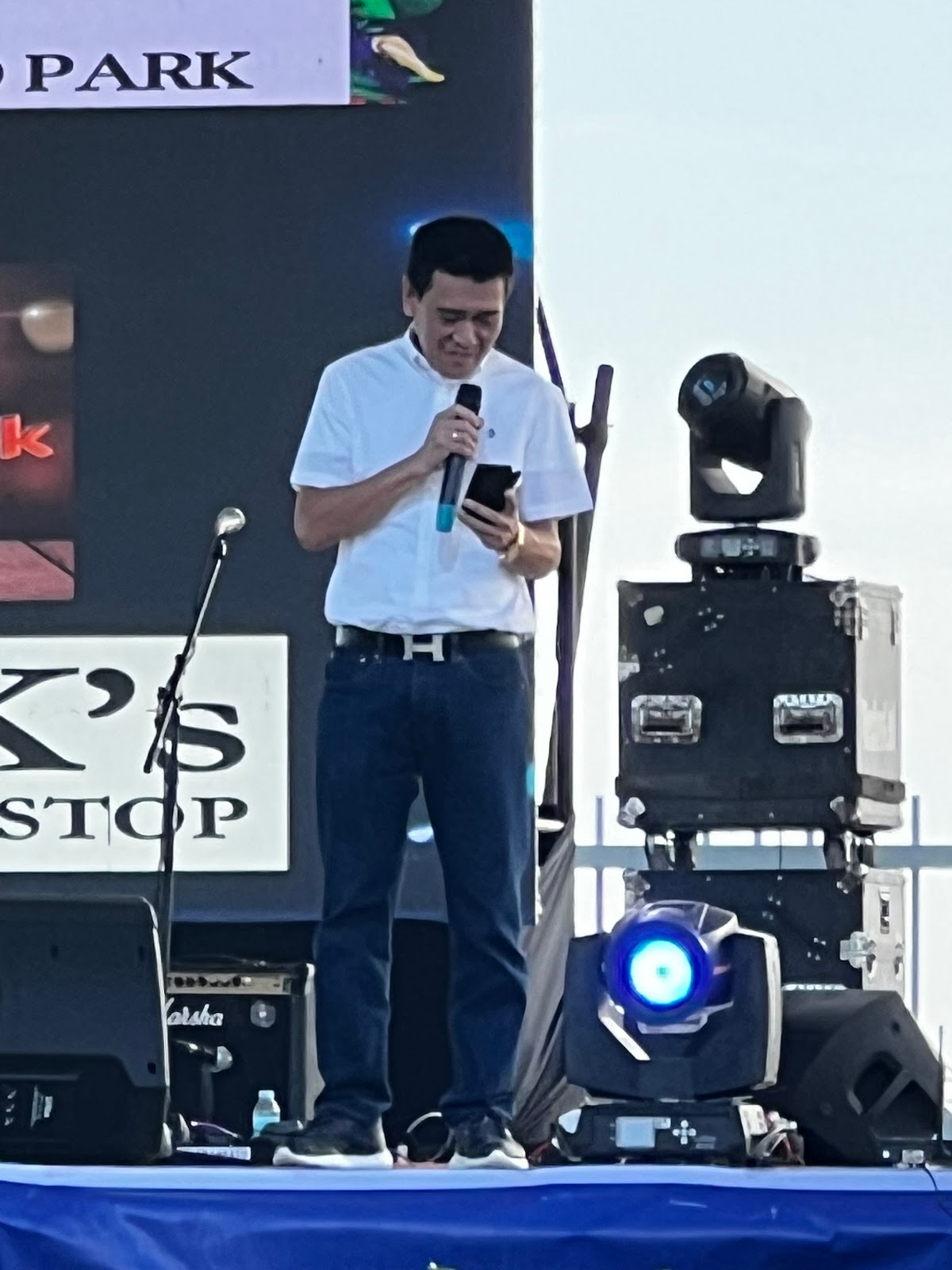 He added that while this food park will be just temporary and will run for six months, CCLEC is simultaneously planning in building a more permanent facility here for the motorists– the "CCLEX Drive and Dine."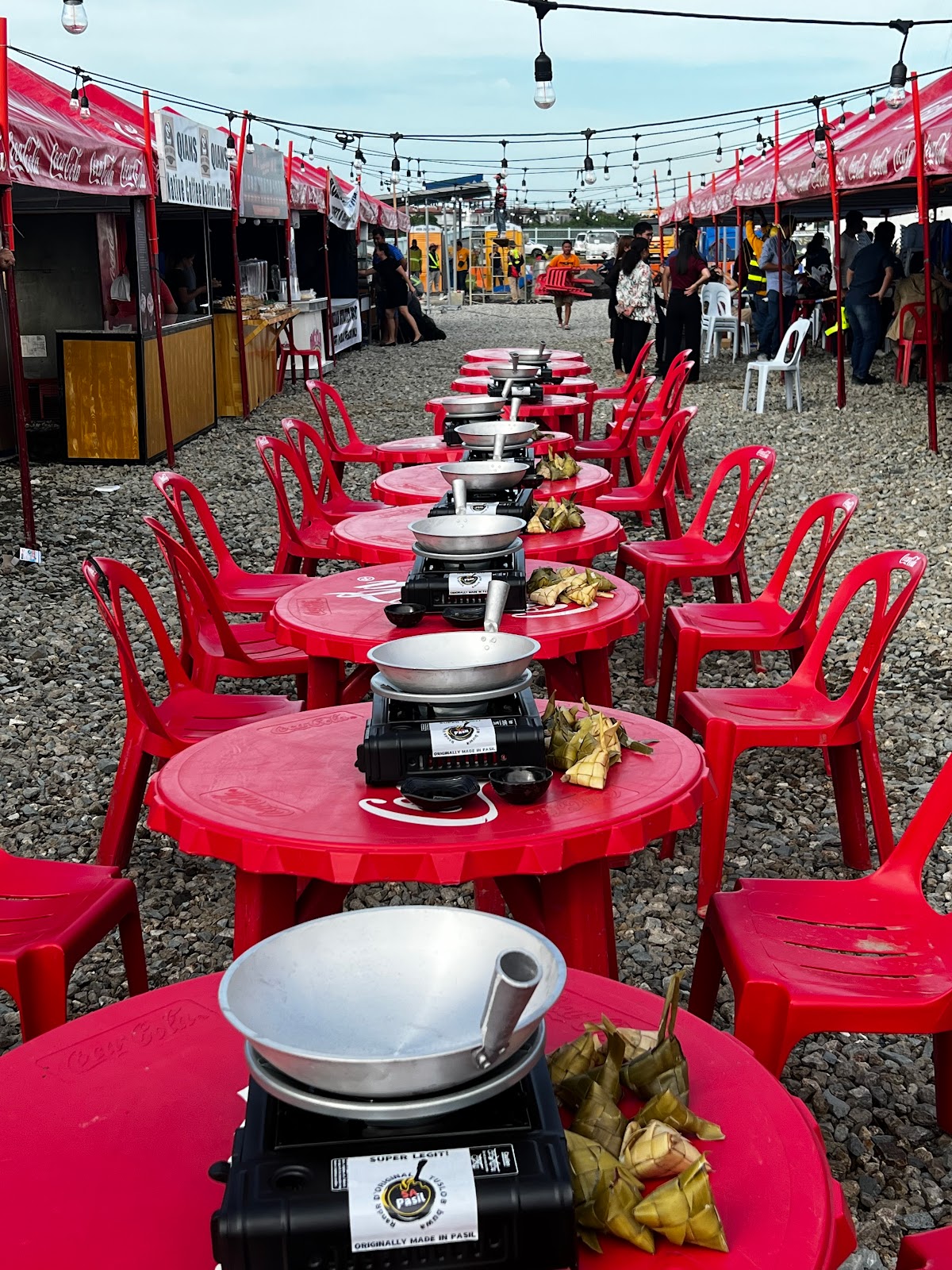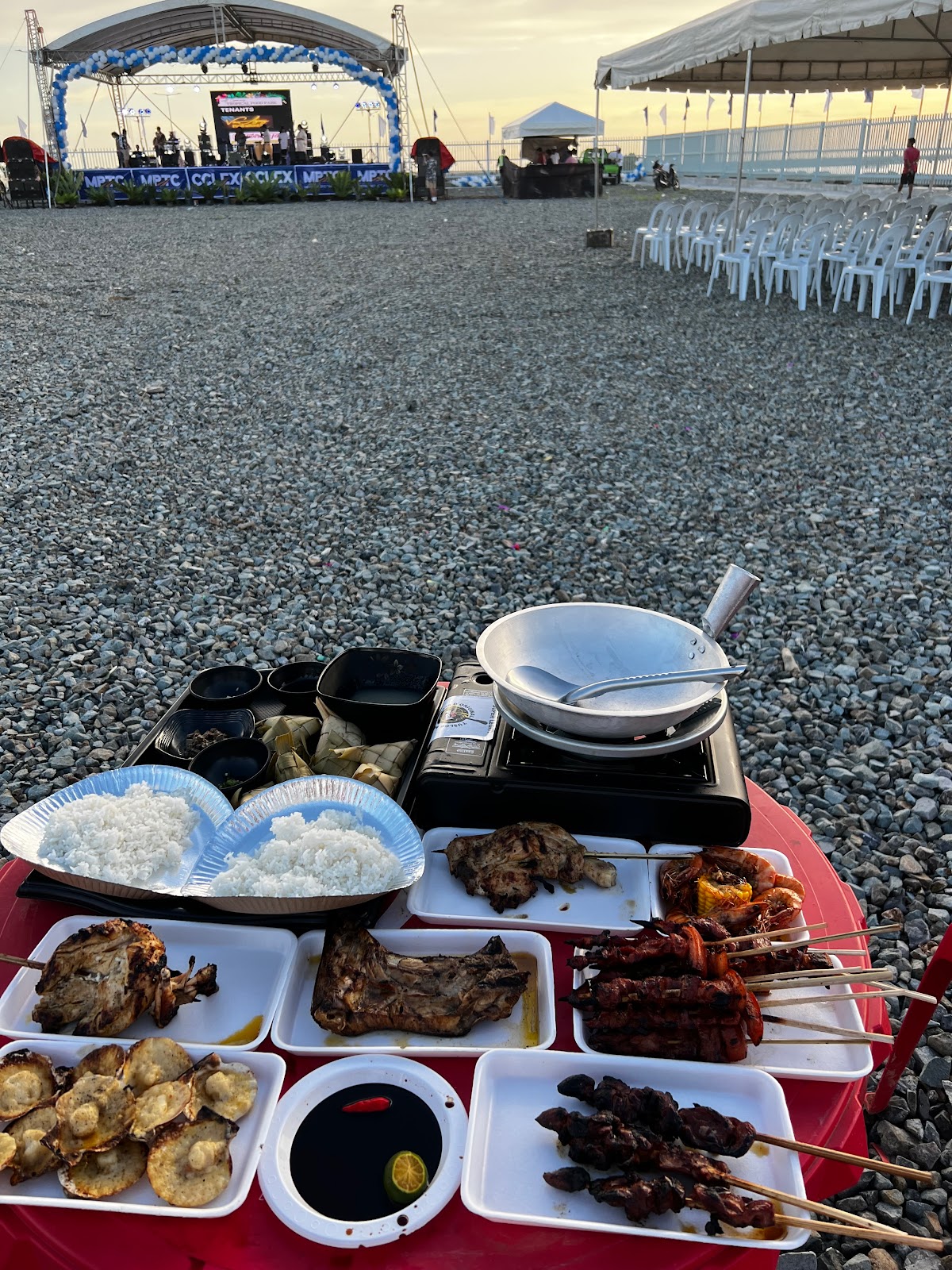 This way, motorists who want to take a short break from their trips, wherever they may be headed, or those who just want to enjoy the view that CCLEX offers, can do so, as part of CCLEX's commitment of giving the motorists the ultimate expressway experience, Laboy said.
The food park can accommodate around 500 food stalls with ample parking around the area. Currently, there are only more than 40 stalls and counting as it opened in time for the Valentine's Day event where food and concert of popular Cebuano and Filipino Reggae singers and bands that would perform on February 14.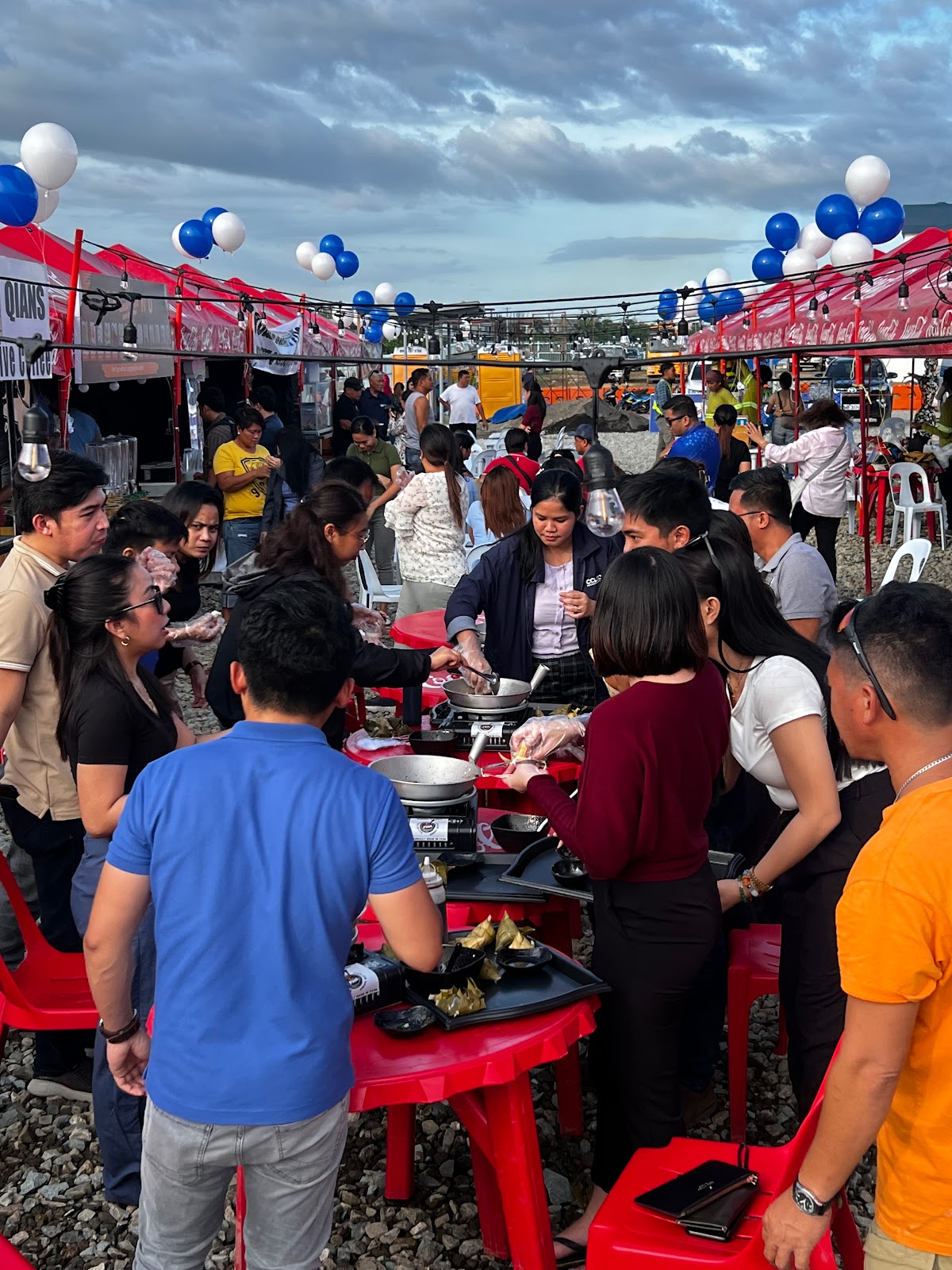 CCLEX said that as the project progresses to a "Drive and Dine' experience in the future, it expects a local crowd of foodies enjoying the cool sunset vibes and flying planes overhead for a unique food park dining.