So motorists can have a rest stop while they are traveling, the Cebu Cordova Link Expressway Corporation (CCLEC) has opened a temporary food park located beside Cebu-Cordova Link Expressway's (CCLEX) toll plaza.
The move signals the start of more developments inside the expressway geared towards providing the ultimate mobility experience to CCLEX road users.
"Although this food park is just temporary and will run for about six months, we are simultaneously planning on building a more permanent toll service facility for the benefit of our motorists, or what we will call the CCLEX Drive and Dine," said CCLEC Vice President & Project Manager Herbert Laboy.
The project duplicates the Drive and Dine facility located in other Metro Pacific Tollways Corporation (MPTC)-operated expressway such as the North Luzon Expressway (NLEX). The NLEX Drive & Dine, developed and managed by MPT Mobility, is considered as the top motorist toll service facility in Luzon with its variety of popular partner establishments.
"This way, CCLEX users who want to take a short break from their trips, wherever they may be headed can do so while enjoying the scenic view that CCLEX offers," Laboy added.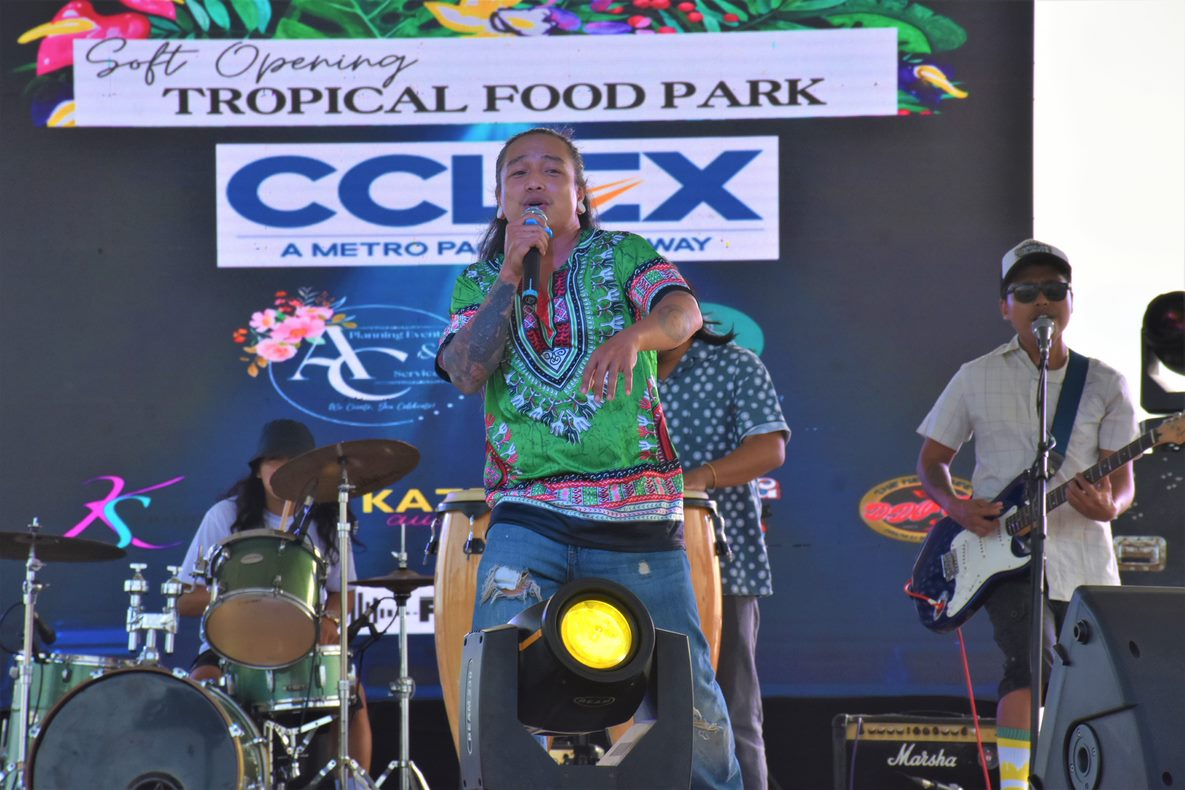 The CCLEX Tropical Food Park houses more than 40 different establishments that are eyeing to increase its awareness and presence at the country's longest and tallest bridge, and Cebu's icon and landmark.
The food park is open from 8AM to 10PM. On Fridays to Sundays, it is open to motorists from 8AM until midnight with free entertainment.
To make road users' expressway experience more seamless and convenient, CCLEC encourages motorists to use the CCLEX RFID. Loading and reloading the CCLEX RFID has also been made easier through the MPT DriveHub app.