Shangri-La Mactan, Cebu commemorates their 30th year in the industry since opening its doors in 1993. To celebrate such a milestone, the 5-star luxury resort is releasing a product as an ode to Cebuanos and the beauty the island beholds.
Cebu is home to sweet, juicy mangoes. Shangri-La Mactan, Cebu wishes for guests and patrons to immerse themselves in the tropical scent and taste of such local delights to remind them of life's sweet moments. Limited edition chocolate-coated dried mangoes are up for grabs, as local and international travelers take a piece of paradise home. The product's release is in partnership with one of the country's biggest dried mango manufacturers, R&M Preserves.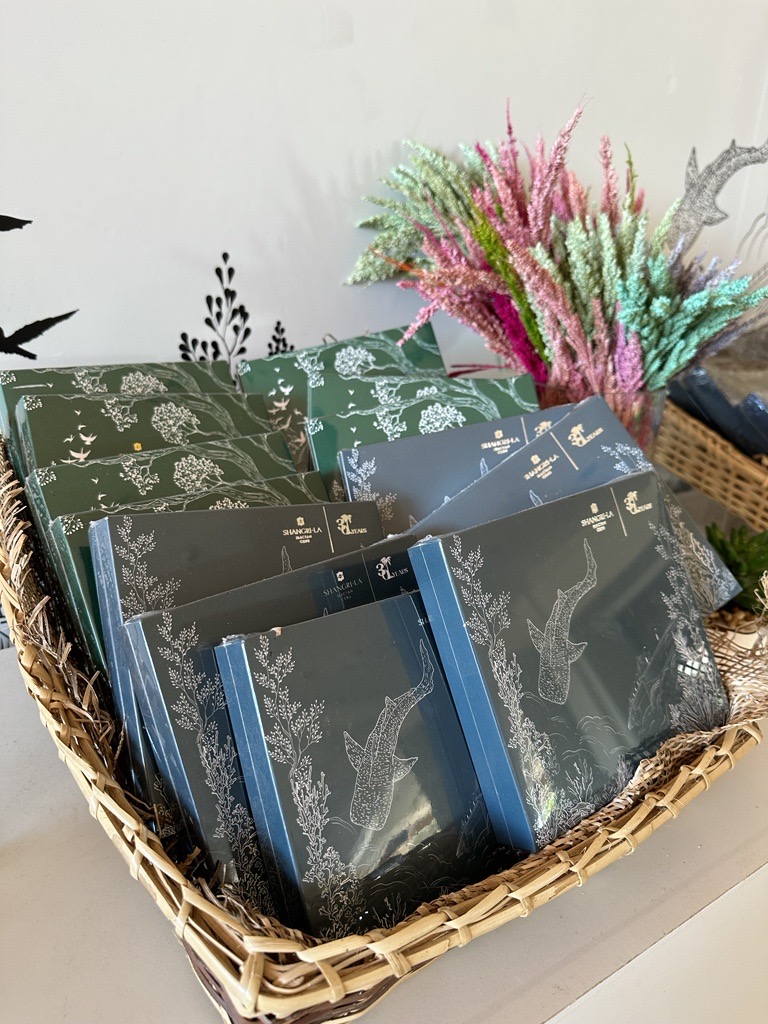 To complement the story behind the deluxe edition product — the packaging is created in collaboration with Cebuano artist, Bree Esplanada, wherein he captured the vibrant culture of Cebu translated through hand drawn images that showed the beautiful intricacy of the island. A portion of the proceeds will be donated for the completion of the construction of the Gilutungan Integrated School located in Gilutungan Island, Cordova, in partnership with the Department of Education, University of San Carlos, Municipality of Cordova and the Philippine Navy. The school, home to nearly 500 elementary and high school students, is a 45-minute boat ride from the resort. Due to its location, it faces problems on limited learning facilities, electrical and water supply. The product varieties are available at the resort lobby, with prices starting at Php780.00 net per box.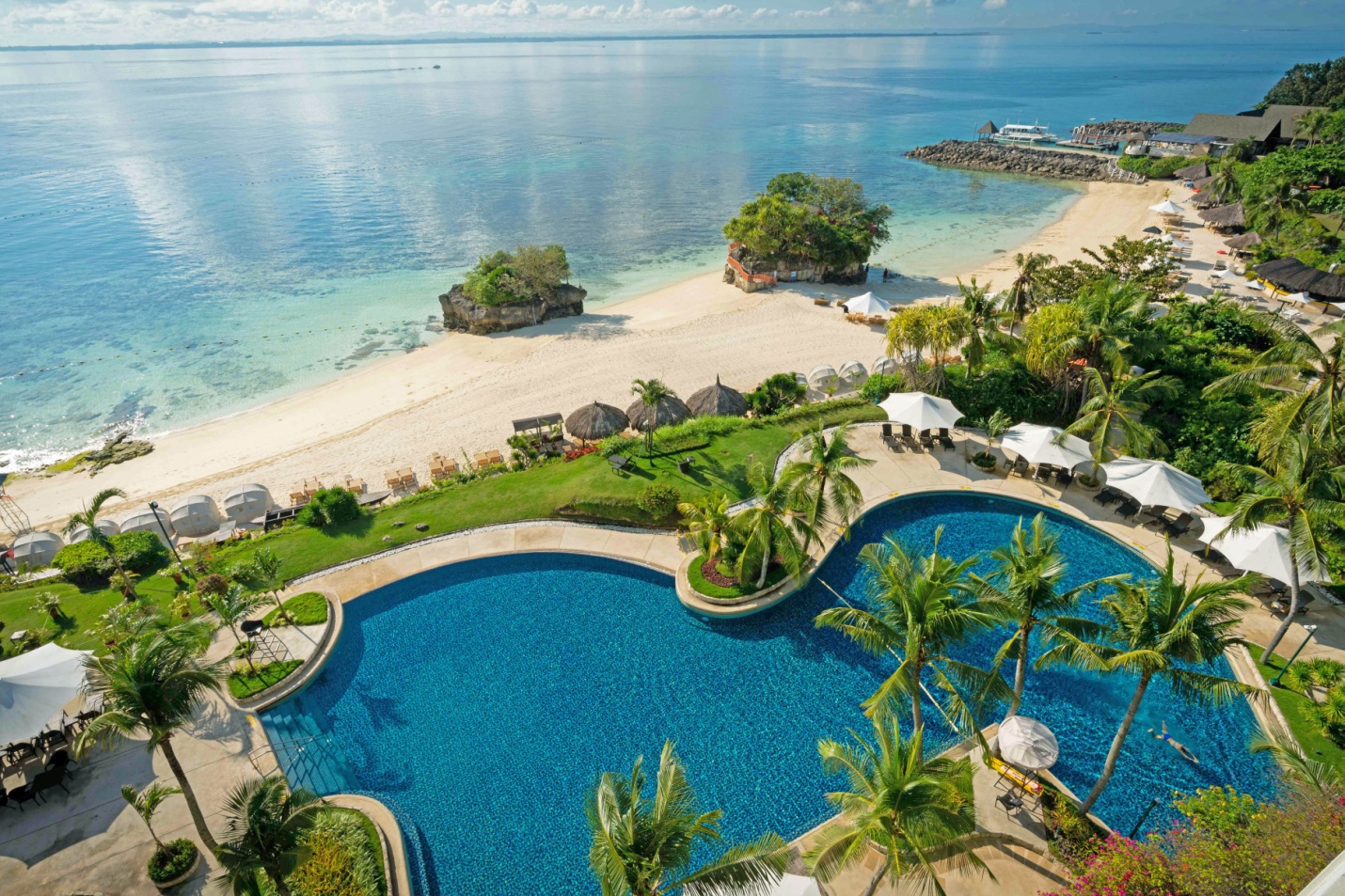 Shangri-La Mactan, Cebu is beyond grateful to have been part of the biggest moments and milestones of the lives of guests-turned-family, as the team remembers the past and have high hopes for the future. For more information on Shangri-La Mactan, Cebu, you may contact (032) 2310288. You may also follow them on Facebook and Instagram or visit https://www.shangri-la.com/cebu/mactanresort/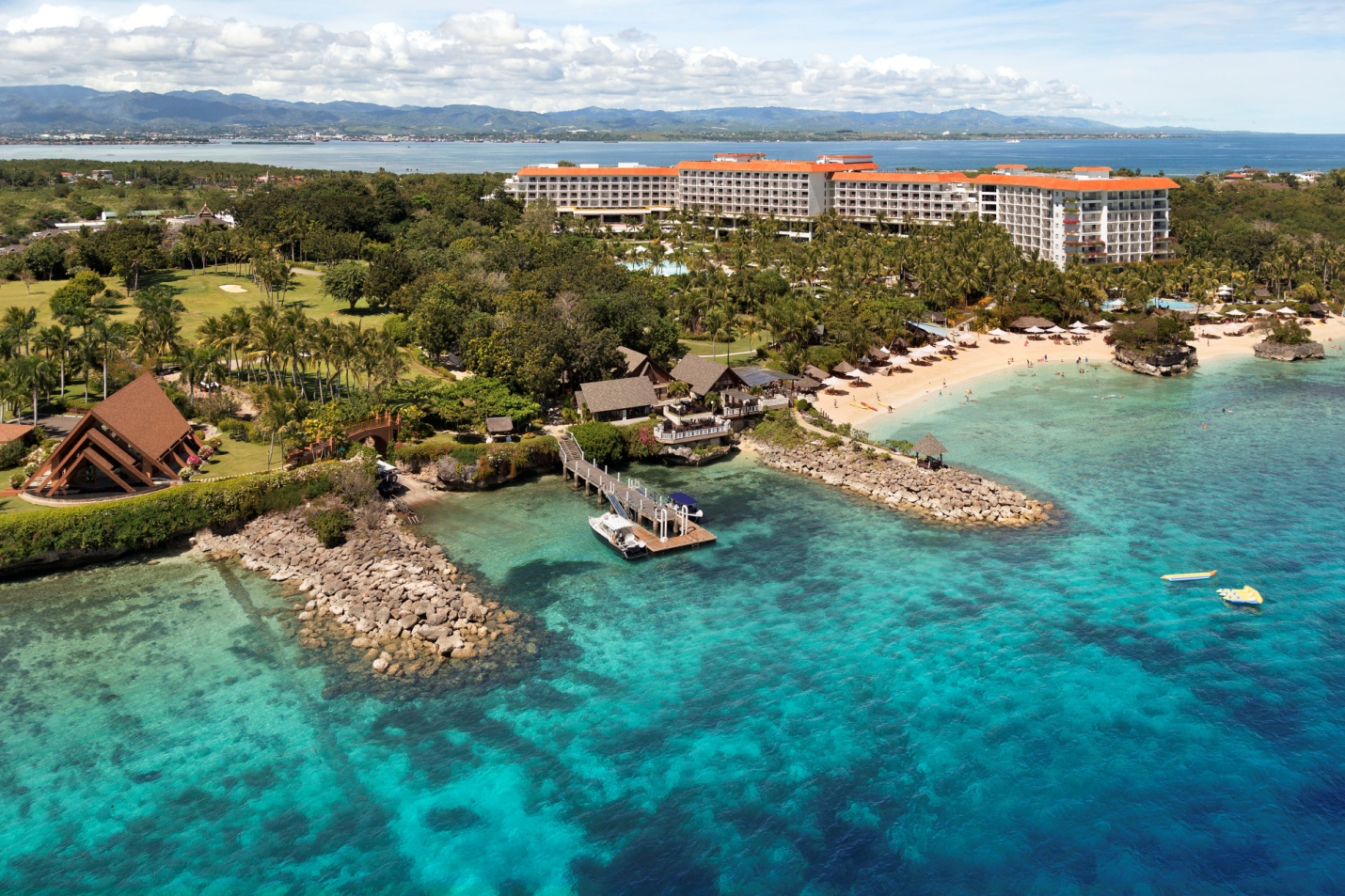 About Shangri-La:
Shangri-La, an iconic flagship brand of the Shangri-La Group, puts heartfelt service at the core of its distinctive Asian hospitality experience. Through imaginative and nature-inspired design, delightful culinary and cultural experiences, and its authentic and thoughtful service, the brand enables guests to realise their own moments of Shangri-La.
Today, the brand experience is brought to life in over 80 deluxe hotels and resorts at destinations around the world, including Australia, Canada, Mainland China, Hong Kong SAR and Taiwan, Fiji, France, India, Indonesia, Japan, Malaysia, Mauritius, Mongolia, Myanmar, Philippines, Singapore, Sri Lanka, Sultanate of Oman, Thailand, Turkey, the United Arab Emirates and the United Kingdom.
A transformation of the award-winning Golden Circle loyalty programme, Shangri-La Circle was officially launched in April 2022 as an aspirational travel lifestyle platform that connects all of Shangri-La's brands, hotels and restaurants. As curators of the good life, Shangri-La Circle guides guests to discover their personal Shangri-La and offers a selection of travel and lifestyle offerings, captivating rewards, and unparalleled access to the best Asian hospitality. To enrol or learn more, visit Shangri-La Circle. For more information, please visit Shangri-La.com.