Encourages digitalization of domestic travel to help spur tourism economy
Klook Philippines, the local subsidiary of Asia's leading travel and experiences platform, is gearing up to expand its portfolio of activities in Cebu and its neighboring provinces, as well as provide heavier promotions to benefit Cebuano users.
Cebu remains highly attractive for domestic and foreign investors and tourists. With the Department of Tourism (DOT) targeting 4.8 million foreign arrivals this 2023, Klook Philippines aims to connect foreign and domestic tourists alike to the many experiences that Cebu has to offer.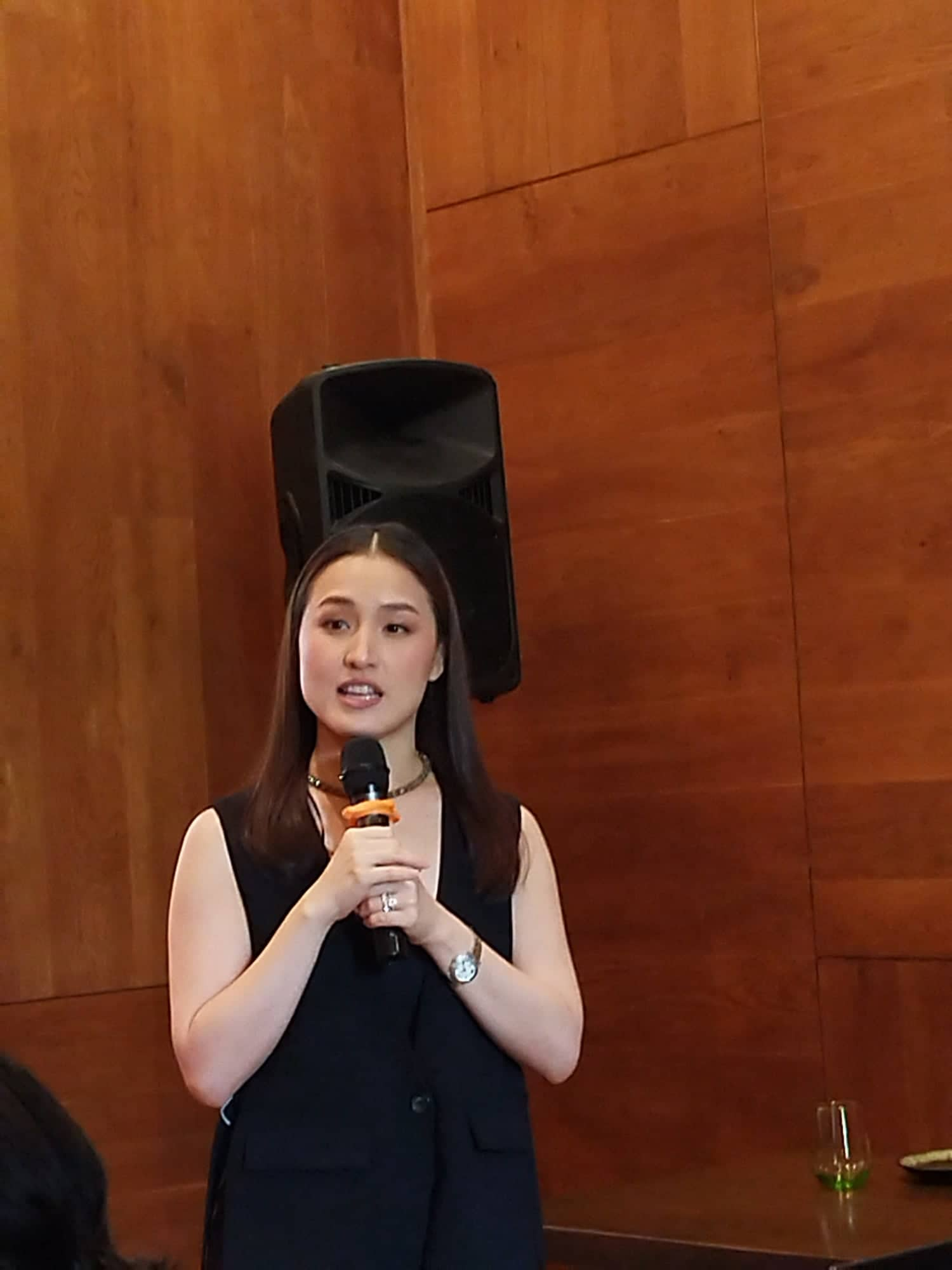 Ms. Ulla Rosanne Sy, Klook Philippines Associate Director for Marketing
"Cebu, the Queen City of the South, full of economic opportunities especially in the tourism sector, is one of the key markets for Klook in the Philippines," said Ulla Sy- Roqueza, Klook Philippines Associate Director for Marketing.
A traveler's convenience is always at the top of mind. Klook, as an all-digital platform, provides an easier, faster, and more seamless experience for travelers and merchants. Klook, via its web and mobile app, offers over 515,000 curated experiences and activities in 1,500 destinations that can be booked through its digital platform. For the Philippines, the company has been present for five years and is available in 21 cities with close to 600 experiences and activities, ranging from accommodations, entertainment, dining, and transportation.
"As a lot of things are now done online, we believe that digitalization is key to the continued growth of the tourism industry, and we at Klook are continuously working hard to innovate and make our platform more accessible to consumers and merchants in Cebu," Roqueza added.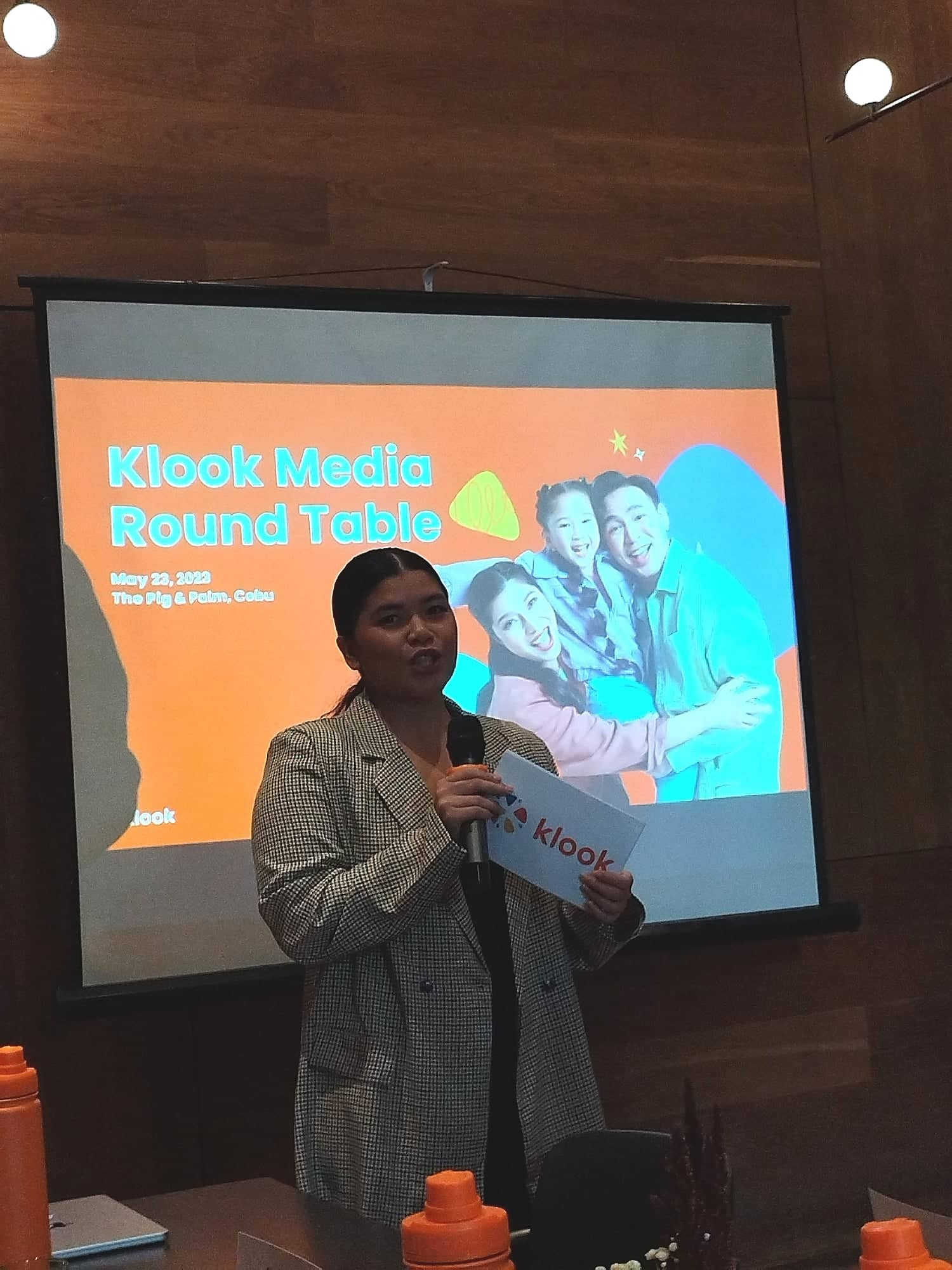 Ms. Gianna Maxine Santos, Klook Philippines Senior Associate for PR & Partnership
Klook specializes in curating quality activities to inspire and enable more moments of joy for travelers anytime and anywhere. With the goal to provide a seamless planning experience for vacations, Klook has created exclusive passes for key destinations that will allow travelers to discover and visit the best attractions. These exclusive passes, which are currently available for Boracay, Singapore, Hong Kong, Tokyo, Bali, Seoul, Taipei, Paris, and etc. have been successful in exposing travelers to different attractions, and in the process, helped increase revenue for merchants in these areas. For Filipino users, Klook has seen a growth of 55% in Q1 of 2023 as compared to the previous quarter.
Given its success, Klook will be launching a Klook Cebu Pass, available for both local and international travelers. With the Klook Cebu Pass, tourists will have access to 14 exciting attractions, ranging from theme parks to day passes, which will allow them to create their own itinerary according to their own definition of joy and not have to worry about multiple entrance fees.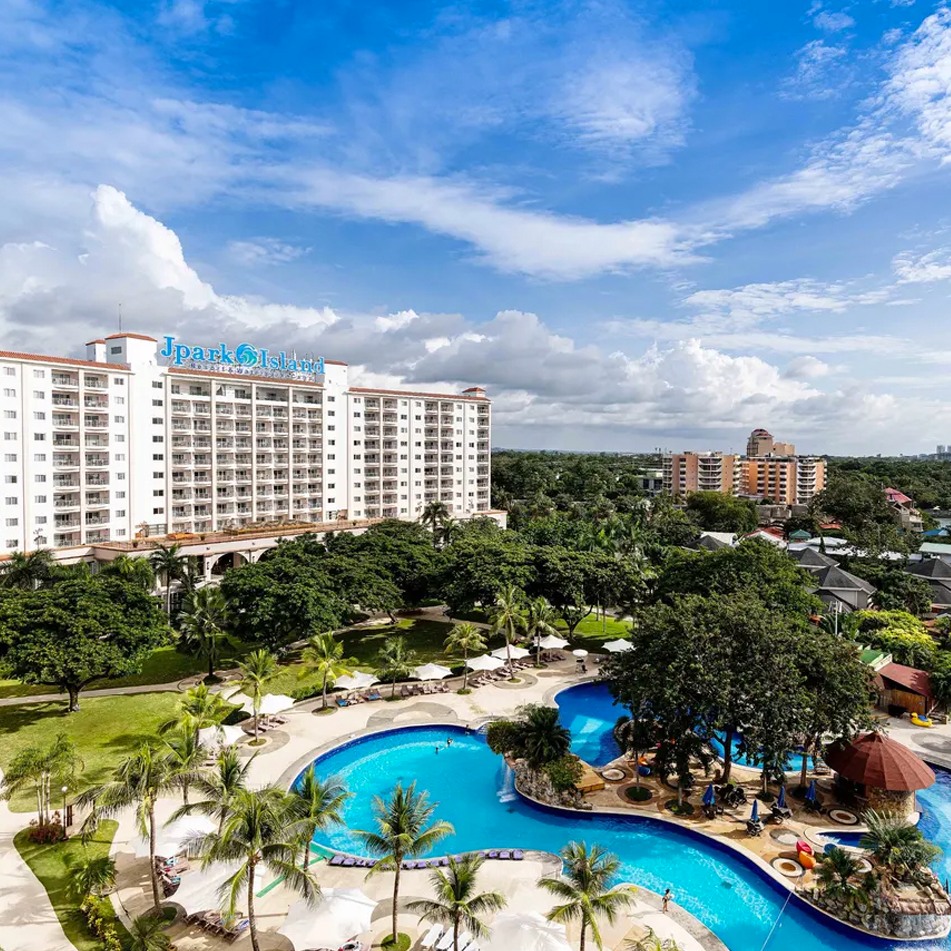 Jpark Island Resort & Waterpark Cebu
Stay+ Deals are unique hotel package promotions that bundle hotel rooms with airport transfers, admission tickets to popular attractions, WiFi, and more at a discounted rate. Whether in Cebu, or popular key outbound cities like Hong Kong and Singapore, Stay+ Deals will provide unique hotel combos that will provide Cebuanos, Filipinos and foreign travelers the best bundled deals to enjoy.
Digitalization has paved the way for a seamless travel experience, providing travelers access to more sources of joy whether through domestic or international destinations. To continuously enable users to travel, Klook has a Content Kreator Program which enjoins content creators and tastemakers to share their experiences via Klook. Recently, popular Cebu-based influencer, Kryz Uy, and her family were in Singapore and shared all the various experiences they had with Klook, which in turn was received well by the general public.
Further to this, Klook will be offering Cebu Special Promotions. Cebuanos are entitled to a 10% discount when they book experiences and attractions using the code CEBUSAVE10 via the Klook website until August 31, 2023.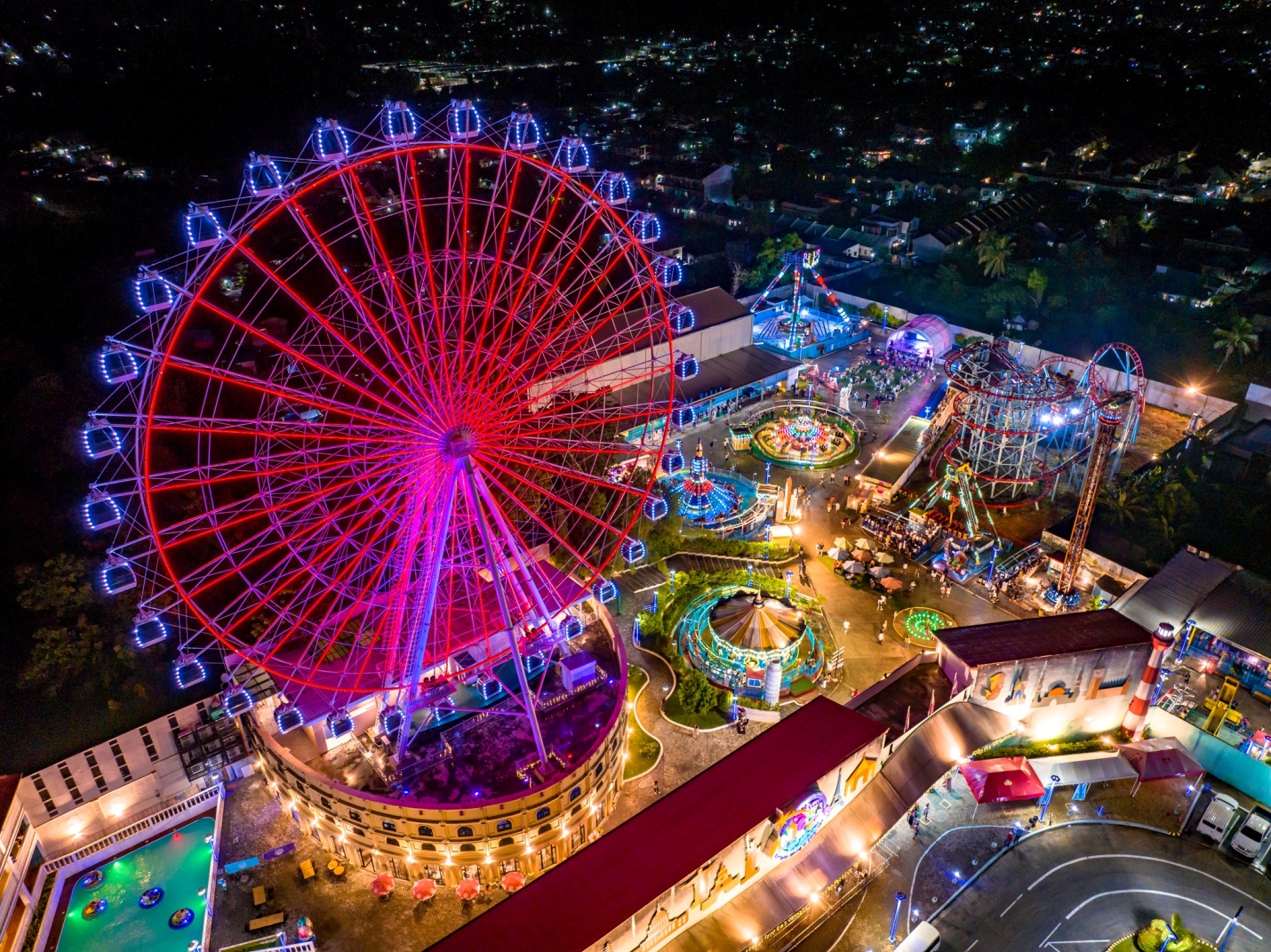 Anjo World Theme Park
Earlier this year, Klook released the Klook Travel Pulse, a company-led study, to analyze consumer travel trends based on data gathered from app and website usage. The study revealed that 87% of Filipinos are eager to travel and 40% of them planning to splurge on their travels. The top local destinations Klook users book for travel and experiences are Cebu, Boracay, Manila, Tagaytay, Clark, and Subic. Meanwhile, for international travel, Filipinos have shown interest in Singapore, Japan, and Hong Kong for their close proximity.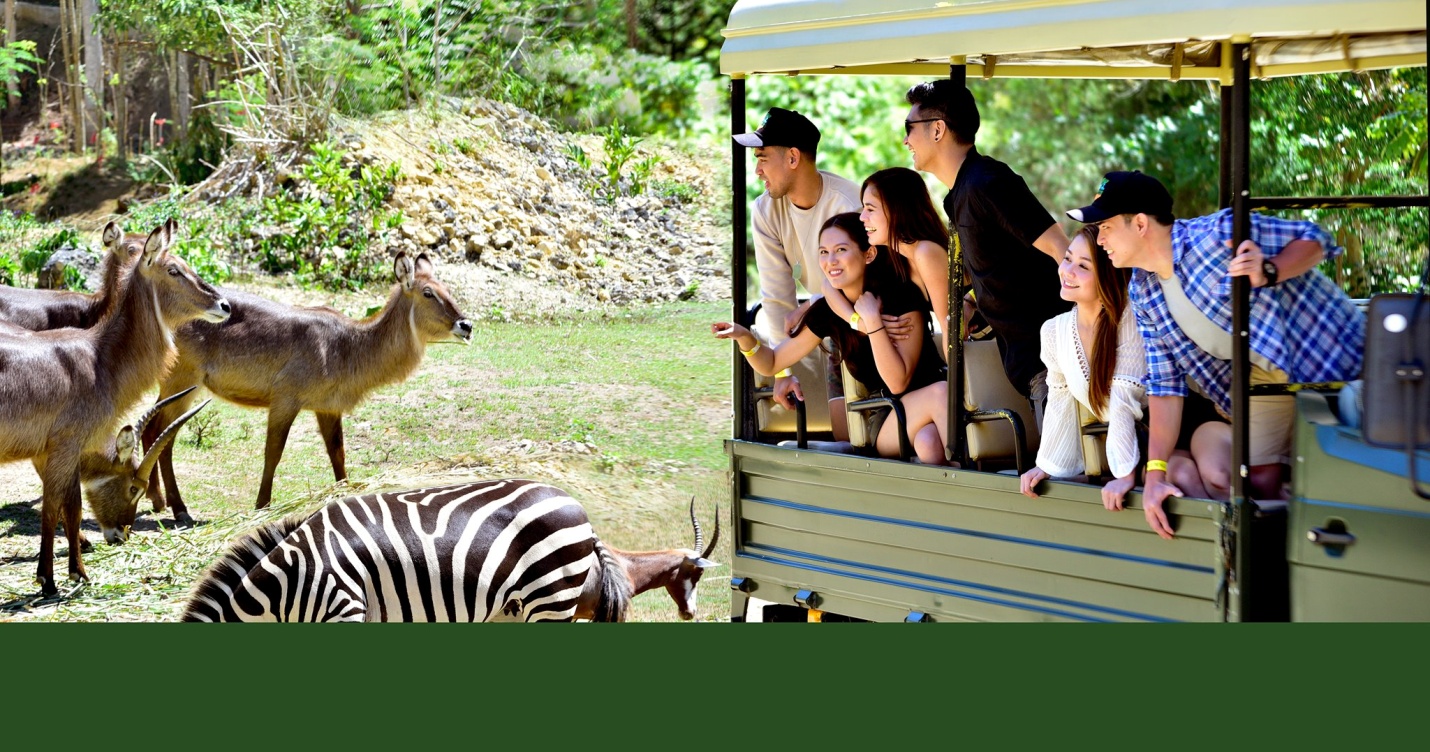 Cebu Safari & Adventure Park
From discovering and onboarding more local merchants to aggressive promotions targeted to users in Cebu for both domestic and international products, Klook Philippines remains committed to uplifting local tourism by streamlining the process of connecting travelers with activities through the power of digitalization. "The Philippines has a lot to offer, both for locals and foreign tourists, and Klook would like to do its part in propelling domestic travel by enjoining consumers and merchants alike to discover and showcase more of our country and create their own joy through Klook," Roqueza concluded.
Download the Klook app now via the App Store and Google Play Store and begin discovering and creating your own joy. For more information and further updates, follow Klook on their Facebook page and Instagram.
About Klook
Klook is Asia's leading travel and experiences platform. We curate quality experiences ranging from attractions, tours to local transport and accommodation all around the world. Founded in 2014, we are here to inspire and enable more moments of joy for travelers anytime, anywhere.