Imagine stepping into a realm where warm smiles greet you at every turn, where cozy and comfortable rooms become your personal oasis, and where the tantalizing aroma of home-style cuisine fills the air.
Bayfront Hotel Cebu, a beloved local hotel brand, invites you to experience the essence of Cebu from their two conveniently located properties. With 168 rooms in each location, guests are guaranteed a cozy and comfortable stay with modern amenities that cater to their every need.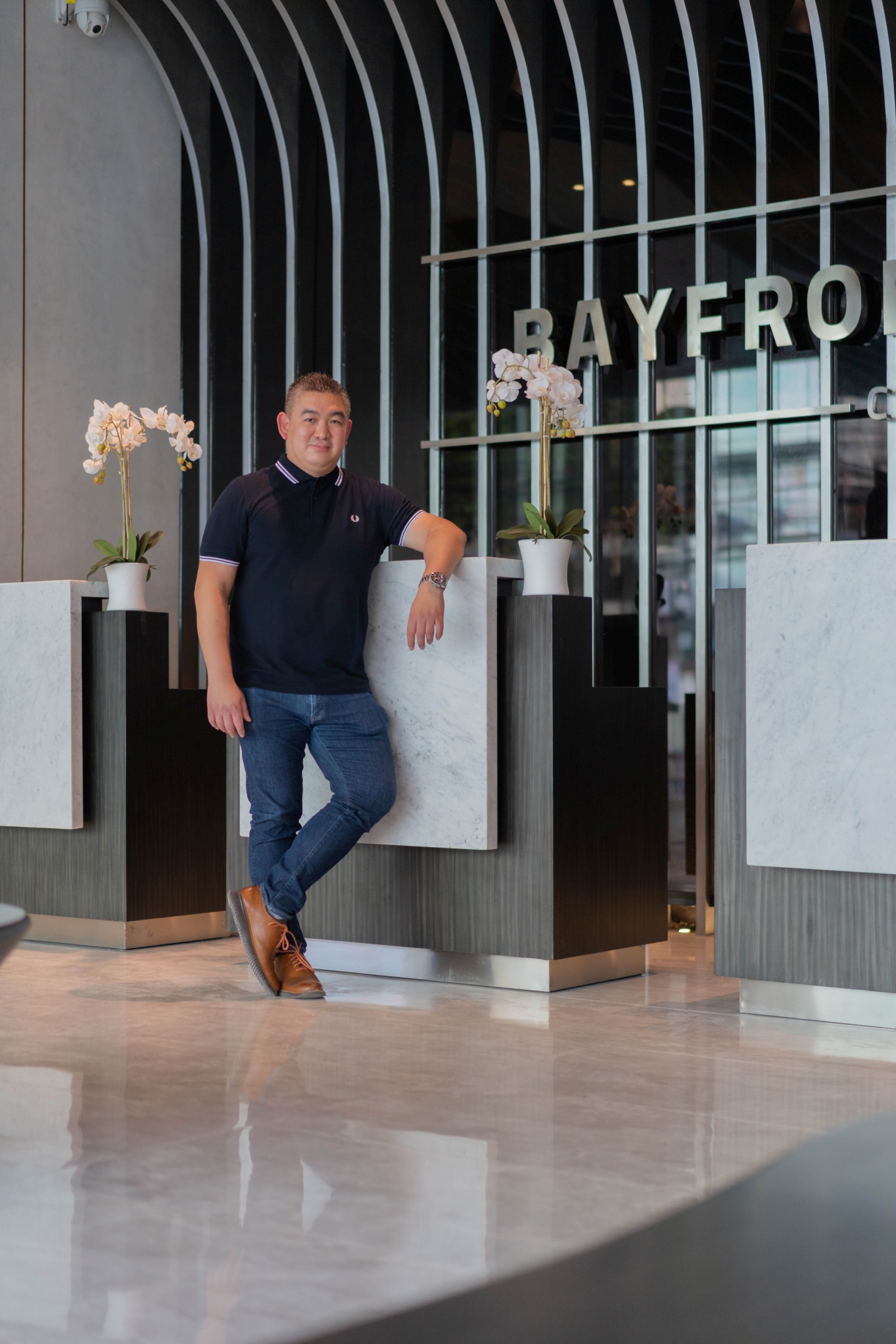 "Our mission is to provide a home away from home, where guests can truly relax and feel the warmth of Cebuano hospitality" said Charlton Cokaliong, Founder and Managing Director of Bayfront Hotel.
Whether you are at Bayfront Hotel – North Reclamation or Bayfront Hotel -Capitol, upon arrival, a spacious lobby welcomes you with smiling and amiable attendants. Both locations' rooms are designed to give a cozy and comfortable stay, with modern conveniences to fulfill the demands of visitors. Furthermore, some of the rooms can accommodate up to four guests, making it a perfect choice for families and groups.
Caja Kitchen Cebu, the on-site restaurant of Bayfront Hotel Cebu, is a must-try for dining. The restaurant offers a la carte menu items as well as weekend lunch and dinner buffet deals. The cuisine is influenced by home-style cooking, providing guests with a taste of home while they are away from home.
Bayfront Hotel Cebu is a popular choice for hosting parties and festivities among both residents and visitors. Weddings, children's parties, corporate meetings, and other special occasions can all be accommodated in its function spaces. Deck@19, a roof deck swimming pool, gym, and dining area that can be made exclusive for events, is available at the Capitol Site property for individuals who like a spectacular view when hosting parties.
The location of the hotel is also a big selling factor, since both properties are located in the heart of the city, allowing quick access to Cebu's famed tourist attractions, major lifestyle retail malls, restaurants, and business areas.
Overall, the Bayfront Hotel Cebu epitomizes the authentic hospitality character. The hotel provides all travelers need for a comfortable and memorable stay in Cebu, from its warm rooms to its home-style restaurant, function spaces, and other services. Whether you're here for business or pleasure, Bayfront Hotel Cebu will make your stay genuinely memorable.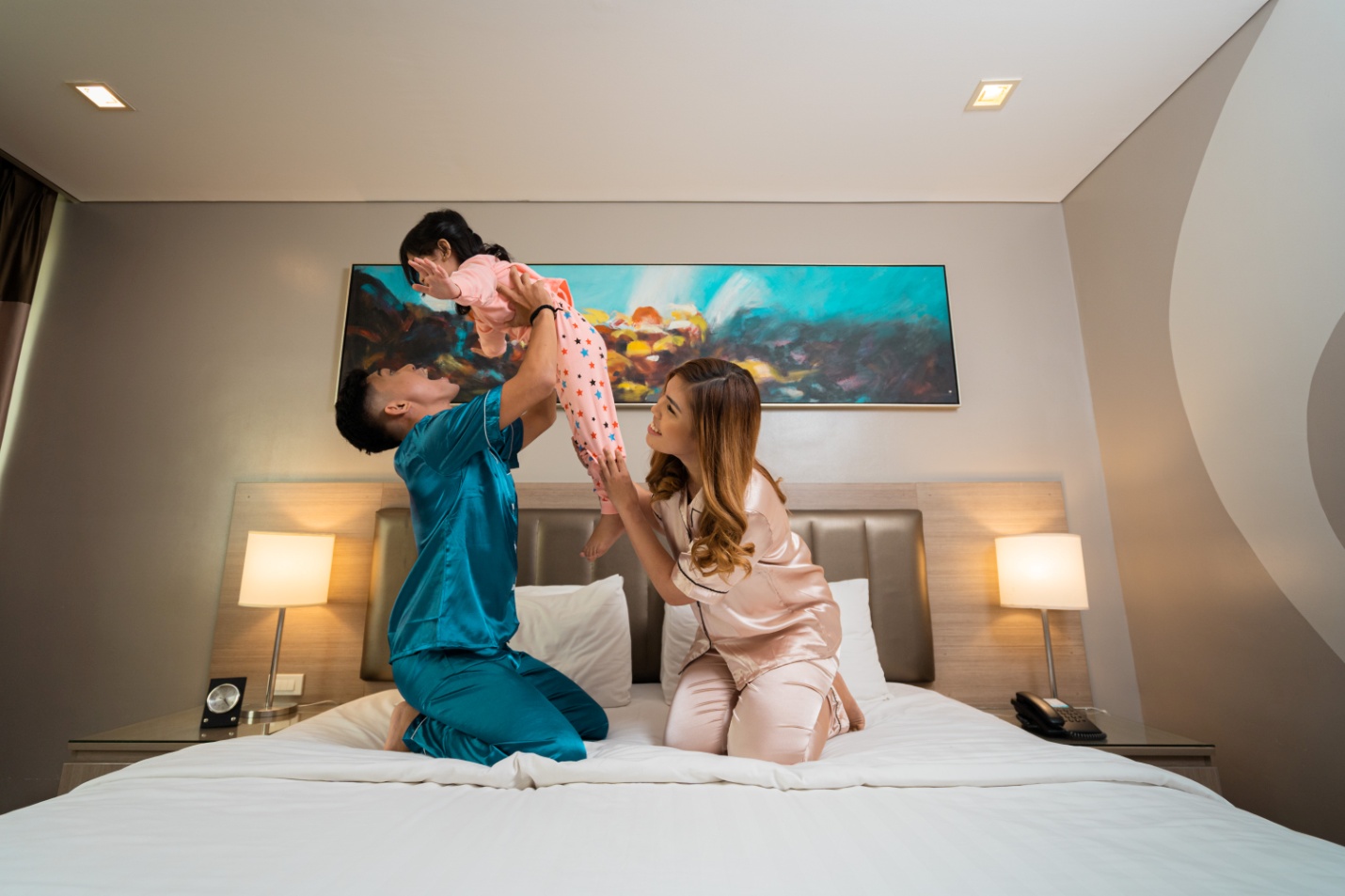 Book your stay at Bayfront Hotel Cebu today and feel the warmth of Cebuano hospitality.
For reservations at Bayfront Hotel Cebu – North Reclamation, you may call them at +63 917-728-9912 / +63 32 230-6777 or email them at reservations_nr@bayfronthotelcebu.com.
For those who want to book at the Bayfront Hotel – Cebu Capitol Site, you may give them a call at +63 917-708-8117 / +63 32 505-3333 or email them at reservations_cs@bayfronthotelcebu.com.