"MVP.dev emerges as a beacon of transformation, challenging the traditional norms of application development. With their visionary approach, they revolutionize the way ideas come to life in the digital realm."
In the rapidly evolving world of technology, one company is transforming the app development landscape with a commitment to making the process smooth and accessible. Meet MVP.dev, founded by tech enthusiast Robert Brooks, on a mission to bring ideas to life through the power of no-code and AI technologies.
MVP.dev boasts of a global presence with headquarters in the United States and offices in Miami, Los Angeles, and Cebu, Philippines. They understand the importance of catering to clients' specific needs, ensuring that team members are carefully matched based on their expertise, specialty, and the unique requirements of each project.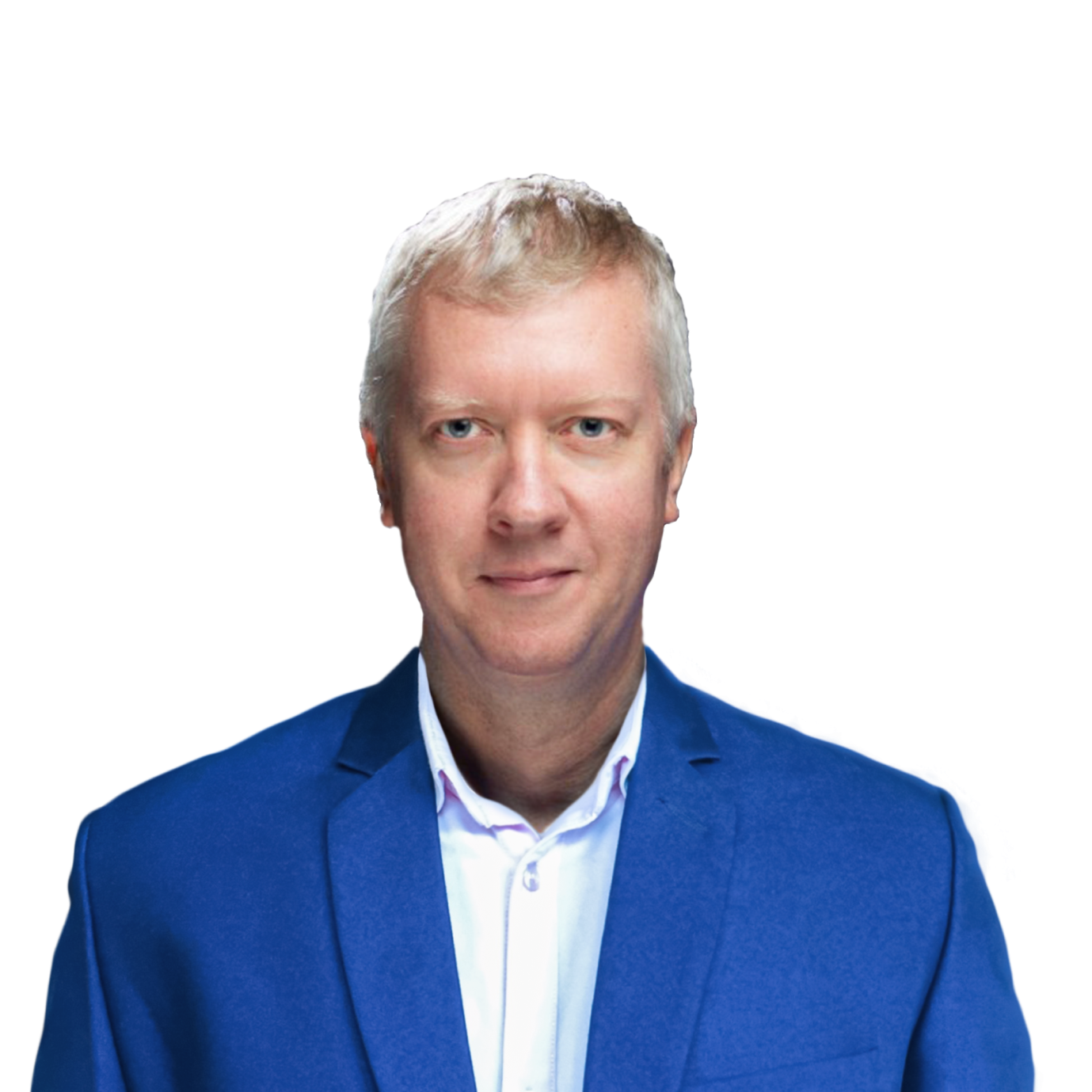 Its key success lies in its innovative use of no-code technology. By harnessing the power of visual programming and drag-and-drop interfaces, they eliminate the need for complex coding languages and make app development accessible to everyone. Their proven process allows clients to customize their apps by selecting features from a pre-made library, ensuring that their vision is easily brought to life.
The advantages of no-code development were manifold. MVP.dev's team of over 100 skilled professionals, including software developers, web designers, and business analysts, leveraged their expertise to offer a high-touch, proven process. Their diverse knowledge allowed them to custom-match team members with clients based on specific needs, ensuring a truly unforgettable experience and product.
What truly sets MVP.dev apart is their unwavering commitment to collaboration and partnership. They believe in working hand in hand with clients, from the initial idea to the final product delivery, to ensure that every step of the development process aligns with their vision. By combining the client's vision with their own expertise, MVP.dev creates an unforgettable experience that goes beyond expectations.
"MVP.dev produces quality work for the client and addresses functionality improvement requests quickly. MVP.dev responds quickly to client messages, making the client feel heard. The MVP.dev team sticks to budget and timeline; they track project progress via Trello and email." – Eliot Munro

But how did they make it happen? MVP.dev had a secret weapon: a pre-made library of features and AI assisted development. Startups could select from this treasure trove and personalize their app, choosing functionalities that best suited their vision. The options were vast, from chat functions to payment gateways and social media sharing. No-code development thrived on complexity, enabling startups to incorporate advanced features seamlessly while maintaining a user-friendly interface.
Are you ready to jump on an app development journey that's lightning-fast, cost-effective, and hassle-free? MVP.dev holds the key to your success.
Visit their website at https://mvp.dev/contact-us/ today and let MVP.dev be your companion on this enchanting app development adventure, where dreams become reality, one line of code-free storytelling at a time.