In the ever-changing world of Architecture, there are visionary minds and creative souls who strive to redefine the boundaries of design. Cañizares Architects Design Company, widely known as CAD Co. is an architectural corporation in the Philippines established in 1972 that aspires for iconic, inspirational, and livable design. Known for using methods and principles that incorporate environmental responsiveness.
CAD Co. is propelled by an unwavering commitment to a set of guiding principles that permeate every aspect of their work. These core values not only define their identity but also profoundly influence their interactions with clients, partners, and the broader community. They form the bedrock upon which interactions builds trust, foster collaboration, and deliver exceptional outcomes that consistently exceed expectations.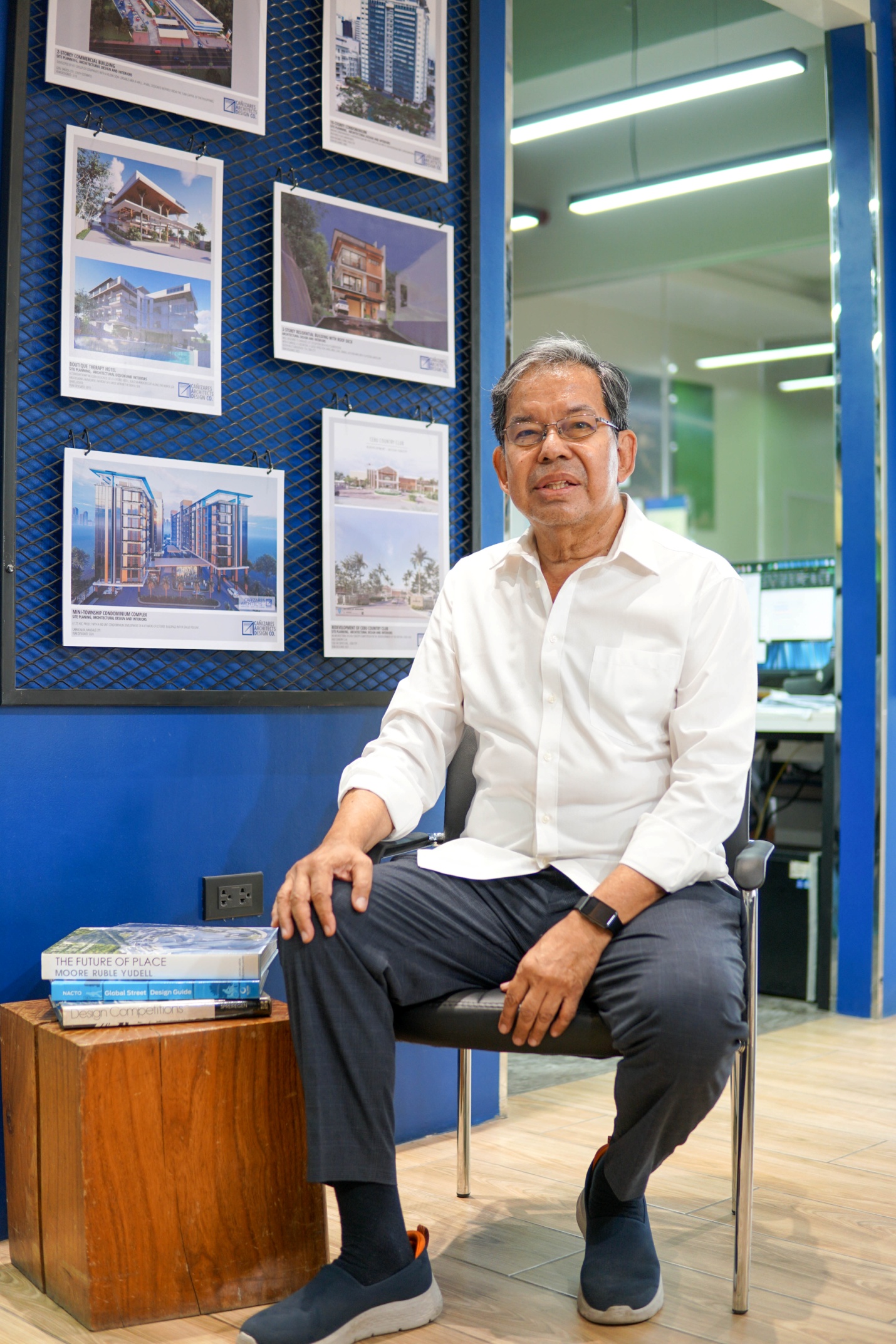 Innovation and creativity drive their passion for pushing boundaries and reimagining what is possible. As a team, they embrace a culture of innovation and encourage one other to think outside the box and find unique solutions to complex challenges. By continuously exploring new technologies, materials, and design solutions, they stay at the forefront of the design industry. Their Innovative philosophy leads to breakthroughs that not only enhance the functionality and aesthetics of their projects but also create meaningful experiences and impacts for our clients and end-users.
Collaboration lies at the heart of the Architectural firm's success and its wide array of design functions in their portfolio. Committed to sustainability and social responsibility. They recognize the impact of the built environment's effect on our planet and strive to minimize our ecological footprint through environmentally conscious design practices.
They aim to create buildings that are energy-efficient which utilize sustainable materials integrated with renewable technologies which comply with Leadership in Energy and Environmental Design (LEED) and Building for Ecologically Responsive Design Excellence (BERDE) global standardization. They also engage with the communities, supporting local initiatives and promoting social inclusivity programs such as Habitat for Humanity. They aspire to contribute to a more sustainable and equitable future.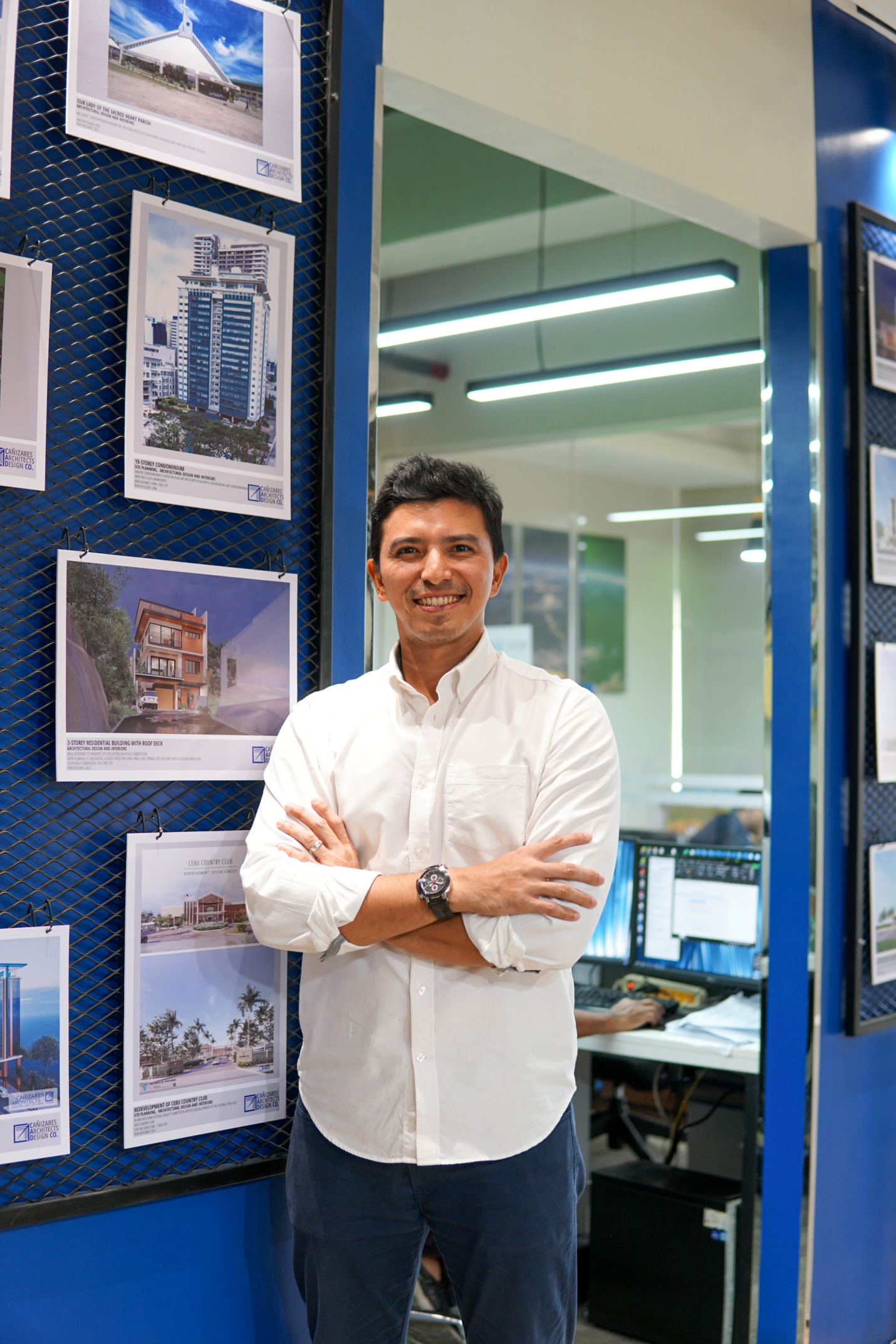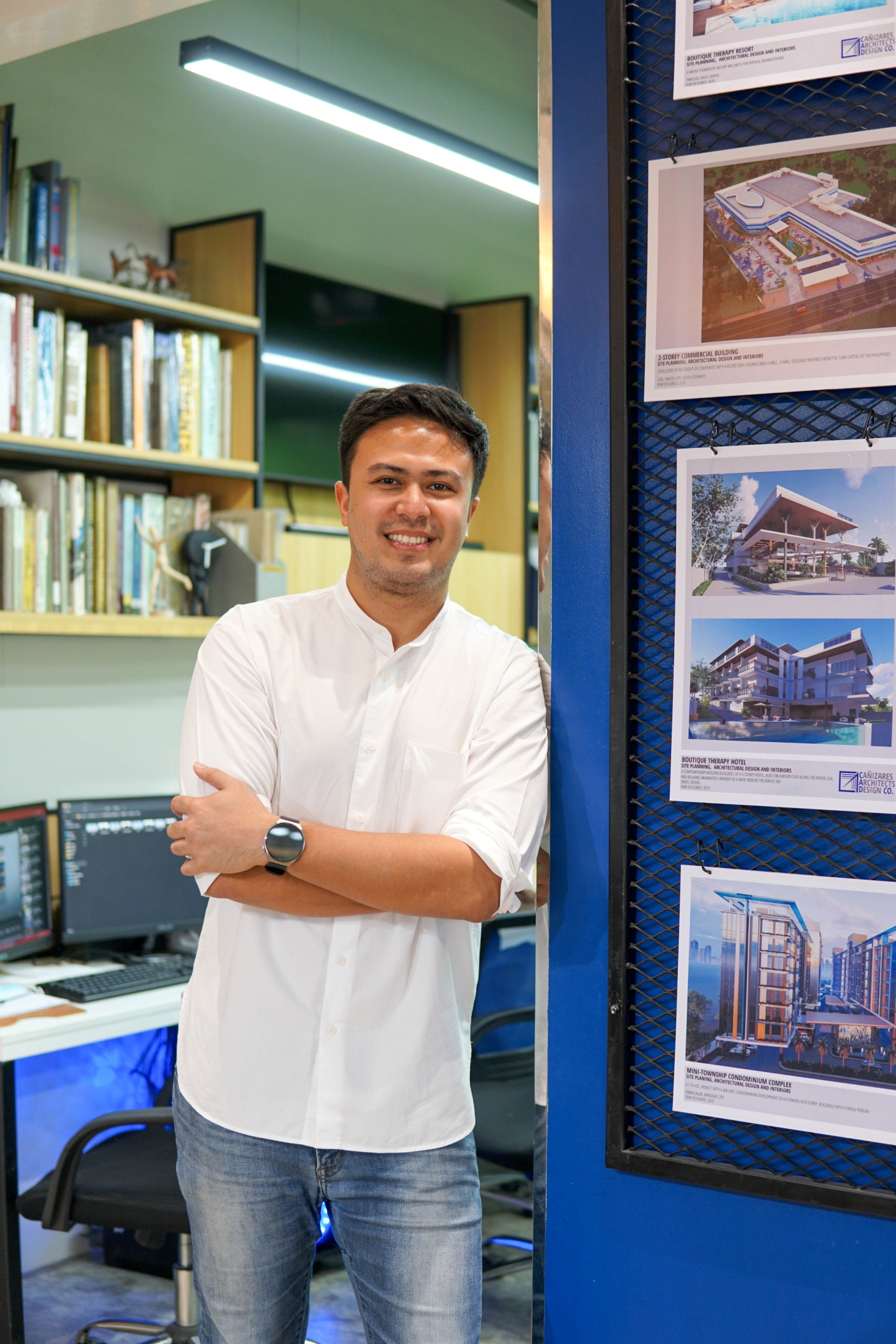 The architects at CAD Co. include highly accomplished professionals such as Ar. Jose Mari A. Cañizares, with over 50 years of experience, is known for his innovative design solutions tailored for tropical climates. Ar. Jose Diego R. Cañizares is a licensed architect and real estate broker who prioritizes creating eco-friendly spaces that combine sustainability, functionality, and aesthetic appeal. Ar. Kenzo John R. Cañizares, as head of design and research, values collaboration and aims to shape a better world through his architectural endeavors.
CAD Co. has successfully completed several notable projects:
N Towers: A development comprising four towers in Mandaue, offering ten storey of architectural excellence. The design prioritizes circulation and livability, elevating the urban living experience to new heights.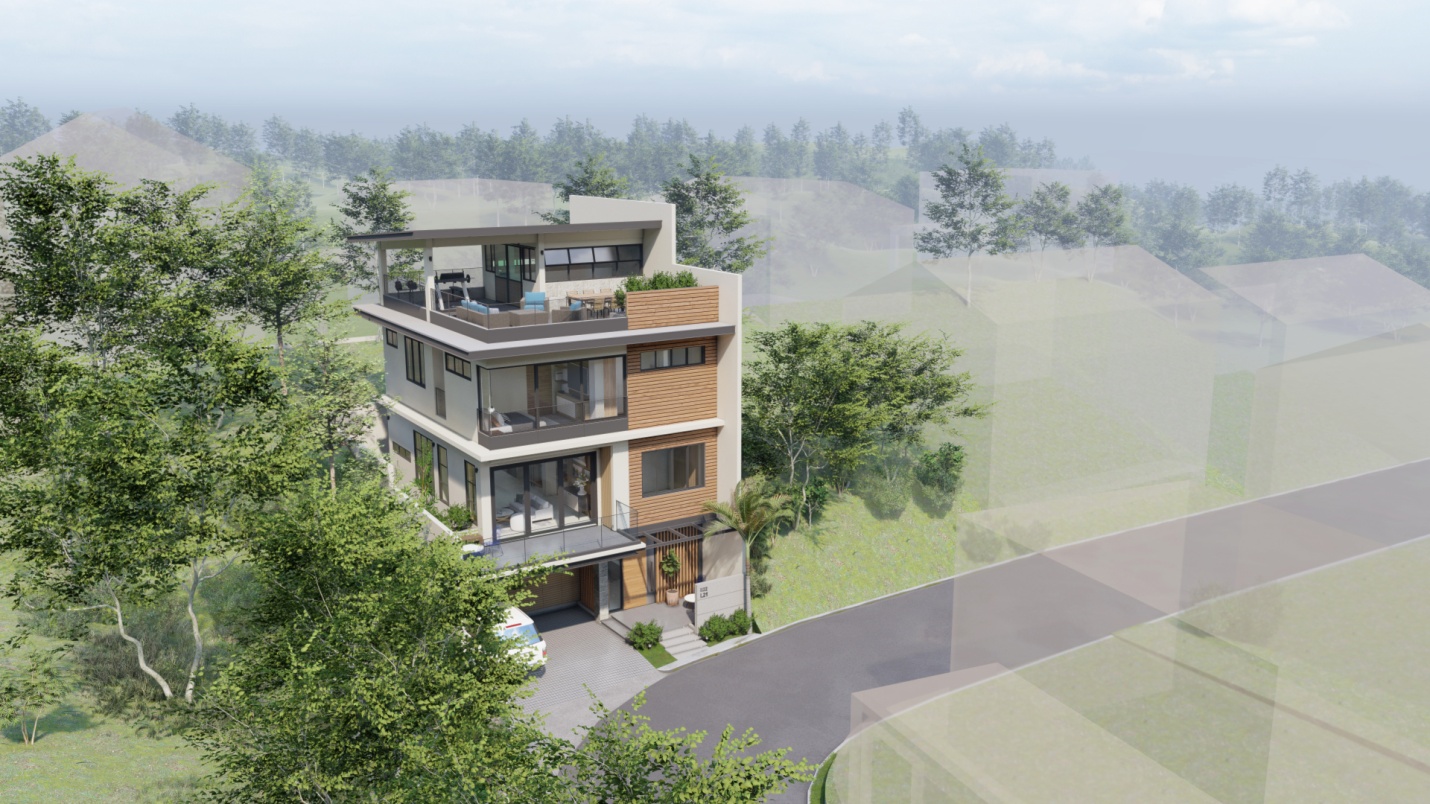 H. Residence: Located in Barangay Tisa, this 4-storey hilltop haven combines luxury with breathtaking city views. The attention to detail and pristine surroundings creates a sophisticated and refined living environment.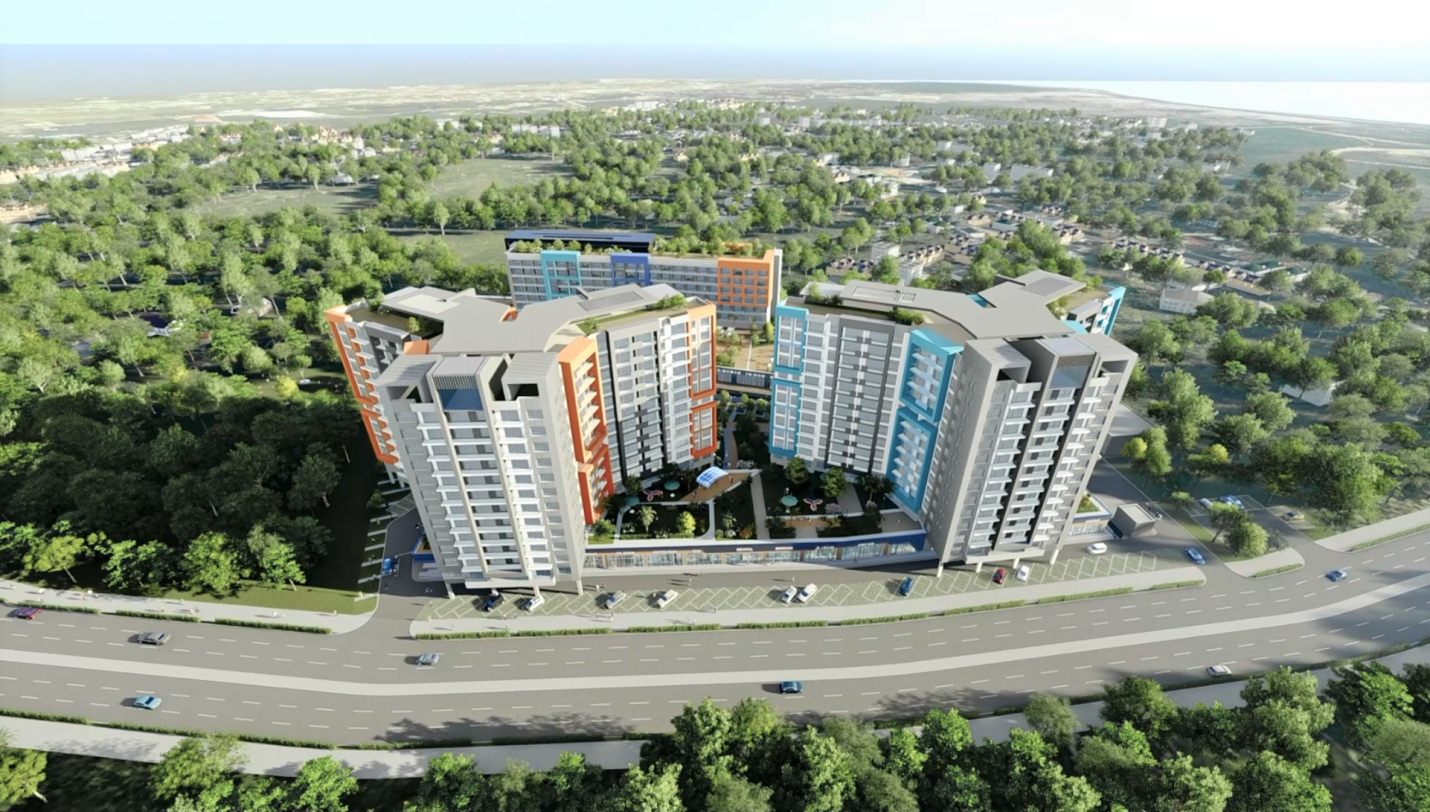 Cordova Towers: A community-centric structure composed of 10-12 storey hotel buildings. With 700 spacious rooms, it offers unparalleled comfort and spectacular views of the CCLEX bridge. The design harmonizes with the natural beauty of the surroundings.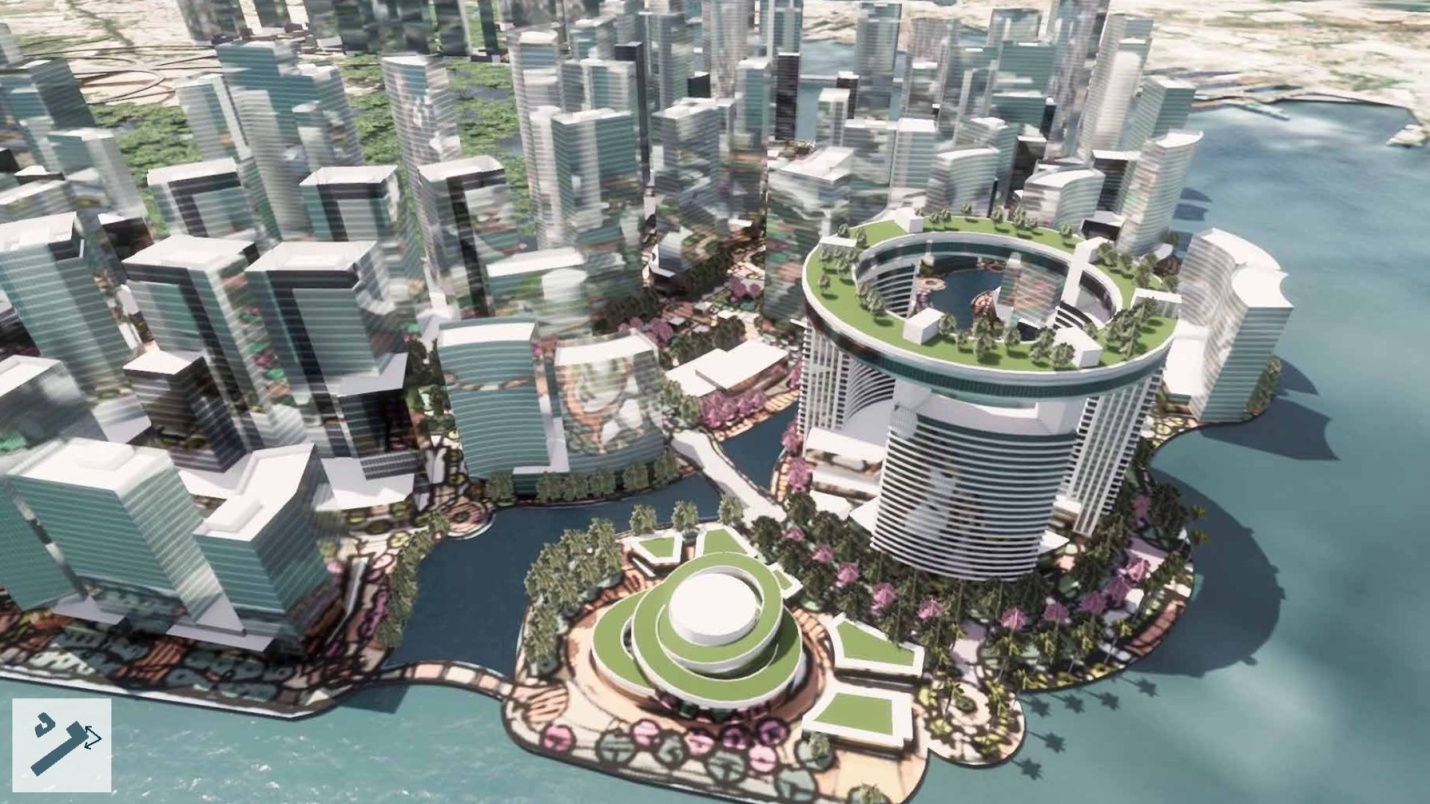 Global City Mandaue: A groundbreaking 101-hectare reclamation project that showcases the city's competence and progressive vision. This development integrates a centralized living environment with thriving business opportunities.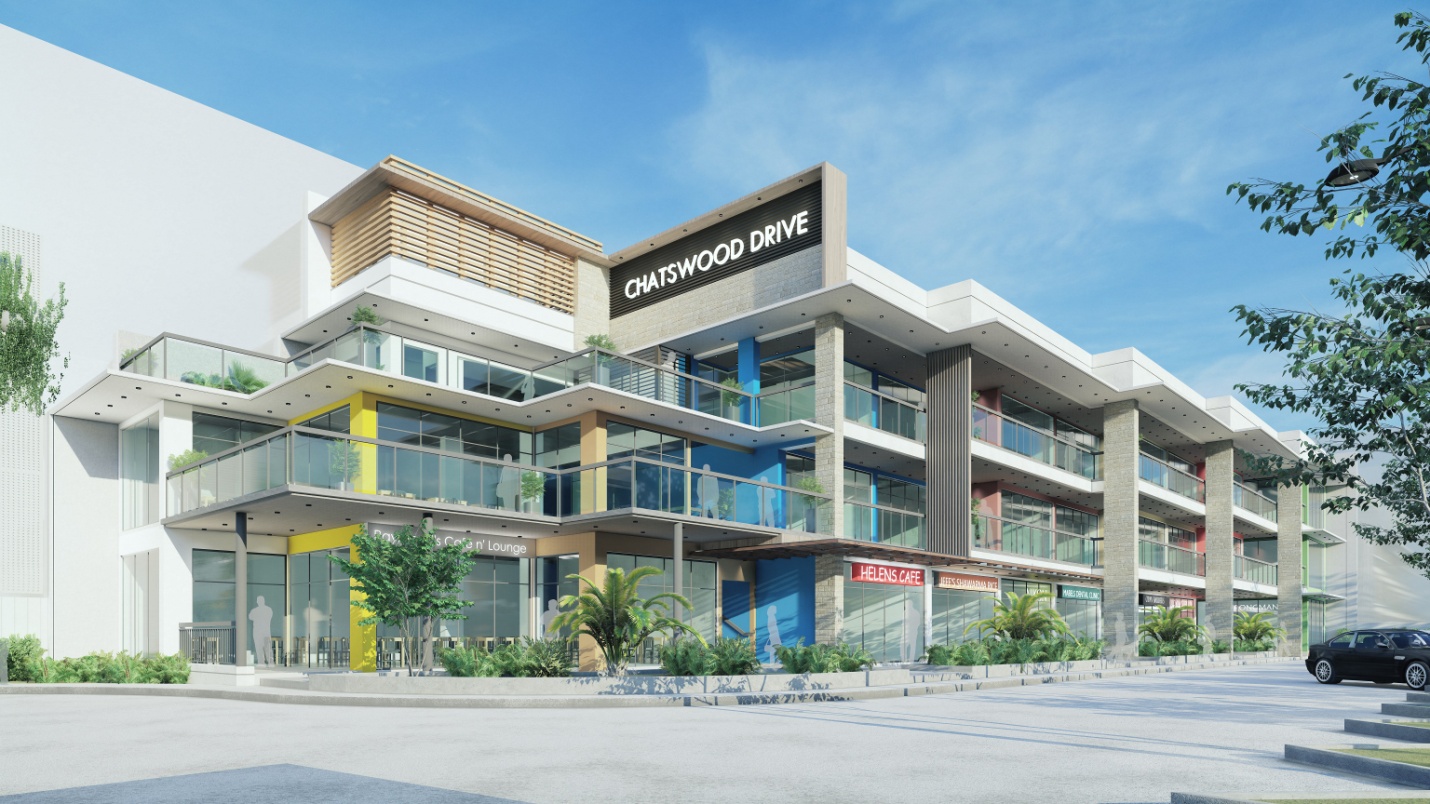 Chatswood Drive: A commercial complex in Mandaue City that challenges perspectives. Despite its narrow nature, the design reveals a mesmerizing panorama of architectural elements, creating multiple views from a single standpoint.
Work with CAD Co. in a fulfilling journey as they dive into the realm of architectural innovation, exploring stories, perspectives, and solutions that inspire and shape our built environment. Visit their office located at Suite 6A Base Line HQ, Base Line Center, Juana Osmeña Street, Cebu City or contact them thru E-mail at inquire@cadcompanyph.com Or call: +63-32-253-5431 / +63-32-348-3595.