HWA Alliance of CPA Firms, Inc. (HWAA), Business Advisory Services, is your trusted partner with extensive experience and expertise in all aspects of financial management. Their team of experts is committed to delivering customized services tailored to meet your specific needs. Combining the knowledge and capabilities of a large firm with the personalized attention of a small firm, they provide a level of service that exceeds expectations.
Led by its President and CEO, John Wright, the HWAA prioritizes and invests in building trust and cultivating long-term relationships with clients. They place your needs above all else, ensuring that their services address your requirements, whether they are simple or complex. With their comprehensive range of financial management solutions, HWAA is equipped to assist you every step of the way.
During these unprecedented times, firms have had to acclimate to new strategies, adapting creatively to the changing environment. One strategy that has recently gained momentum in the business world is Mergers and Acquisitions (M&A). Executives have found that successful M&A activity can provide greater financial strength and growth to their firms.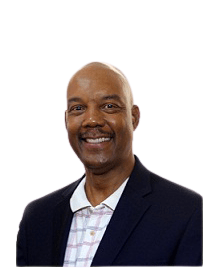 HWAA has over the last few years racked up a strong track record of successful mergers and acquisitions, particularly within the accounting industry. They have successfully completed three acquisitions and one merger thus perfecting this new pathway for financial growth, not only for themselves but for their partners. "Our successful M&A initiatives enables our prospective partners enter new markets, add-on complementary goods and services, gain access to new technology, and most important of all safeguard their legacy whilst enhancing overall growth and success," – John Wright (CEO).
HWAA's Business Advisory Services aims to be the go-to resource for executives embarking on M&A strategies. Their experts provide valuable insights into the various deal structures involved in M&A transactions, helping clients make informed decisions that align with their objectives. By offering an overview of the principal deal structures, HWAA empowers executives to navigate the complexities of M&A and maximize their chances of success.
This article aims to help executives choose the best structure that works best for their firms and would lead to the success of the M&A activity by providing an overview of the three principal deal structures a firm should be familiar with before diving into the M&A strategy.
One such deal structure is Stock Acquisition, where the buyer purchases all outstanding shares of the target firm directly from its stockholders. This straightforward structure is particularly suitable for small businesses, ensuring a smooth transition while maintaining operational continuity.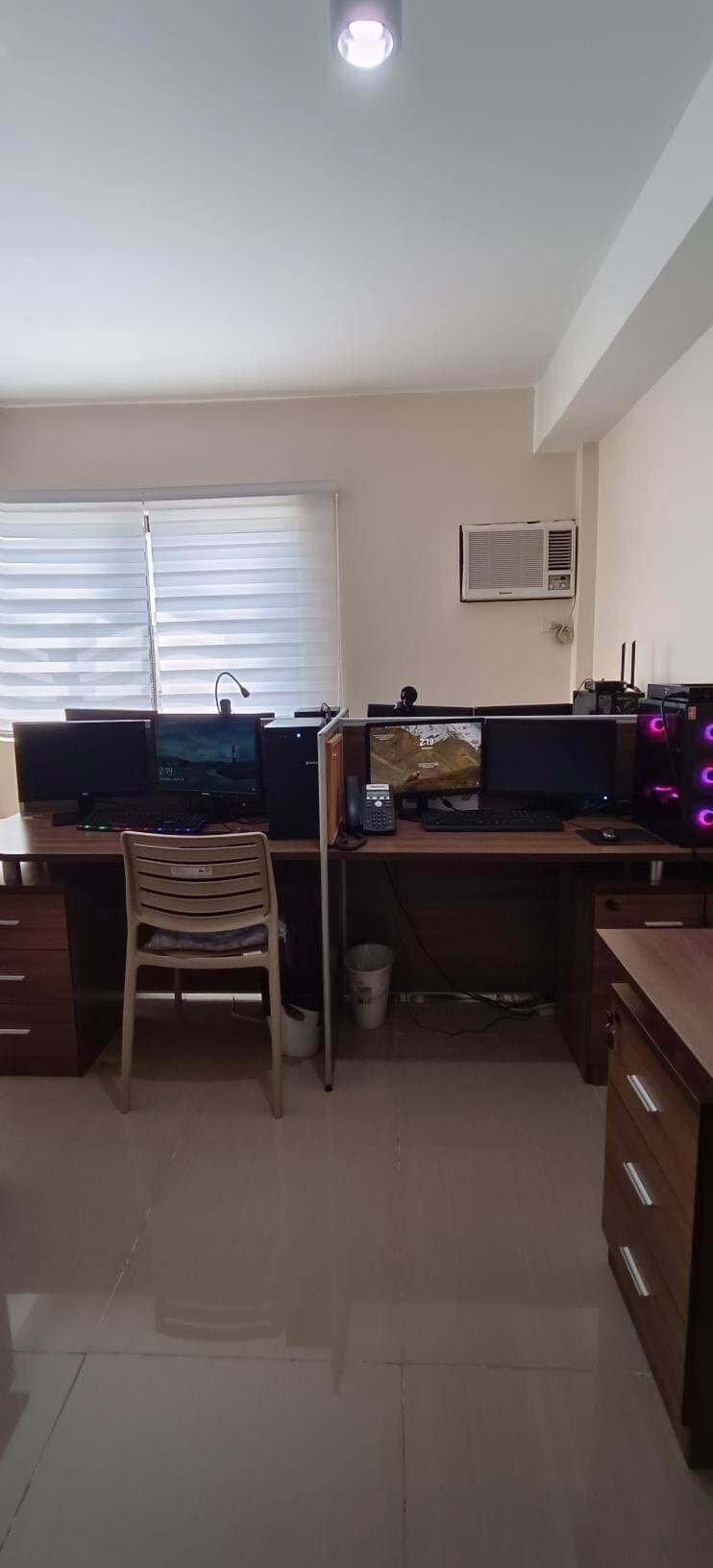 Another option is Asset Acquisition, which allows the buyer to selectively acquire desired assets and assume specific liabilities from the target firm. This structure offers flexibility and favorable tax treatment, making it an attractive choice for buyers looking to avoid unwanted assets.
Mergers represent another ideal structure, involving the combination of two companies into a single legal entity. Shareholders of the target firm receive cash, buyer company shares, or a combination of both. Mergers streamline the process and require the approval of a simple majority of shareholders, making negotiations more efficient.
HWAA's Business Advisory Services stands ready to assist clients in choosing the most appropriate structure for their M&A transactions. Their team's deep understanding of the advantages and disadvantages of each structure ensures that clients can make well-informed decisions aligned with their goals. HWAA is committed to facilitating a seamless and cost-effective transfer of businesses, safeguarding value throughout the process.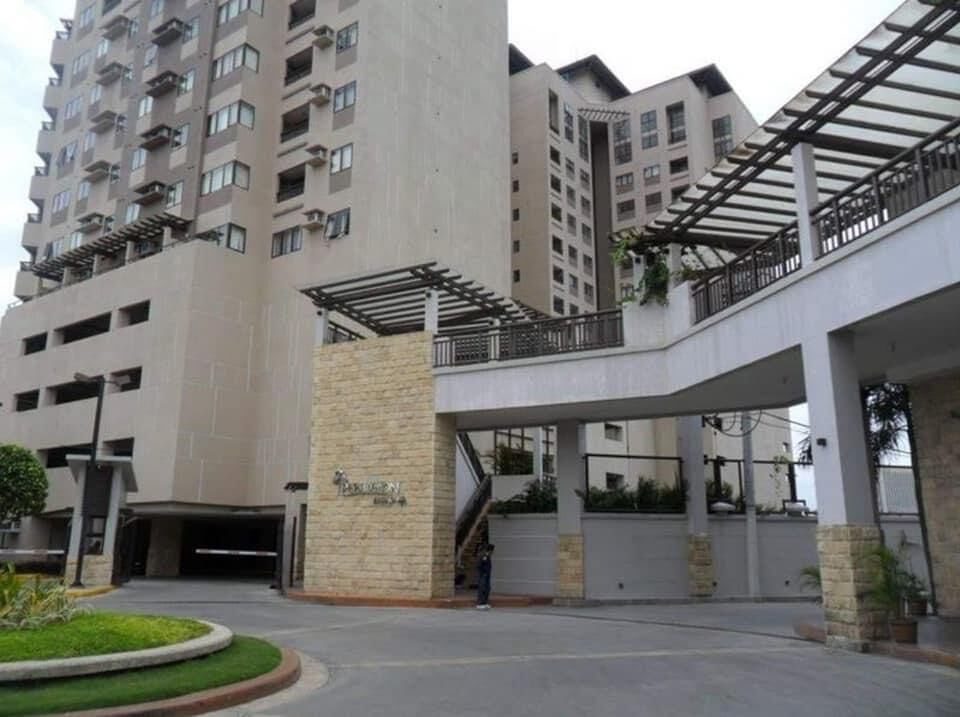 HWAA's CEO and visionary, John Wright, has what he calls his "Big Hairy Audacious Goal" (BHAG) and that is to develop an international financial services firm with 50 partners worldwide, grown from within, earning $1 million annually per partner. We know it sounds extreme. Join HWAA and we will be happy to share our M&A and organic growth strategy that puts the BHAG within our reach. For those considering the sale of your firm or pursuing a merger, HWAA's Business Advisory Services offers an ideal solution.
Ready to know more about HWAA's Business Advisory Service? Send them an E-mail at jrw@thewrightcpa.com or call them at +63-921-375-4153.