In today's fast-paced and highly competitive business landscape, attracting and retaining top talent is paramount for driving business growth and success. It has become increasingly important for organizations to stay ahead of the competition by developing and deploying effective talent acquisition strategies.
With the demand for skilled and experienced professionals on the rise, businesses must prioritize their recruitment efforts to acquire the best talent before their competitors do. ASI recognizes and understands the challenges businesses face in this regard.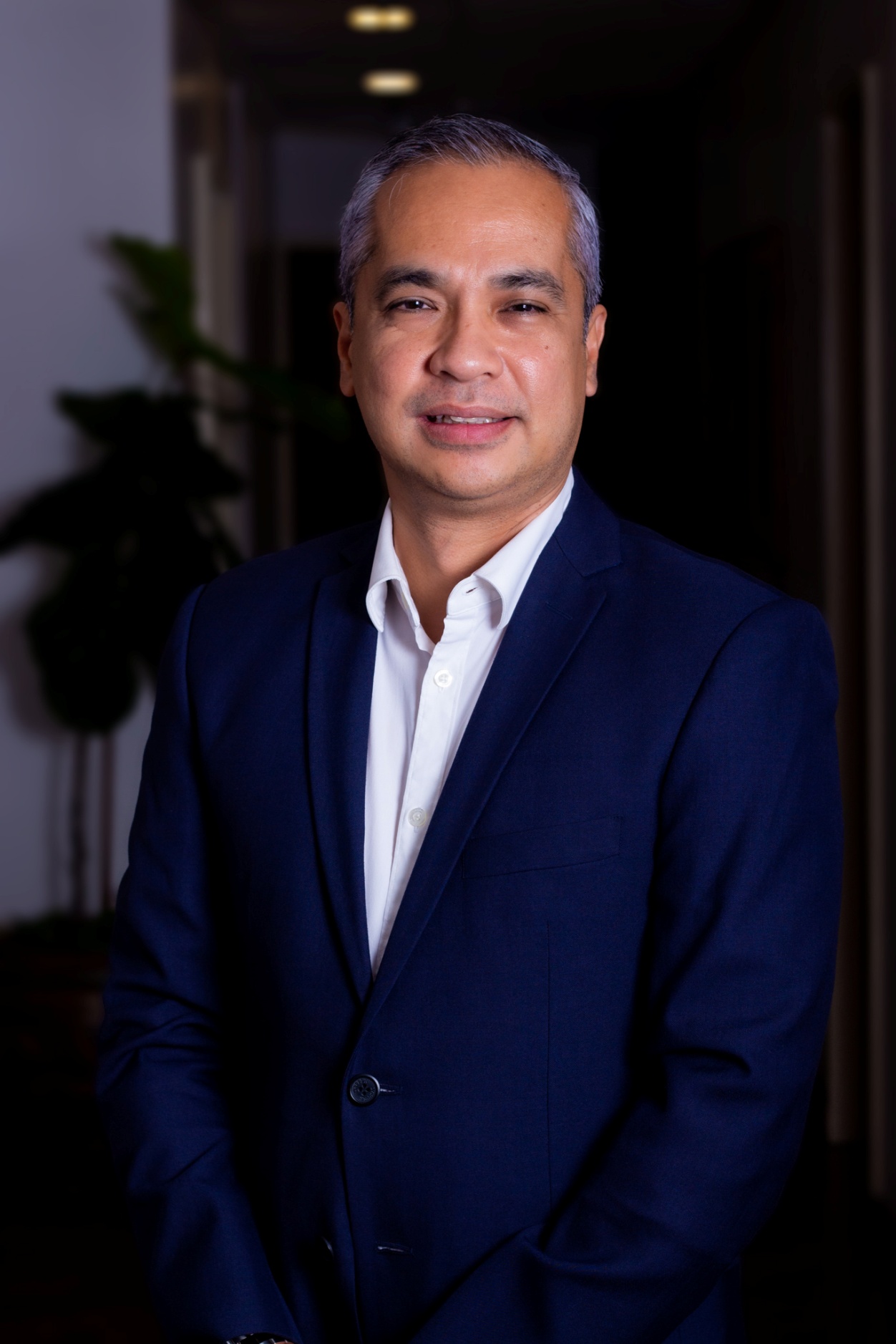 Asia Select, Inc. is a leading human capital solutions firm in the Philippines that aims to bring people and career opportunities together nationwide, leveraging their 25+ years of recruitment experience and their team of 50 dedicated headhunters who operate in various sectors.
Asia Select revolutionizes talent acquisition with its customizable and streamlined recruitment solutions: Recruitment Process Outsourcing (RPO, Contingency Search, and Executive Search. With their finger on the pulse of the ever-evolving job landscape, ASI goes beyond assisting businesses in navigating the complexities of talent acquisition. From sourcing to interviewing, to creating offers and negotiating salaries, finding quality talents is not just about filling seats. The science of recruitment is a complex process that requires dedication and talent market expertise.
ASI has a strong focus on meeting the hiring needs of various businesses while also providing exceptional customer service. ASI's recruiters take the time to understand the unique needs and culture of businesses to ensure they identify top talents that fit your organization.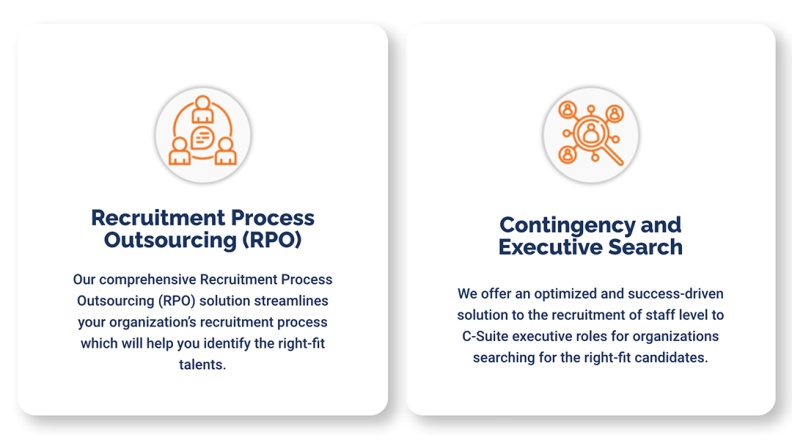 One of the many advantages that Asia Select brings to the table is their deep knowledge of the local job market and industry-specific requirements. Whether you operate in the dynamic realms of Shared Services, Outsourcing, IT Services, Manufacturing, FMCG, Real Estate, or other industries, Asia Select possesses the in-depth knowledge necessary to navigate the intricacies and nuances unique to each sector.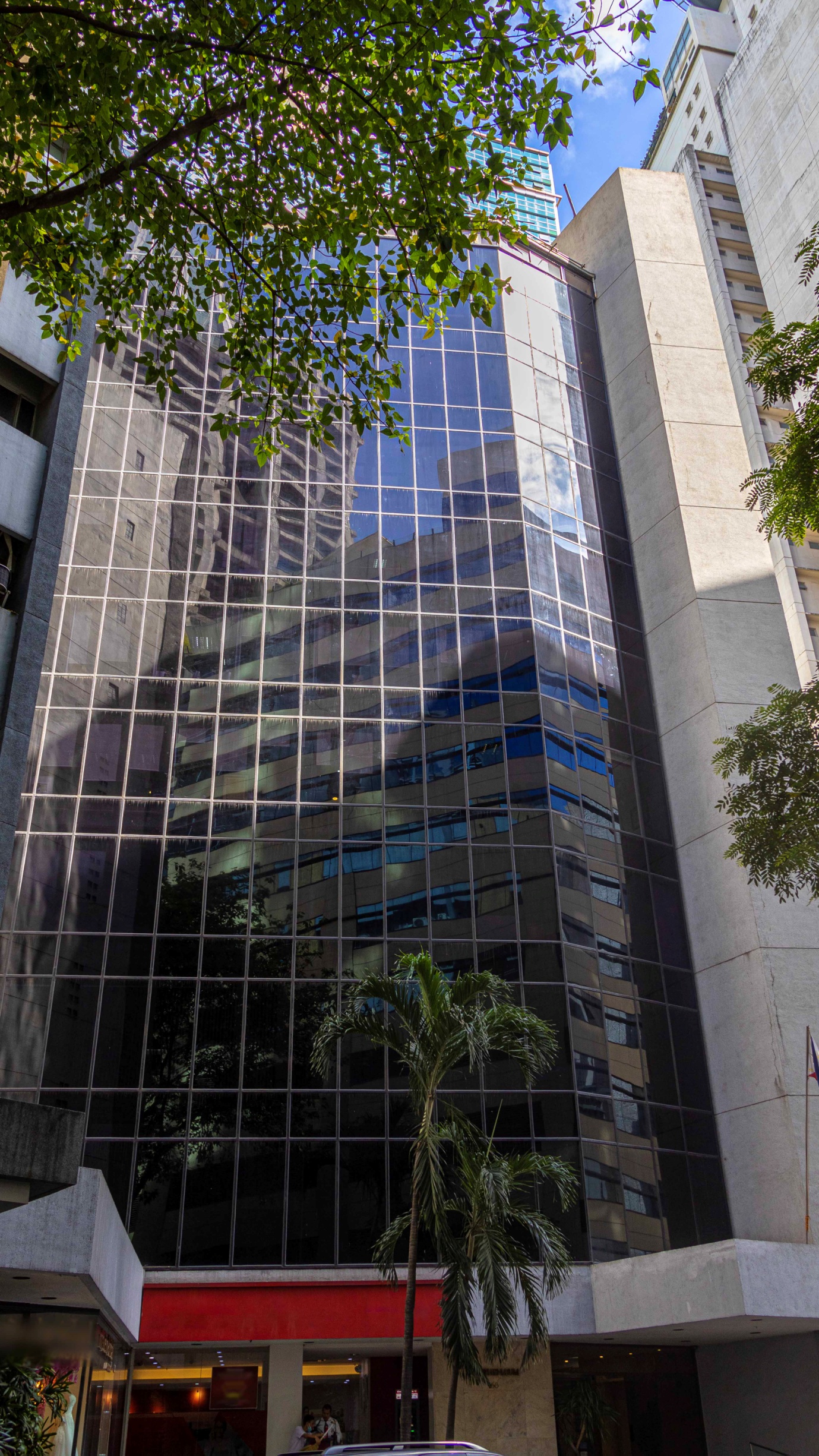 Visit ASI's website at https://asiaselect.ph/ to explore their customizable and streamlined recruitment solutions or reach out to them directly via WhatsApp/Viber at (+63) 9995586998 or email sfortuna@asiaselect.com.ph.
Start your journey towards competitiveness and success with Asia Select.