Inspired by hardworking Filipino individuals and businesses, SEA ROAD came into reality to offer them a reliable way to obtain high-quality products from China at an affordable price while ensuring that the company maintains its standards upon delivery.
Sea Road is engaged in sourcing and delivery of various goods, commodities, wares, and merchandise. With an extensive network of transportation and distribution channels, Sea Road has the seamless supply chain management for its clientele.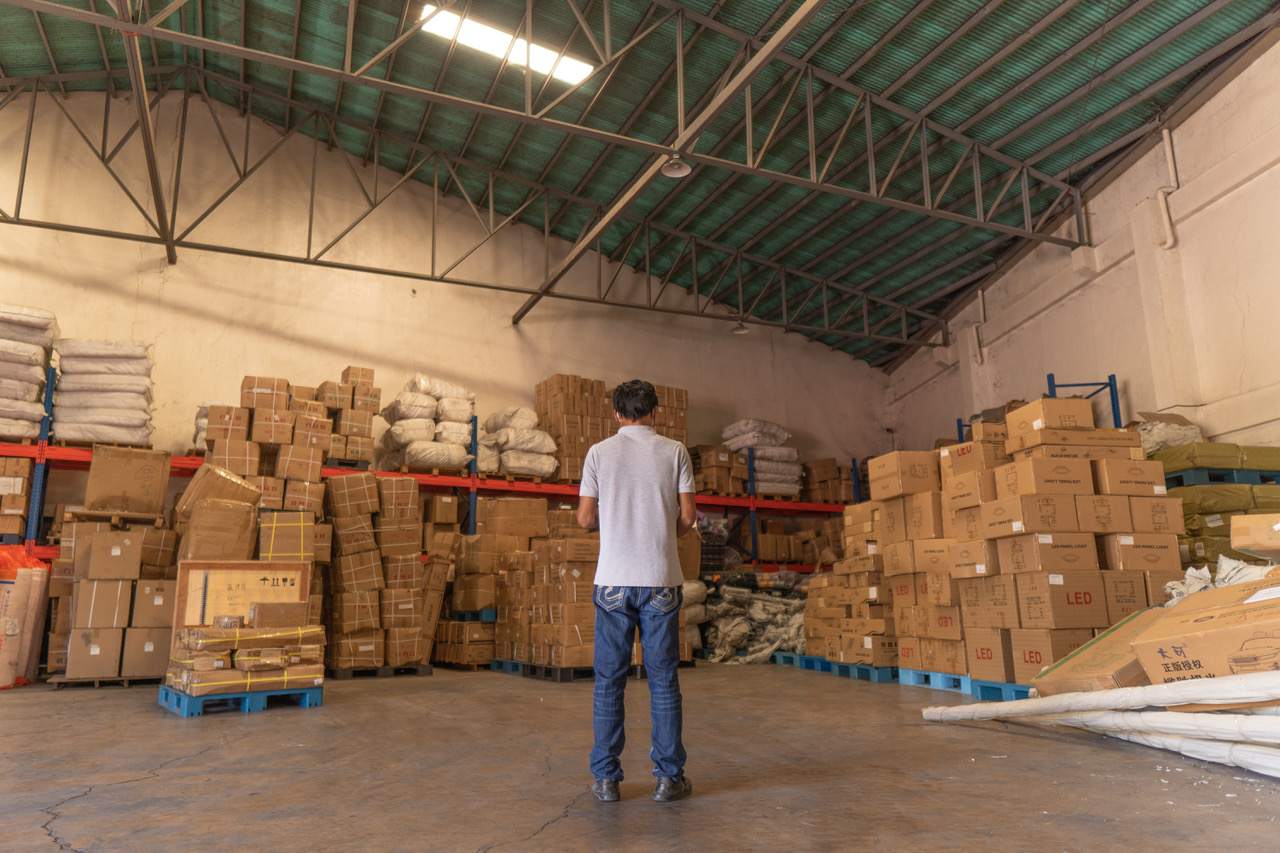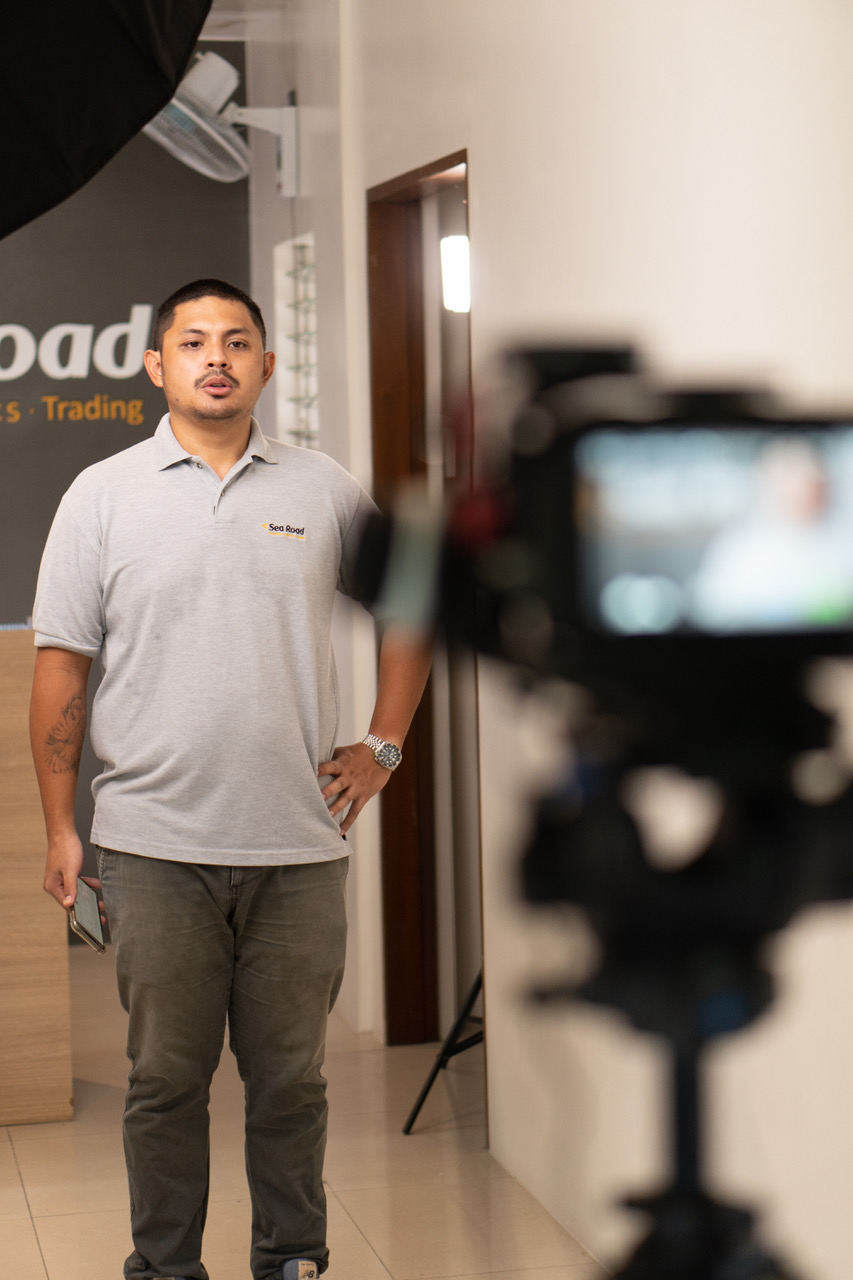 Cognizant to timeliness and secured delivery, they leverage on the cutting-edge technology and industry best practices to optimize every step of the logistics process: from warehousing and inventory management to transportation and last-mile delivery, we offer end-to-end solutions tailored to meet the unique needs of each client.
Whether you are a small business looking to streamline your logistics operations or a multinational corporation in need of a global supply chain partner, SEA ROAD is the answer: Service beyond logistics.
For further inquiries, you may visit Sea Road at 4F, Fil-Chinese Amity Club Bldg., Queens Road, Cebu City. You can also contact them by phone at 272-5294 or by email at info@searoadtrading.com.