Amidst the challenging times of the unprecedented pandemic, emerged a remarkable story of the Cusina Lucas Restaurant. Starting as an online food service, Cusina Lucas gained popularity from their delectable offerings and unmatched customer journey.
In 2021, Cusina Lucas seized the opportunity to expand its services and ventured into the realm of a physical restaurant to cater to dine-in customers. This move not only provided an avenue for customers to experience the warm ambiance and hospitality of Cusina Lucas but also addressed any doubts about the quality of their food. By introducing smaller portions (A la carte) for customers to try before ordering their food trays for special occasions, Cusina Lucas effectively eliminated any hesitation and ensured complete satisfaction.
Recognizing the importance of convenience, Cusina Lucas offered on-the-day orders with a minimum of two-hour delivery lead time. Customers were thrilled to have such flexibility, allowing them to effortlessly plan and enjoy their celebrations without any hassle.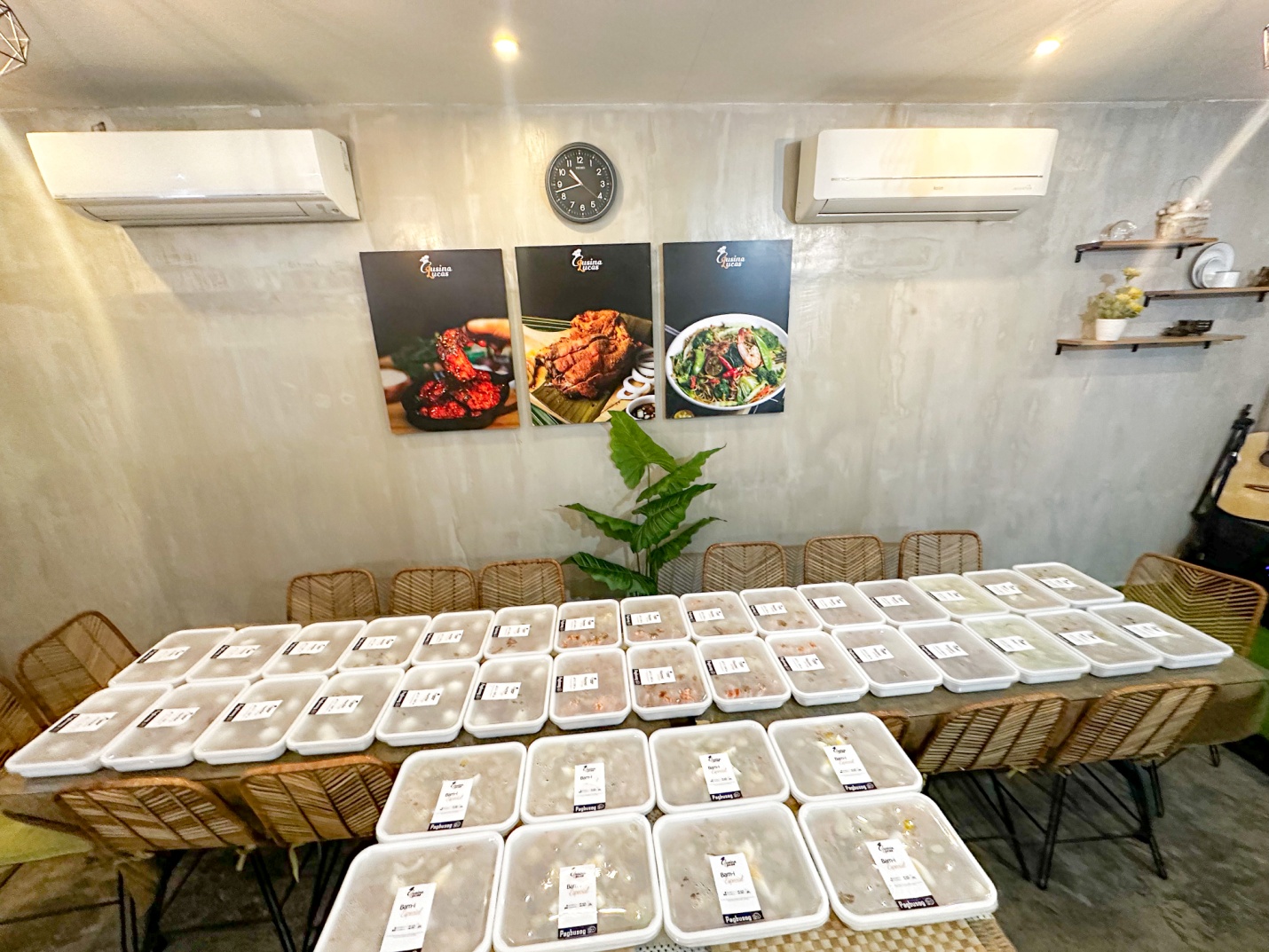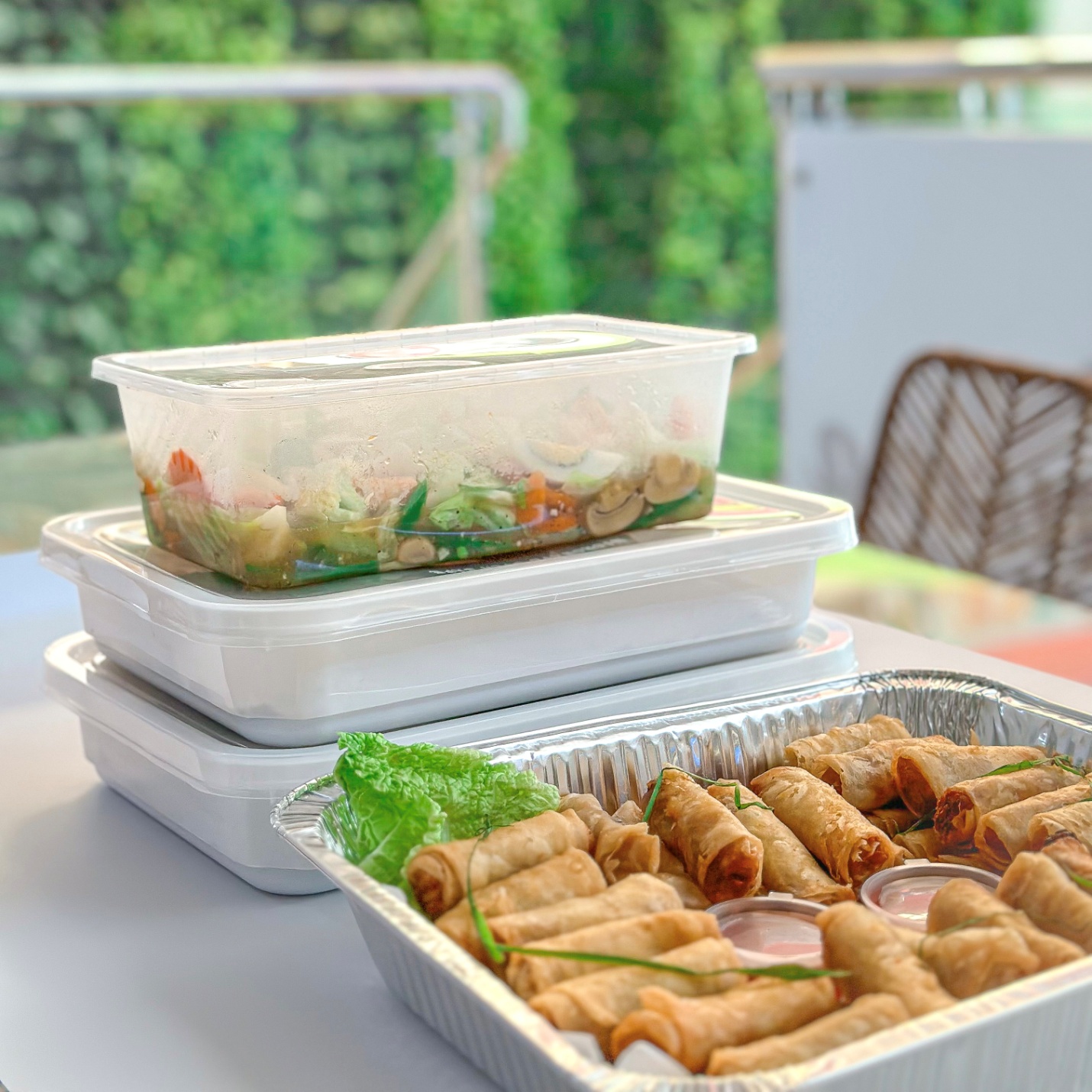 Taking customer service to another level, Cusina Lucas also introduced 24/7 customer chat support. This invaluable feature allowed customers to have their questions answered promptly and receive personalized assistance, further enhancing their overall experience.
Above all, Cusina Lucas remained steadfast in their commitment to excellence. Their unwavering focus on serving the best, not only in terms of food but also in customer service, was deeply ingrained in their founder's philosophy. They firmly believed that "delivering exceptional value and delighting their customers would be the ultimate key to success in the business."
As time went on, Cusina Lucas became synonymous with unforgettable Filipino cuisine and unparalleled convenience during celebrations. Their success story became an inspiration for aspiring entrepreneurs, demonstrating the power of dedication, exceptional quality, convenience, and an unwavering commitment to customer satisfaction.
So, say goodbye to hours spent in the kitchen and hello to effortless indulgence! Cusina Lucas' mouthwatering food trays are carefully crafted with love and attention to detail, ensuring a memorable experience for you and your guests.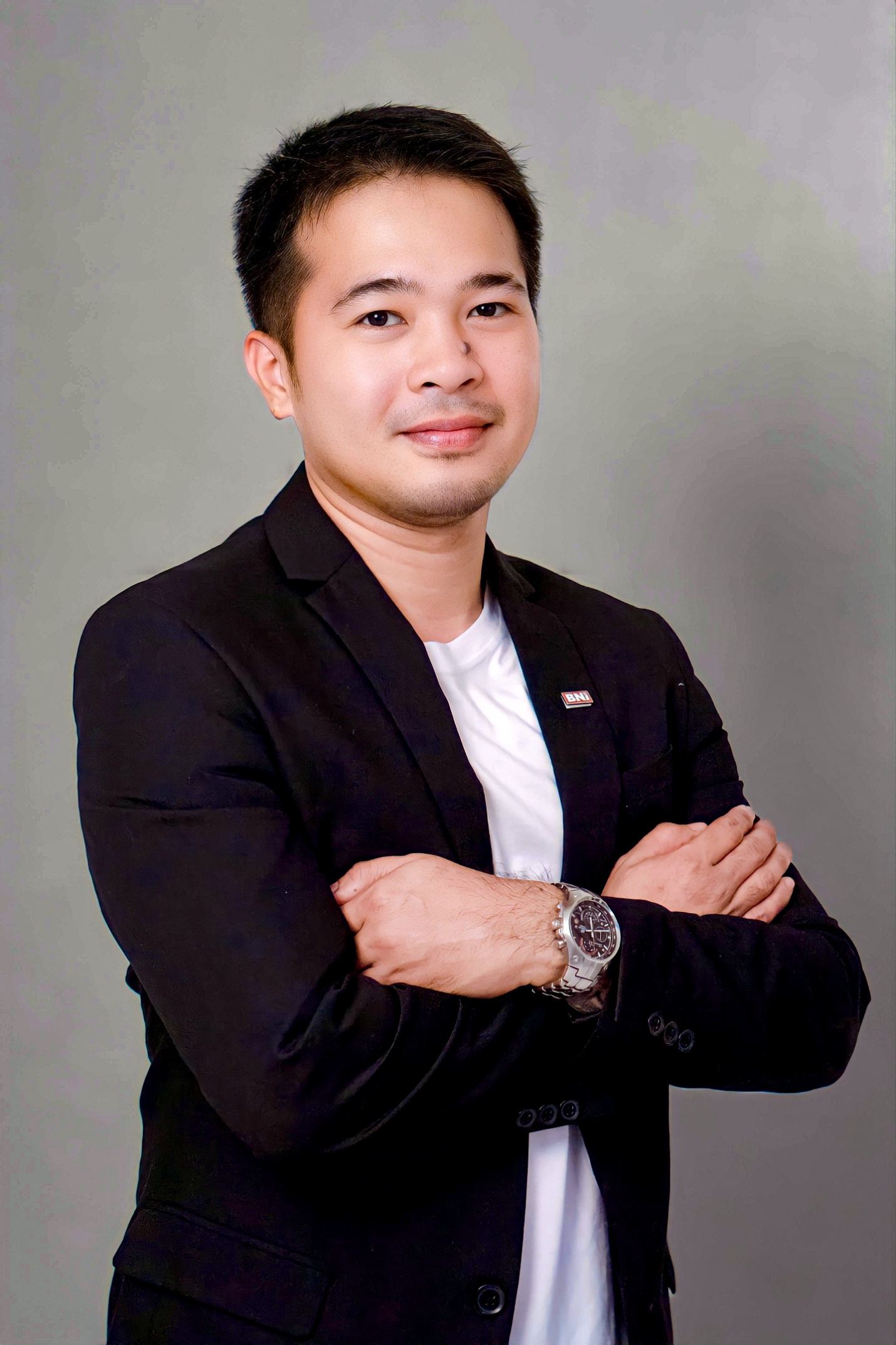 Place your order Now!
Cusina Lucas is located at the 2/Fof Talamban Times Square in Talamban, Cebu City, situated across Talamban Barangay Hall and in the same building as Robinsons Supermarket.
For inquiries, you can visit their Facebook page "Cusina Lucas" or call them at 09159651715.