Started in 2011 with only 2 employees, Copier Source has grown its trading business with thirty (30) full-time staff with branches strategically located in Cebu and Bohol.
Copier Source Enterprises is distributing state-of-the-art, modern, multi-functional and imported photocopying machines which caters to schools and universities, government offices, corporation and to medium scale enterprises.
With the company's stronger ties and partnership with known US and Japanese brands, it now markets top quality products in the Philippines. The company adheres to its core values: "A partner in Service & Information Solutions."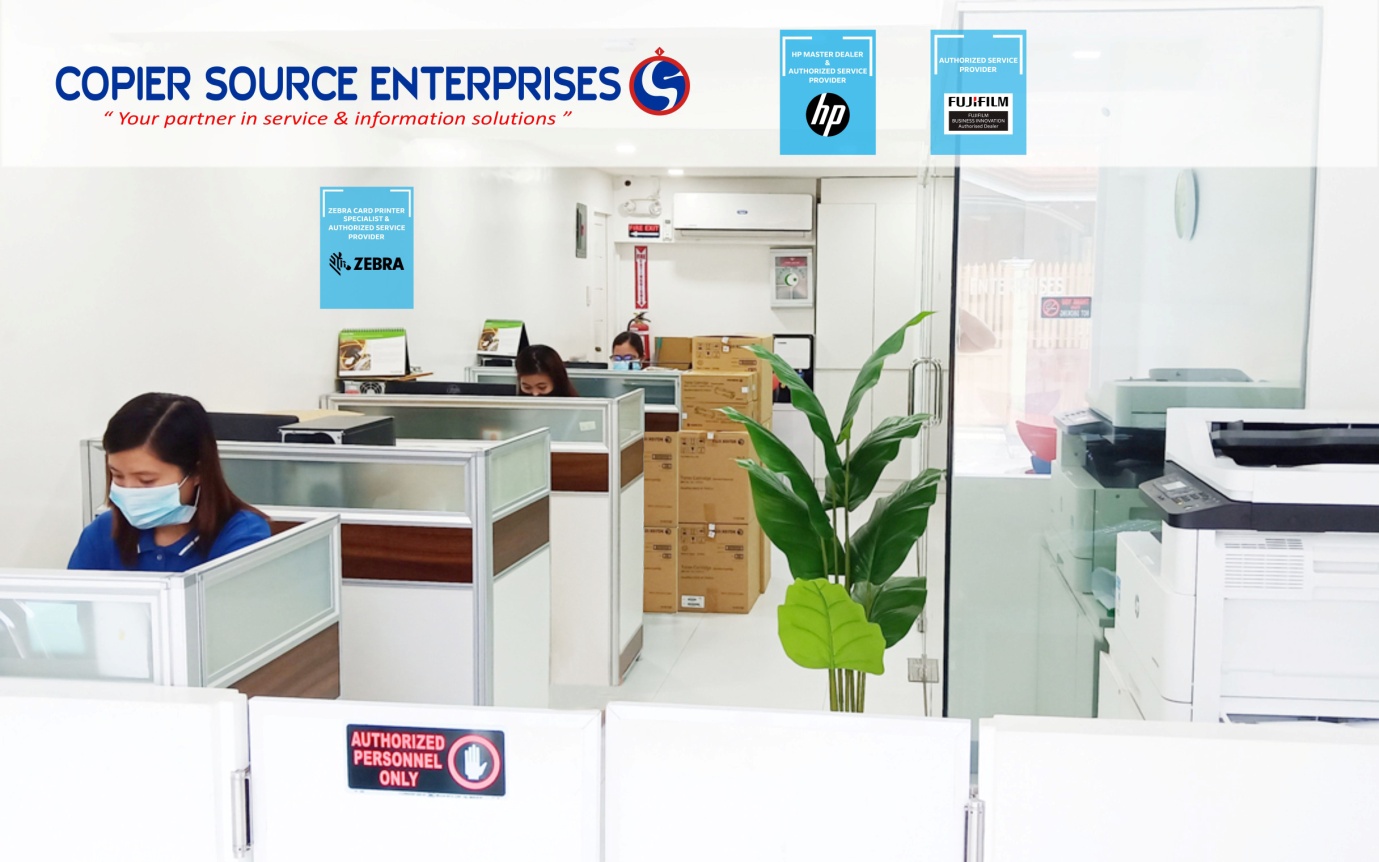 At Copier Source Enterprises, customers can expect not only high-quality products but also exceptional value-added services. The company prides itself on establishing long-term partnerships with its clientele, emphasizing commitment and loyalty.
For more inquires visit their website at http://www.copiersource.com.ph or contact them at (032)266-4187 or (032)238-6567 and our mobile number via 09171252053.
Customers can also connect with Copier Source Enterprises through their Facebook page at https://www.facebook.com/copiersourceent or by reaching out via email at info@copiersource.com.ph or joan@copiersource.com.ph.