Over 200 delegates from diverse Information Technology (IT) industries, entrepreneurs, and students enthusiastically participated in the three-day IT4ALL: Innovation and Technology Summit and Expo, held at SM Seaside Sky Hall from August 17 to 19 as the main highlight of the Cebu Chamber of Commerce and Industry's (CCCI) flagship program – Cebu Business Months (CBM) 2023.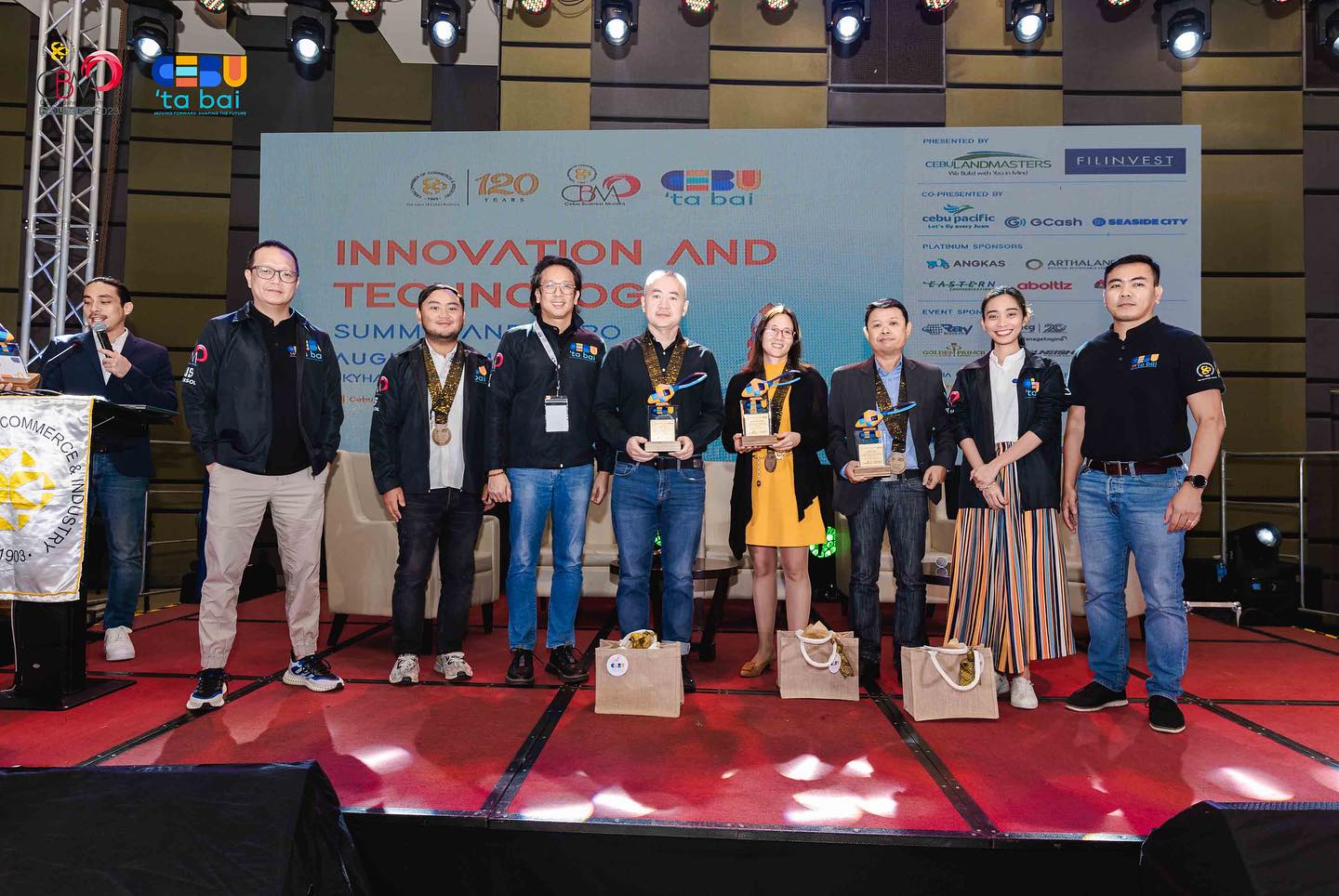 With the theme, "IT4ALL – Innovation and Technology Shaping the Future," the event featured enlightening talks and dynamic panel discussions revolving around the multifaceted world of Artificial Intelligence (AI). Conversations spanned AI's universal influence across various domains, including home automation, workplaces, transportation, business operations, and logistics, among others. With the powerhouse of speakers who candidly shared their insights on challenges and addressed questions surrounding apprehensions and disruptions in an industry traditionally dominated by human labor and the multitude of prominent companies also seized the opportunity to present their innovative products and services, capturing the attention of a receptive market – the summit provided a one-of-a-kind platform to learn, explore and meet potential business partners and clients.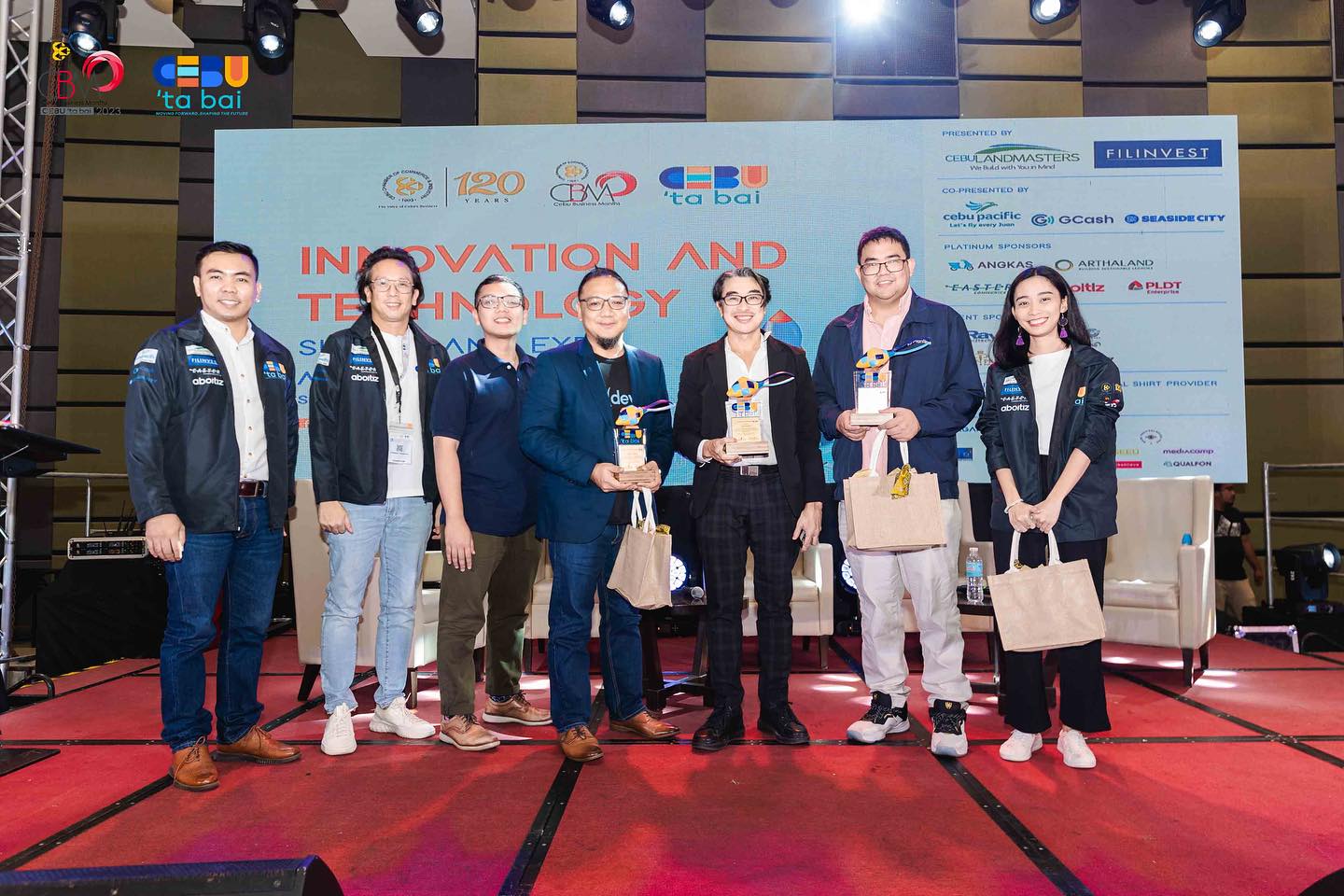 In an era where technology can reshape the world overnight, speakers emphasized the necessity for companies to remain adaptive and agile in the face of rapid change. The data-driven landscape also compelled a call for reinforced cybersecurity measures, attracting potential investors to explore opportunities within the ICT sector where practical solutions to industrial challenges are sought. With a better and deeper understanding that AI is not poised to replace jobs but rather will serve as a tool in augmenting industries with their business processes and production, casted a spotlight on Cebu's immense potentials to evolve into the next Information and Communication Technology (ICT) hub in the region. Beyond its picturesque tourist attractions, Cebu boasts a pool of talented individuals whose skills align seamlessly with the demands of the growing ICT industry.
Throughout the three-day discourse, delegates were encouraged to embrace an AI-driven world with an entrepreneurial spirit.
Want to know more about CBM?
Visit the Cebu Chamber of Commerce and Industry located at 3/F Cebu Chamber Centre, Corner Commerce, and Industry Sts, Reclamation Area, Cebu City or contact us at (032) 232 1421 or email info@cebuchamber.org for more details.